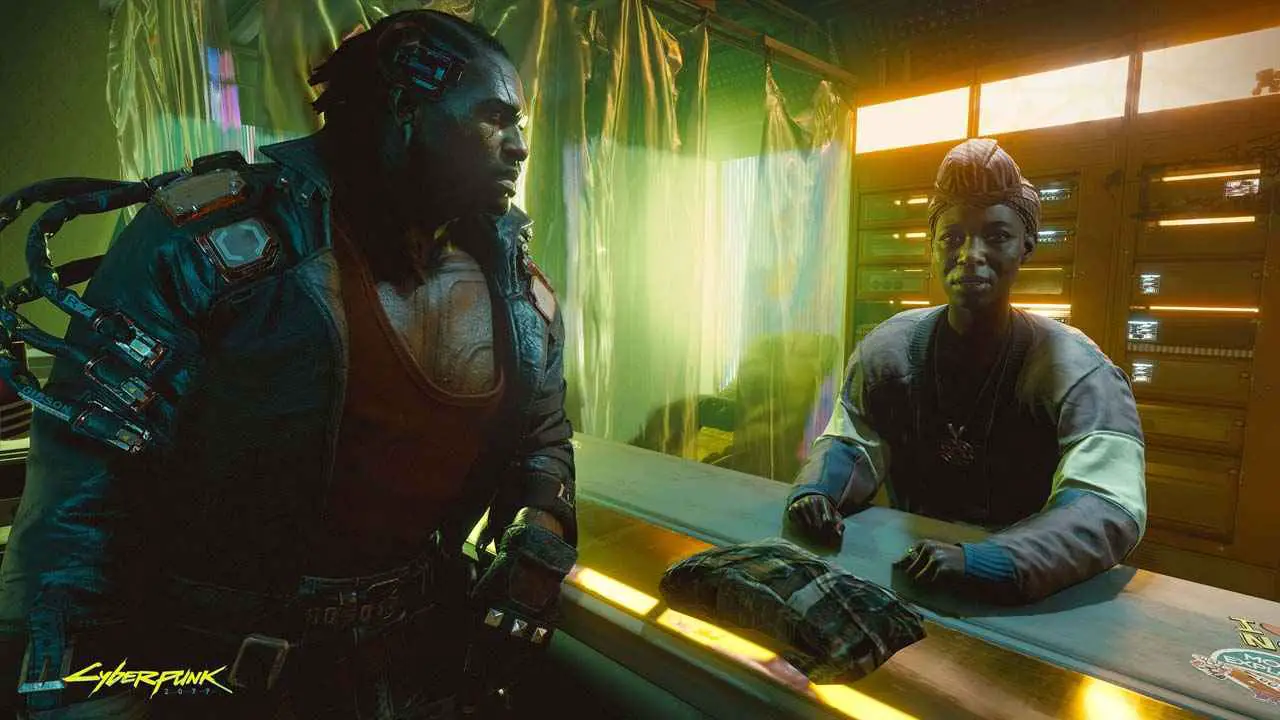 Check out this guide learn the details of about the bosses available in Cyberpunk 2077. Discover which mission will theses bosses will appear and how to handle them easily.
Cyberpunk 2077 is finally here and just link the other video games, players will be fighting a lot of strong bosses in the game. There's a total of 7 bosses in Cyberpunk 2077, but unlike the other games, some of the boss fights in this game depend on your choices. It is also worth noting that some of these bosses are optional, which means that you won't be missing any important event and story in Cyberpunk 2077.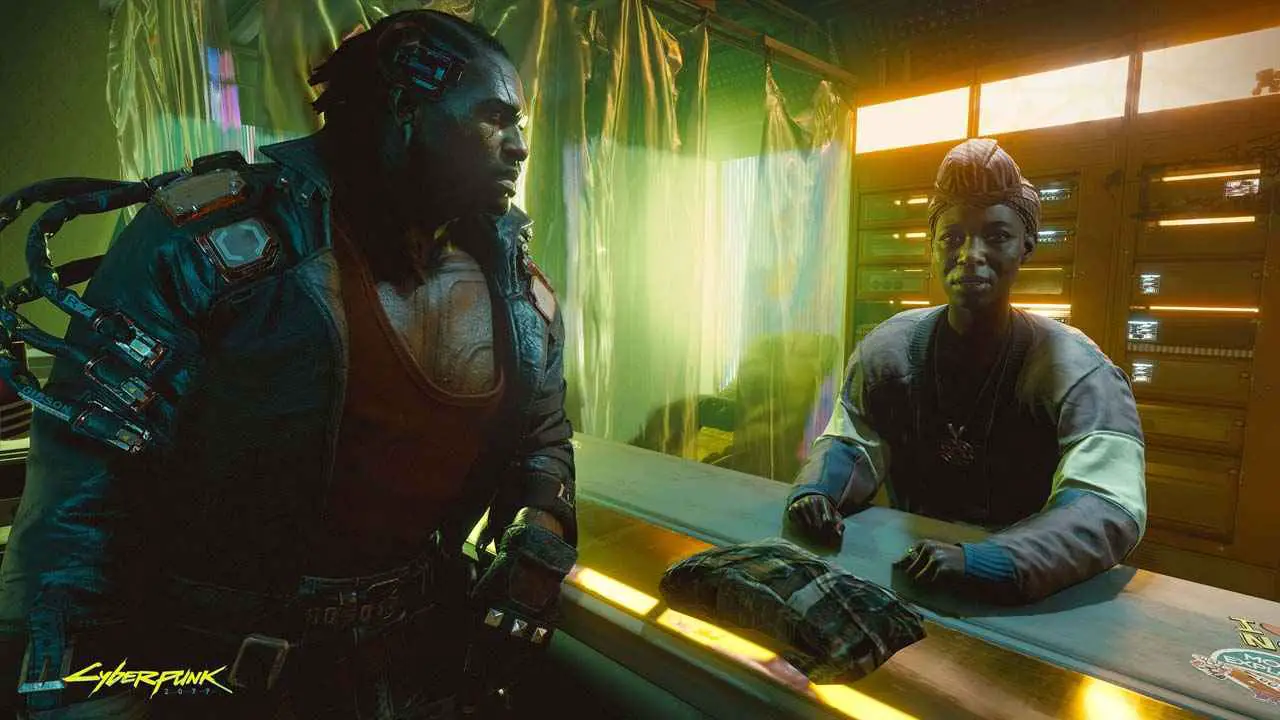 All Bosses in Cyberpunk 2077
Below is the complete list of bosses and when will it be available in the story.
Clicking on the enemy boss names above will bring you to their detailed how-to beat guide.
That's everything we are sharing today for this Cyberpunk 2077 guide. This guide was originally created and written by RB Staff. In case we fail to update this guide, you can find the latest update by following this link.
If you believe that any of the content on this site violates your rights, including your intellectual property rights, please contact us immediately using our contact form.