Cyberpunk 2077 – How to Beat Akira Guide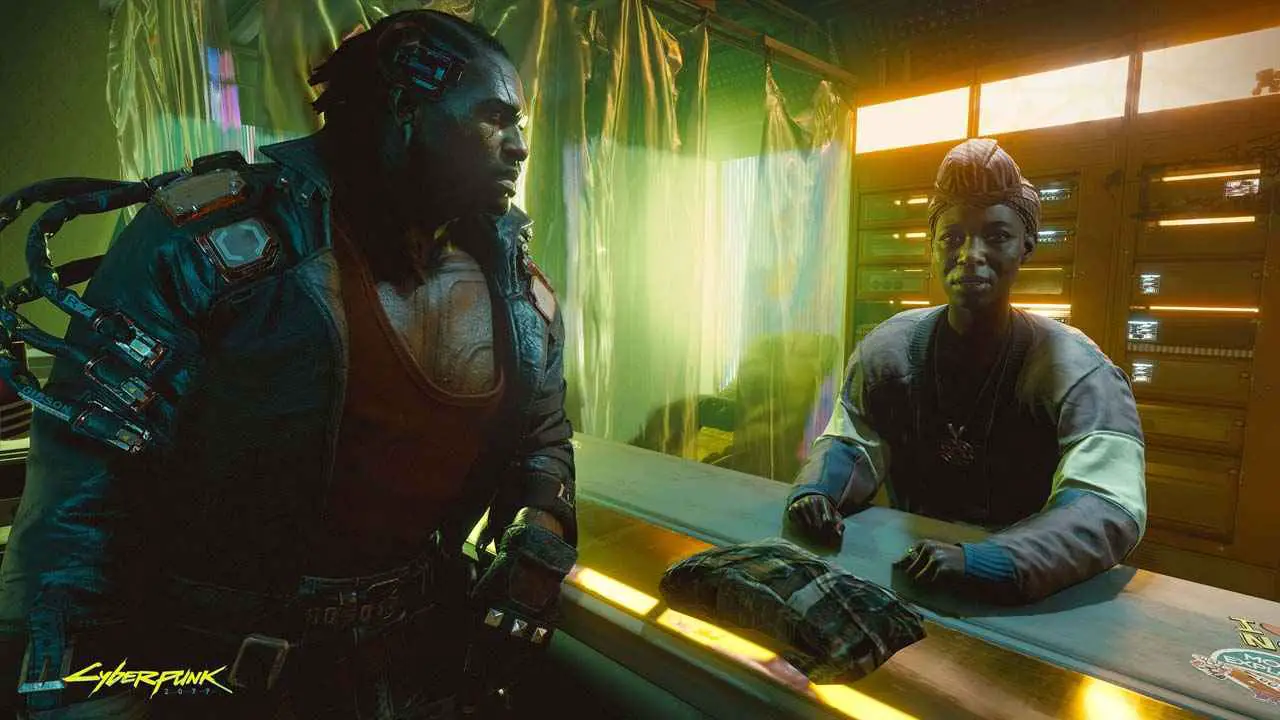 Check out this guide to learn how to defeat Akira in Cyberpunk 2077. Discover Akira's weaknesses and the item drops that you will be receiving upon defeating this boss in the game.
One of the bosses that you will be facing in Cyberpunk 2077 is Akira. This is the next boss that you will be fighting after Sasquatch. If you're already facing this opponent and experiencing a hard time dealing with him, this guide is for you.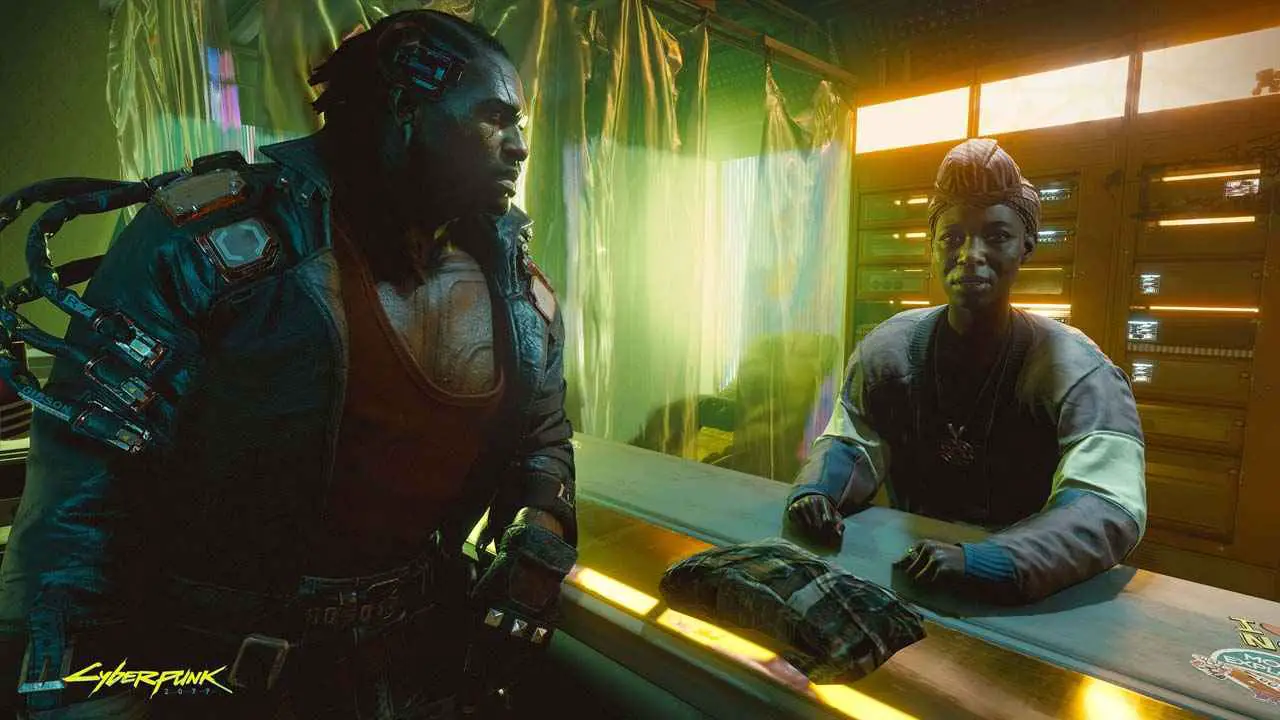 How to Defeat Akira in Cyberpunk 2077
Akira is an unavoidable boss fight in Cyberpunk 2077. Your encounter and fight with him will be in the mission called Never Fade Away. Unlike the other bosses, there will be no item drop from fighting Akira, but since you're required to defeat him to continue the progress, below are the tips to deal with him.
Akira is an easy opponent that you need to take down, along with the other enemies in a room. Since you have some teammates while doing the mission, you're not alone to fight Akira. It is highly recommended to take down all the other enemies first, then start focusing on Akira.
Akira is using a rifle when you're too far from him, but eventually, switch into his melee form once you get near. Defeating Akira is pretty easy and you won't even notice that he's one of the bosses in the main storyline as he can be defeated easily.
Done fighting with Akira? Then get ready for your next boss fight in the game by checking our Cyberpunk 2077 boss guide.
Conclusion
And that's all for this Cyberpunk 2077 guide. Do you have any suggestions or tips to improve this guide for Cyberpunk 2077? If yes, then make sure to leave a comment down below. This guide has been made possible by Brian Haynes. You can check him out by simply clicking his name.