Cyberpunk 2077 – How to Beat Placide Guide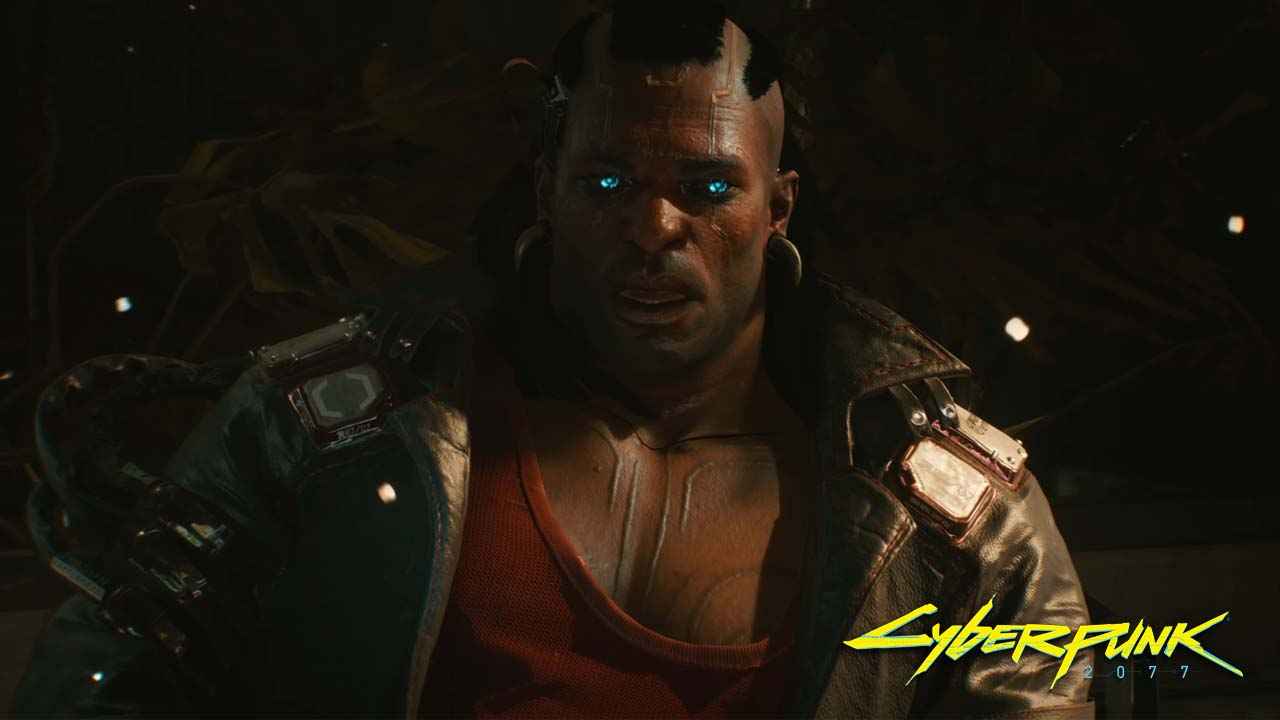 Check out this guide to learn how to defeat Placide in Cyberpunk 2077. Discover the weapon that he's using, weaknesses, and other important details about him.
Placide is one of the bosses that you will be facing in the game. He is the second in command in leading the gang named Voodoo Boys. Unlike the other enemies, he's very muscular and his aura suggests that he's a threat. If you're having a hard time dealing with him, make sure to check our tips and guide below.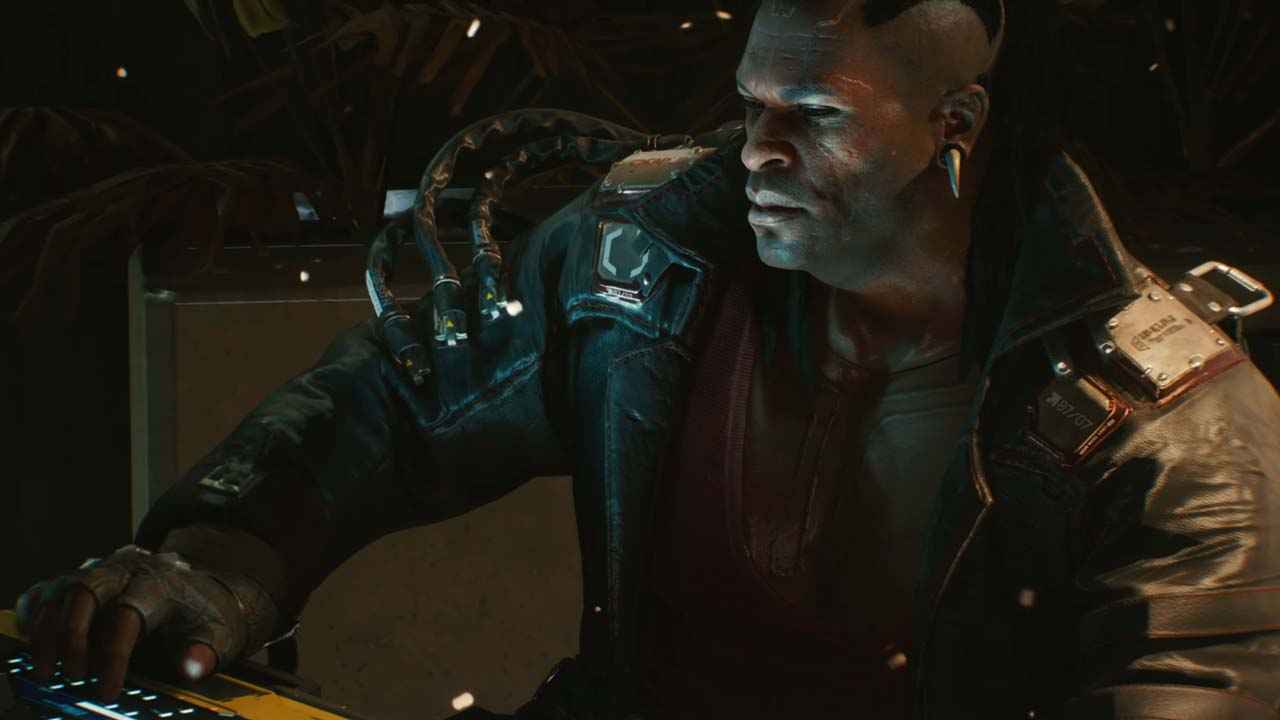 How to Defeat Placide in Cyberpunk 2077
You will be meeting Placide multiple times in the game but the fight against him will take place in a mission called Transmission. This will begin after Johnny Silverhand's flashback when you find yourself in the Voodoo Boy's headquarters. The enemies inside will turn hostile on you and once you exit the room, Placide will be waiting for you.
By the time you face him, Placide will be using a shotgun to fight you. The best way to deal with him is close combat since the weapon his holding will give you a lot of damage. All you have to do is dodge or hide when he shoots you with his shotgun.
Using your versatility, slide behind his back and attack him. Repeat the process until you have successfully depleted all of his health bar.
Placide Item Drops
Fighting Placide will give you some rewards. Below are the following rewards that you may be receiving.
Timeworn Trench Coat (Outer Torso)
Chapel Access Key (Access Card)
Ram Jolt (Consumable)
Wooden Beads (Trade it for 750 Eurodollars)
That's everything about fighting Placide in Cyberpunk 2077. Want to know who will be the next boss? If yes, then feel free to check this Cyberpunk 2077 boss guide.
Conclusion
And that's all for this Cyberpunk 2077 guide. Do you have any suggestions or tips to improve this guide for Cyberpunk 2077? If yes, then make sure to leave a comment down below. This guide has been made possible by Brian Haynes. You can check him out by simply clicking his name.
Recommended Topics