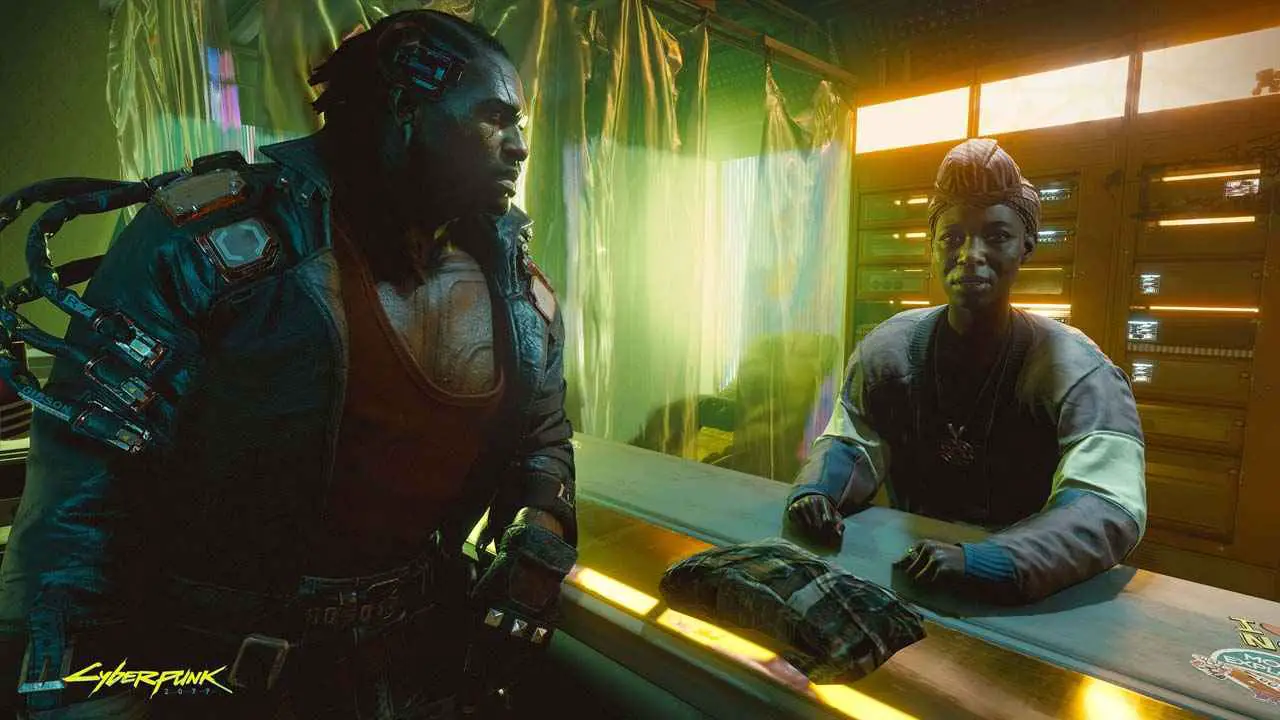 Check out this guide to learn how to defeat Oswald Forrest, also known as Woodman, in Cyberpunk 2077. Discover Woodman's abilities and weaknesses in Cyberpunk 2077.
One of the bosses that you will be fighting is Woodman, and unlike the other boss in Cyberpunk 2077, Woodman has pretty huge health. If you're one of the players who is having a hard time dealing with Oswal Forrest, make sure to check the guide below.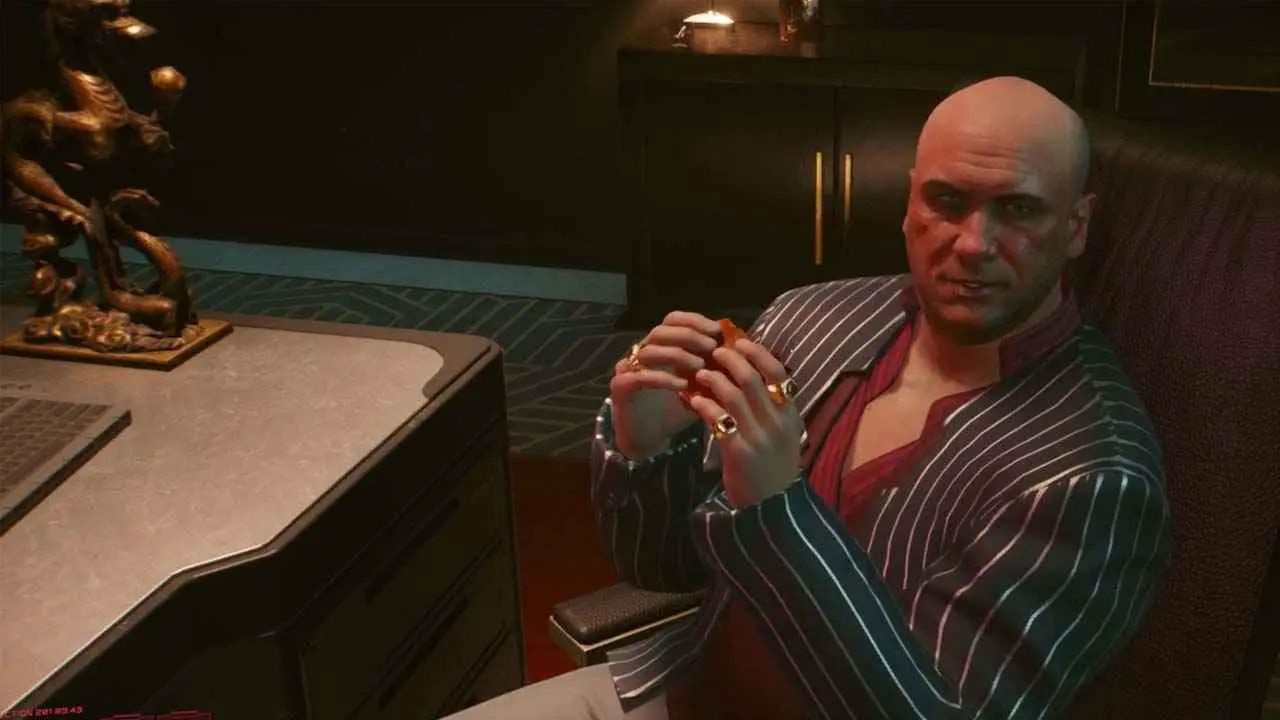 How to Defeat Woodman in Cyberpunk 2077
You will be meeting Woodman in a mission called Automatic Love. He is the boss of the group that you're supposed to interrogate. The fight against him will be triggered if you refuse to pay him for the info. However, if you pay him, he will not be fighting you.
Assuming that you did not pay him, Woodman will try to attack you but pulls out a gun as his health is declining. If you're looking to finish him as fast as possible, you need to equip the Katana that can be found in a restricted area going to his office. However, if you don't have enough time to do it, just use your normal attack but be careful as he will continue to attack you with his gun.
Apart from the interrogation, you can also get the information that you need from his computer later on.
---
Woodman Item Drops
Fighting Oswald Forrest, aka Woodman, will give you a chance to receive M251S Ajax, a power rifle assault in Cyberpunk 2077.
Done getting the information from Woodman? Then check the next boss that you need to take down in this Cyberpunk 2077 boss guide.
That's everything we are sharing today for this Cyberpunk 2077 guide. This guide was originally created and written by RB Staff. In case we fail to update this guide, you can find the latest update by following this link.
If you believe that any of the content on this site violates your rights, including your intellectual property rights, please contact us immediately using our contact form.