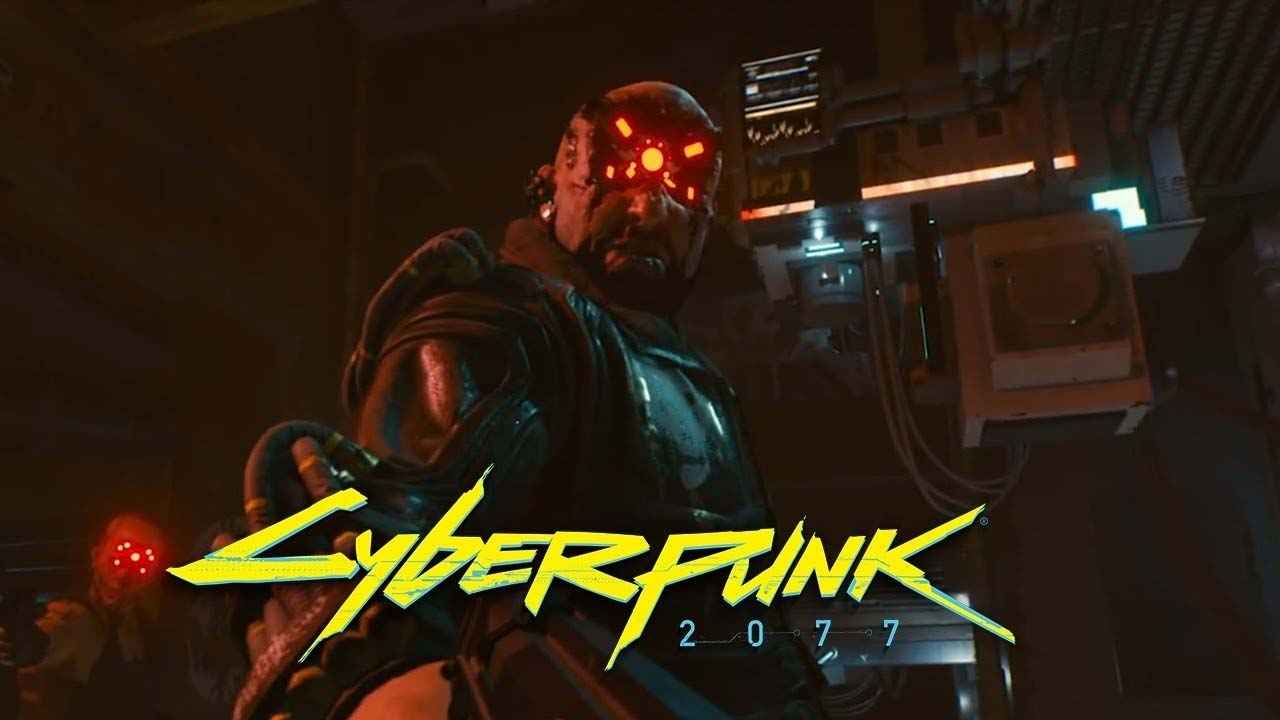 Check out this guide to learn how to defeat Royce in Cyberpunk 2077. Discover Royce's weaknesses, strategy, and item drop when you fight this boss in the game.
Royce is one of the first bosses that you will be facing in Cyberpunk 2077. This guide will give you the details when you will be fighting Royce and how to beat him in Cyberpunk 2077.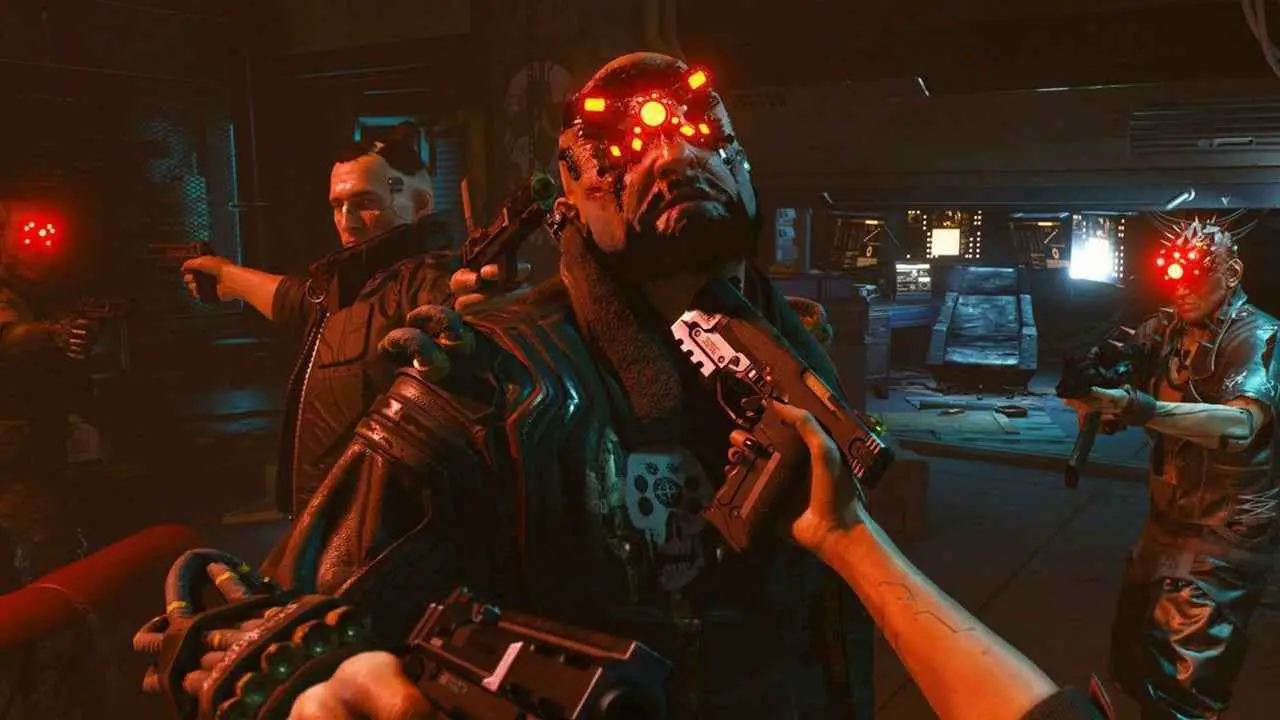 How to Beat Royce in Cyberpunk 2077
Royce will be available in one of the Cyberpunk 2077 mission called The Pickup. There are few ways to trigger the fight against Royce. The Pickup mission has an optional objective and if you did it, then you'll receive a money chip from Meredith Stout that you can give to the Maelstrom gang. Royce will run and you'll face him as a boss fight near the Food Processing Plant.
When fighting Royce, you'll have to destroy the shield that has been protecting him first. While he still being guarded by the shield, he will shoot you with rockets. All you have to do is dodge the missiles by simply hiding behind the cars or other strong objects around. Royce's weak point can be found on his lower back.
Since he's a big man and his not as versatile as the other enemies that you will be facing, you can easily reach him by sliding and shooting his weak spot. Repeat the process until you take him down.
---
Alternative Scenario to Defeat Royce
The second scenario to fight Royce is when you go to the Maelstroms gang without the money chip that you receive from Meredith Stout. Speak with Royce and choose the following options: Really expect me to pay twice? > Prepared to offer us a discount? > Draw weapon and kill him right away. Killing him in this scenario is the fastest and easiest way to defeat Royce.
---
Royce Item Drops
Below are the item drops that you might be getting for fighting Royce in Cyberpunk 2077.
Spiked Maelstromg Short-Sleeve Jacket (Outer Torso)
Chaos (Tech Pistol)
That's everything you need to know about Royce in Cyberpunk 2077. Interested who will be your next boss fight? Then make sure to check our Cyberpunk 2077 boss guide.
That's everything we are sharing today for this Cyberpunk 2077 guide. This guide was originally created and written by RB Staff. In case we fail to update this guide, you can find the latest update by following this link.
If you believe that any of the content on this site violates your rights, including your intellectual property rights, please contact us immediately using our contact form.