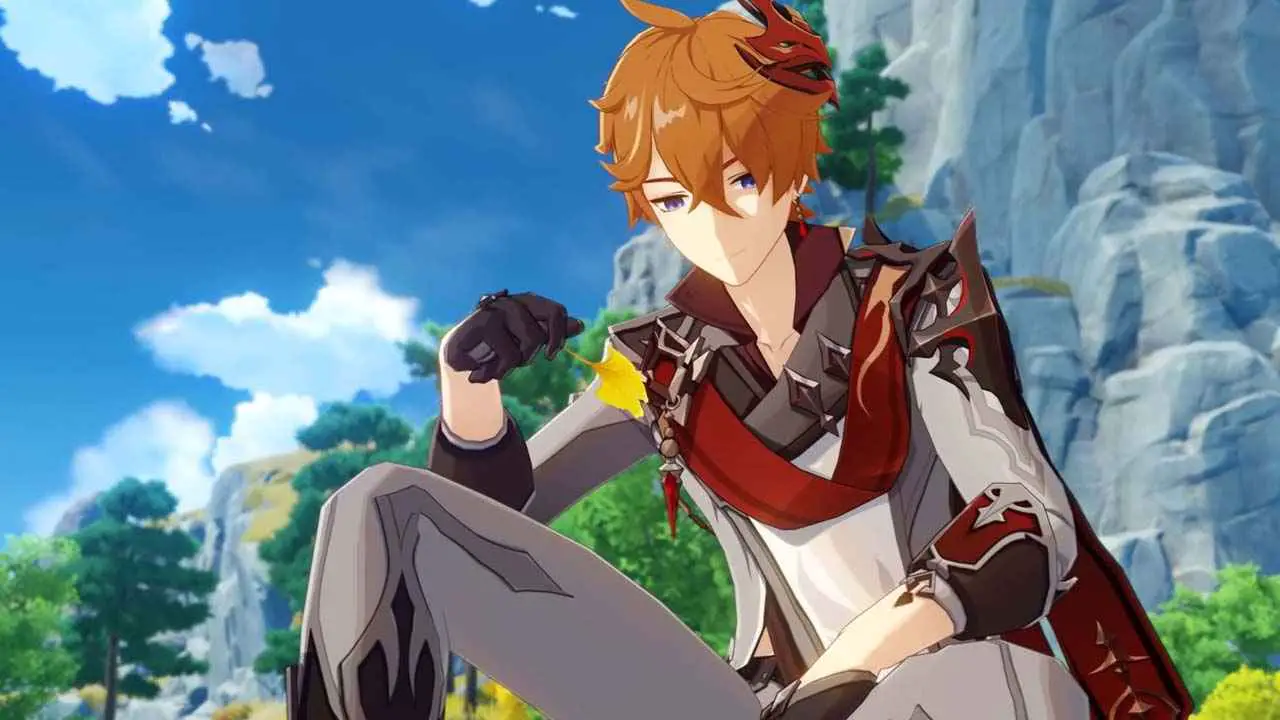 Check out this guide to learn how you can get the Kamera Gadget in Genshin Impact. Discover the details and other requirements to get this specific item in the game.
Kamera Gadget is a special tool in Genshin Impact that records and saves images. This gadget has been added as one of the rewards in the newly released update called The Chalk Prince and the Dragon. If you're one of the players who want to get this new tool in Genshin Impact, this guide will teach you how to obtain it.
How to Get Kamera Gadget
The first step you have to do is update your Genshin Impact game to version 1.2. Once you already got the latest update, go to Liyue Harbor and visit Xu of the Feiyun Commerce Guild.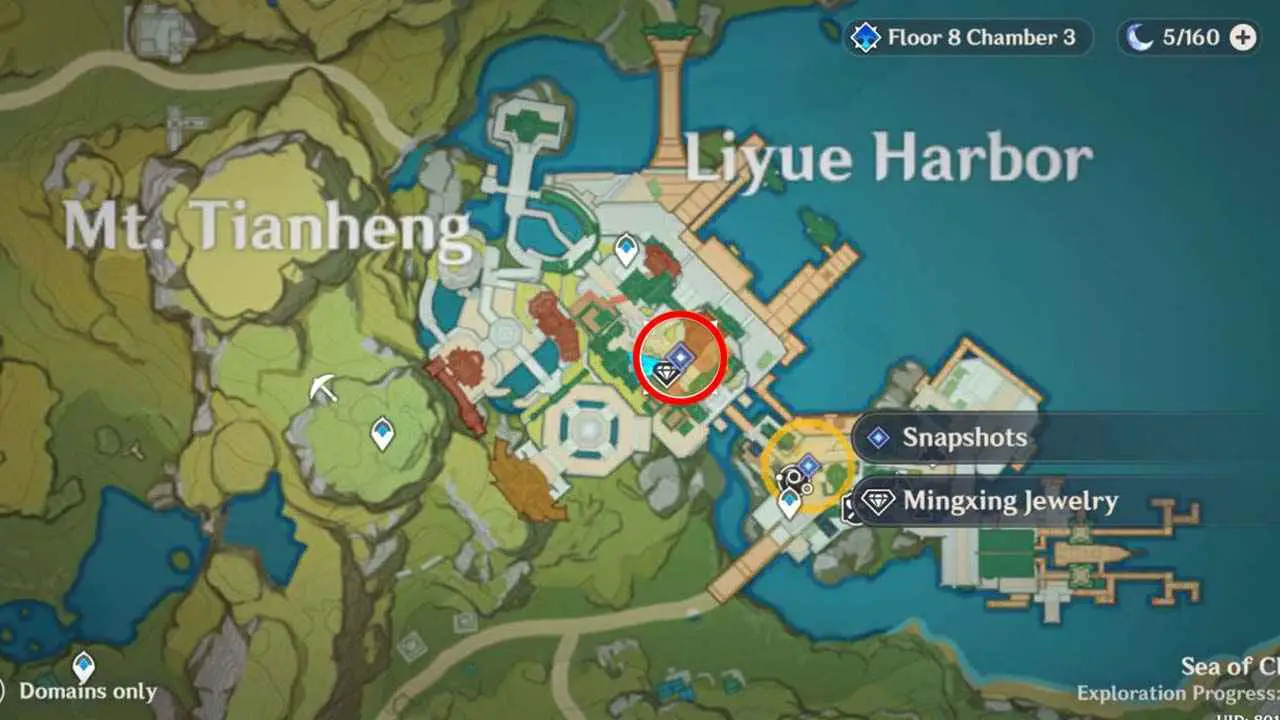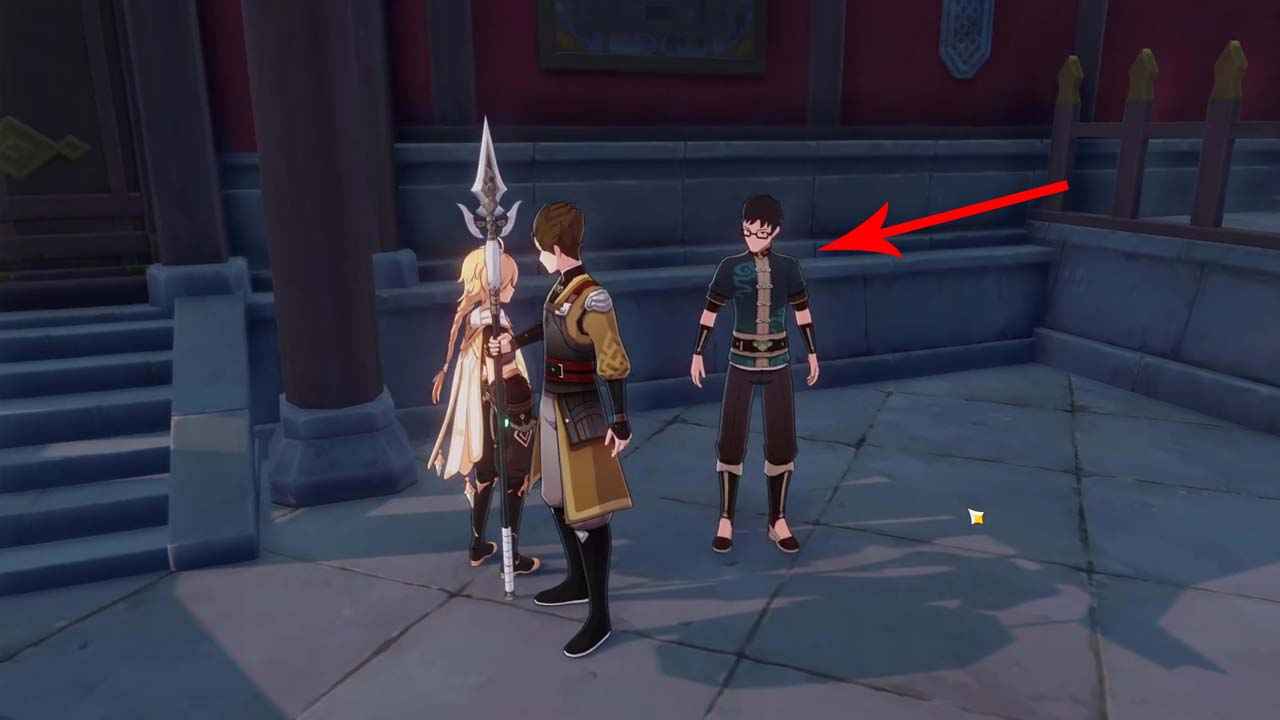 Interact with Xu and talk about the Kamera. From there, you will be receiving new world quest called Snapshots, where you are tasked to deliver two pictures to two NPCs in the game. The first picture will be delivered to Tea Master Liu Su and the second one will be delivered to Granny Shan.
Tea Master Liu Su is located standing on the 4th floor of the building of the Changshun, just left side of the jewellery shop.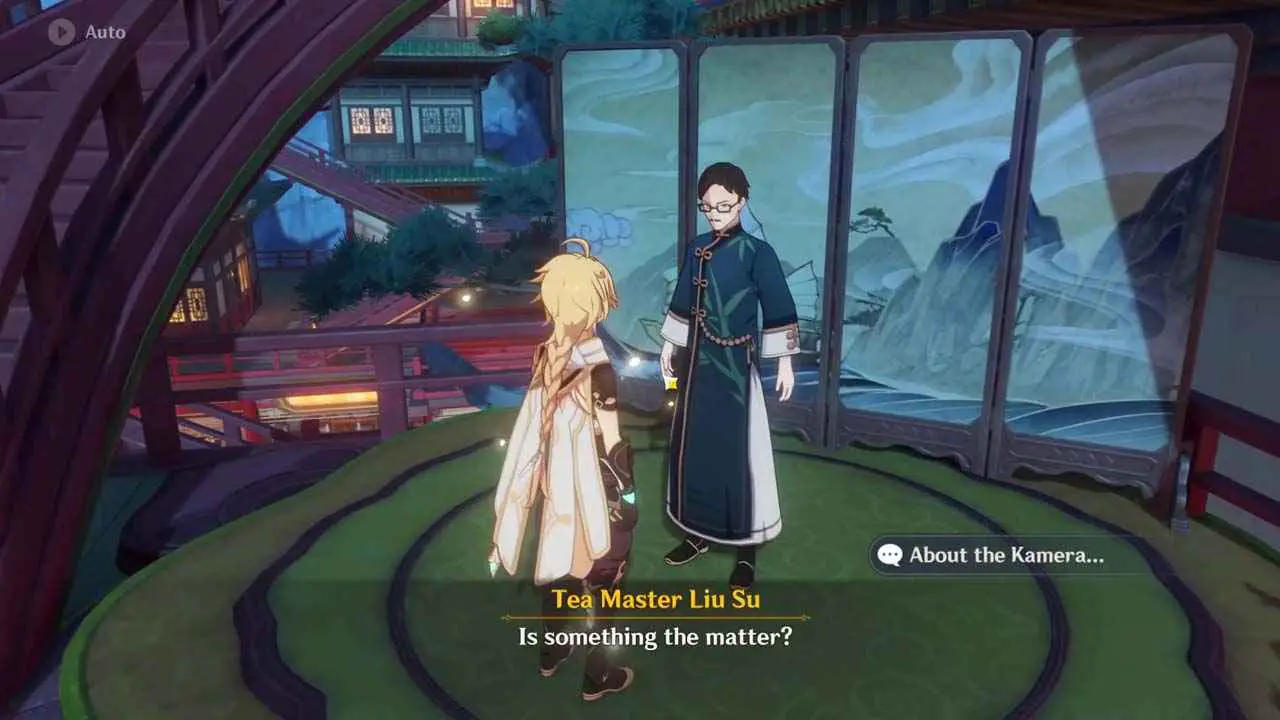 Right after delivering him the photos, proceed to the northern part of Liyue Harbor. You can find Granny Shan just behind her little toy shop. Please note that you need to visit her in the morning and afternoon, as she will not be available to talk to you during the night time.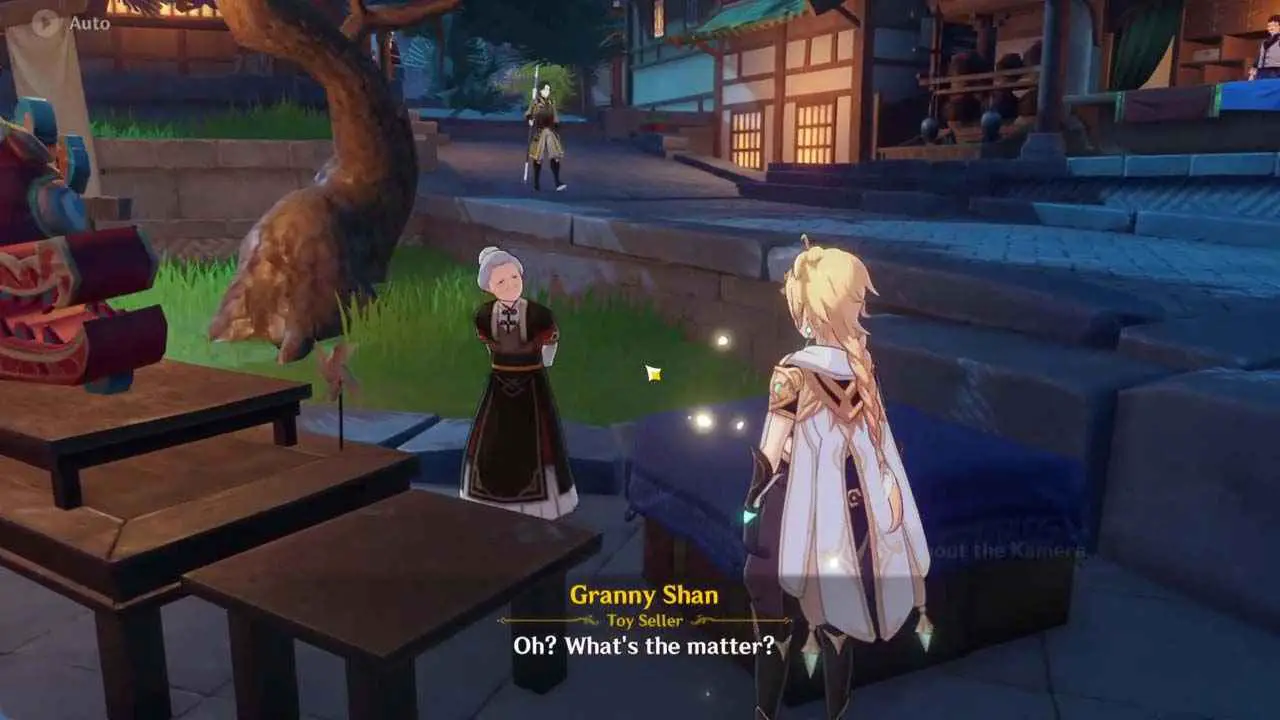 After delivering the two pictures to Tea Master Liu Su and Granny Shan, go back to Xu and report. Right after your conversation with Xu, you will be receiving the Kamera gadget. You can check your inventory and test your new tool in Genshin Impact.
To recap the process of getting the Kamera gadget in Genshin Impact:
Update to the latest version of the game.
Go to Liyue Harbor.
Find Xu and speak with him about Kamera.
Deliver the two pictures to Tea Master Liu Su and Granny Shan.
Go back to Xu and claim your Kamera gadget.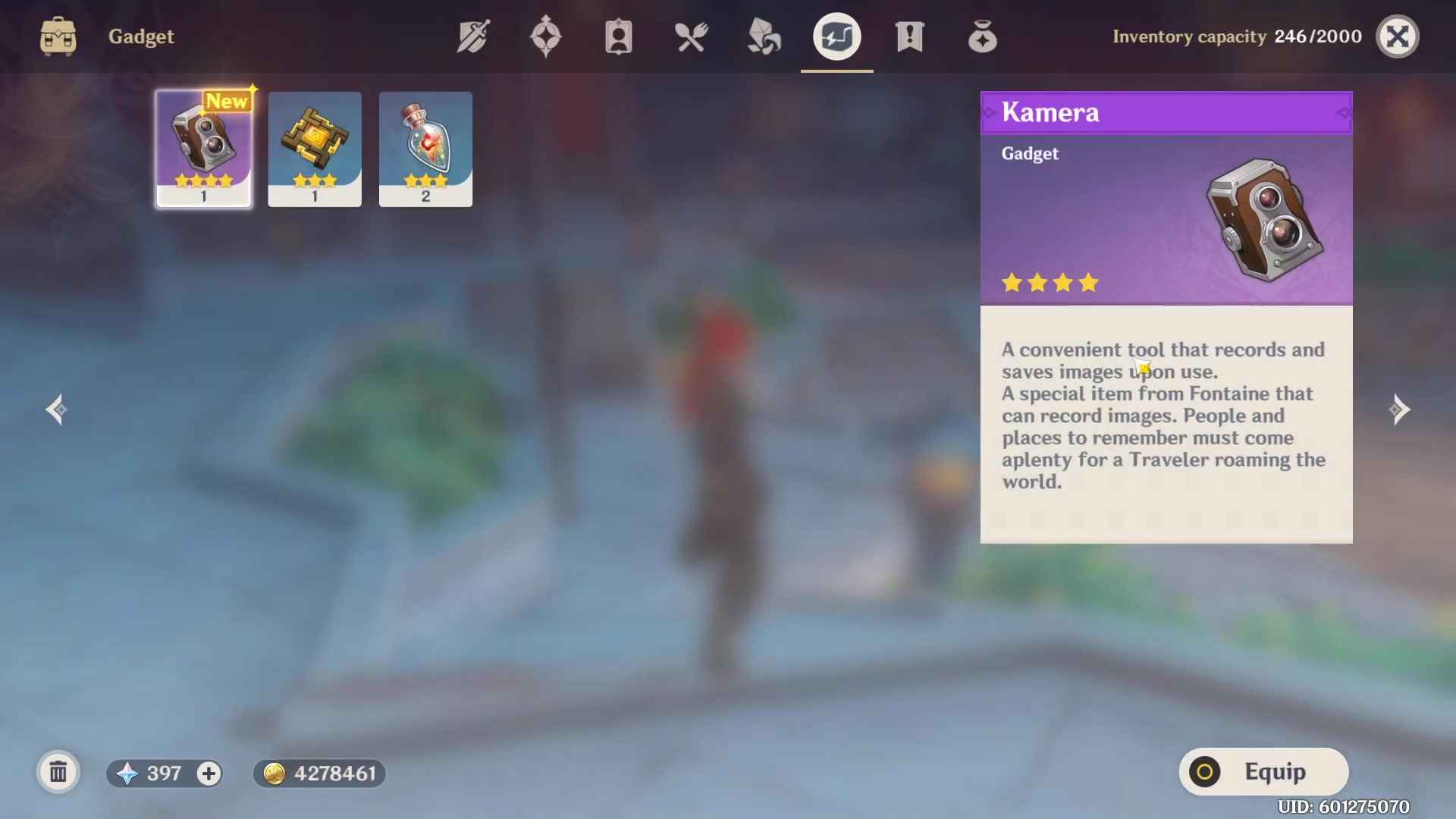 And that's everything on how you can obtain Kamera gadget in Genshin Impact.
That's everything we are sharing today for this Genshin Impact guide. This guide was originally created and written by RB Staff. In case we fail to update this guide, you can find the latest update by following this link.
If you believe that any of the content on this site violates your rights, including your intellectual property rights, please contact us immediately using our contact form.