It's been a while since The Pokemon and Tencent revealed the moba game titled Pokemon Unite. Now, the company has announced that Pokemon Unite will be starting the closed beta in January 2021.
If you're one of the players who want to participate in the upcoming Pokemon Unite closed beta, you need to pre-register and meet the other requirements. Below is the guide on how you can join the Pokemon Unite closed beta.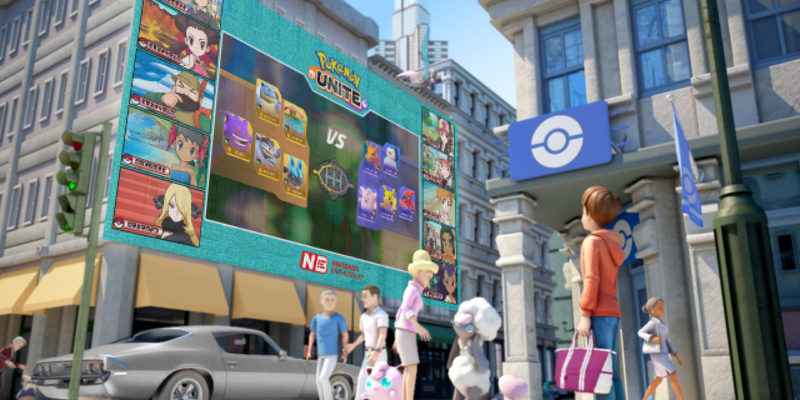 How to Join Pokemon Unite Closed Beta
According to the details, the closed beta will start in January 2021 in China. Players can now start registering via TapTap to get a chance to join the close beta program for the game. For those who are still unfamiliar with TapTap, please follow the steps below.
Visit TapTap's website and login or register if you still don't have an account.
Once logged in, search for Pokemon Unite in the search bar.
Click the first result and hit the pre-registration button.
Done.
After you have successfully pre-registered on TapTap, the only thing that you'll have to do is wait if your account will be selected for the first batch of close beta.
Conclusion
And that's all for this Pokemon Unite guide. Do you have any suggestions or tips to improve this guide for Pokemon Unite? If yes, then make sure to leave a comment down below. This guide has been made possible by Brian Haynes. You can check him out by simply clicking his name.