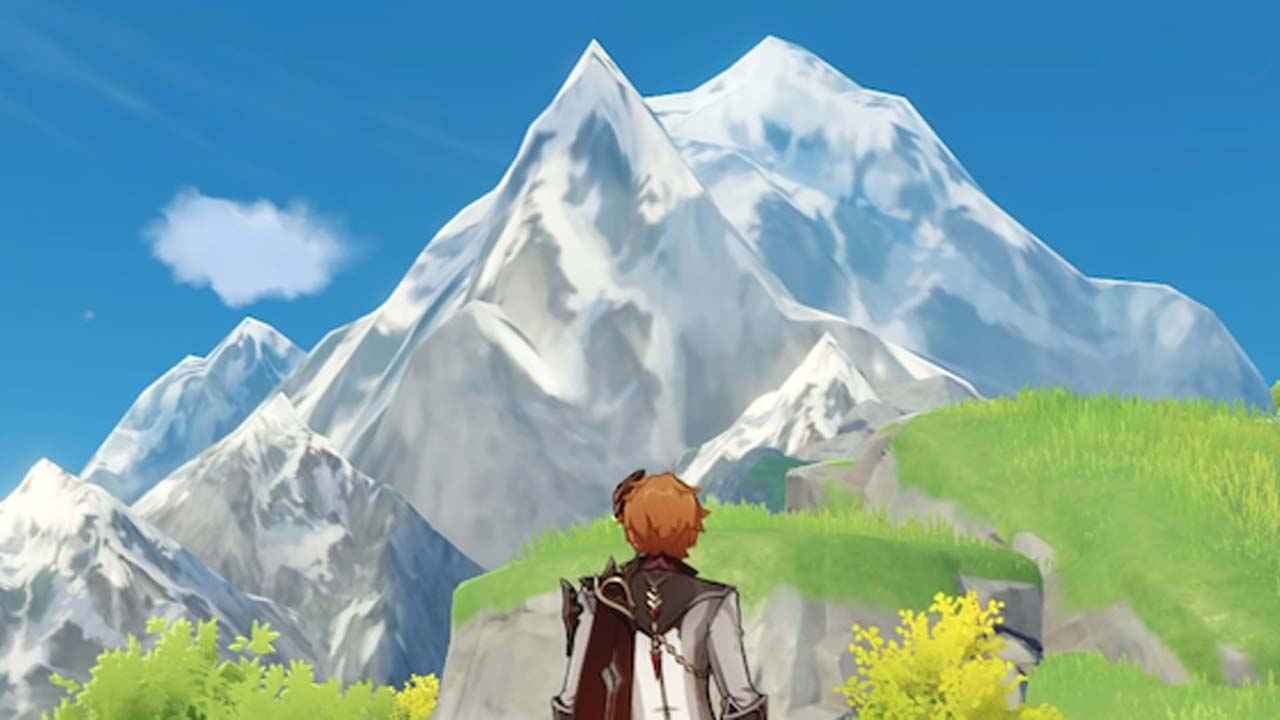 Mihoyo just released a new update and along with this update, new contents and features have been added in Genshin Impact. One of the newly added content is the new map called Dragonspine, where players can explore and do a lot of new quests and activities. But how can you get this new map?
How to Unlock Dragonspine Map
To get the new map, all you need to do is download the newest Genshin Impact update 1.2. Once you downloaded this update, you can now explore the area and obtain new items and weapons.
If you're wondering where Dragonspine is located, you can found it just below the Dawn Winery. You can see the view of this area by simply heading to Mingyun village as it is the tallest mountain covered with snow in TEYVAT.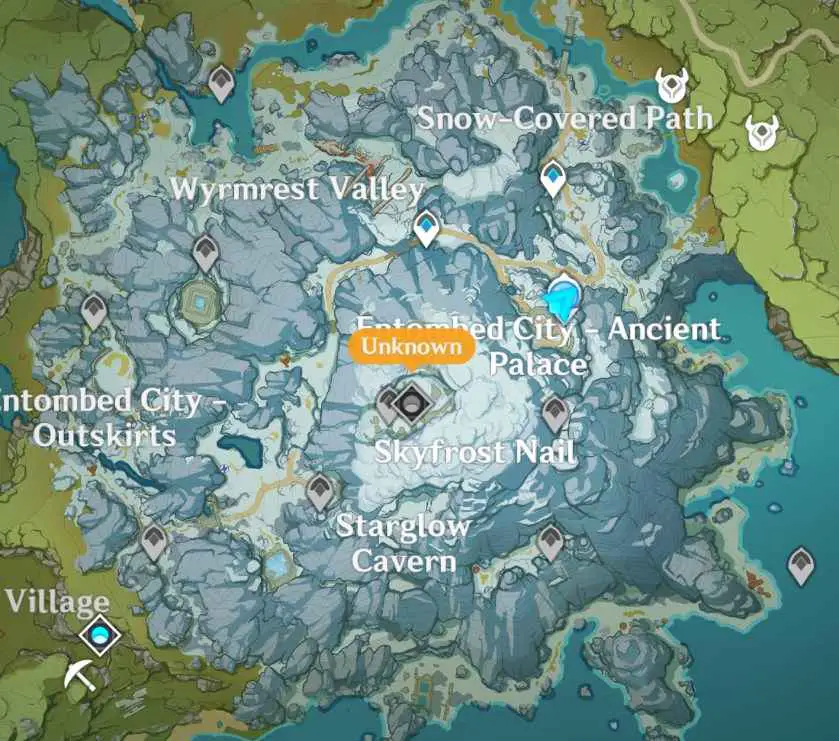 Since the new area is covered with snow, your character will be receiving some debuff and damage due to the temperature effect. You will be seeing a bar above your HP bar that tells that your character is getting near to get frozen. Once your character got frozen, its HP will slowly deplete.
There are four major areas that you can found in Dragonspine. These are the Frostbearing Tree, Ice Crystal, The Festering Fangs, and Entombed City. Each location features different items, quests, and rewards. You can find all quests available in Dragonspine by following this link.
That's everything we are sharing today for this Genshin Impact guide. This guide was originally created and written by RB Staff. In case we fail to update this guide, you can find the latest update by following this link.
If you believe that any of the content on this site violates your rights, including your intellectual property rights, please contact us immediately using our contact form.