Check out this guide to learn where to find chilled meat in Genshin Impact. Discover the best way to get this item to complete the quest called Oh, Fresh Meat.
Sooner or later, you will be able to get the new quest in Genshin Impact called Oh, Fresh Meat. This quest will require you to provide chilled meat and will also give you access to Ghoulash recipe that will reduce the Sheer Cold buildup for 900 seconds of your party.
To complete the Oh, Fresh Meat quest, you will need to head to Dragonspine to get chilled meat. You have two option to easily check the area. First is by spawning at the Statue of the Seven or simply head down the Snow-Covered Path. From there, find the small flat land area on the eastern part of Dragonspine.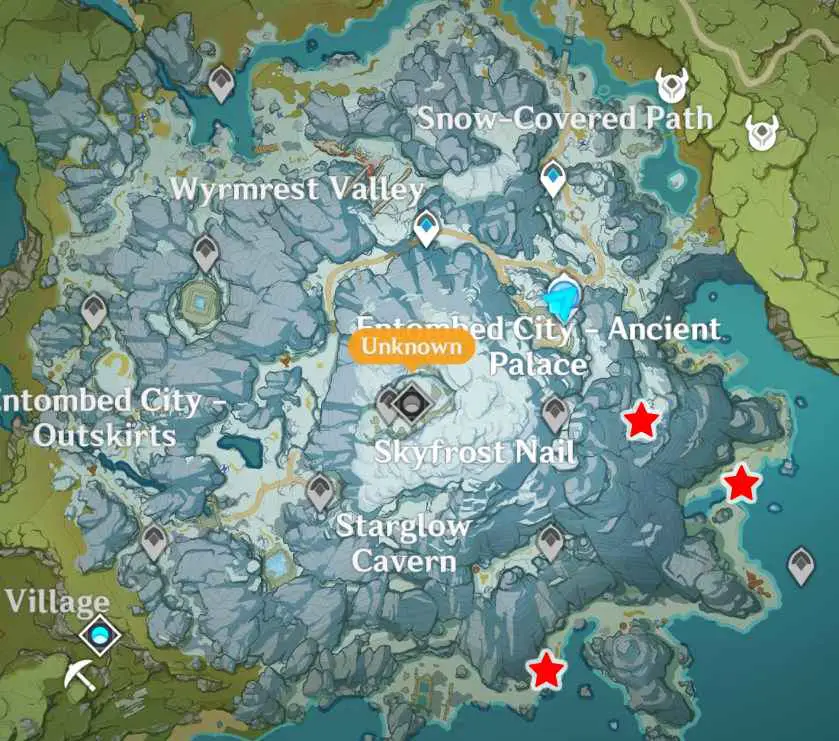 Once you arrive at the area, you will see a frozen boar. This certain boar is where you are going to get the chilled meat. Simply us your Pyro ability to defrost the frozen boar and then kill it. Once defeated, it will give you the chilled meat that you need.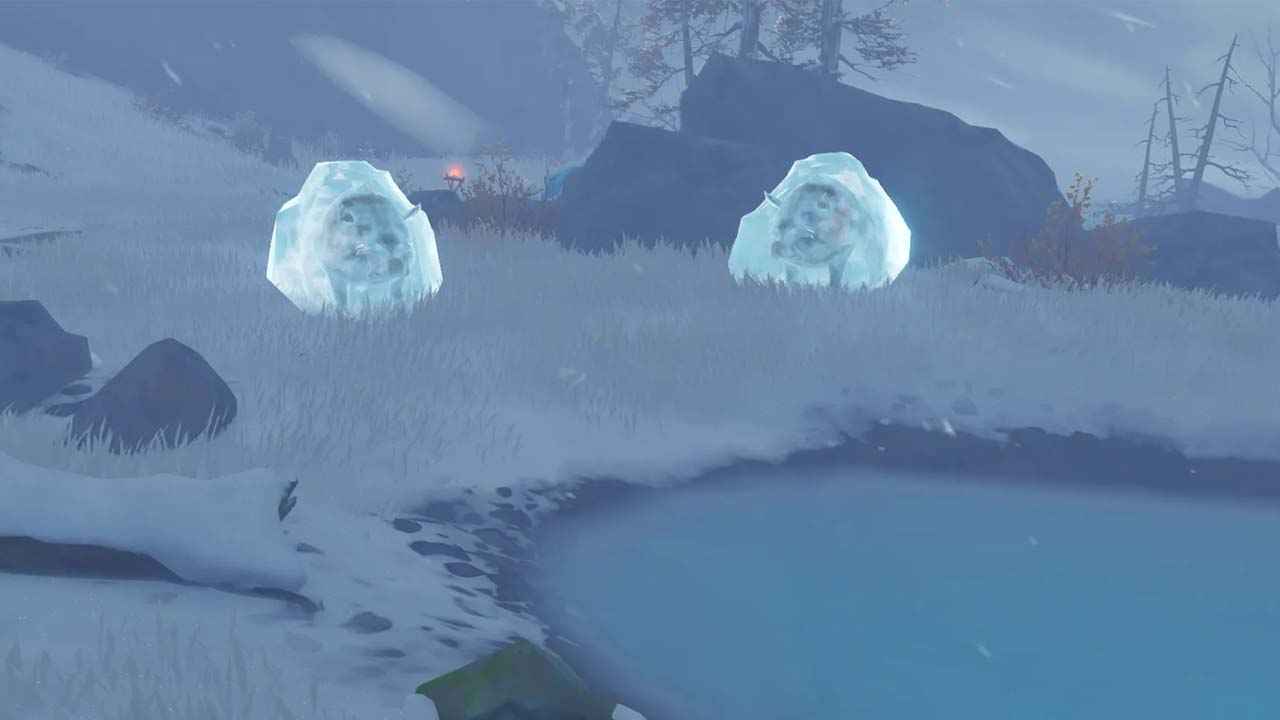 There are still three more frozen boar in the area. Proceed to the southern part of Dragonspire and you will find them all. Once you defeated the four boar, the boss boar will appear. You have to defeat this boss boar. Since it is using a Sheer Cold effect, it is highly recommended to use Warming Bottles to avoid being frozen and slowed down. Defeating the boss boar will give you additional chilled meat.
Conclusion
And that's all for this Genshin Impact guide. Do you have any suggestions or tips to improve this guide for Genshin Impact? If yes, then make sure to leave a comment down below. This guide has been made possible by Brian Haynes. You can check him out by simply clicking his name.