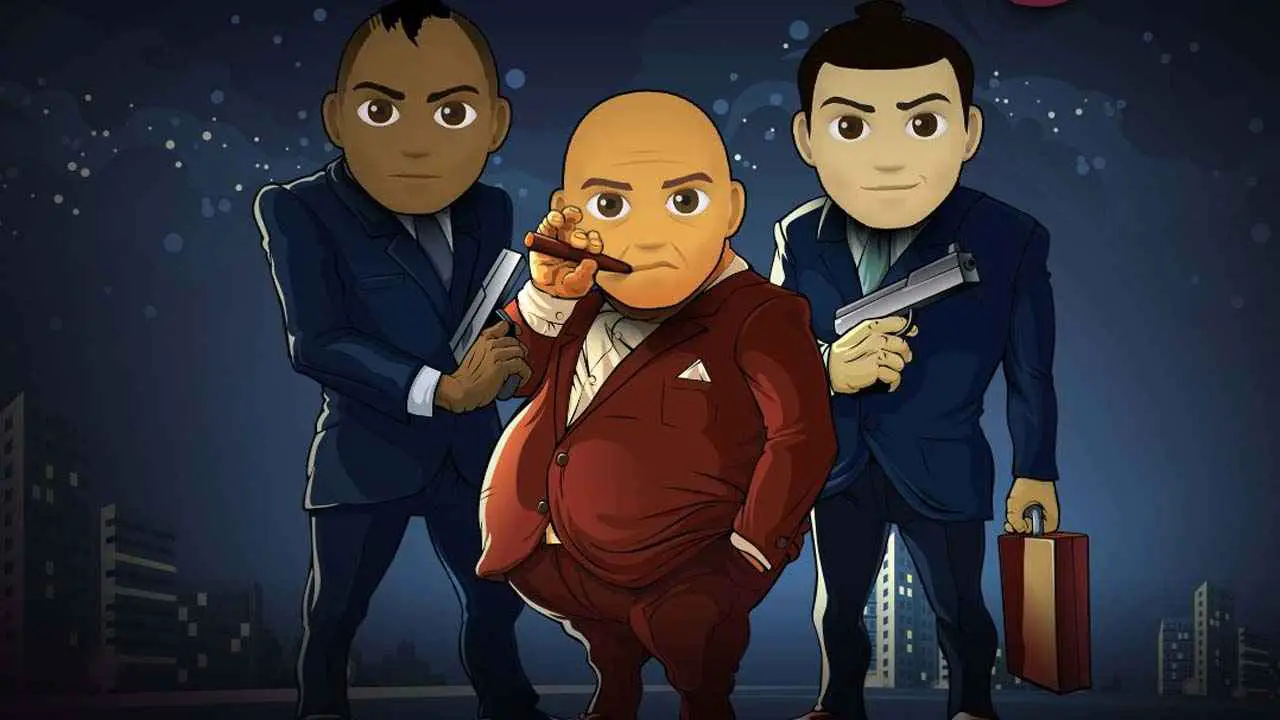 BitLife has finally introduced mafia family and if you haven't joined any group yet, then make sure to check this link. Being a mafia member takes a lot of effort, especially when committing serious crimes.
Things work differently if you're a member of a mafia. The more notorious you are, the more respect and position you have. Having a good position in a mafia is a big deal as it will be giving you more money. But how can you increase your notoriety in BitLife mafia? Below, we have shared some useful tips to become more notorious in your city.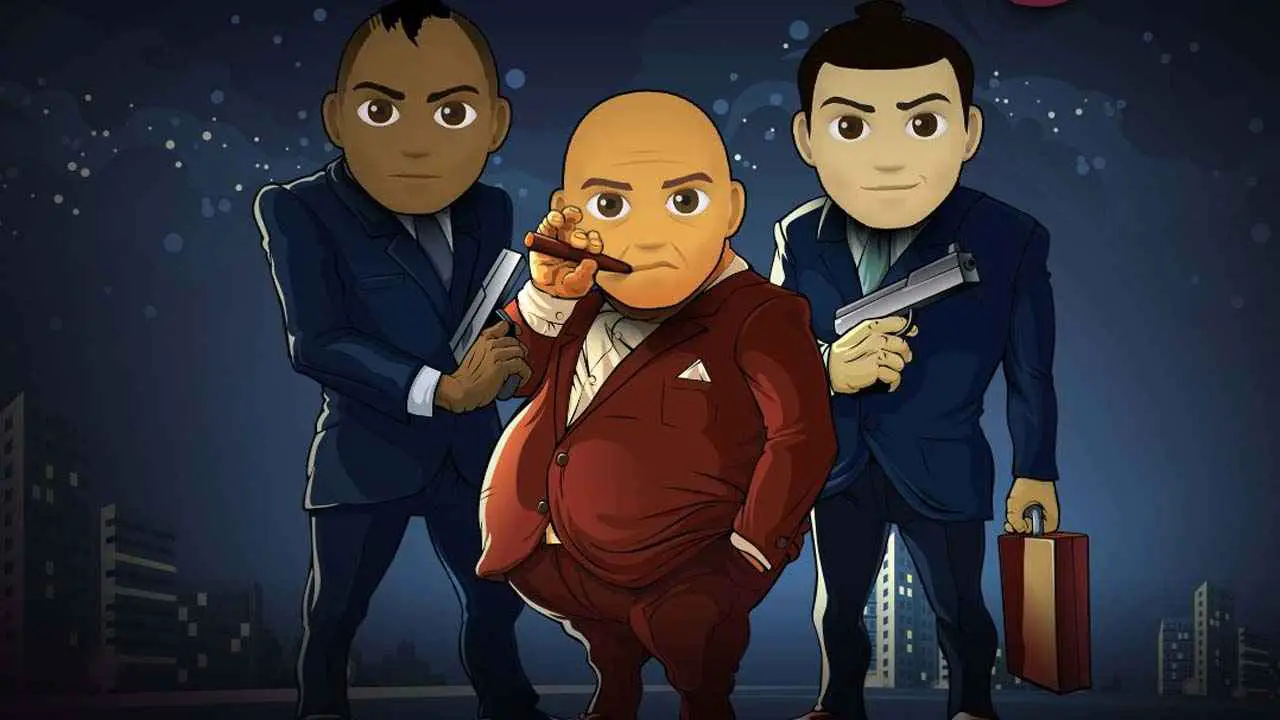 How to Increase Notoriety in BitLife Mafia
There are few ways to become more notorious and get noticed in the mafia. However, not all of them pays well. Currently, the best crimes that you can do to increase your notoriety in BitLife is to steal cars, extort local business, and do some burglaries. The more you do crimes, the more notorious you will be.
There is no shortcut to getting a high position in your mafia family. If you're quite serious to increase your income and position in your organization, you have to perform the jobs listed without asking a question. This only means that when the mafia boss asked you to do something, just do the job smoothly.
Sooner or later, the boss will surely give you an income increase, and at the same time, give you a good position in the organization.
That's everything we are sharing today for this BitLife guide. This guide was originally created and written by RB Staff. In case we fail to update this guide, you can find the latest update by following this link.
If you believe that any of the content on this site violates your rights, including your intellectual property rights, please contact us immediately using our contact form.