There are lots of things and activities in BitLife and one of them is the Mafia update. This BitLife Mafia update brings more crimes and looting in the game. However, you can't just start a mission with a mafia category if you're not a member of a mafia family.
So, the first thing you have to do to start a mafia adventure in BitLife is to join one mafia family. But how can you join a mafia family in BitLife? Below is the guide on how you can join a mafia.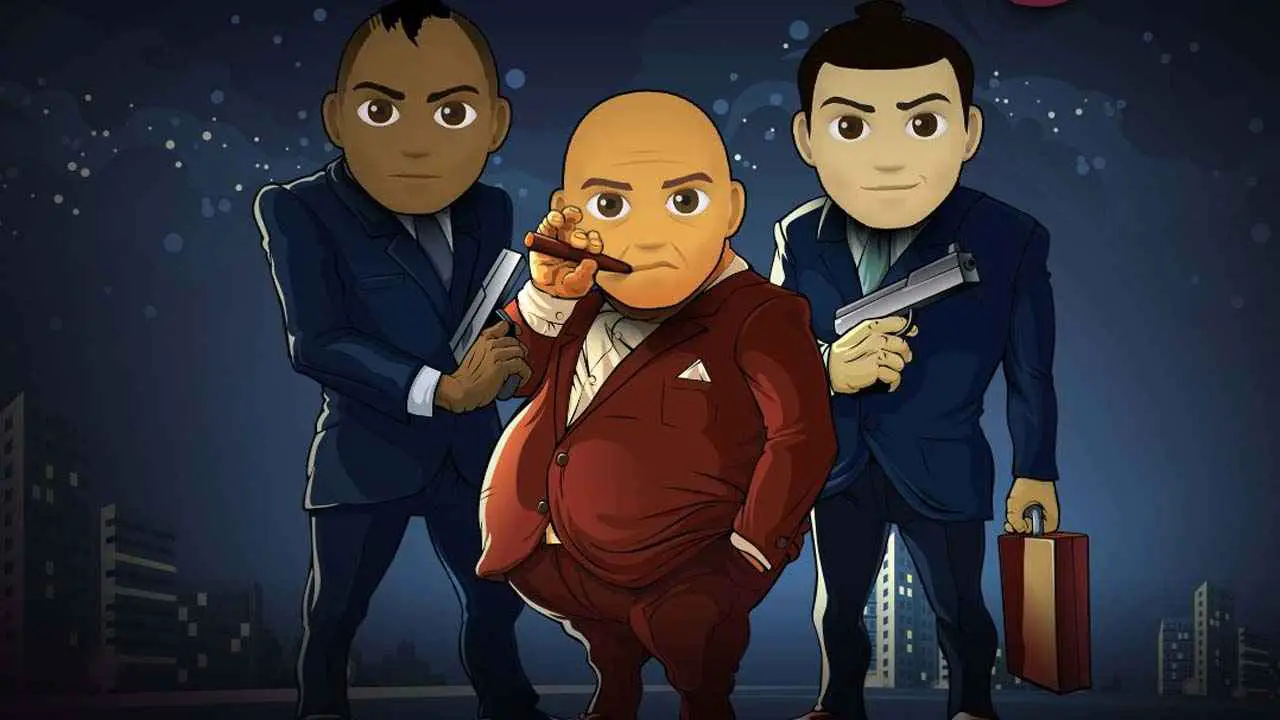 How to Join a Mafia in BitLife
To join a mafia, your character needs to be at least 18 years old. Go to the Occupation tab and search for the Special Career category at the bottom. Enter that category and you will be seeing lots of specialized careers that you can join. One of these specialized careers in the specialized crimes that will require your character to be a member of a mafia.
As of writing, there's a total of 6 mafia families that you can choose from. These mafias are:
The Mafia
The Latin Mafia
The Irish Mob
The Russian Mob
The Yakuza
The Triad
Each mafia family have different notoriety and you'll have to prove yourself worthy until they officially accept you. One of the best ways that you're capable of being a mafia member is by doing crimes in BitLife. In addition, you also need to increase your stats to showcase your worth to join a mafia family.
And that concludes this BitLife guide. Do you have any suggestions to improve this guide? Please let us know by leaving a comment below. For any other concerns, please reach us using the contact details found on the contact page.