Roblox Treasure Quest – How to Get the Frozen Wings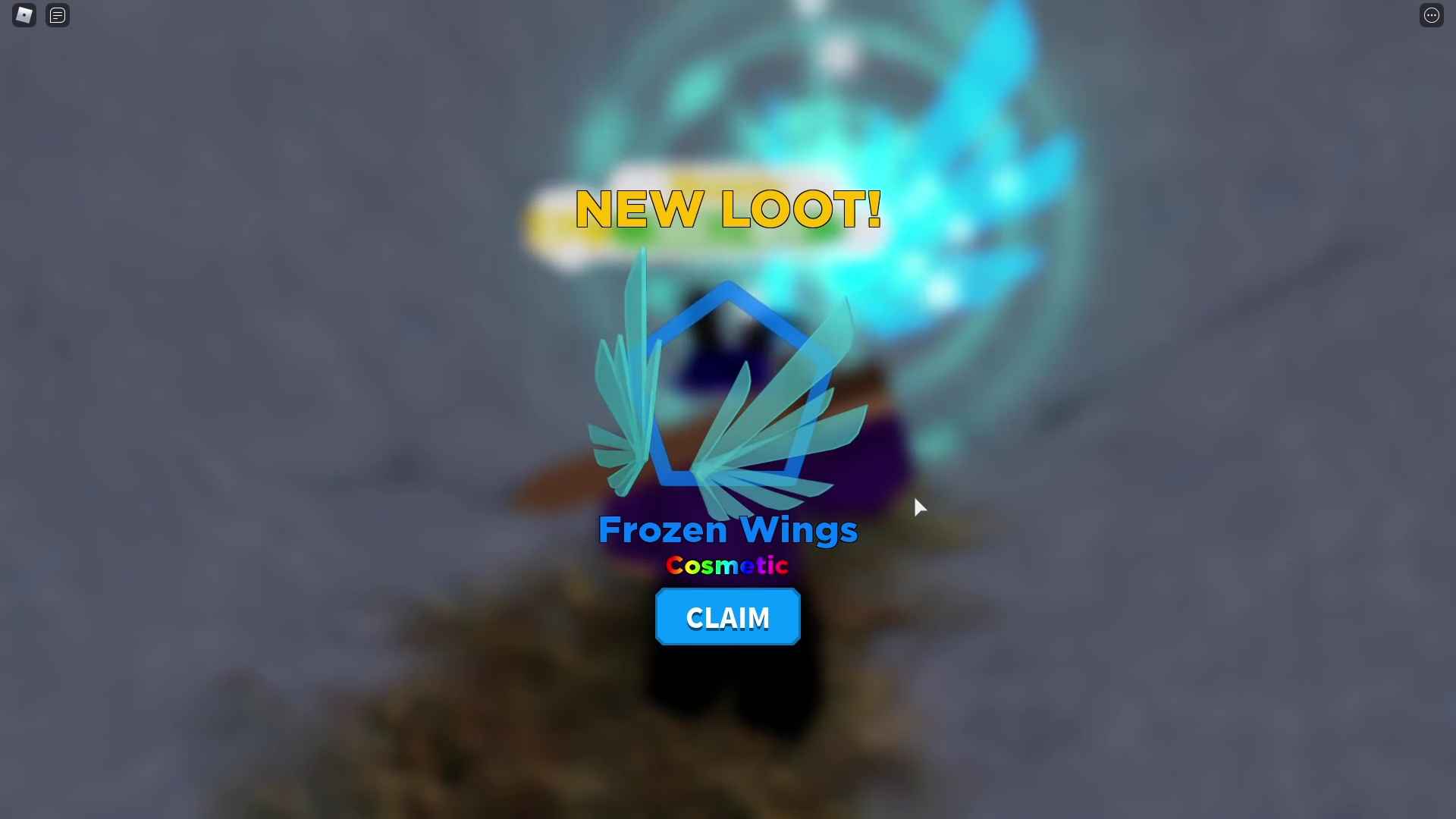 The holiday season in Roblox Treasure Quest is here and the game creator has prepared a lot of activities that players can participate. One of these activities is the hunt for the 6 hidden ornaments. Players who managed to find all ornaments will be able to unlock the in-game cosmetic called Frozen Wings.
If you're one of the Treasure Quest players in Roblox, this guide will help you locate the 6 ornaments and unlock the Frozen Wings.
Where to Find the 6 Ornaments
Ornament #1
The first ornament can be found behind the gift box at the Christmas tree. That's the blue ornament that you can easily find.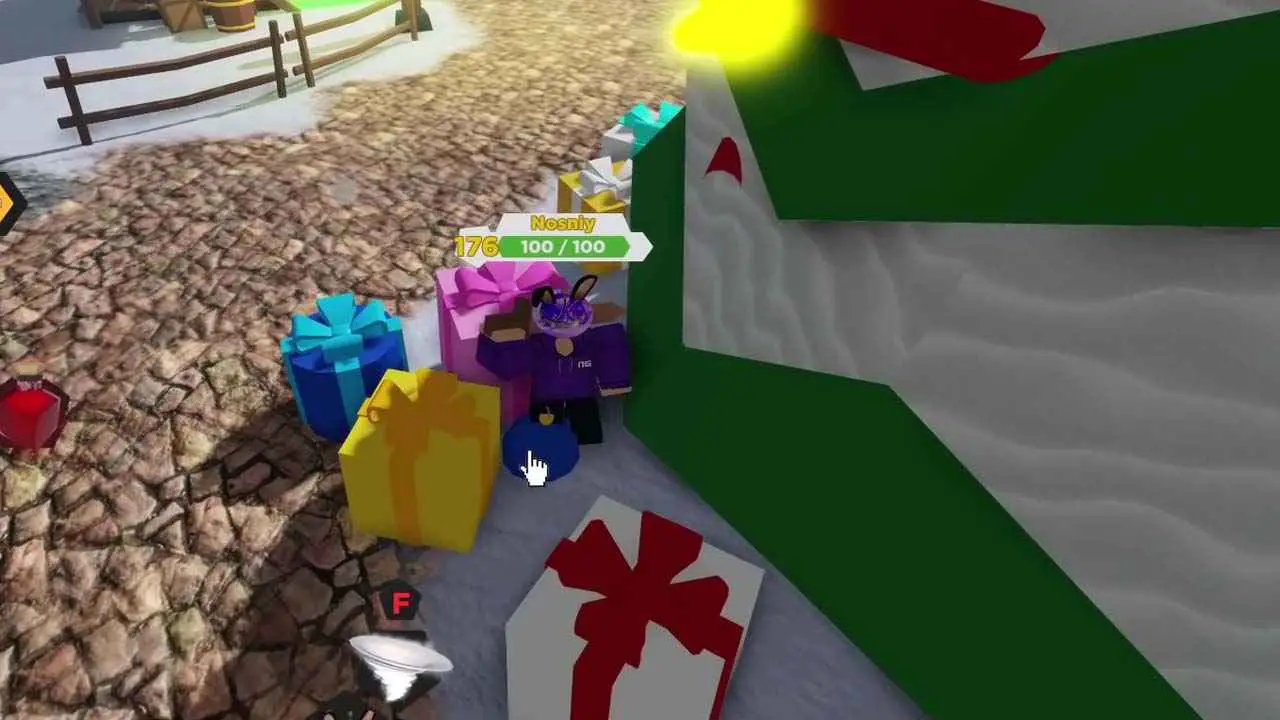 Ornament #2
The second ornament can be found behind the three crates at the bank. This is the yellow ornament.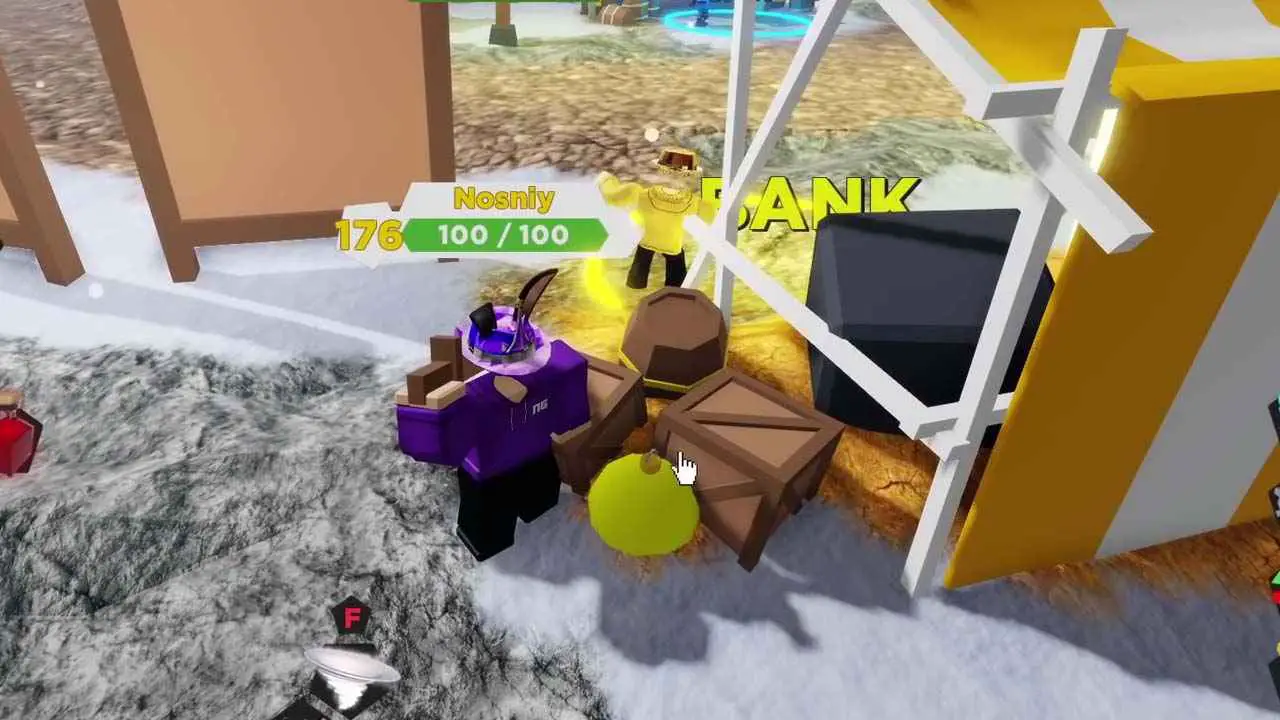 Ornament #3
The red ornament can be found behind the counter of the Christmas stand. You can access it by simply going behind the counter.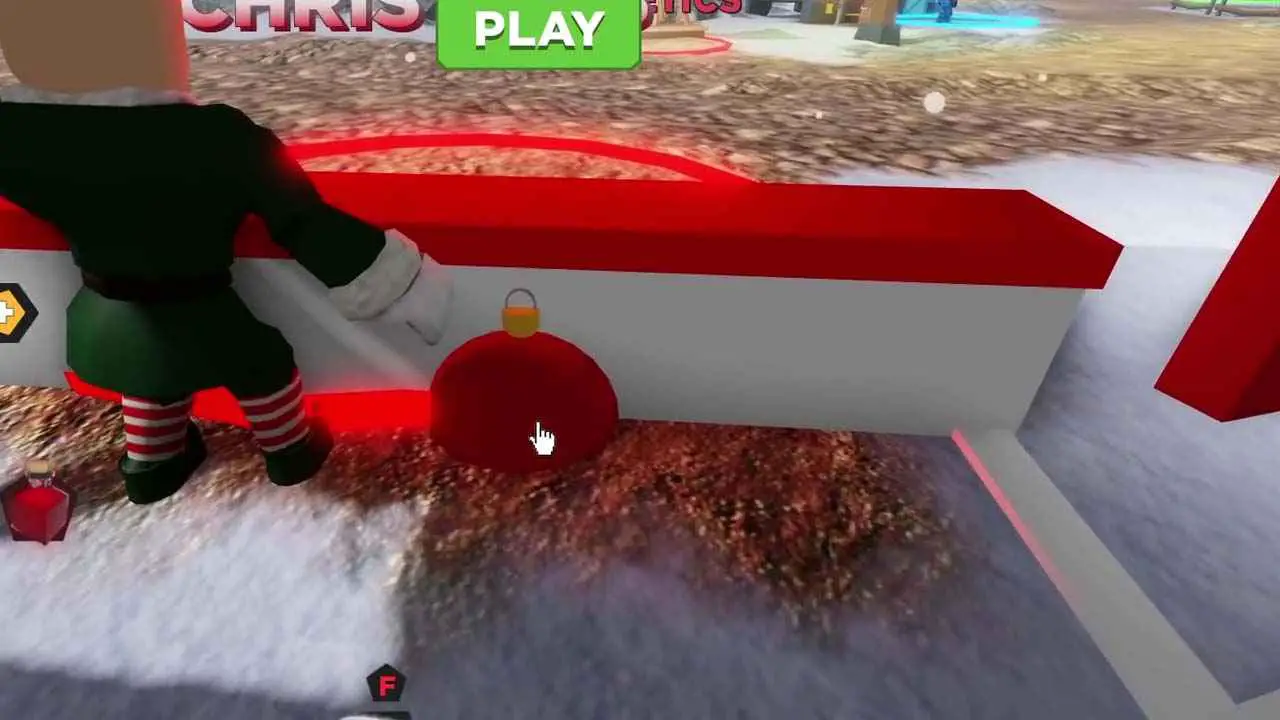 Ornament #4
The fourth ornament that we will be searching is the blue ornament. This can be found in a hidden cave. In order to access the path hole, you need to destroy the boulder blocking the path. Once destroyed, just enter the cave and you'll see the blue ornament lying on the ground.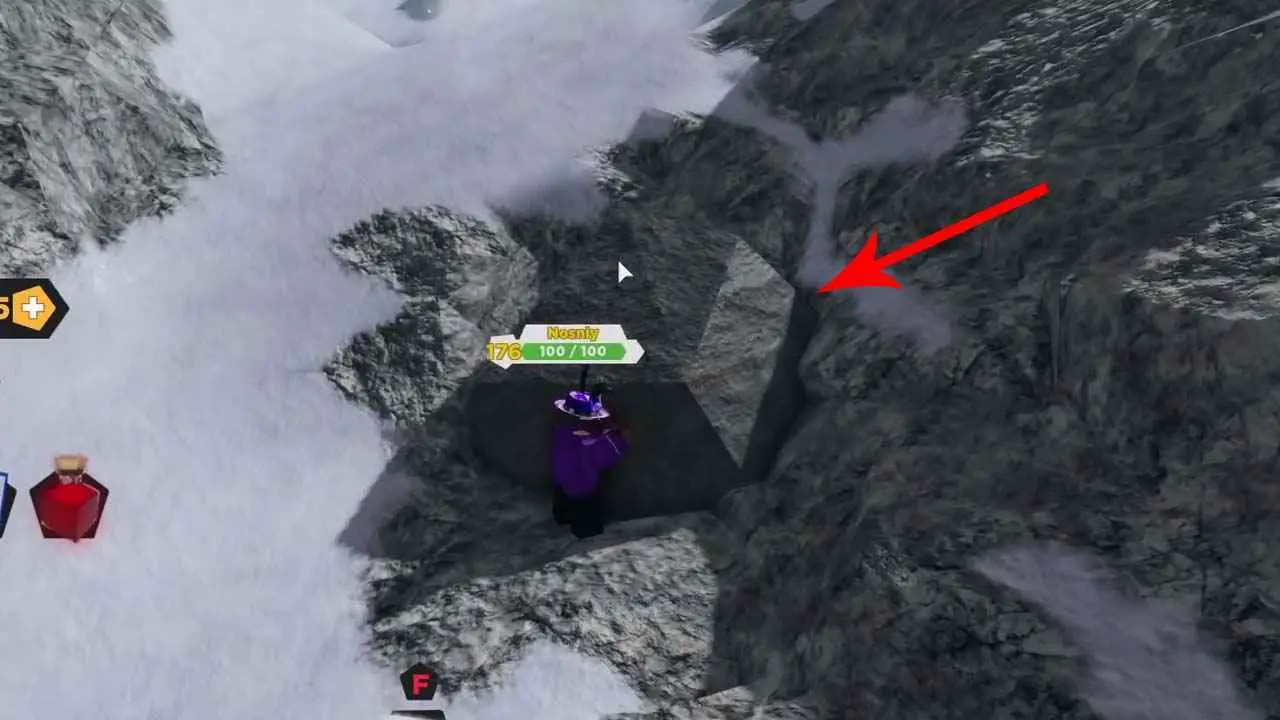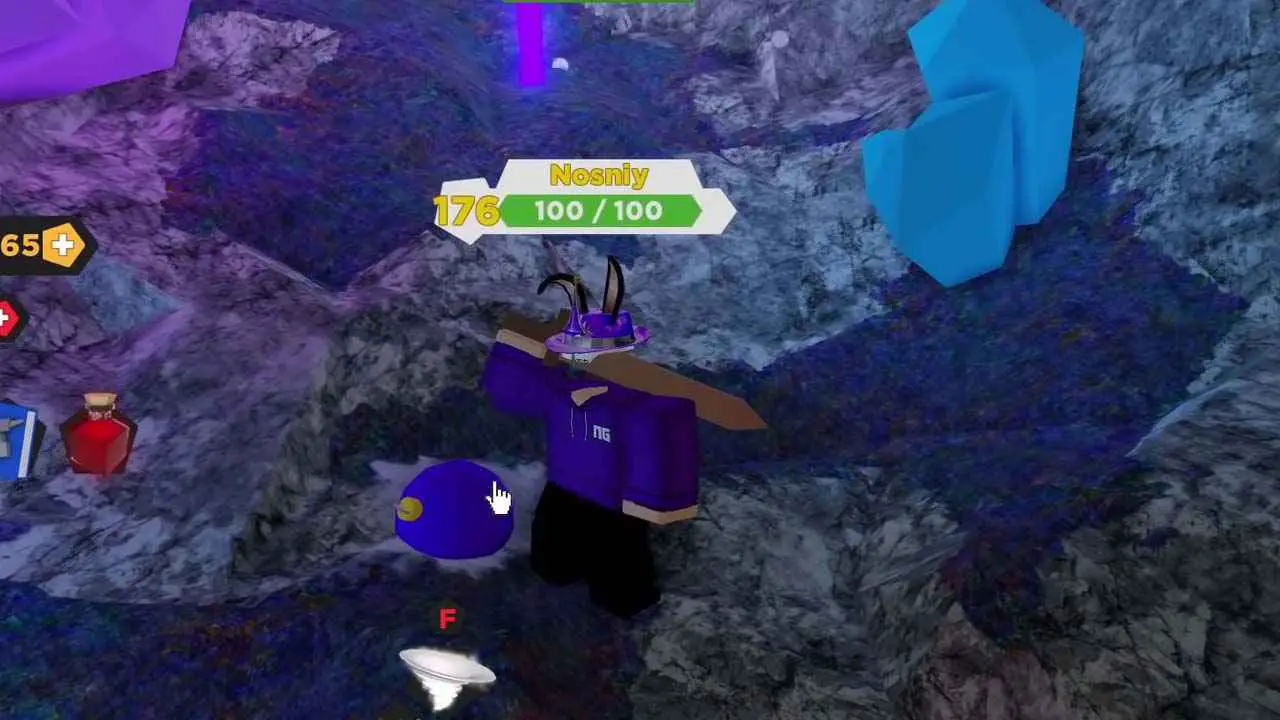 Ornament #5
The fifth ornament is the purple ornament. You can find it below the foot of the bridge. Go to the bridge and swim near the foundation of the bridge.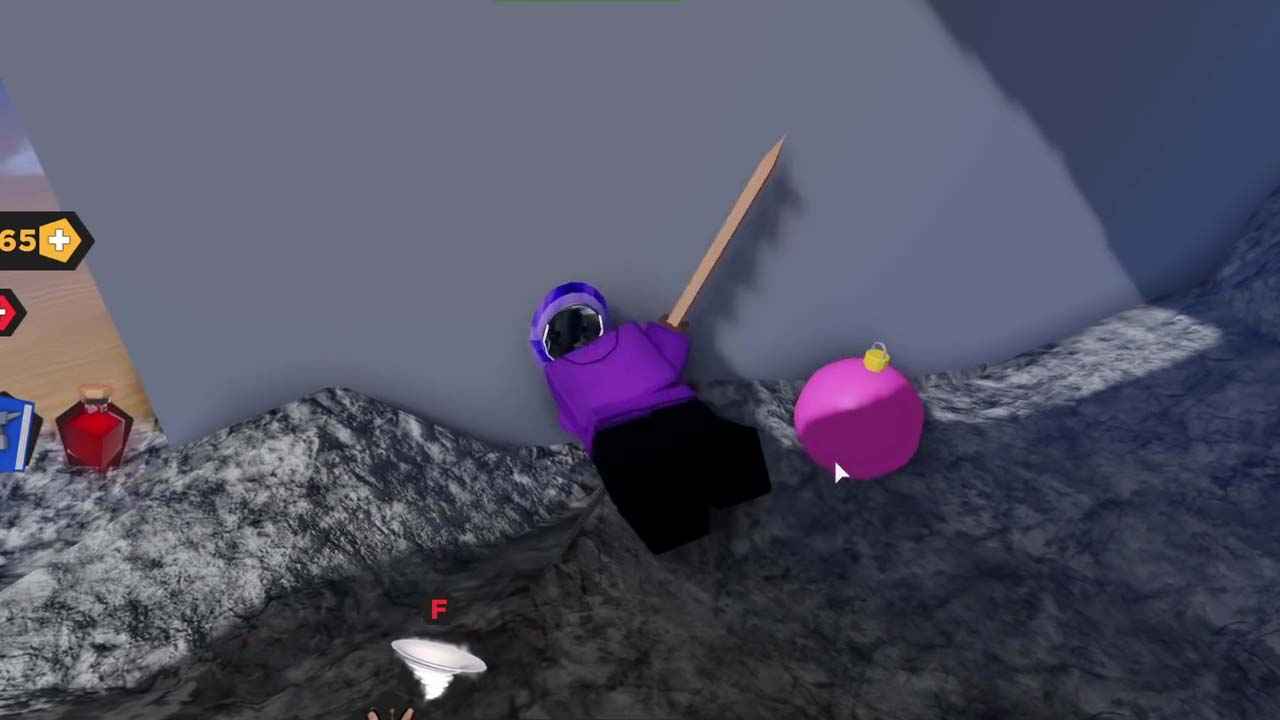 Ornament #6
The last and final ornament is the green ornament. This is the most challenging search as you will be needing to swim up and down the waterfall. Find the cave and you'll be able to grab the ornament sticking on the cave's ceiling.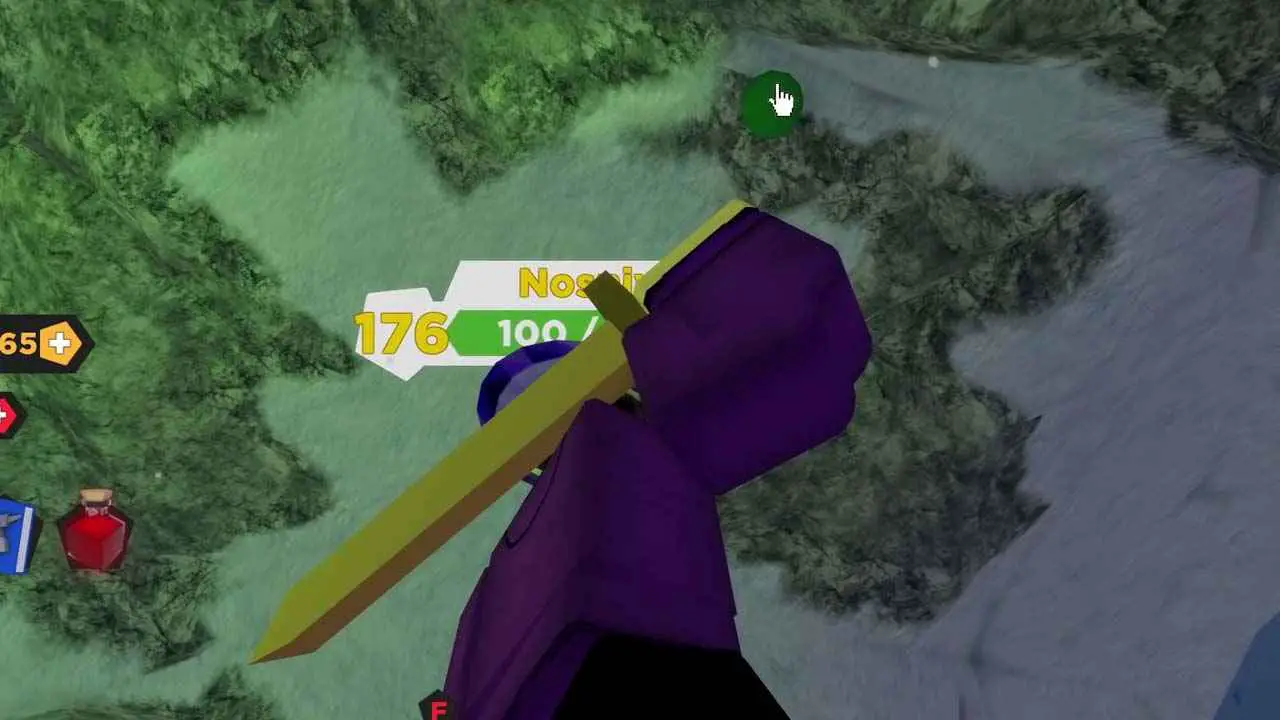 How to Get the Frozen Wings in Treasure Quest
Now that you already found all the 6 ornaments, you need to go back to the Christmas tree where you found the blue ornament. The collection of all ornament will unlock the hidden wall. Enter the room and you will be able to obtain the Frozen Wing.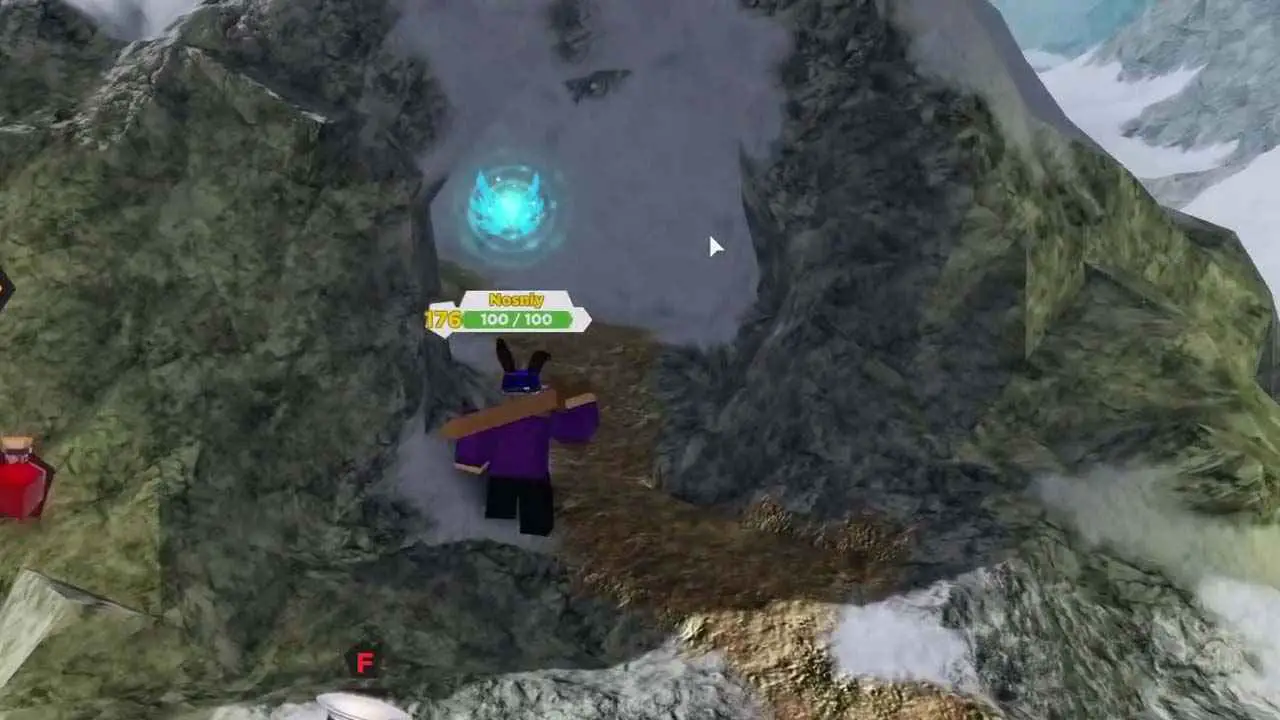 Conclusion
And that's all for this Roblox guide. Do you have any suggestions or tips to improve this guide for Roblox? If yes, then make sure to leave a comment down below. This guide has been made possible by Brian Haynes. You can check him out by simply clicking his name.
Recommended Topics