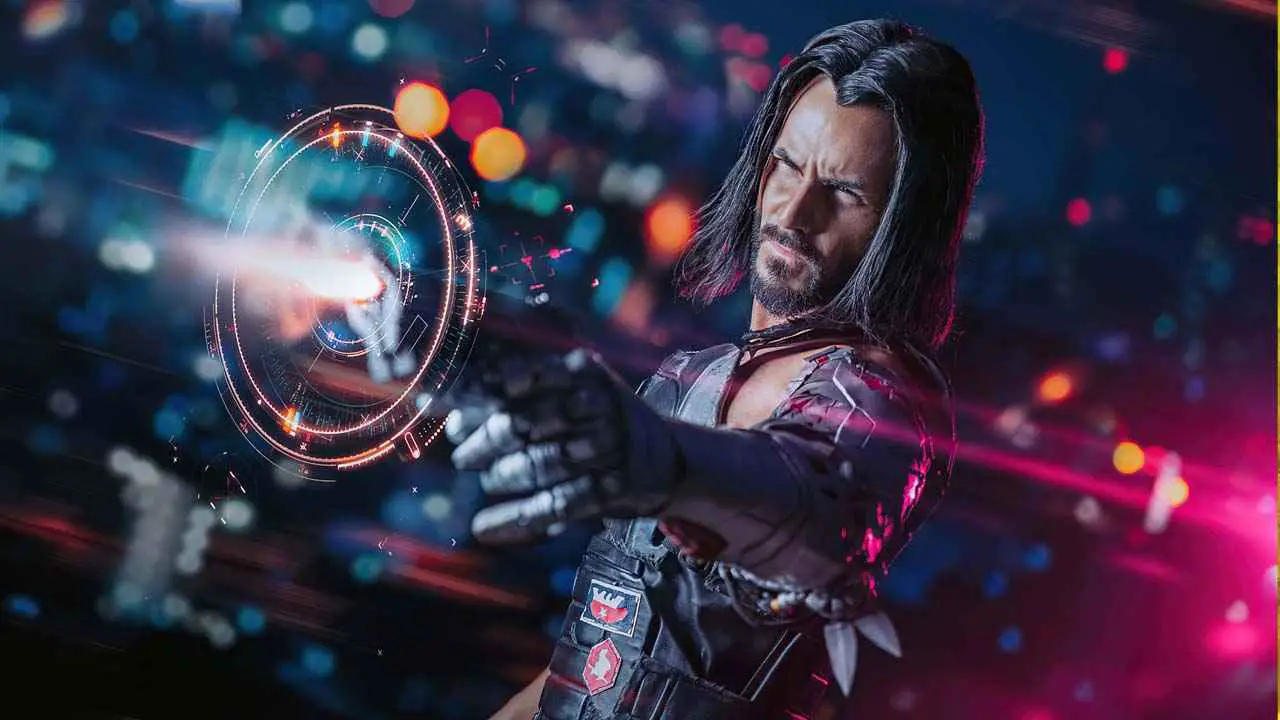 Are you one of the gamers who don't want to see a lot of cutscenes in the game? If yes, then this guide will tell you how to skip cutscenes and dialogue in Cyberpunk 2077.
Cyberpunk 2077 is now available and players can now enjoy the world of Cyberpunk after a long wait. Players who have been looking forward to the main story of the game seems to be needing to spend more than 30 hours to complete it. This time already includes the cutscenes in the game. But what if you want to shorten it and focus on the game itself only?
The only way to shorten the game is by skipping the cutscenes and character dialogue in the game. Below is the guide on how you can easily skip these cutscenes in Cyberpunk 2077.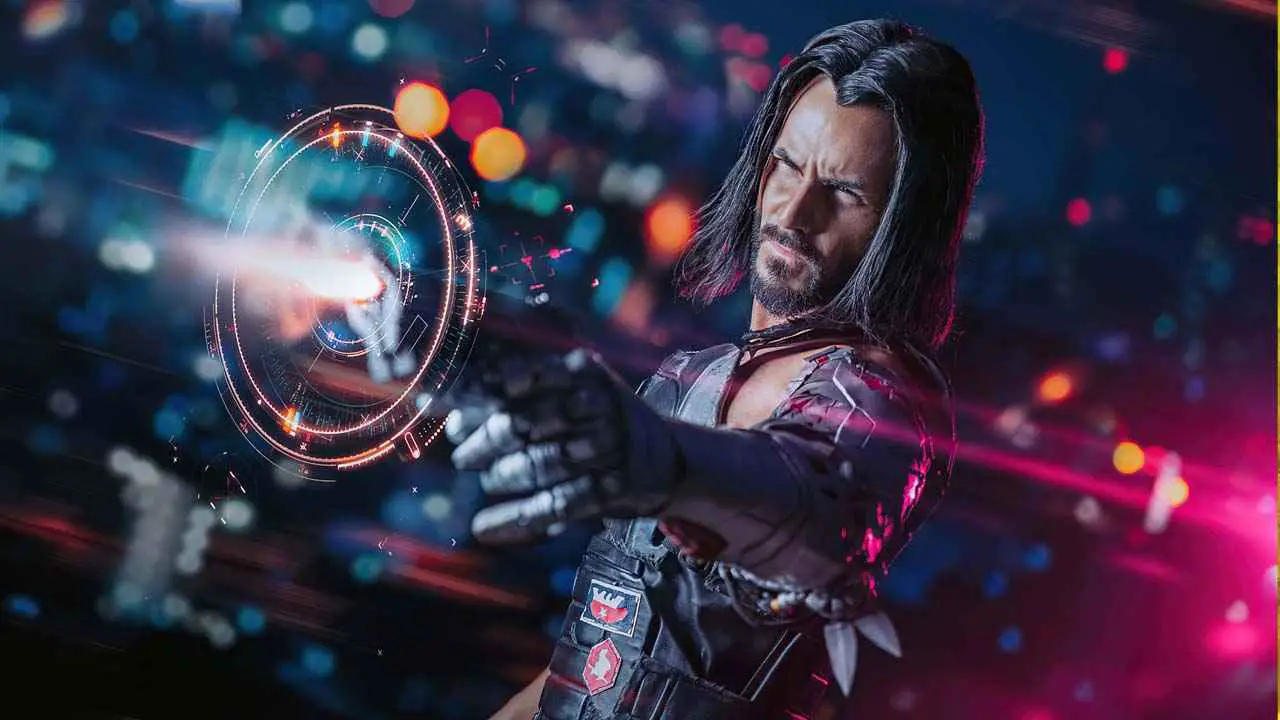 How to Skip Cutscenes in Cyberpunk 2077
To skip all the cutscenes in the game, all you need to do is press a single key in your controller. If you're playing Cyberpunk 2077 on PC, hitting the space bar will skip the cutscene. For players on Xbox, you can press B button, while PlayStation players should press the Circle button. If you want to skip the dialogue, just press the same button on PC, PlayStation, and Xbox.
While the developer has added this feature for the convenience of the players, we still do not recommend skipping the cutscenes and dialogue as you'll be missing the story that the game wants to deliver.
Anyway, we're just here to help you with the game and it's your choice to skip it or not. Speaking of skipping, did you know that you can also skip and change the time in Cyberpunk 2077?
That's everything we are sharing today for this Cyberpunk 2077 guide. This guide was originally created and written by RB Staff. In case we fail to update this guide, you can find the latest update by following this link.
If you believe that any of the content on this site violates your rights, including your intellectual property rights, please contact us immediately using our contact form.