Cyberpunk 2077 – GeForce GTX 1080 and i5 Processor Stable FPS Settings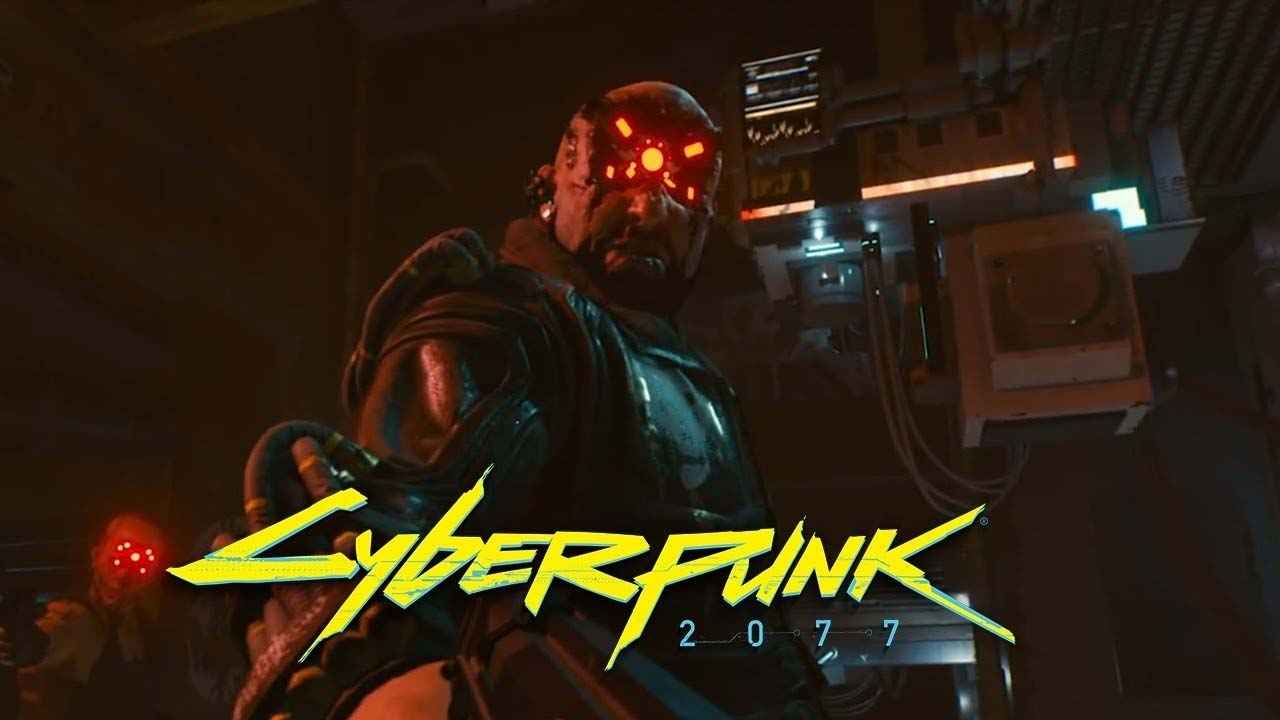 One of the issues that players have been experiencing while playing Cyberpunk 2077 is the frame-rate drop and random crashes. In this guide, we will be sharing you the optimal settings to get a stable FPS and avoid game crashing.
For this Cyberpunk 2077 fix guide, we will be focusing on computers running with an Intel Core i5 processor and partnered with Nvidia's GeForce GTX 1080. If you got this hardware setup, then make sure to test the guide below.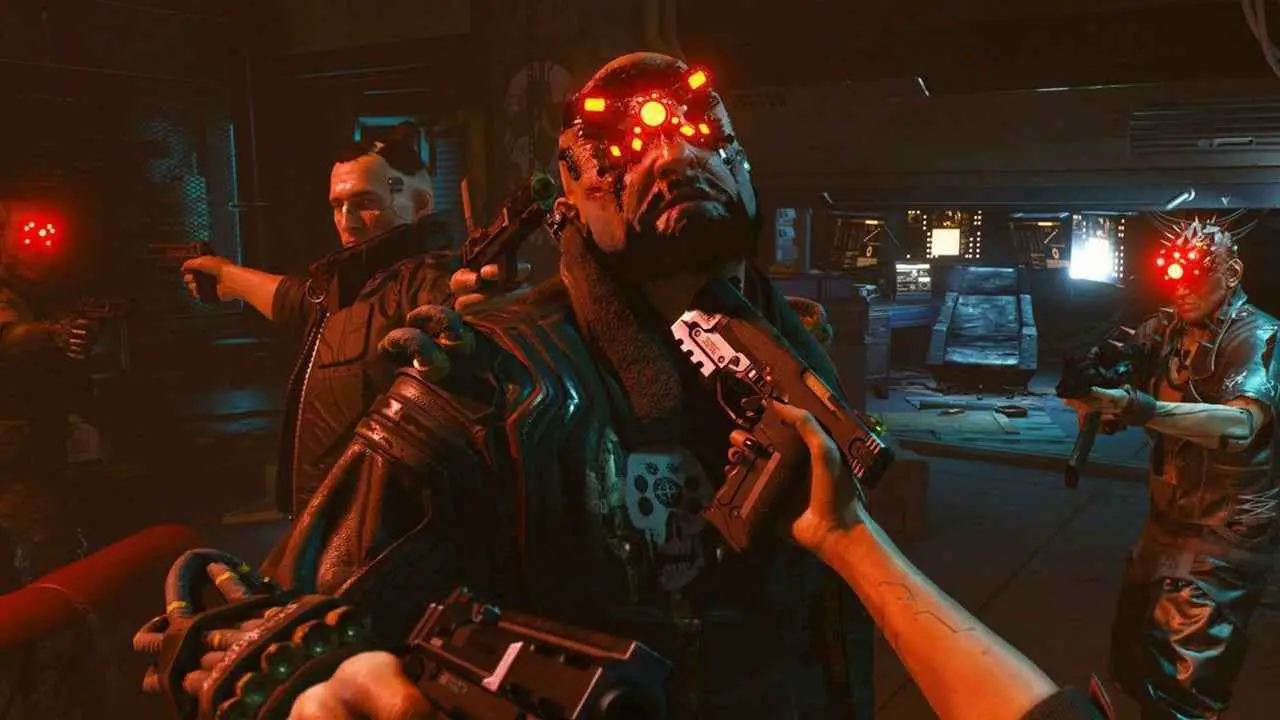 How to Fix FPS Issues in Cyberpunk 2077
The following is the settings that you can tweak from the in-game settings of Cyberpunk 2077. If you have a 3440×1440 monitor, then you should be getting around 45-60 FPS.
Windowed Borderless
Native resolution or 2560×1440
Film Grain: Off
Motion Blur: Off
Contact Shadows: Off
Improved Facial Lighting Geometry: Off
Anisotropy: 8
Local Shadow Mesh Quality: Low
Local Shadow Quality: Medium
Cascaded Shadows Range: Low
Volumetric Fog Resolution: Medium
Volumetric Cloud Quality: Medium
Max Dynamic Decals: Medium
Screen Space Reflections Quality: Off
Subsurface Scattering Quality: Low
Ambient Occlusion: Low
Color Precision: Low
Mirror Quality: Low
As of writing, this is the best settings that I personally use when playing Cyberpunk 2077. While the developer still hasn't released any patch to fix the issues in the game, feel free to try the following setup above.
Conclusion
And that's all for this Cyberpunk 2077 guide. Do you have any suggestions or tips to improve this guide for Cyberpunk 2077? If yes, then make sure to leave a comment down below. This guide has been made possible by Brian Haynes. You can check him out by simply clicking his name.
Recommended Topics