Cyberpunk 2077 – How to Skip Game Launcher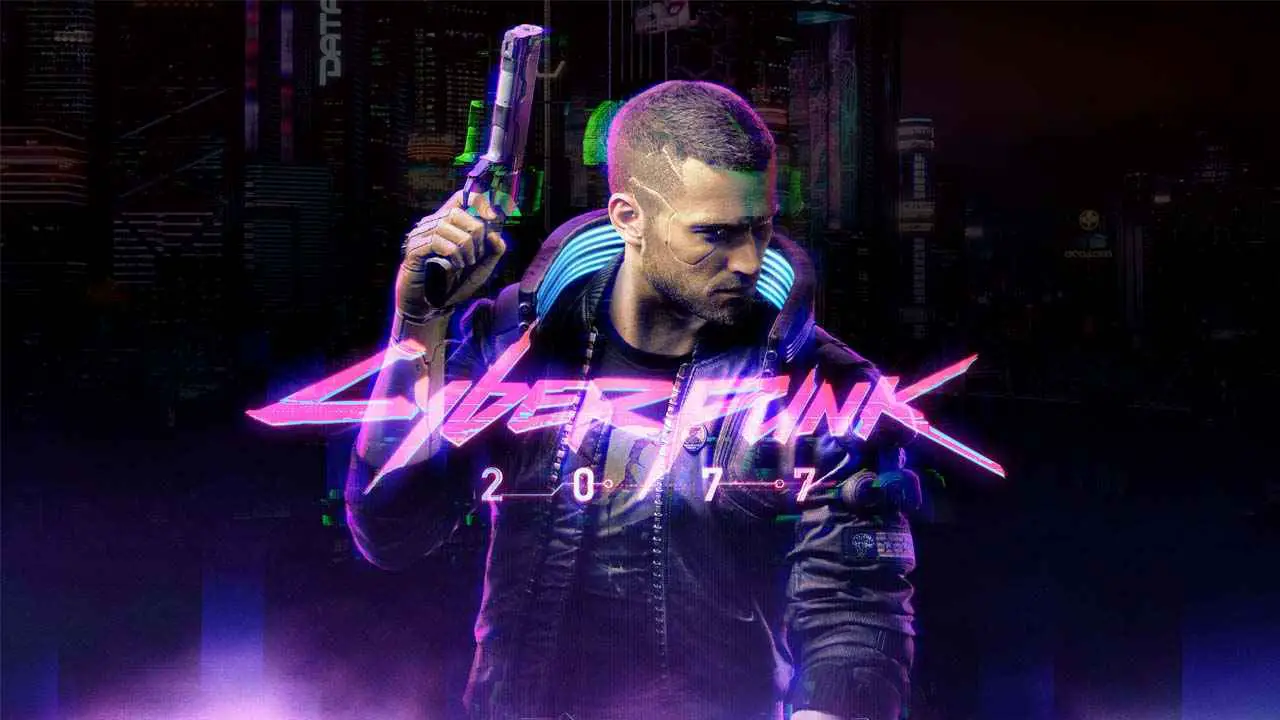 If you're one of the players who want to directly jump into the world of Cyberpunk 2077, make sure to check out this guide to learn how to skip the launcher.
One of the most useful features on Steam is the command launch options. Just like the other popular games such as Dota 2, you can also skip the launcher in Cyberpunk 2077. Below is the step-by-step guide on how you can do it.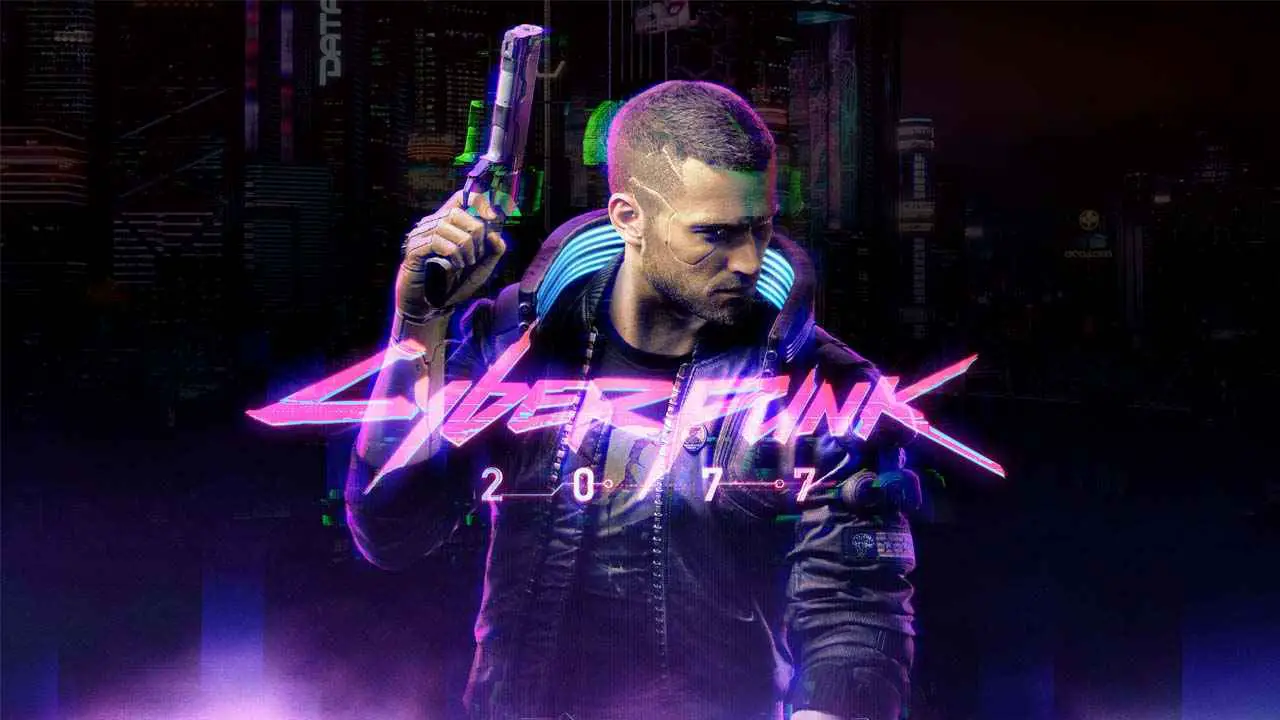 How to Skip Launcher in Cyberpunk 2077
Open Steam and go to your Library.
Find Cyberpunk 2077 on the left side, hit right-click on your mouse, and select Properties.
Under the General tab, click the Set Launch Option.
Enter the command line --launcher-skip
Click the Ok button and close the window.
Open Cyberpunk 2077 and enjoy!
And that's how you can skip Cyberpunk 2077 launcher on PC via Steam. If you can't find Cyberpunk 2077, just open your web browser and put steam://run/1091500 in the URL bar and hit enter.
Conclusion
And that's all for this Cyberpunk 2077 guide. Do you have any suggestions or tips to improve this guide for Cyberpunk 2077? If yes, then make sure to leave a comment down below. This guide has been made possible by Brian Haynes. You can check him out by simply clicking his name.