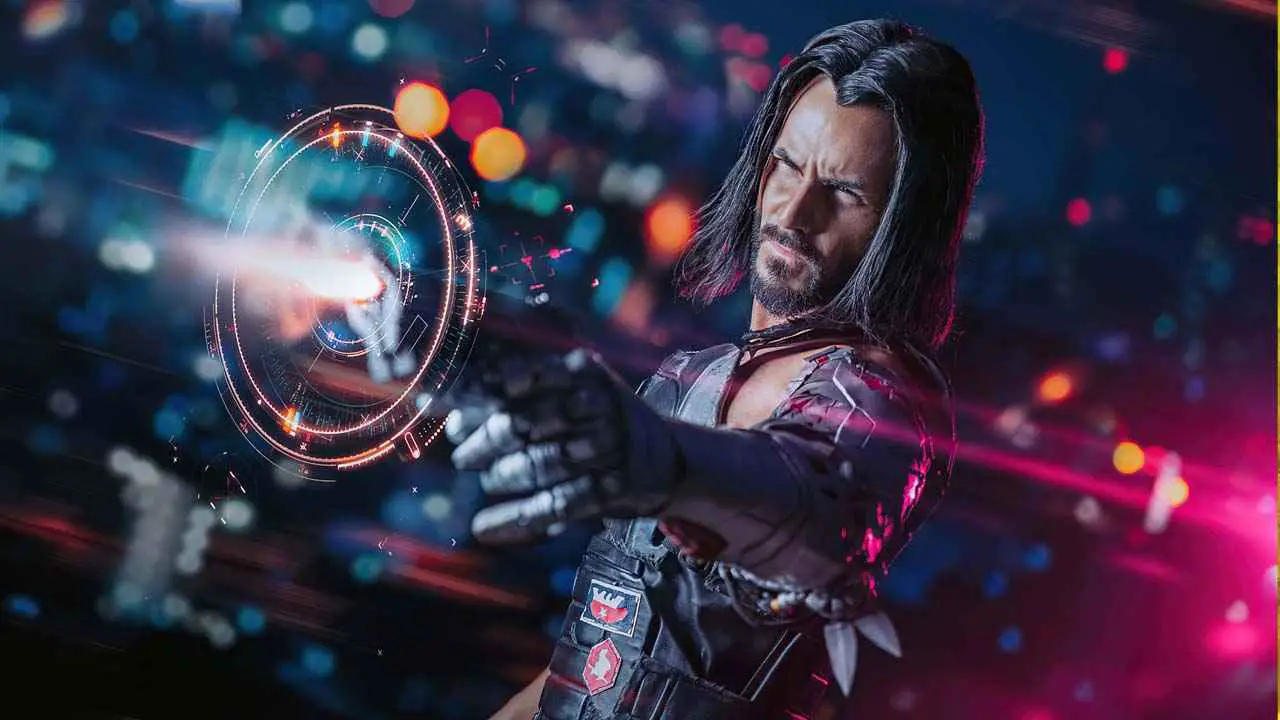 Check out this guide to learn how to obtain the pistol called Malorian Arms 3516. This legendary pistol is also known as Johnny Silverhand's gun as this was the most unique revolver that he was using in the game. In fact, this exact pistol was featured in the official trailer of Cyberpunk 2077.
If you're one of the folks wondering how to get this Malorian Arms 3516, check out the step-by-step guide below. Please note that this guide may contain spoilers for Cyberpunk 2077. Continue reading at your own risk.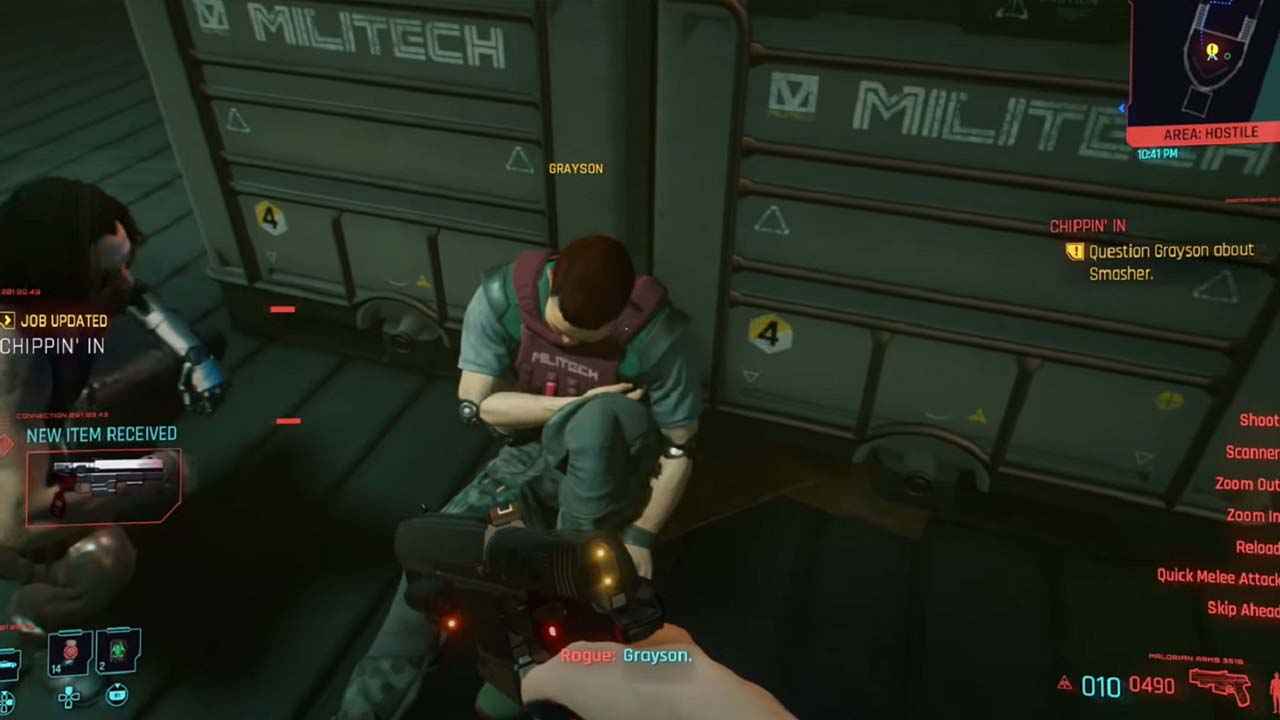 How to Get Malorian Arms 3516 in Cyberpunk 2077
The Malorian Arms 3516, also known as the main weapon of Johnny Silverhand can be acquired by completing the side-mission called Chippin' In, which is available in the middle of the game. This specific side mission is available after the completion of the main mission involving the Voodoo Boys gang in Act 3. If you're already in this part of the story, you can check your mission log to see if you missed it.
To get this weapon, you have to fight Grayson and his underlings. In the end, you will be finding yourself speaking with Grayson and he will be giving you Johnny Silverhand's gun, which is the Malorian Arms 3516.
This new cool weapon will be yours forever and you will be able to use it for your future fights. The Malorian Arms 3516 has an average damage of 100-122, which a 1.2x multiplier for headshot attacks. This pistol is being considered as one of the legendary weapons in Cyberpunk 2077.
To recap, here's how you can get Johnny Silverhand's gun:
Reach the Act 3 to unlock the side mission called Chippin' In.
Start the mission by meeting Rogue.
Defeat Grayson.
Take the Malorian Arm 3516 pistol from him.
That's everything you need to know on how to obtain Malorian Arms 3516 in Cyberpunk 2077.
That's everything we are sharing today for this Cyberpunk 2077 guide. This guide was originally created and written by RB Staff. In case we fail to update this guide, you can find the latest update by following this link.
If you believe that any of the content on this site violates your rights, including your intellectual property rights, please contact us immediately using our contact form.