Cyberpunk 2077 – Does It Have New Game Plus Mode?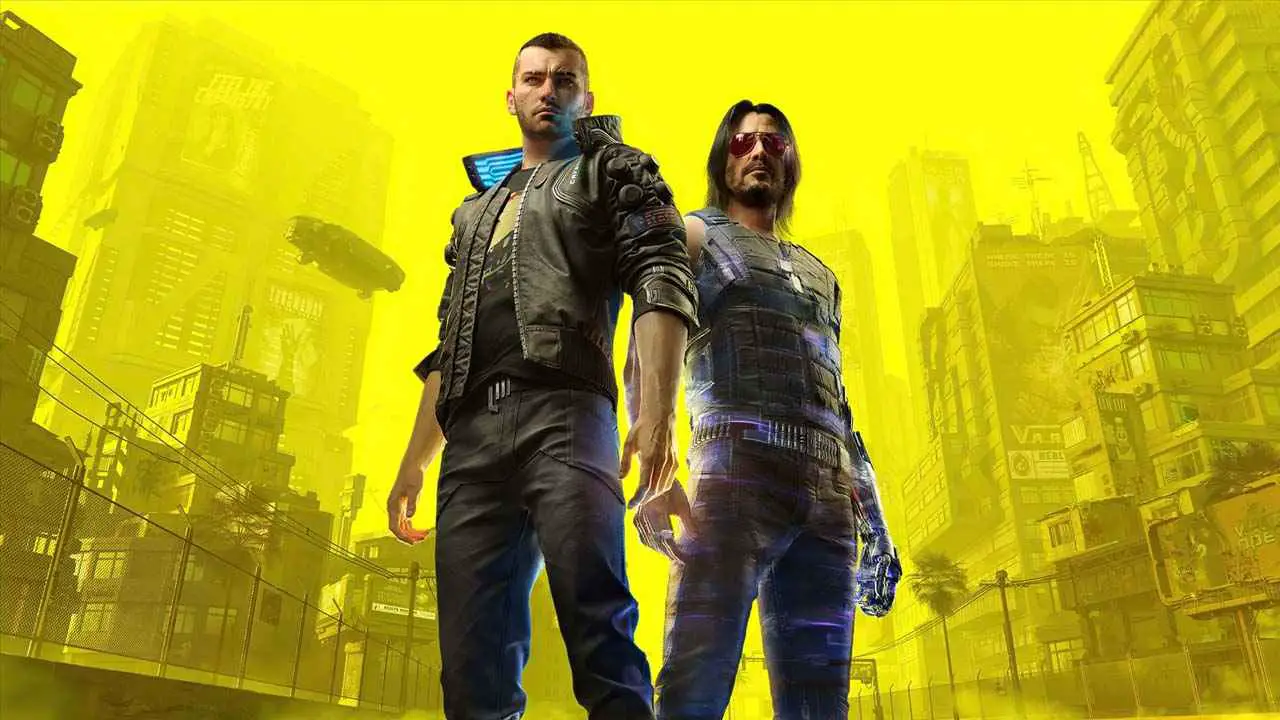 The long wait is over. Cyberpunk 2077 has finally arrived and many gamers are leaping to Night City. According to reports, the will take around 30-40 hours to finish the main story. And once a player reached the ending, they will just be wandering around doing some optional objectives and finding all the collectibles. But what will happen after the 100% completion of the game? Does Cyberpunk 2077 have the New Game Plus mode?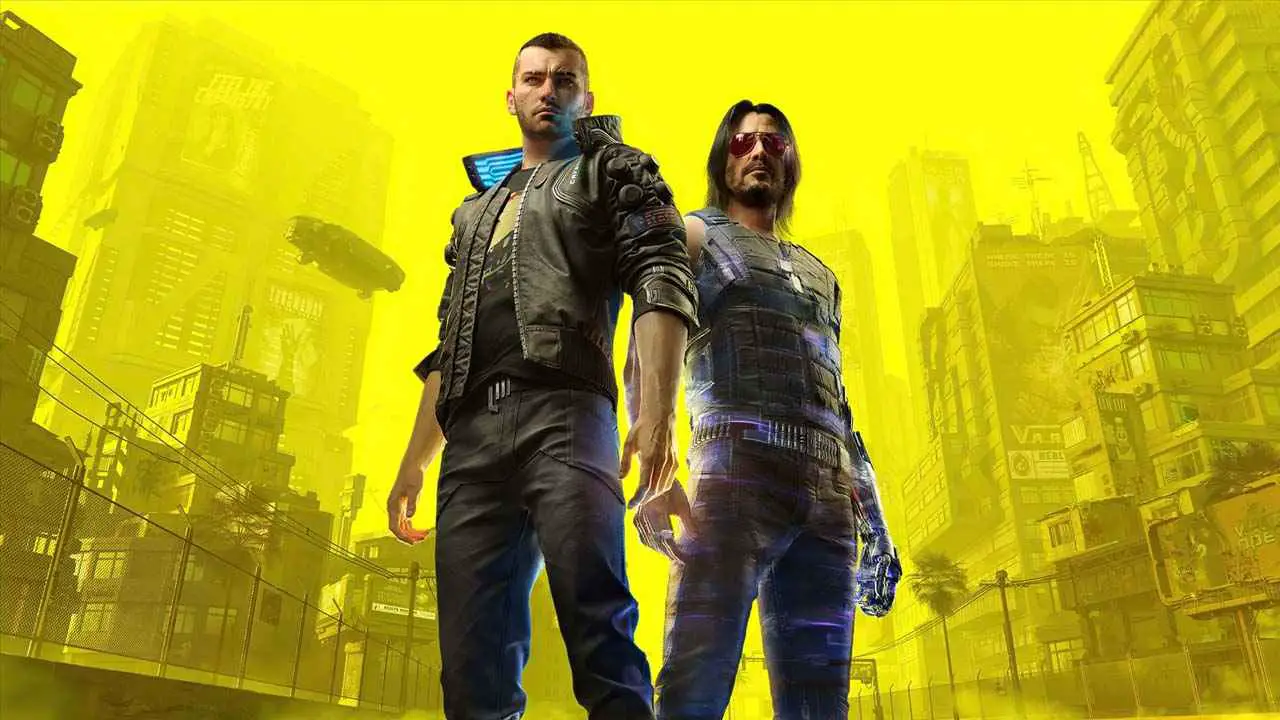 Is there a New Game Plus Mode in Cyberpunk 2077?
Unfortunately, the game is currently not offering the New Game Plus mode. This only means the only thing left you can do in the Night City is exploration, randomly messing with NPCs, discovering easter egg such as Hideo Kojima.
However, Cyberpunk 2077 developer CD Projekt Red has confirmed that players who have finished the game will be getting a new mode. According to a recent interview, Cyberpunk 2077 will be getting a new game mode and the development team is already working on it. As for its release date, no details have been revealed yet.
Currently, Cyberpunk 2077 has been dominating the gaming community since its launch. With its launch on PC, Steam has recorded more than 900,000 concurrent players, beating Dota 2, Rocket League, CS: Global Offensive, and more.
Conclusion
And that's all for this Cyberpunk 2077 guide. Do you have any suggestions or tips to improve this guide for Cyberpunk 2077? If yes, then make sure to leave a comment down below. This guide has been made possible by Brian Haynes. You can check him out by simply clicking his name.