Cyberpunk 2077 – How to Beat Lt. Mower (Cyberpsycho Sighting)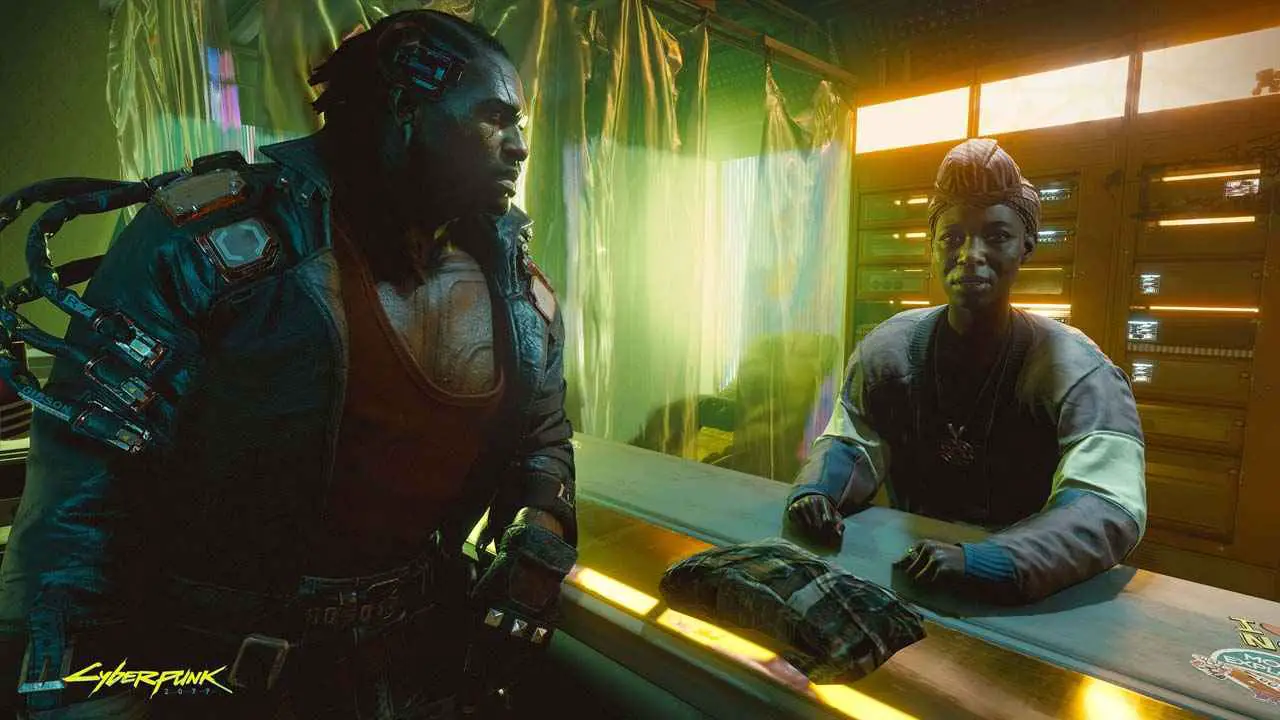 One of the Cyberpsycho Sightings in Cyberpunk 2077 is Lieutenant Mower. If you're one of the players having a hard time dealing with Lt. Mower, this guide will surely help you.
Lieutenant Mower is one of the most agile characters in the game. Fortunately, he's only using a melee attack, which means you can distant yourself and just shoot him. However, things may not be easy for everyone. So in this guide, we will be showing you a trick on how you can easily defeat Lt. Mower.
How to Defeat Lt. Mower in Cyberpunk 2077
Due to Lt. Mower's heavy-duty military armor, you won't be able to easily damage him. Weapons such as smart pistols will just be useless. If you don't have a good weapon to take her down, you can still defeat her. But how?
Here comes the smooth trick. Go to the event zone and engage with Lt. Mower buy simply shooting her. Once you got her attention, lure her out of the building. Go upstairs and you can see that Lt. Mower will not chase you outside of the building.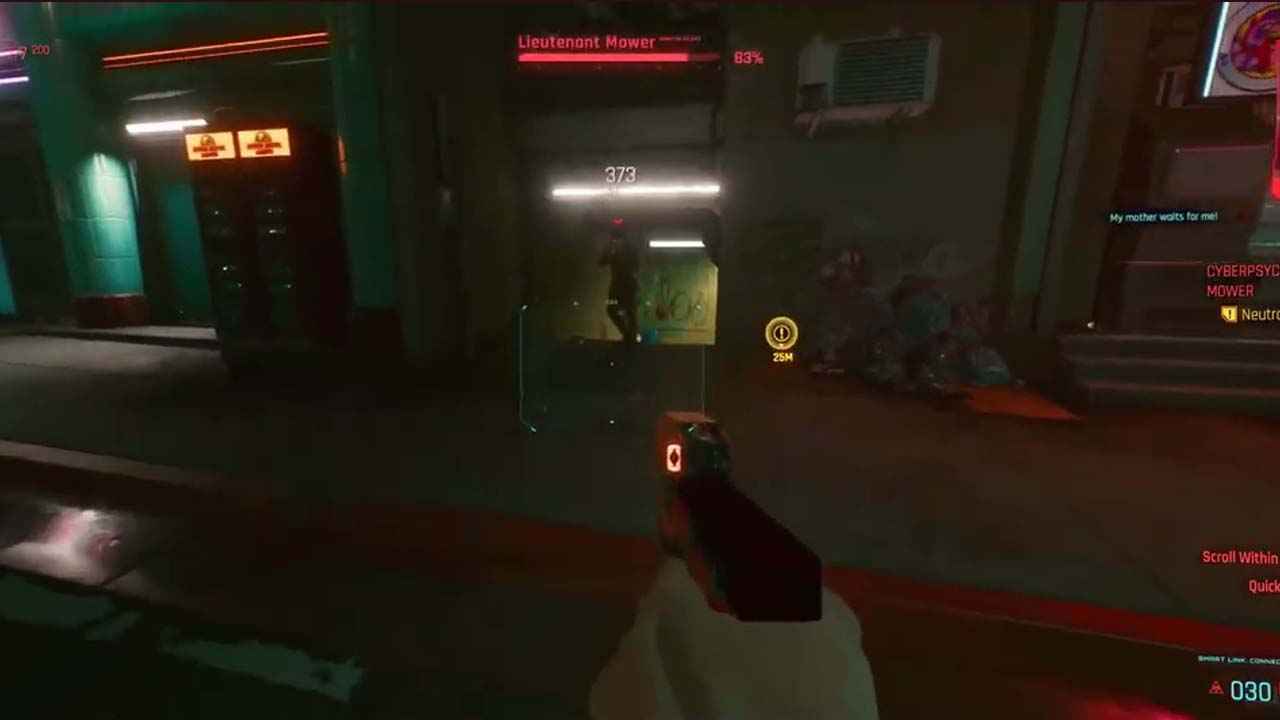 Since she's not chasing you outside, you can just attack Lt. Mower from there. Slowly take her down and once she's defeated, just call Regina Jones to complete the mission.
That's all for this Cyberpsycho Sightings guide. While you're still here, why not check out Hideo Kojima in Cyberpunk 2077?
Conclusion
And that's all for this Cyberpunk 2077 guide. Do you have any suggestions or tips to improve this guide for Cyberpunk 2077? If yes, then make sure to leave a comment down below. This guide has been made possible by Brian Haynes. You can check him out by simply clicking his name.