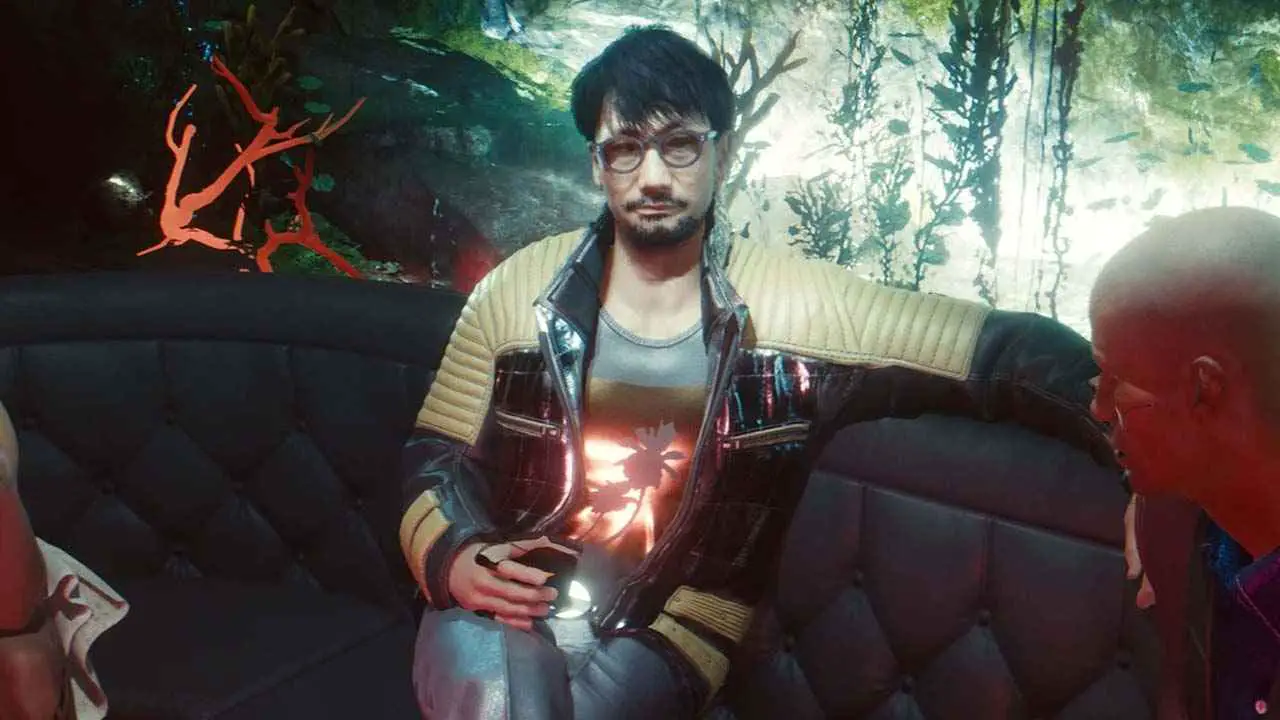 Just like any other video game, you can find a lot of easter egg in Cyberpunk 2077. One of these easter eggs in Cyberpunk 2077 is the presence of Hideo Kojima the video game designer of the well-known Death Stranding. If you're wondering where to find him in Cyberpunk 2077, here's a guide for you.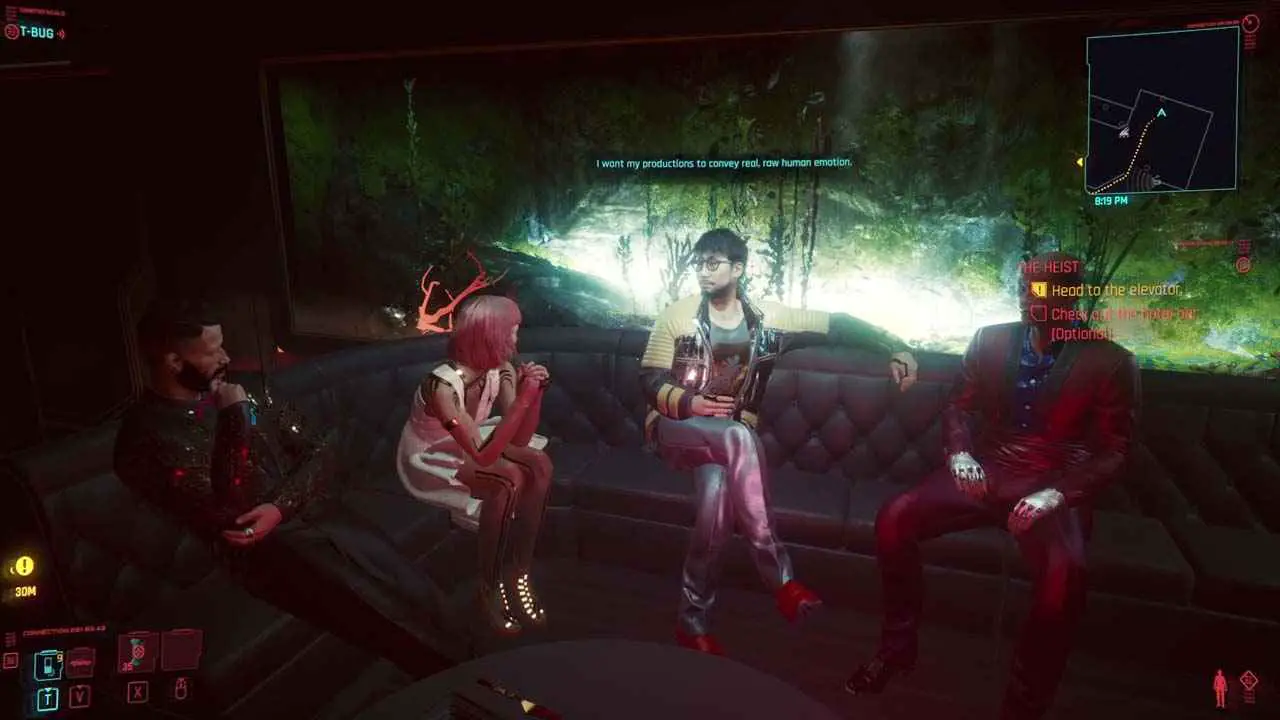 Where to Find Hideo Kojima in Cyberpunk 2077
Hideo Kojima will not be playing a big role in Cyberpunk 2077 as he's just an NPC in the game. Death Stranding game designer will be available in the Cyberpunk 2077 mission called The Heist.
This mission requires you to follow Jackie inside the bar. Once you and Jackie arrive near the counter, V will ask Jackie to have a drink. However, Jackie will refuse the invitation and continue walking.
Before the mission continues, you will have a choice, you can either stay in the bar and explore the place or proceed with the main mission. Once the option appears, select "Gonna have a look around." option. From there, you can freely explore the area.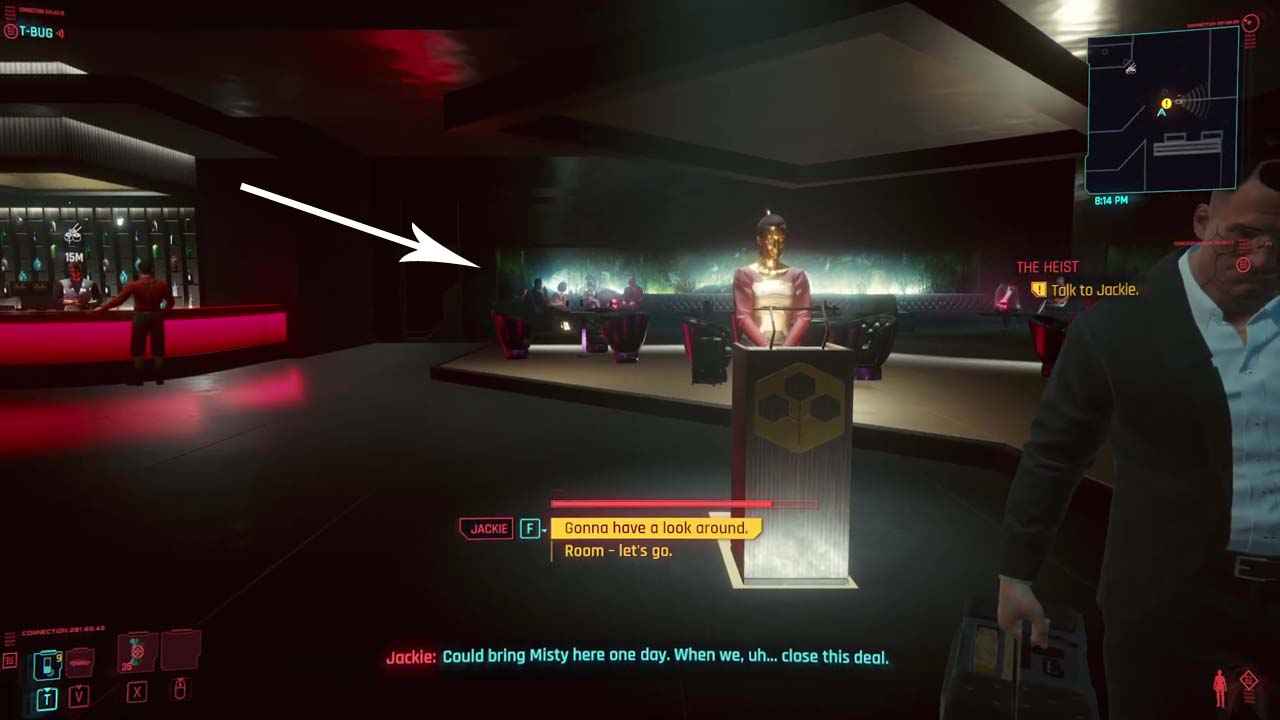 You can find Hideo Kojima on the right side of the counter, speaking with three individuals. You can interact with him but he will just give you a negative answer. While you won't be able to have a smooth conversation with him in the game, you can closely listen to their conversation.
That's everything we are sharing today for this Cyberpunk 2077 guide. This guide was originally created and written by RB Staff. In case we fail to update this guide, you can find the latest update by following this link.
If you believe that any of the content on this site violates your rights, including your intellectual property rights, please contact us immediately using our contact form.