Check out this guide to learn how to uncap and get the maximum FPS in Cyberpunk 2077. Discover the other methods to get the maximums FPS in the game.
Unlike other video games, Cyberpunk 2077 developer CD Projekt has added an in-game feature that allows players to cap and uncap the FPS of the game. However, this feature is still not reliable as players are still not getting the maximum FPS that they set. In this guide, we will be sharing you the other methods to get the max frame-rate in Cyberpunk 2077.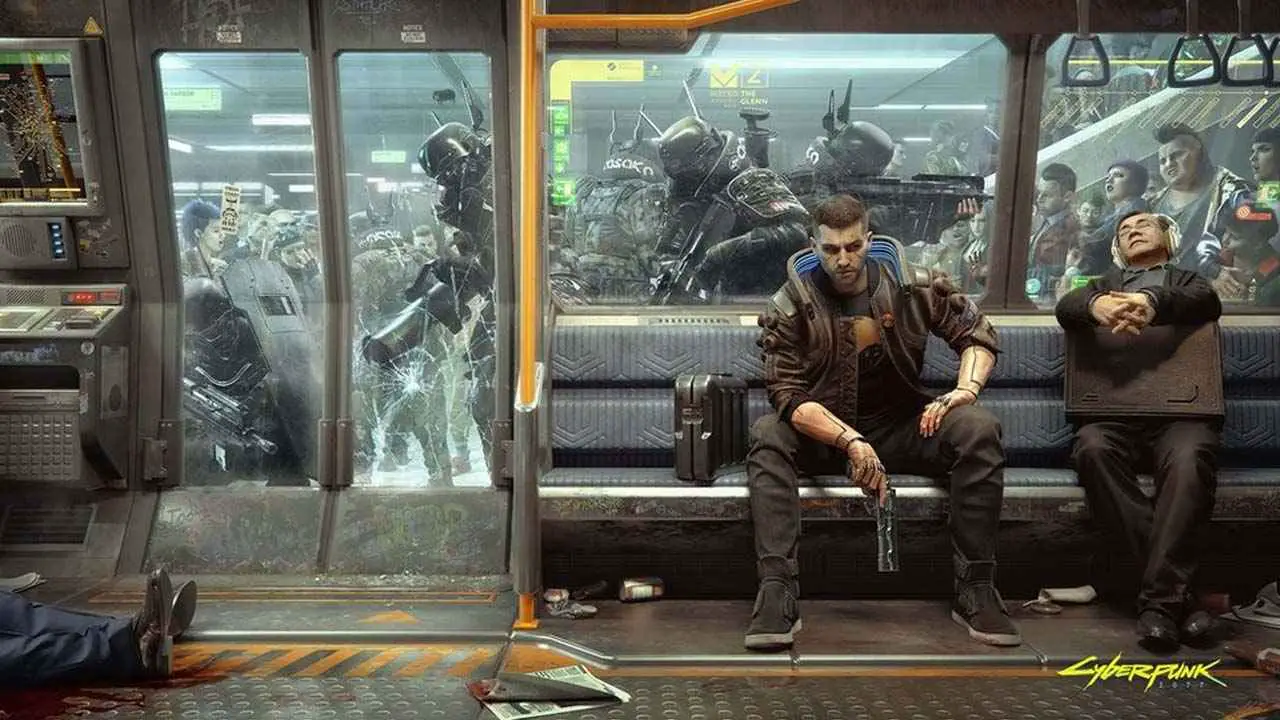 How to Uncap FPS in Cyberpunk 2077
Before trying the other methods below, make sure that you have tried the built-in settings in Cyberpunk 2077. In case you're not aware, here is how you can uncap the FPS.
Go to the Settings option.
Click the Video tab options.
Under the Maximum FPS, enable the feature by toggling the ON button.
Set your desired FPS value.
Hit Esc to save changes.
---
Alternative FPS Boost Method in Cyberpunk 2077
For some reasons, the feature above for some players are not working. This is why we have created this alternative method to boost your FPS in Cyberpunk 2077.
You can still customize these settings, especially if you don't have a monster hardware components on your PC. Assuming that you have a mid-range setup, below are the best settings to get the maximum FPS.
Cyberpunk 2077 Settings
In the Settings, set the Cascaded Shadows Resolution to Medium.
Set the Max Dynamic Decals to High.
Turn off Vsync feature.
Go to Resolution Scaling and set the DLSS to Performance or Ultra Performance.
Nvidia Control Panel Settings
Open Nvidia Control Panel.
Go to Manage 3D settings.
Search for Monitor Tenchology option and enable G-SYNC Compatible.
Go to Set up G-SYNC under Display and tick the Enable G-SYNC checkbox.
Go back to Manage 3D settings under the 3D Settings option.
Search for Vertical Sync and enable it.
Search for Low Latency Mode and select Ultra.
Save and close the app.
And that's it. Did the method above increased your overall FPS in Cyberpunk 2077?
Conclusion
And that's all for this Cyberpunk 2077 guide. Do you have any suggestions or tips to improve this guide for Cyberpunk 2077? If yes, then make sure to leave a comment down below. This guide has been made possible by Brian Haynes. You can check him out by simply clicking his name.