Check out this guide to learn where to find the character CohhCarnage in Cyberpunk 2077. Discover who is CohhCarnage and what does he do in the game.
Ben Cassell, or much known as CohhCarnage, is a video game Twitch streamer who managed to have his character in Cyberpunk 2077. If you're one of his followers or just want to know the location of CohhCarnage in Cyberpunk 2077, this guide is for you.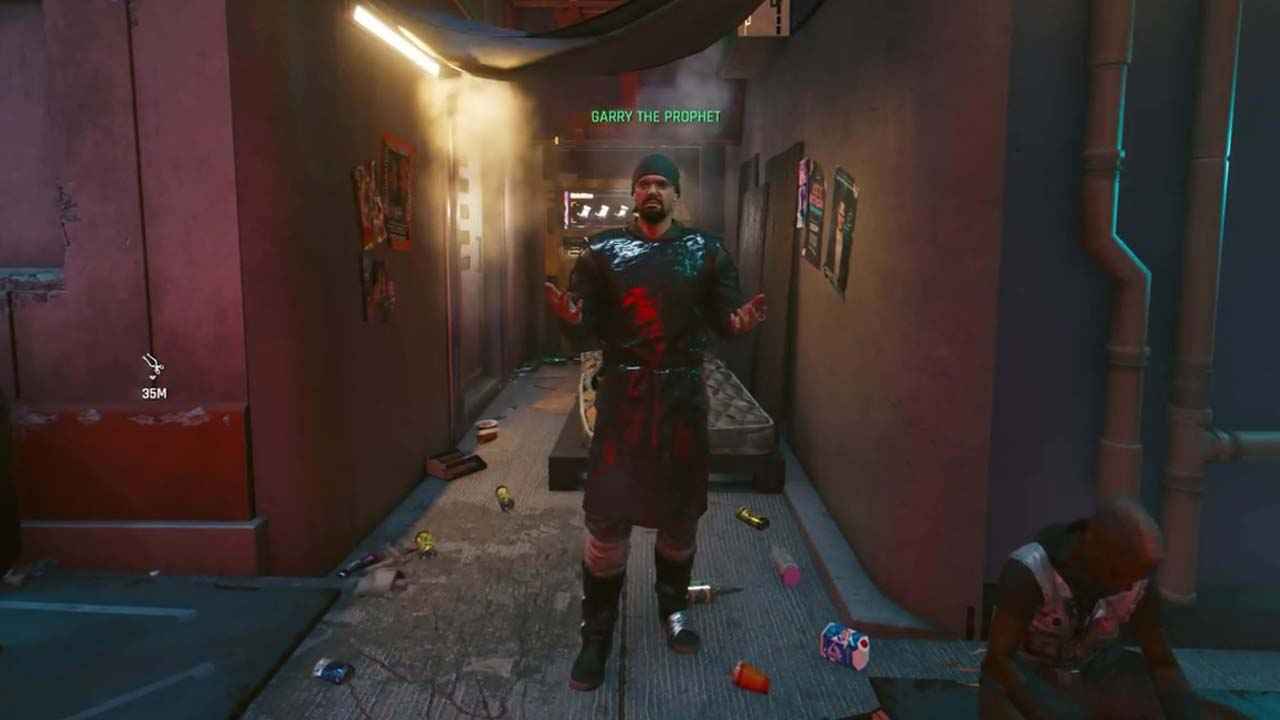 Where to Find CohhCarnage in Cyberpunk 2077
You can find CohhCarnage, or I'd rather say Garry the Prophet, in Cyberpunk 2077 in one of the dark alleys in Little China, near Vik the Ripper Doc. Garry the Prophet is wearing a black garbage bag and spouting about the theories and conspiracies of cybernetic enhancements.
If you're not familiar with the area, feel free to check the map below.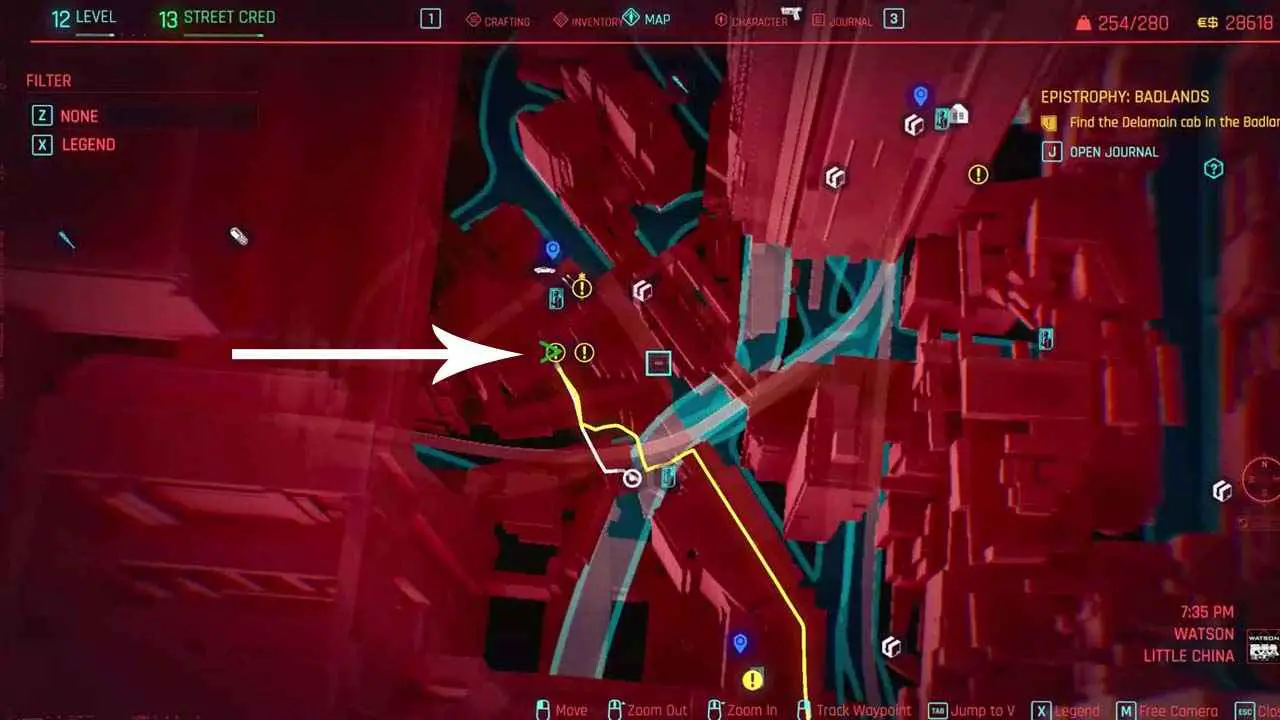 Apart from CohhCarnage, other streamers such as Jesse Cox are also expected to make their appearance in Cyberpunk 2077 as an NPC. Another confirmed cameo in the game is the game designer of Death Stranding, Hideo Kojima. You can find him speaking with other 3 NPC in a club in Cyberpunk 2077. Check this link if you want to visit him.
Conclusion
And that's all for this Cyberpunk 2077 guide. Do you have any suggestions or tips to improve this guide for Cyberpunk 2077? If yes, then make sure to leave a comment down below. This guide has been made possible by Brian Haynes. You can check him out by simply clicking his name.