Among Us – Airship Map and Task List Details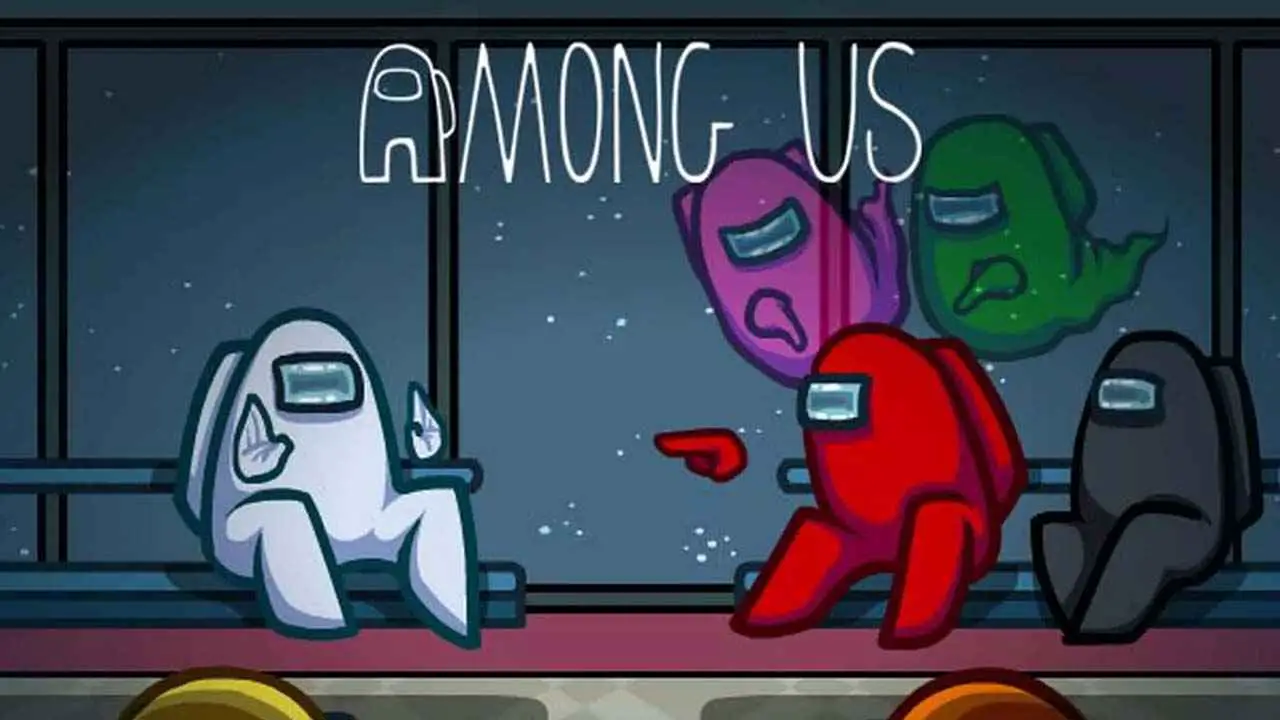 Check out this guide to learn the new Airship map in Among Us. Discover the list of tasks that you will be working in the new Among Us Airship map.
Developer InnerSloth is yet to release the new map called Airship in Among Us. However, it seems that the map and task details have already been leaked. With the release of the Among Us video game on Nintendo Switch, players got a chance to play in the new map using the glitch in the game.
If you're wondering how the new Airship map looks like, make sure to check the map and task details below.
Airship Map in Among Us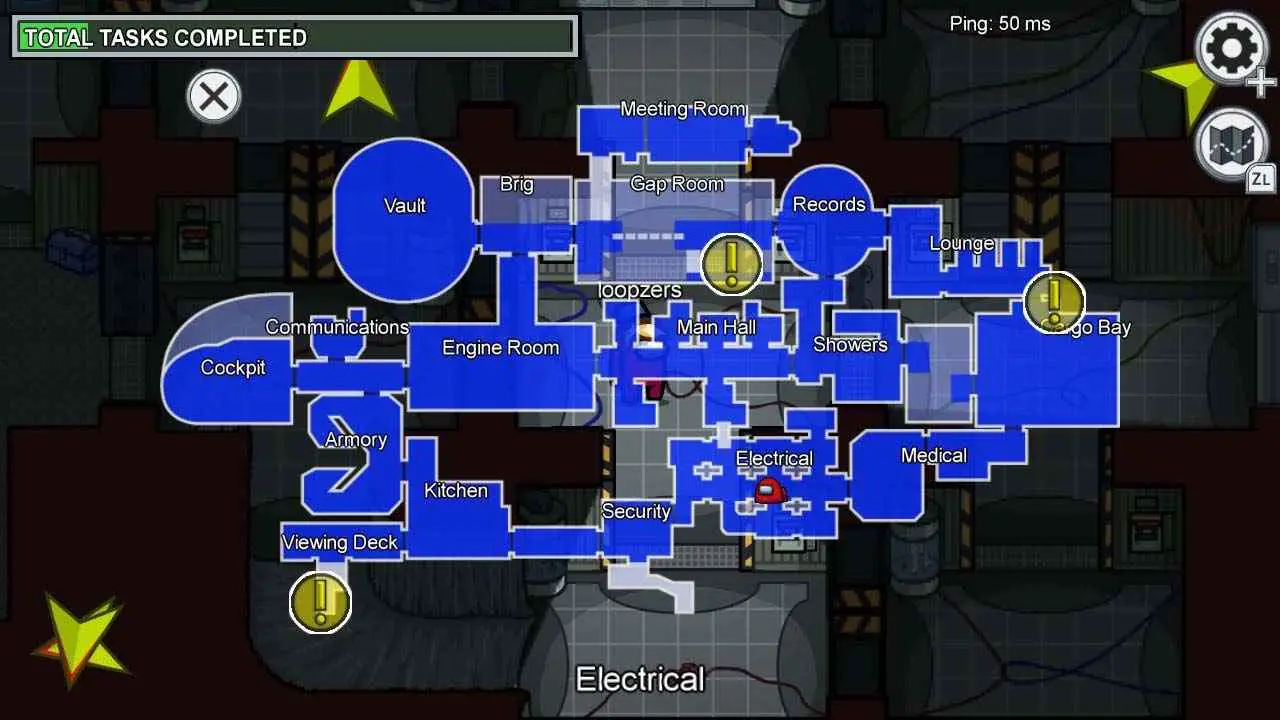 As seen in the new Airship map above, there will be a total of 18 areas all over the map. This new map is a bit larger than the old map that we have in Among Us. Here is the complete list of maps in the airship.
Meeting Room
Vault
Brig
Gap Room
Records
Lounge
Communications
Cockpit
Engine Room
Main Hall
Showers
Cargo Bay
Armory
Viewing Deck
Kitchen
Security
Electical
Medical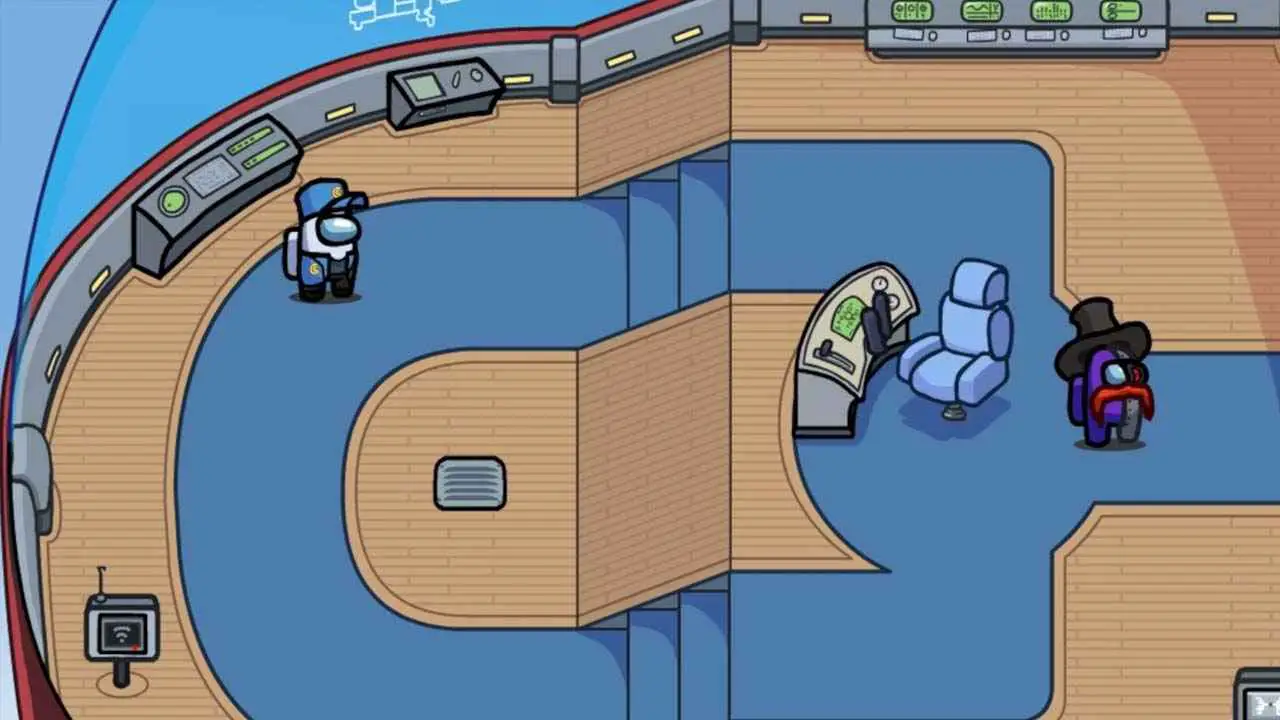 Airship Map Tasks List in Among Us
With the size of the new airship map, it's not surprising to see a lot of new tasks that players need to complete. Here are the tasks that you have to deal while playing in the airship.
Engine Room – Fix Wiring
Meeting Room – Enter ID Code
Outside – Upload Data
Cargo Bay – Unlock Safe
Cargo Bay – Fuel Engines
Main Hall – Decontaminate
Electrical – Calibrate Distributor
Lounge – Clean Toilet
Electrical – Divert Power to Gap Room
Vault – Polish Ruby
How to Early Access Airship Map in Among Us
For those who want to experience this new map in Among Us, here's how you can enter this map using the glitch in Nintendo Switch:
In the main menu, go to Local.
Create a game.
Select the Airship map.
Exit to the main menu.
Click Online.
Choose Host and do not select a map.
Make a room and invite your friends.
Start the match.
Please note that this is not yet the official release of the Airship map in Among Us. We will be updating this page once the developer officially releases this new map. In the meantime, enjoy and make sure to familiarize yourself with the airship map.
Conclusion
And that's all for this Among Us guide. Do you have any suggestions or tips to improve this guide for Among Us? If yes, then make sure to leave a comment down below. This guide has been made possible by Brian Haynes. You can check him out by simply clicking his name.