Wondering what is the fastest vehicle in Cyberpunk 2077? Check out this guide to learn the fastest vehicles that you can drive in Cyberpunk 2077.
In this Cyberpunk 2077 guide, we will be giving you the top 10 fastest vehicles that you can drive in the Night City. This list is based on the top speed that the vehicle can achieve. The list includes the purchasable vehicles and the free vehicles that you can acquire in Cyberpunk 2077.
Top 10 Fastest Vehicles in Cyberpunk 2077
Currently, the fastest car in Night City is the Rayfield Caliburn, which costs €$157,000. This beast can reach up to 211 mph, leaving dust to Johnny Silverhand's car.
Following Rayfield Caliburn is the Mizutani Shion "Coyote", which a top speed of 190 mph. Be prepared to spend a total of €$225,000 if you want to own this car. To know the other fast vehicles in the game, feel free to check the list below.
1. Rayfield Caliburn
Price: €$157,000
Max Speed: 211 mph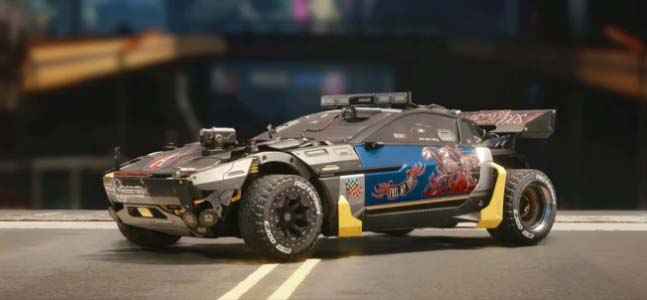 2. Mizutani Shion "Coyote"
Price: €$115,000
Max Speed: 199 mph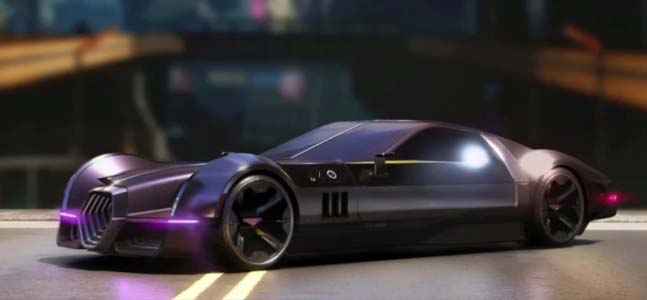 3. Rayfield Aerondight S9 "Guinevere"
Price: €$225,000
Max Speed: 190 mph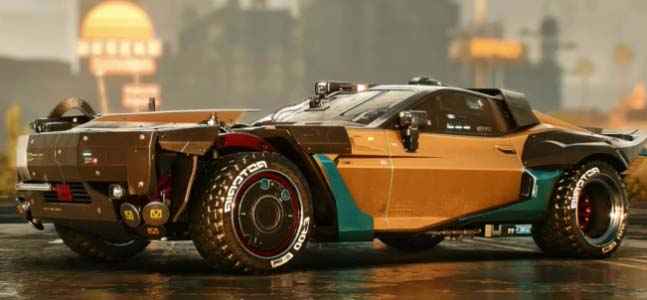 4. Quadra Type-66 "Javelina"
Price: €$73,000
Max Speed: 189 mph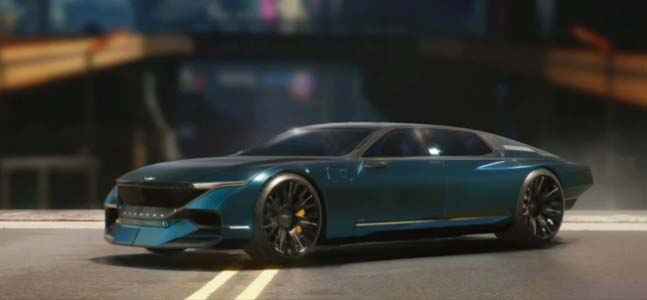 5. Herrera Outlaw GTS
Price: €$62,000
Max Speed: 186 mph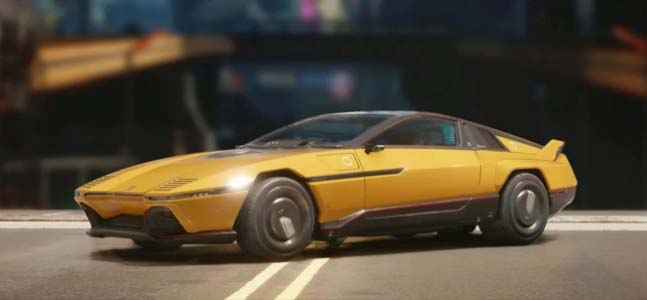 6. Mizutani Shion MZ2
Price: €$75,000
Max Speed: 185 mph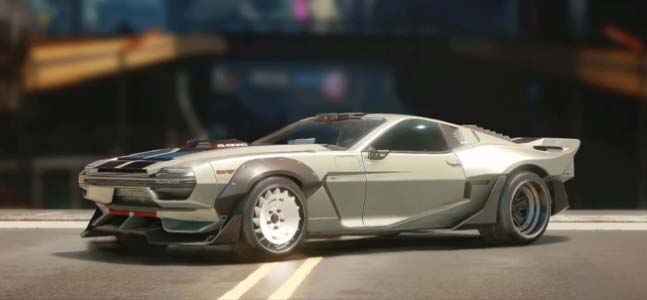 7. Quadra Type-66 Avenger
Price: €$55,000
Max Speed: 185 mph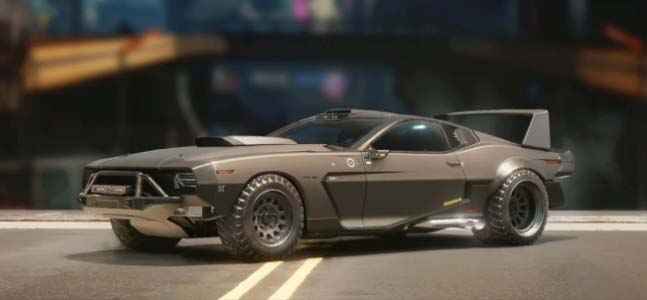 8. Quadra Type-66 "Cthulhu"
Price: €$76,000
Max Speed: 185 mph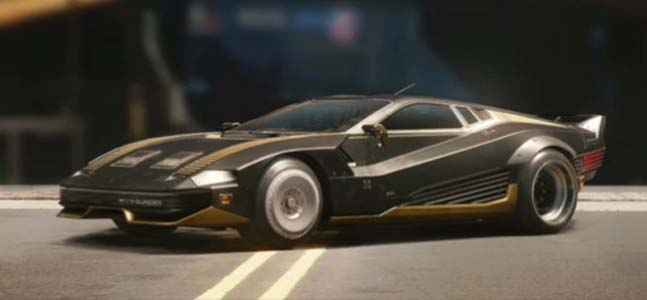 9. Quadra Turbo-R V-Tech
Price: Free
Max Speed: 182 mph
10. Quadra Type-66 640 TS
Price: €$58,000
Max Speed: 182 mph