Check out this new guide to learn how to obtain the Glitch Pet from Twitch in Among Us. Discover the exact method of getting the exclusive Among Us Twitch Glitch Pet.
One of the newest pet that will be following you in Among Us is called Glitch Pet. This pet can't be purchased as this will be unlocked after doing a simple task. If you're wondering how to get this new Among Us pet, make sure to follow the steps below.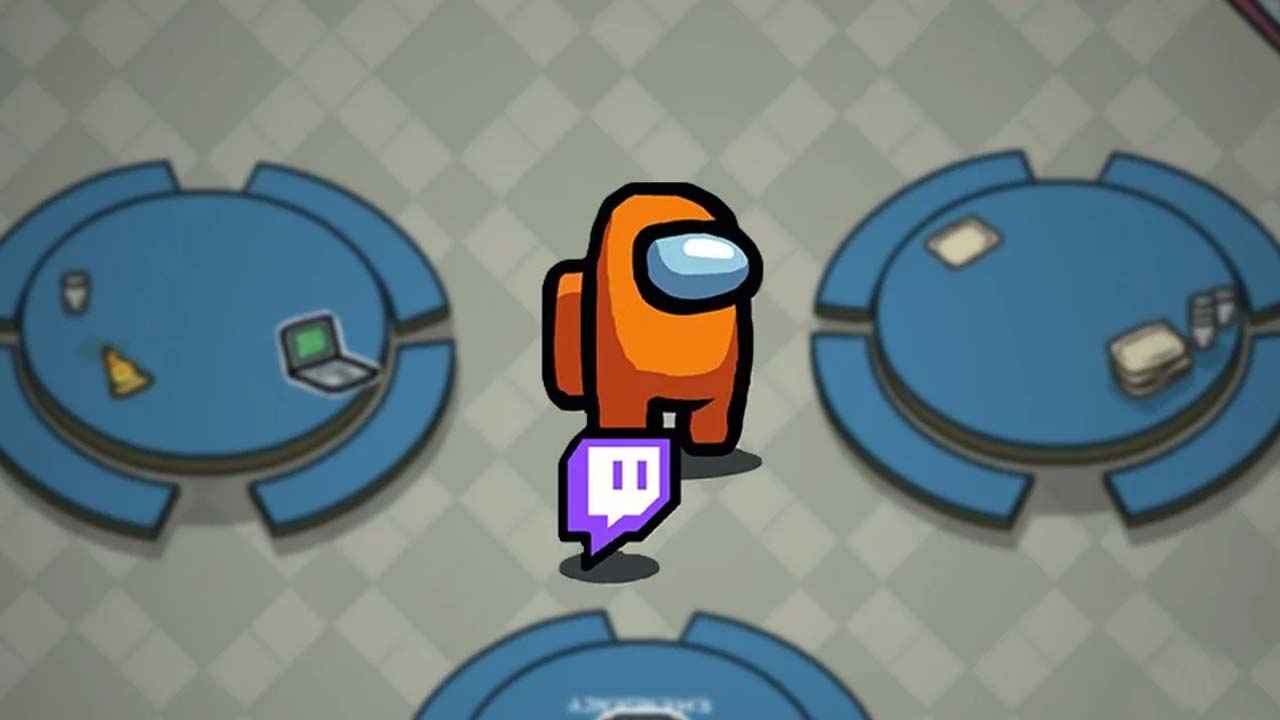 How to Get Twitch Glitch Pet in Among Us
To obtain this exclusive Glitch Pet provided by Twitch in Among Us, all you need to do is watch Twitch Rivals Among Us Showdown for 30 minutes.  This will be available starting from December 4 to December 18, 2020. That being said, if you failed to watch the 30-minute video of the event, you will no longer have another chance to get this Among Us Glitch Pet.
While watching the event and you already reached the required minutes, you can now claim the Twitch Glitch Pet by going to the Drops inventory. But before you start watching and claim this pet, make sure you do the following steps:
Open Among Us game.
Click the Settings option.
Click Data.
Click on the Twitch Glitch and you will be redirected to Twitch platform.
Log in to Twitch and click Authorize for Among Us Drops.
Allow Twitch to open Among Us.
There are some reports that they didn't receive the Glitch Pet in Among Us. Please do note that you have to meet the requirements to get this pet. Also, the Twitch Glitch Pet may take some time to actually appear in your account. Since the event will be available until December 18th, you don't have to worry anything. It is also highly recommended that you have the latest version of Among Us to avoid any issue.
And that concludes this Among Us guide. Do you have any suggestions to improve this guide? Please let us know by leaving a comment below. For any other concerns, please reach us using the contact details found on the contact page.