Check out this guide to learn how to get infinite money in Teardown. Discover the advantages and disadvantages of this unlimited money in Teardown.
Money is the most important resources that players need in Teardown. Without having enough money, you will be struggling to upgrade your equipment and other important necessities in the game. In this guide, you will be able to learn how to get unlimited cash in the game.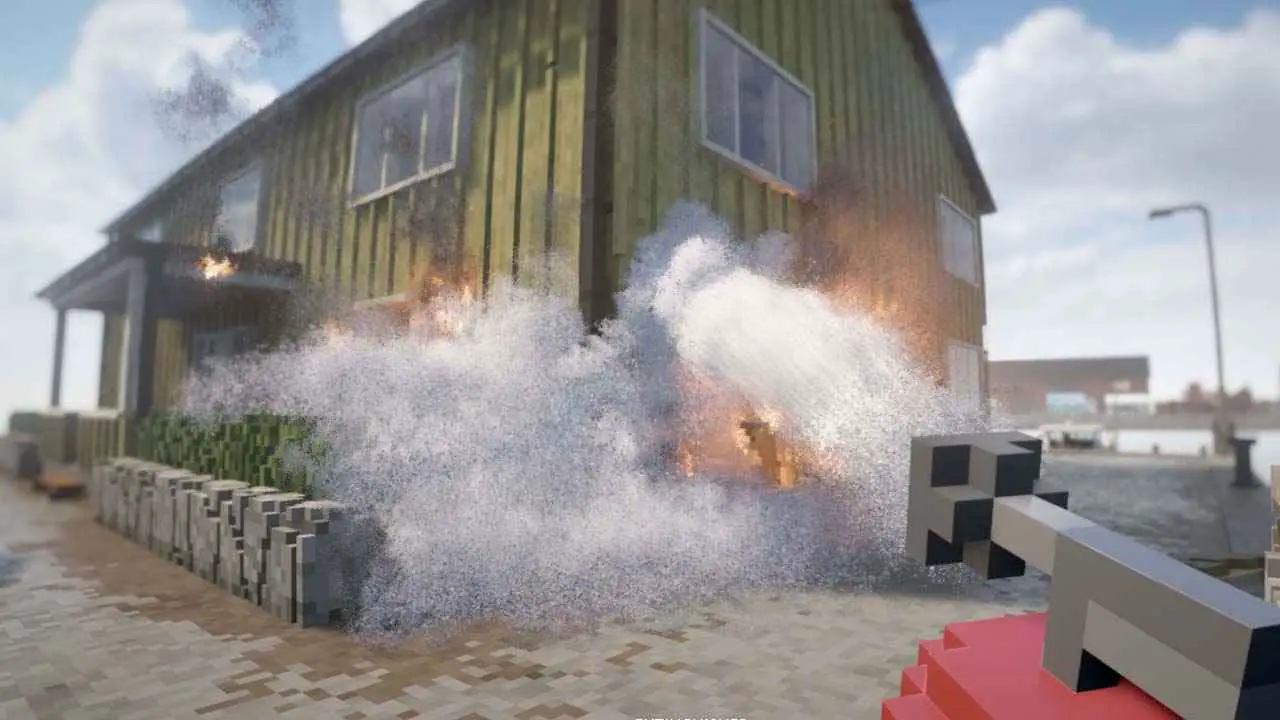 How to Get Unlimited Money in Teardown
Getting money always come with a price. Of course, if you do it normally, you will just be getting around $100 per completed mission. But what if you want to upgrade your weapons without any limitations? If you do not care about the genuine in-game progression, this guide is for you.
To obtain infinite money, we have to tamper/alter some of the codes from the save data. Below is the step-by-step guide on how to do it:
Quit or close Teardown game.
Go to C:\Users\Username\Documents\Teardown\savegame.xml.
Open savegame.xml with notepad.
Hit Ctrl+F and search for <cash value="xxx"/>
Change xxx to your desired value. Example <cash value="9999999"/>
Hit Ctrl+S to save changes.
Open Teardown and enjoy your free money.
And that's for today's Teardown guide. Want to learn more about this game? If yes, then feel free to check the details below.
And that concludes this Teardown guide. Help us improve this guide by leaving your suggestions in the comment section below.
If you believe that any of the content on this site violates your rights, including your intellectual property rights, please contact us immediately using our contact form.