Yakuza: Like a Dragon takes place in Japan and the characters in the game are Japanese. Due to this fact, Sega has decided to make the Japanese language as the default voice-overs of each character in the game. While the game is offering English subtitles, there are still lots of players who want to watch and play the game with an English dub.
If you're one of these players who want to switch the default Japanese dub to English dub in Yakuza: Like a Dragon video game, below is the step-by-step guide on how you can properly switch languages.
How to Switch Language in Yakuza: Like a Dragon
Switching from the default Japanese language to another language voice-over in this game is pretty easy. Check out how you can get the English dub below:
Go to the Main Menu of Yakuza: Like a Dragon
Scroll down until you find the Settings option
In the Settings option, scroll down again and look for the Audio Language option
Click this option and you will be able to choose your desired language
Save changes and enjoy the game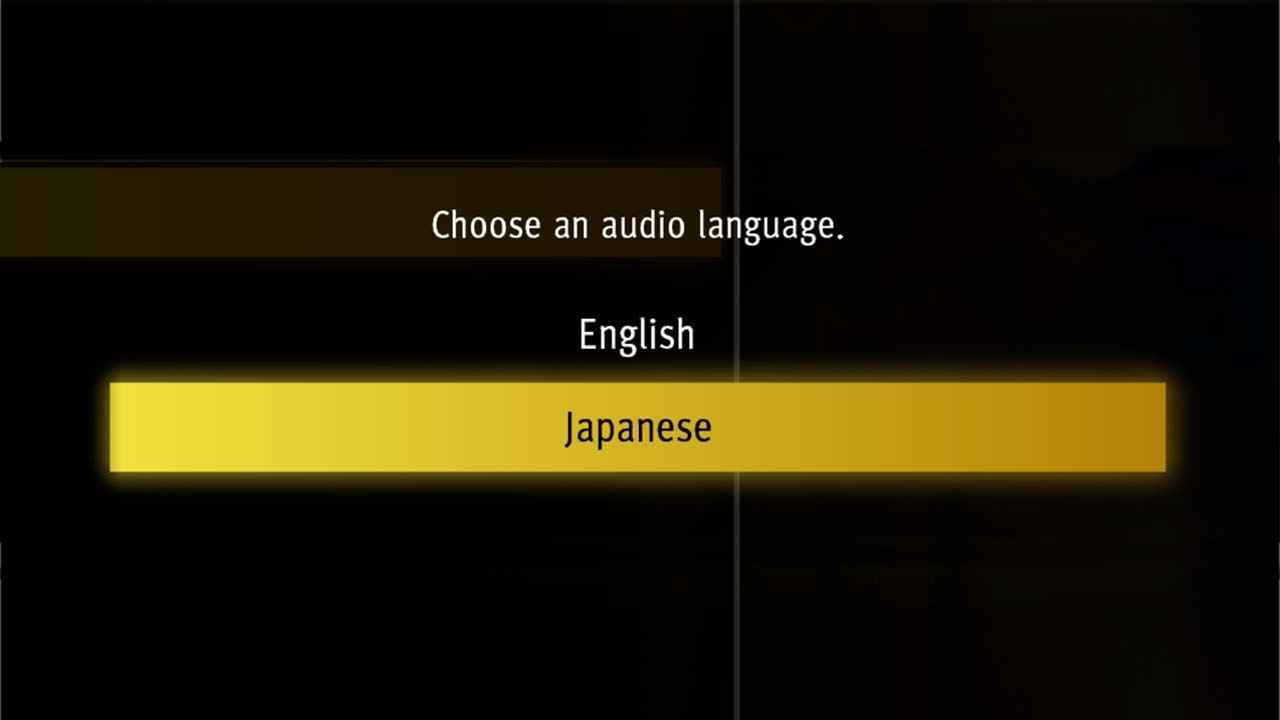 As of writing, Yakuza: Like a Dragon is only offering the English and Japanese dub. However, it is offering multiple subtitles including French, German, Italian, and Spanish. In addition, players will also have the option to change the user interface (UI) to these languages.
Conclusion
And that's all for this Yakuza: Like a Dragon guide. Do you have any suggestions or tips to improve this guide for Yakuza: Like a Dragon? If yes, then make sure to leave a comment down below. This guide has been made possible by Brian Haynes. You can check him out by simply clicking his name.