Unlike the other Yakuza video games, earning money in Yakuza: Like a Dragon is a bit more difficult. This was due to the character, Kasuga, who was just released from the jail, and at the same time, loses all the money that he has. Apart from being financially broke, our main character also seems to be having a hard time meeting characters where he can rely on.
Since he needs to take down all those enemies, he needs a huge dime of money to upgrade his items, make his party stronger, and more. So in this guide, you will be able to learn the best way to earn Yen in Yakuza: Like a Dragon fast.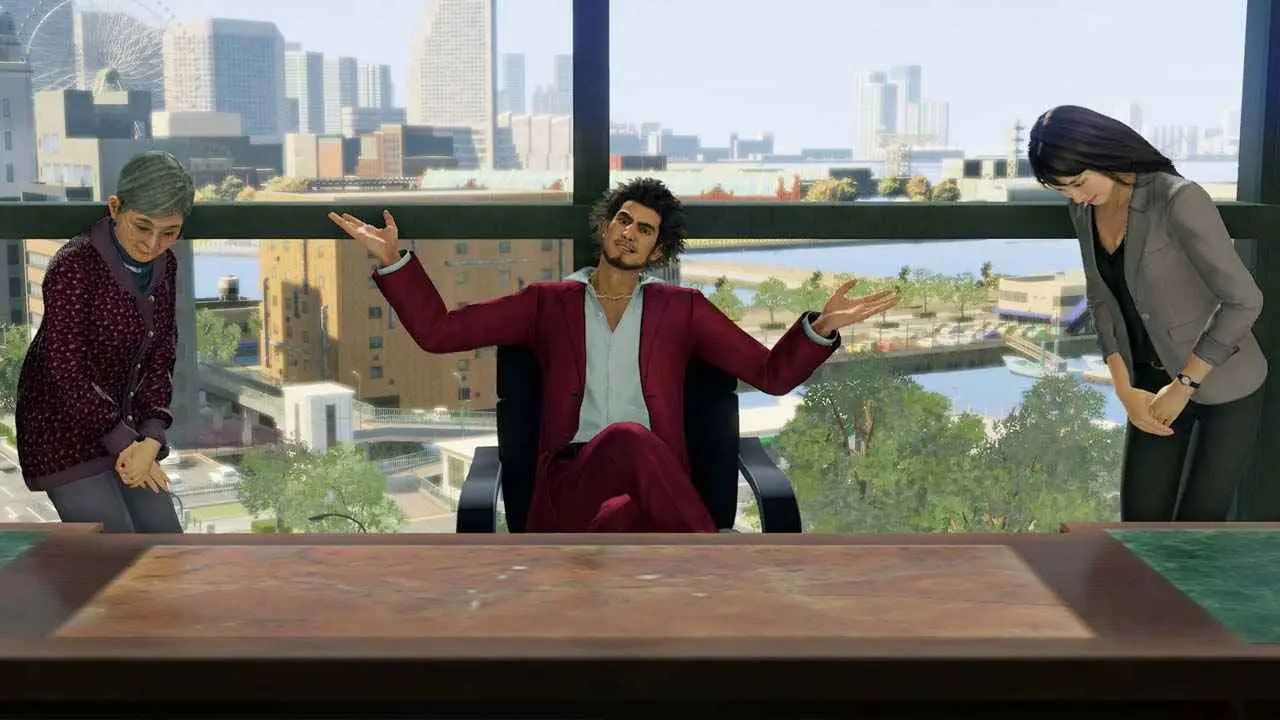 How to Earn Money Fast in Yakuza: Like a Dragon
Show Off Your Treasure Hunting Skills
Being a treasure hunter is one of the first skills that you'll be able to learn from Nanba. Some of the best locations to find some valuable items such as money is on vending machines. If you found some money, you no longer have to do anything. But if you found something else, you can either visit the pawnshop and see if you can sell it. Doing such activity in the game will not only earn you some money but also get you familiar with the map.
Try Your Luck With Gambling
If you have enough money, you can visit try gambling in the mini-games. These mini-games such as Mahjong can also drop a huge amount of payout if you win. If you check out the map, you will be seeing an icon where you can usually play these mini gambling games. Just like treasure hunting, you can also earn money and items that you can see in the pawnshop.
Selling Items
As I have already mentioned above, you can sell any valuable items that you can find around the city during your treasure hunting by visiting the pawnshop. Of course, the money that you will be receiving from the item that you sold in the pawnshop depends on its rarity.
Completing Hero Challenges and Missions
After winning the gambling games, you can also try doing some part-time hero missions. These missions are the usual problems of the citizens in the city such as finding missing cats, delivering packages, saving people, and more. These challenges are available in any part of the map and all you need to do is roam and explore the city to find one. Usually, you can find these missions in the alley and streets.
Business as Usual
Just like the previous Yakuza video games, you can also open and manage your own businesses in Yakuza: Like a Dragon. However, it will only be unlocked in Chapter 5. Managing your own business while watching your party grow will surely challenge. Make sure to watch out for any threats to your business and deal it with professionalism. Businesses are currently the best source to get money in Yakuza: Like a Dragon.
And that concludes this Yakuza: Like a Dragon guide. Do you have any suggestions to improve this guide? Please let us know by leaving a comment below. For any other concerns, please reach us using the contact details found on the contact page.