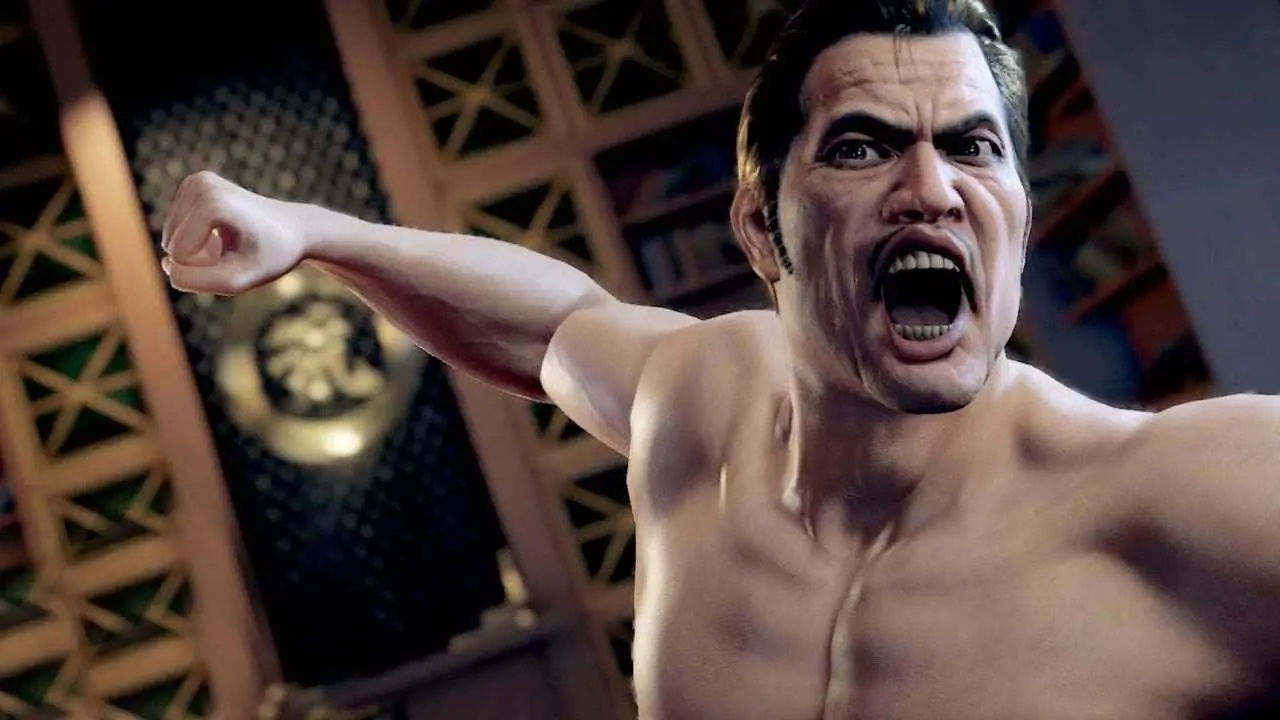 One of the strongest bosses that you need to defeat in Yakuza: Like a Dragon is Yosuke Tendo. In this Yakuza: Like a Dragon guide, you will be able to learn Yosuke Tendo's weaknesses, recommended party, strategy, and other important details to beat him.
Yosuke Tendo will be at level 60 when you face him in Chapter 15 titled End of the Rise in Yakuza: Like a Dragon. Check out the strategy guide on how to defeat him below.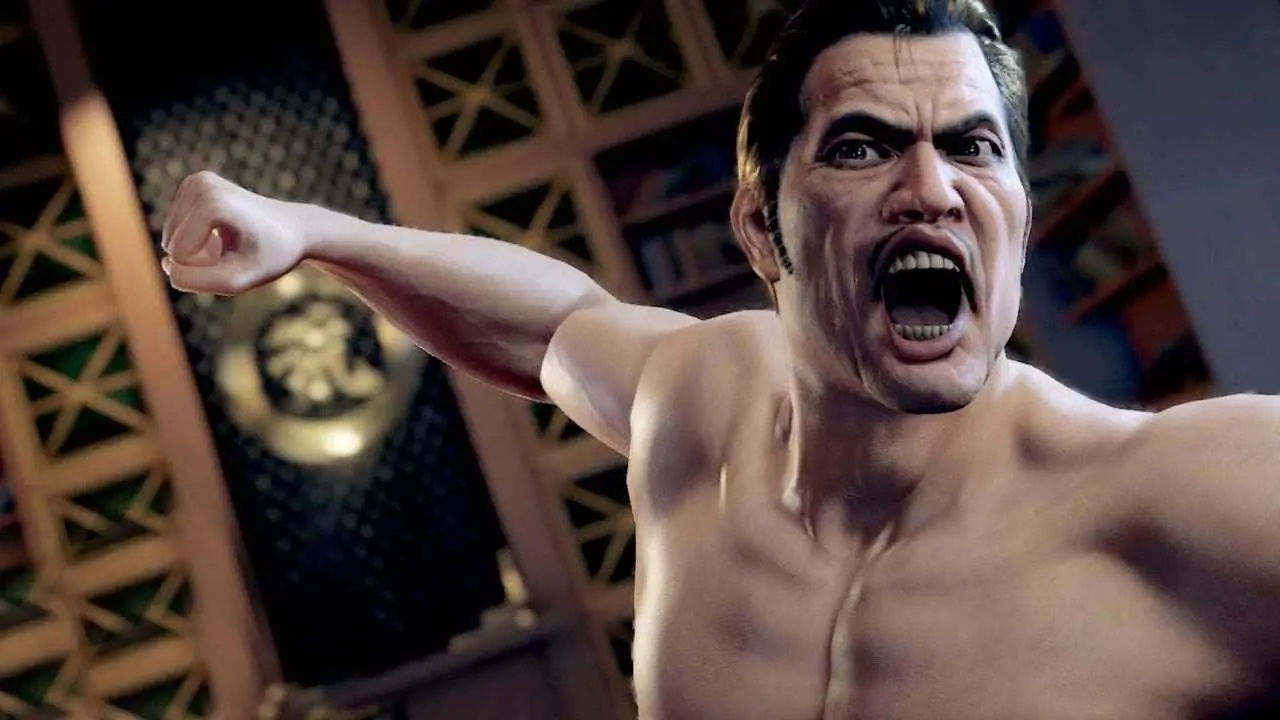 How to Defeat Yosuke Tendo in Yakuza: Like a Dragon
Despite being a high-level character, Yosuke Tendo is weak against electricity attacks. Before you start fighting this boss, you should at least add Ichiban Kasuga (Hero), Tinayou Zhao (Riot Police), Yu Nanba (Fortune Teller), and Saeko Mukouda (Idol) in your party. It is also highly recommended that you have a lot of Tauriner MP since two of your party members consumes a lot of MP. Tendo deals a lot of damage and that's where Saeko's healing skill comes in.
As mentioned above, Tendo is weak against electricity attack and you can use Kasuga's Extreme Satellite Laser attack that will deal a lot of damage. Just use your Tauriner MP to avoid any loss phase. When you already deplete half of Tendo's HP, he will start using his powerful attacks such as God Warning, Dragon Warning, and Devil Warning. So, when you reduced the Tendo's HP is already at 50%, you can use Brave Obsession by Kasuga to survive his attacks.
Due to the powerful attacks that Tendo will be releasing, we recommend using HP as much as possible, especially for those who have low HP like Saeko and Nanba. Always put the character in defense mode that is being targeted by Tendo's Devin Warning to reduce the damage impact.
That's everything we are sharing today for this Yakuza: Like a Dragon guide. This guide was originally created and written by RB Staff. In case we fail to update this guide, you can find the latest update by following this link.
If you believe that any of the content on this site violates your rights, including your intellectual property rights, please contact us immediately using our contact form.