Yakuza: Like a Dragon – How to Defeat Masato Arakawa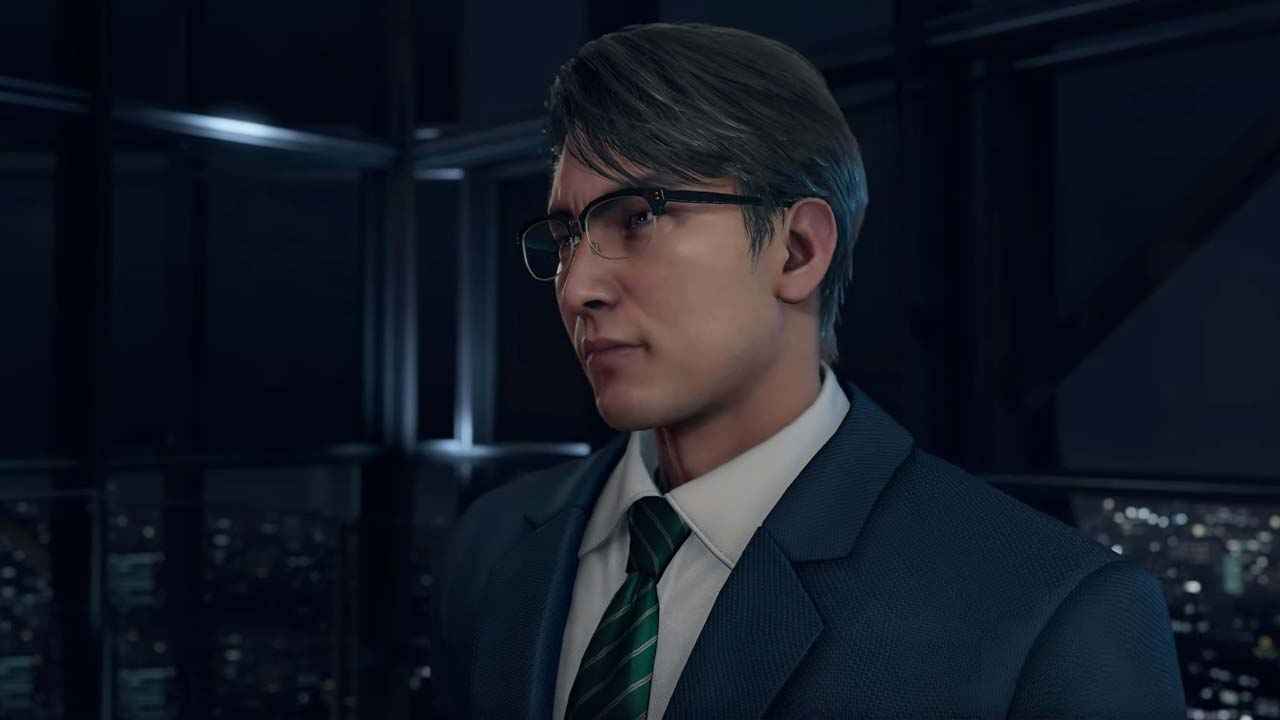 In this Yakuza: Like a Dragon guide, you will be able to learn how to defeat Ryo Aoki, also known as Masato Arakawa, the final boss of the game. Discover Ryo Aoki's weaknesses, recommended party, strategy to win, and more important details.
Ryo Aoki will be at level 60 when you face him in the last chapter of Yakuza: Like a Dragon, Chapter 15 titled End of the Rise. Check out the strategy guide below on how to defeat him.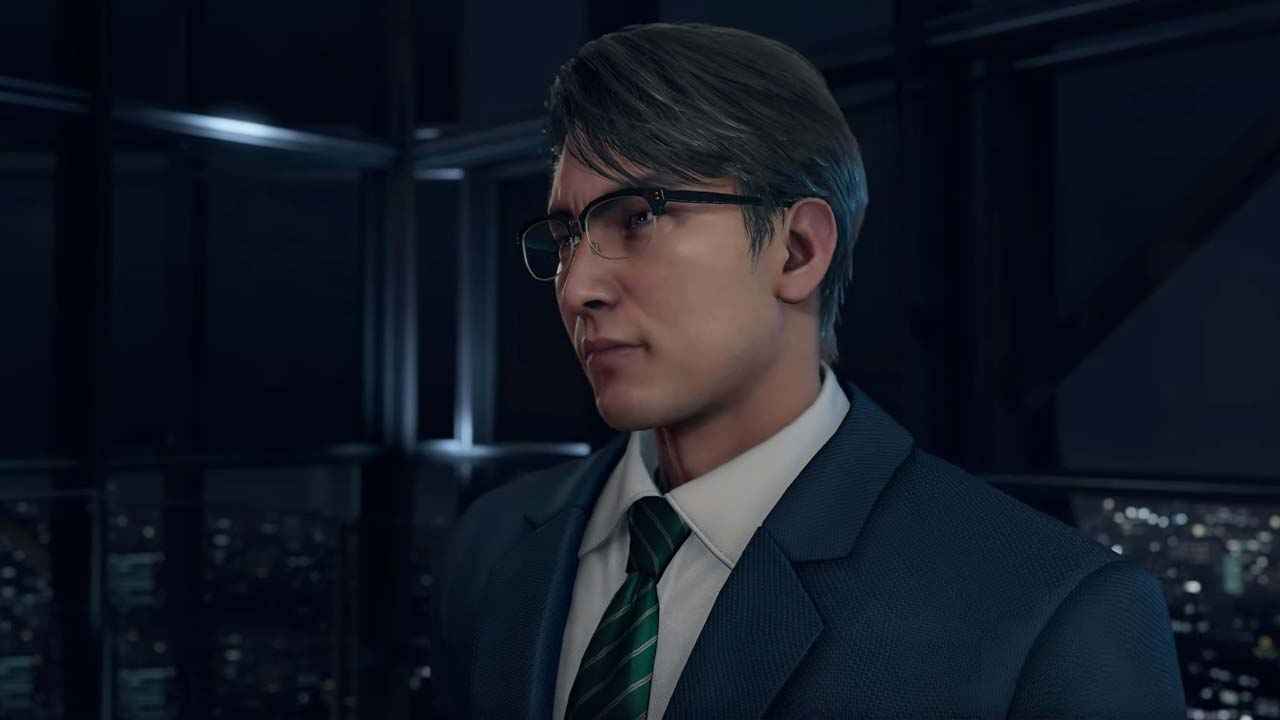 How to Defeat Ryo Aoki in Yakuza: Like a Dragon
Ryo Aoki is weak against Strike and Electricity attack, and we will be using this as an advantage. But before fighting Aoki, make sure that you're already at level 52.
Just when you enter the fighting part, it is recommended to take out the mobs first. Using strong attacks such as Extreme Satellite Laser, you can easily clear out the flock of mobs.
As mentioned above, we will use Ryo Aoki's weaknesses against him. It is highly recommended to always use Strike and Electric attacks as this will deal extra damage to the enemy.
While having a one-on-one fight against Masato Arakawa, the last phase will force you to change class into a part-time job class. But don't fret as this will also be your advantage since you can use Striking attacks. Defeat him using your Striking attacks and clear the game.
Conclusion
And that's all for this Yakuza: Like a Dragon guide. Do you have any suggestions or tips to improve this guide for Yakuza: Like a Dragon? If yes, then make sure to leave a comment down below. This guide has been made possible by Brian Haynes. You can check him out by simply clicking his name.