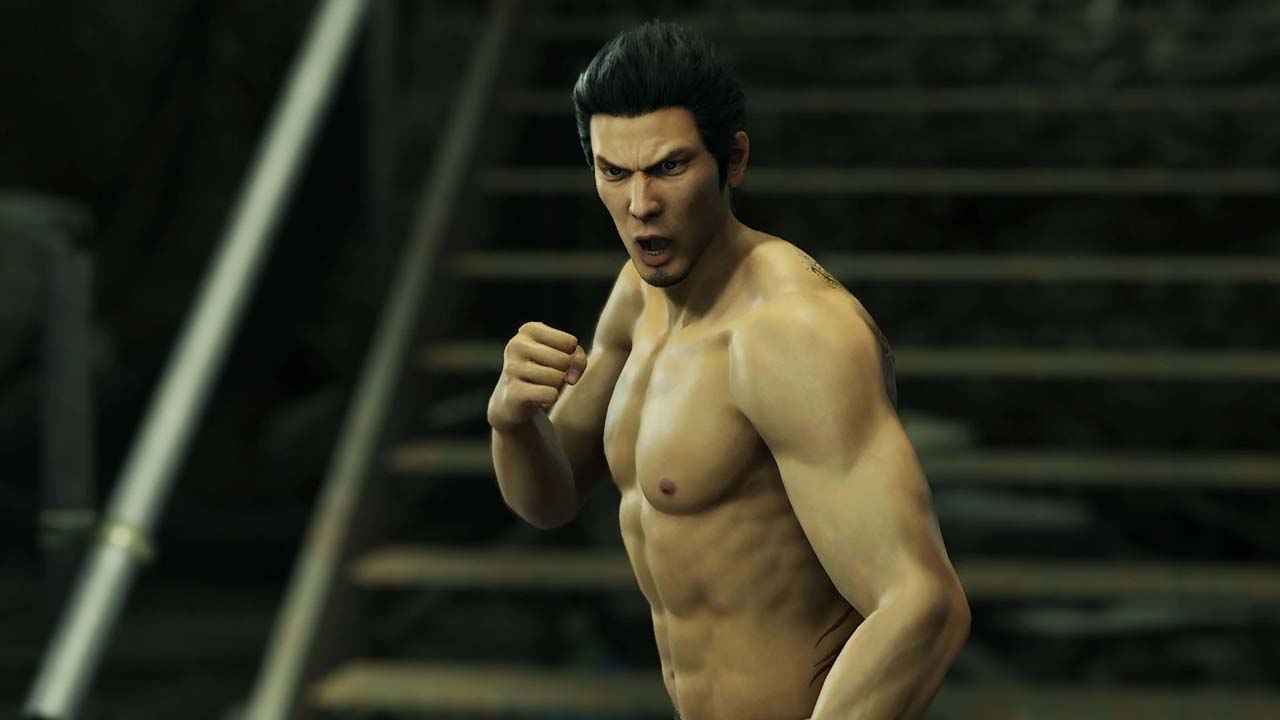 One of the bosses that you should beat in Yakuza: Like a Dragon is Kazuma Kiryu. If you're having a hard time dealing with Kazuma Kiryu, this guide will help you defeat this Yakuza: Like a Dragon Boss. You will be able to learn Kazuma Kiryu's weaknesses, recommended party, and more.
Kazuma Kiryu will be at level 57 when you encounter him in Chapter 14 titled Traditions in Yakuza: Like a Dragon. Check out the detailed guide below on how you can take down this boss.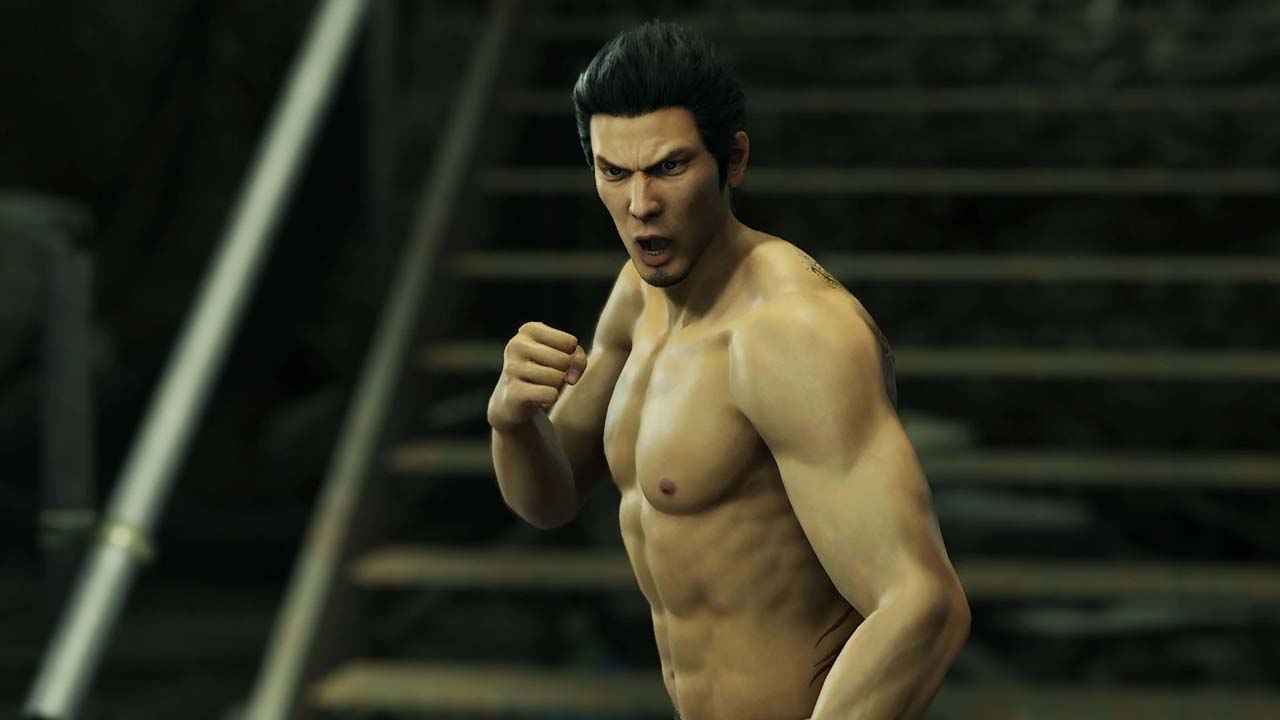 How to Defeat Kazuma Kiryu in Yakuza: Like a Dragon
Just like every boss in the game, Kazuma Kiryu has also its own weakness. Kazuma Kiryu is weak against cold attacks. Before you fight Kazuma Kiryu, make sure that you have a good line up in your party. It is recommended to bring Ichiban Kasuga (Hero), Joon-Gi Han (Hitman), Saeko Mukouda (Miss Kyaba), and Eri Kitamaki (Idol) in the fight.
Fighting Kiryu is a bit long as there will be 4 phases during the match. At the start of the fight, Kiryu will be using Brawler style which will have the basic physical attack, then it will be followed by Rush style which is focused on high-speed offense, third will be the Beast style that will allow the enemy to use the objects around, and the last is the Dragon of Dojima type where Kiryu is allowed to perform parry, repel, and tiger drop.
Taking Kazuma Kiryu's head will be possible with the help of Joon-Gi Han's poison attack that will damage the enemy over time. As always, you also need to lower the defense of the enemy using BUrning Turtle Crush and Meromero Typhoon. Lowering his defense will make the poison more effective.
As mentioned above, Kiryu is weak against Cold attacks. Using Miss Kyaba's Sparkling Cannon surely bring a lot of damage to the enemy. Once Kiryu switched to his Dragon of Dojima style, it is highly recommended to use magic attacks.
That's everything we are sharing today for this Yakuza: Like a Dragon guide. This guide was originally created and written by RB Staff. In case we fail to update this guide, you can find the latest update by following this link.
If you believe that any of the content on this site violates your rights, including your intellectual property rights, please contact us immediately using our contact form.