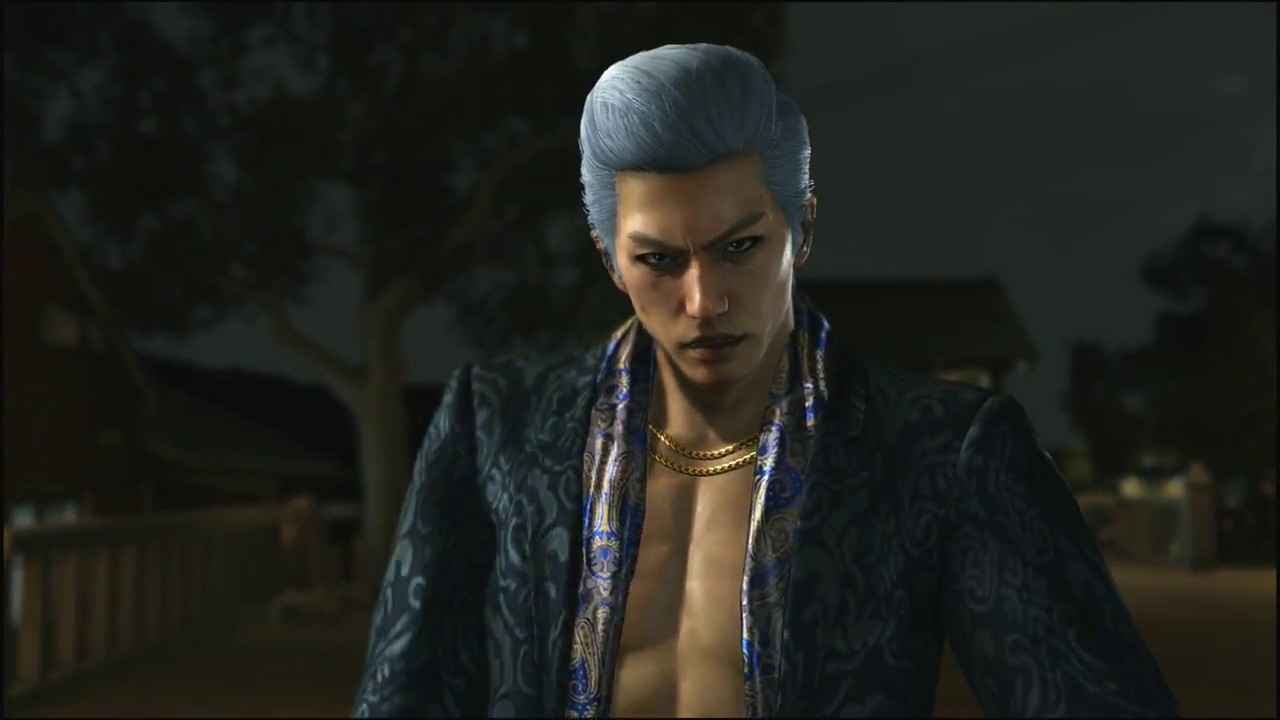 Joon-Gi Han is one of the bosses in Yakuza: Like a Dragon that you need to defeat. If you're having a hard time dealing with Joon-Gi Han, make sure to check out this guide to learn his weaknesses, recommended party, and more.
Your first and only encounter with Joon-Gi Han is in Chapter 7 of Yakuza: Like a Dragon. During this encounter, Joon-Gi Han is currently at level 23.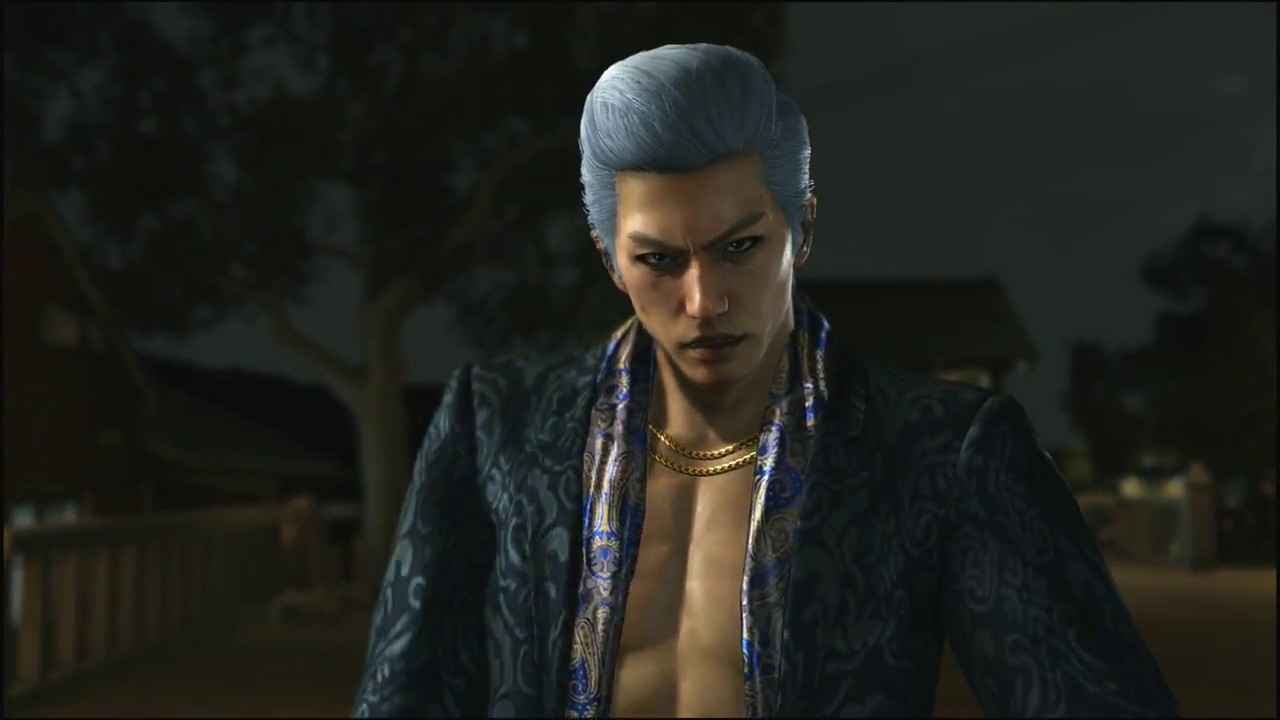 How to Defeat Joon-Gi Han in Yakuza: Like a Dragon
Joon-Gi Han is weak against hot air, which is why you should take the right party to deal with him. Before you face Joon-Gi Han, it is recommended that you're already Level 20, or else you will face a shameful defeat. As for the party, we recommend bringing Ichiban Kasuga, Saeko Mukouda, and Koichi Adachi to deal with this Yakuza: Like a Dragon boss.
Just before the battle, make sure to prepare a lot of healing items, as well as potions that remove poison. In case you're not aware, Joon-Gi Han will be regularly using his poison attacks that can give your characters a lot of damages. Having Adachi in your team will be helpful since he has a high resistance against poison attacks.
During the battle phase, immediately use Saeo Mukouda's Redressing buff to increase the defense of your party. After this phase, proceed with attacking and healing your characters until you defeated Joon-Gi Han.
That's everything we are sharing today for this Yakuza: Like a Dragon guide. This guide was originally created and written by RB Staff. In case we fail to update this guide, you can find the latest update by following this link.
If you believe that any of the content on this site violates your rights, including your intellectual property rights, please contact us immediately using our contact form.