This guide will tell you where you can find the two secret vehicles in Wobbly Life. If you're one of the players looking for these treasure vehicles, this one is for you.
Wobbly Life Secret Rocket Car Location
The rocket car is hidden in the cargo bay inside a red open container on the left side of the bay.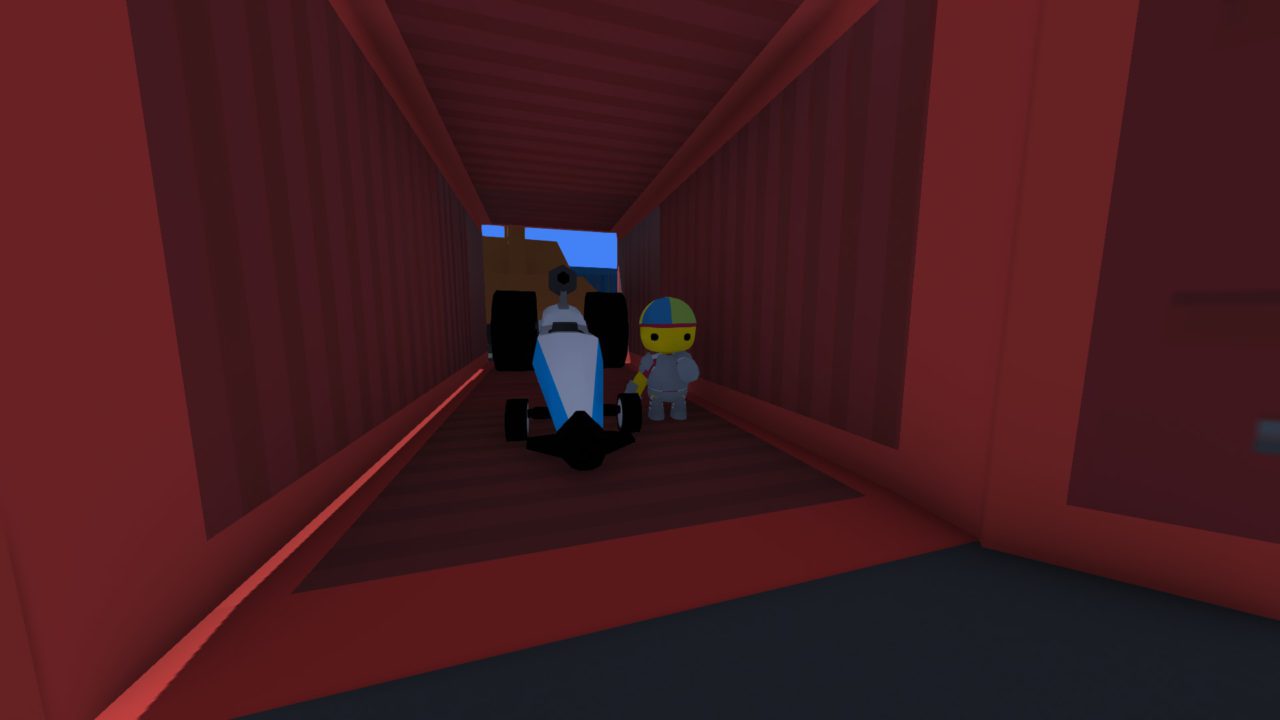 Wobbly Life Secret Motorcycle Location
The motorcycle is hidden in a shed filled with hay on the side of the left cow field.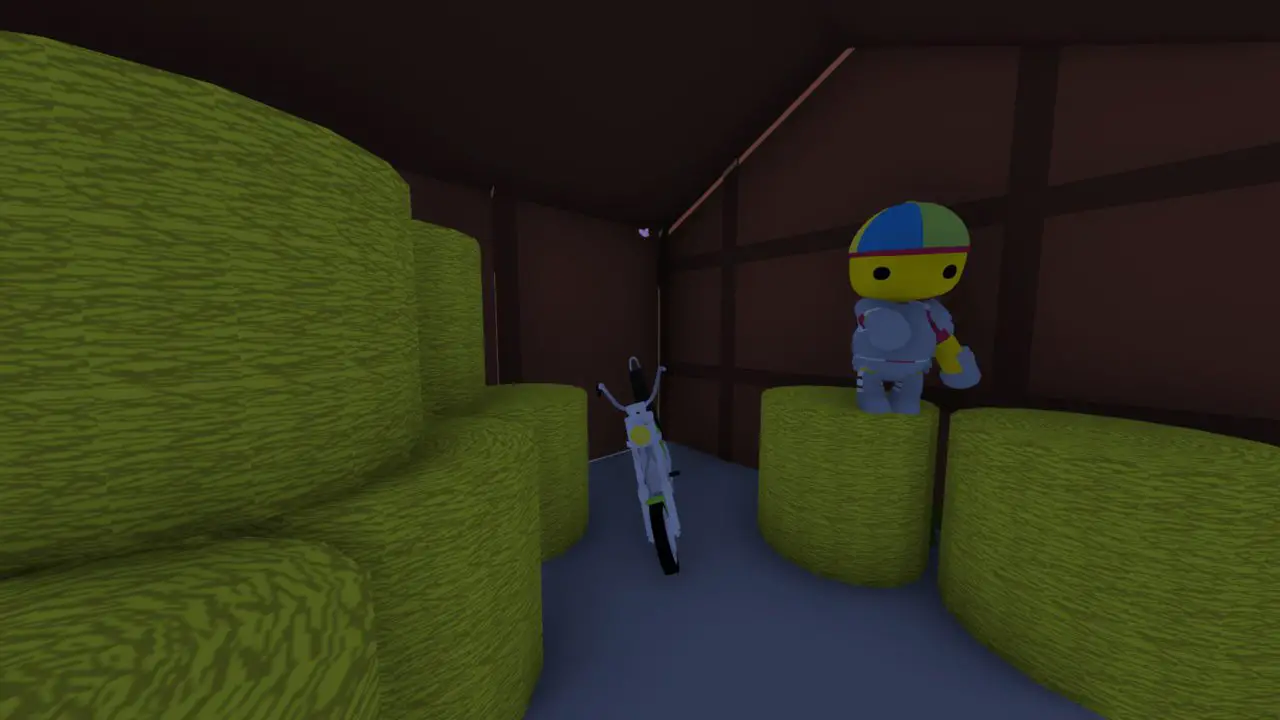 And that concludes this Wobbly Life guide. Do you have any suggestions to improve this guide? Please let us know by leaving a comment below. For any other concerns, please reach us using the contact details found on the contact page.