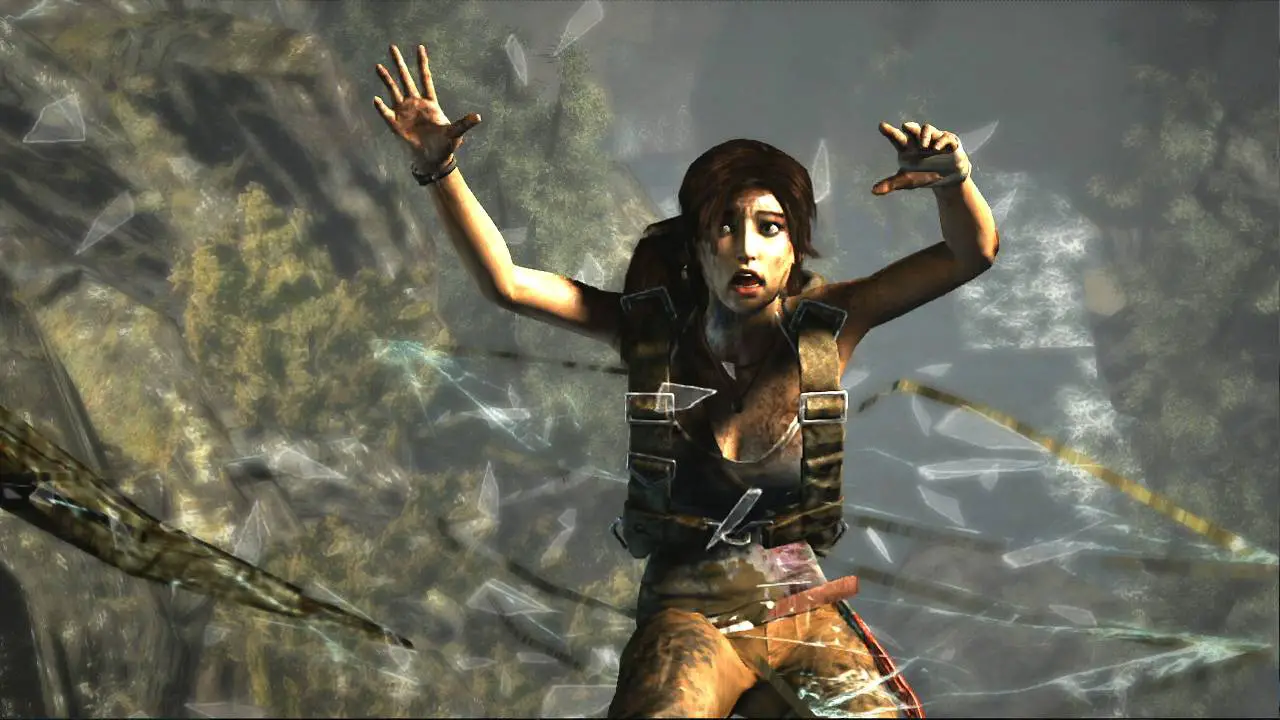 Step-by-step Tomb Raider 1 walkthrough with screenshots and videos to help you with the trickiest parts. Although PC users can save the game whenever they want, I'll point out all save crystals for the PlayStation version. Also, please note that some of the images and videos may not be of the best quality. I've tried different kinds of screen-capture software over the years, and didn't really know what I was doing when I first started out! Thank you for your patience.
Click here to read the full guide
If you believe that any of the content on this site violates your rights, including your intellectual property rights, please contact us immediately using our contact form.