100% achievement guide for Dagon: by H. P. Lovecraft.
Story Achievements
These are the achievements that can be unlocked in a normal playthrough. Complete the game and you can obtain these achievements.
Solitude in Unbroken Blue – Escape the Captors
Delirious but Free – Escape the Horror
From Madness to Oblivion – Escape the Madness
Other Achievements
These can be obtained by collecting secret branches.
The Seeker – Find the first piece of trivia
Cosmic Horror Scholar – Find half of the trivia pieces hidden in the game
The Eldritch Biographer – Find all trivia pieces hidden in the game
Location of Secret Branches
Here are the locations of all secret branches in the game. Some of them requires you to zoom in.
Scene 1 – Lovecraft's Letters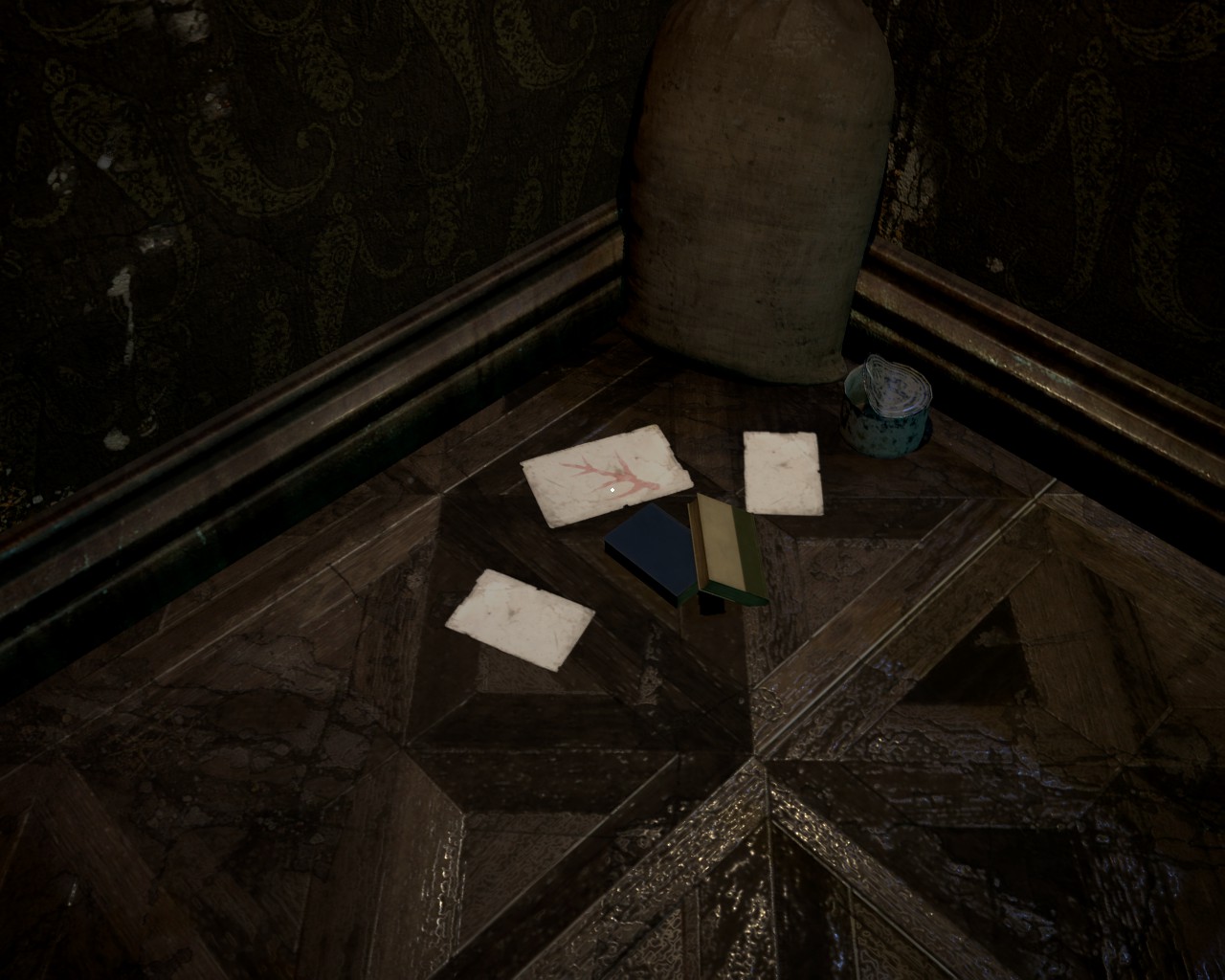 Scene 2 – Morphine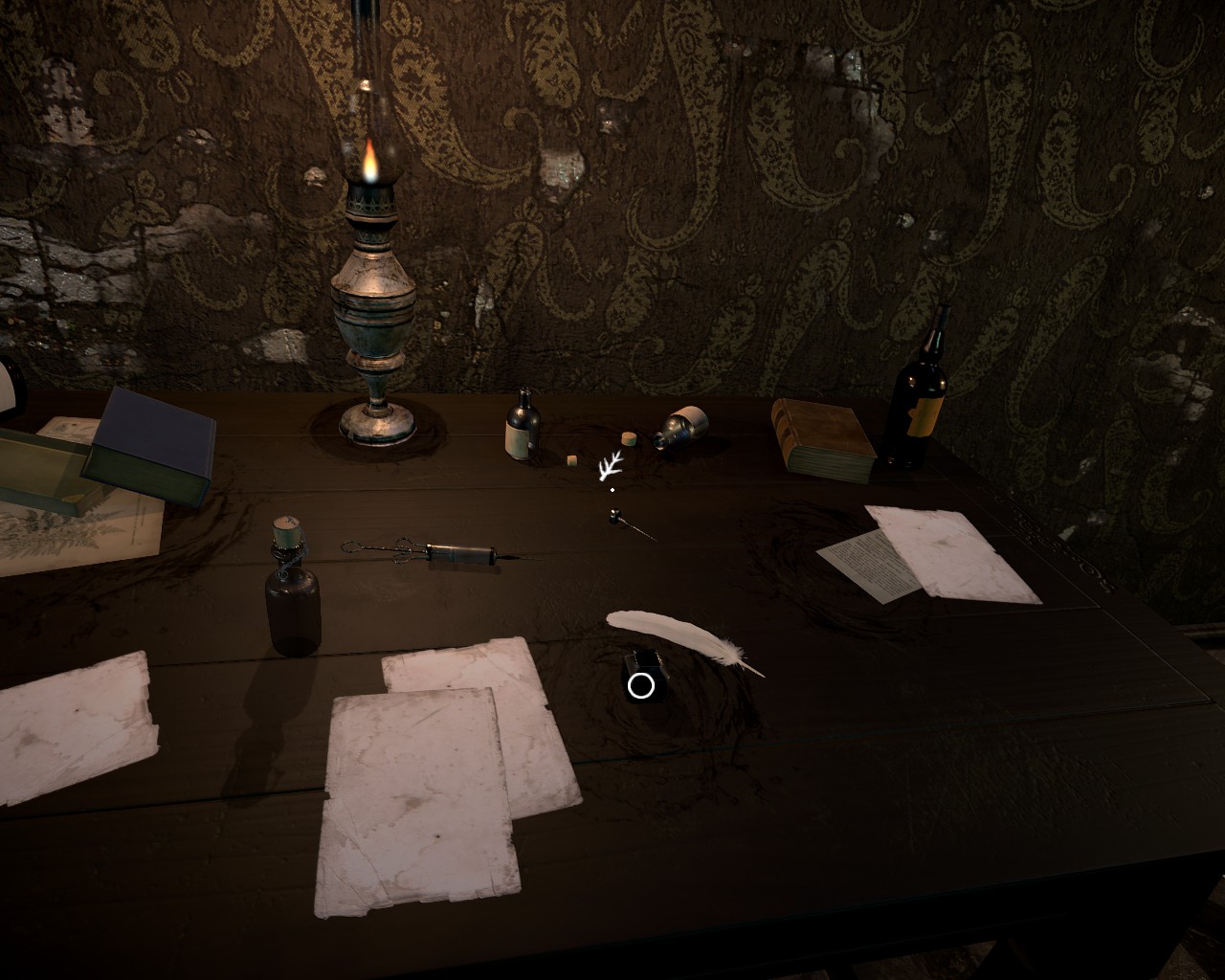 Scene 3 – Lovecraft and the Great War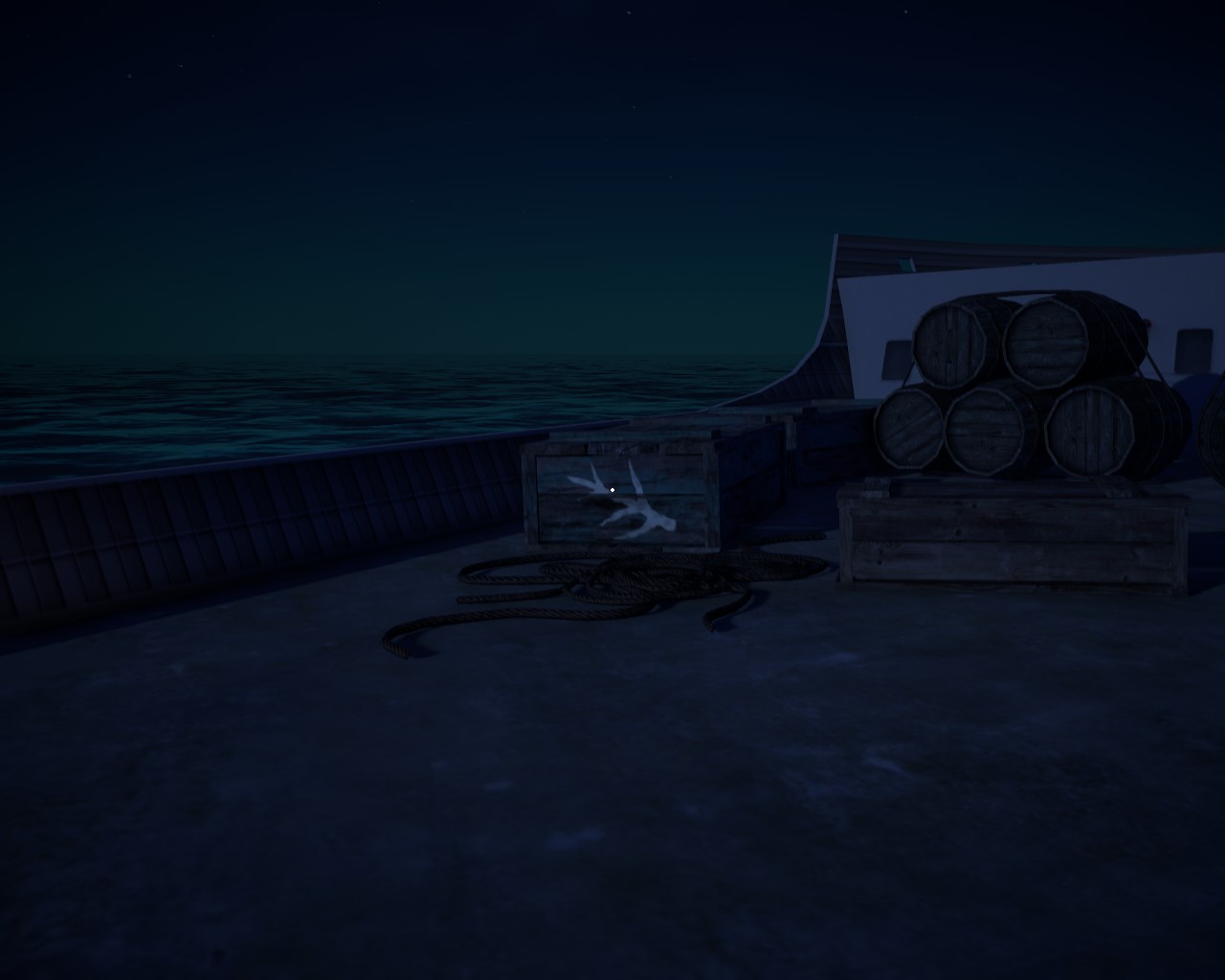 Scene 4 – The Huns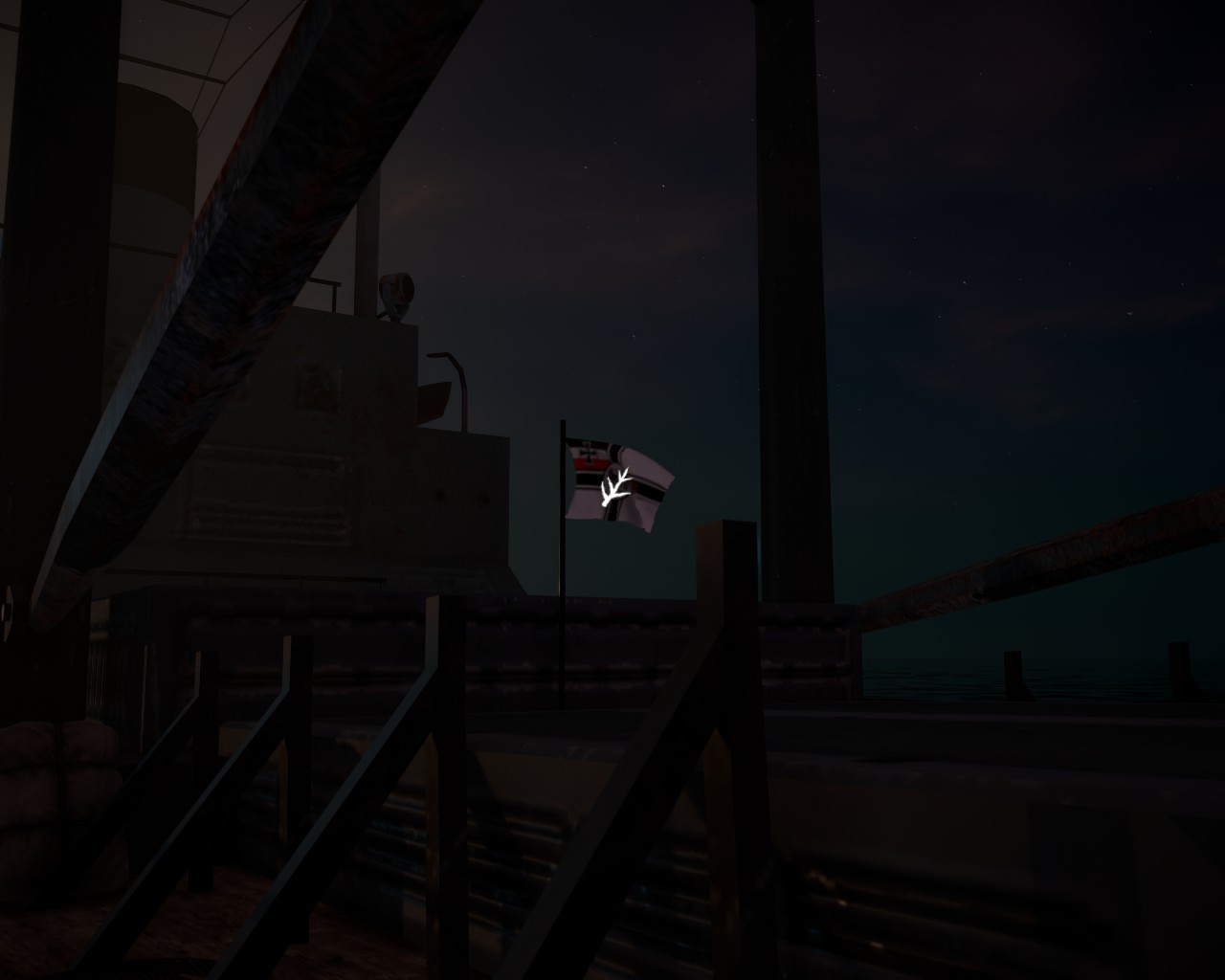 Scene 7 – The Return to Short Stories
Scene 9 – The Origins of Dagon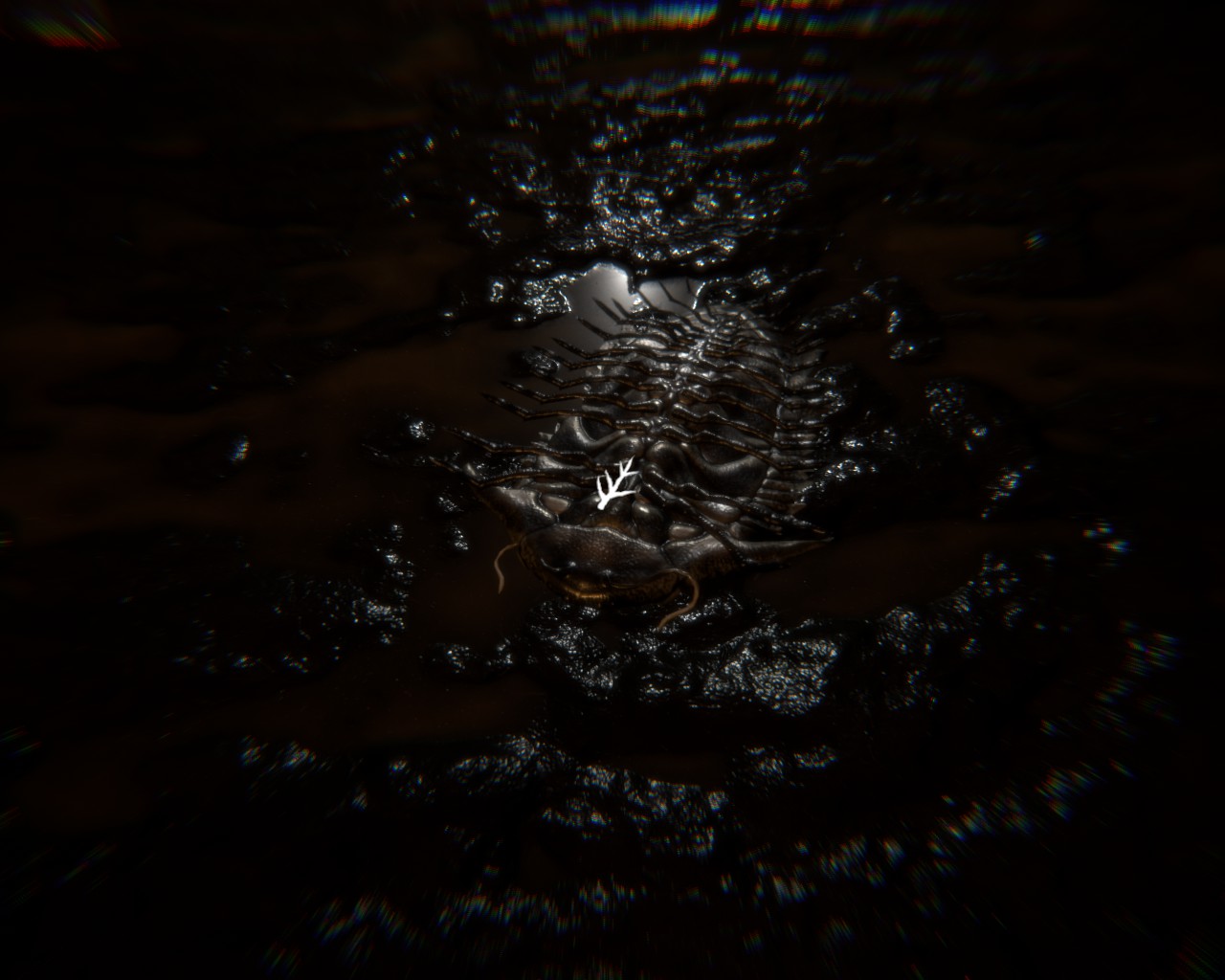 Scene 10 – The Mystery of Volcanic Islands
Scene 15  – The Horrors of the Ocean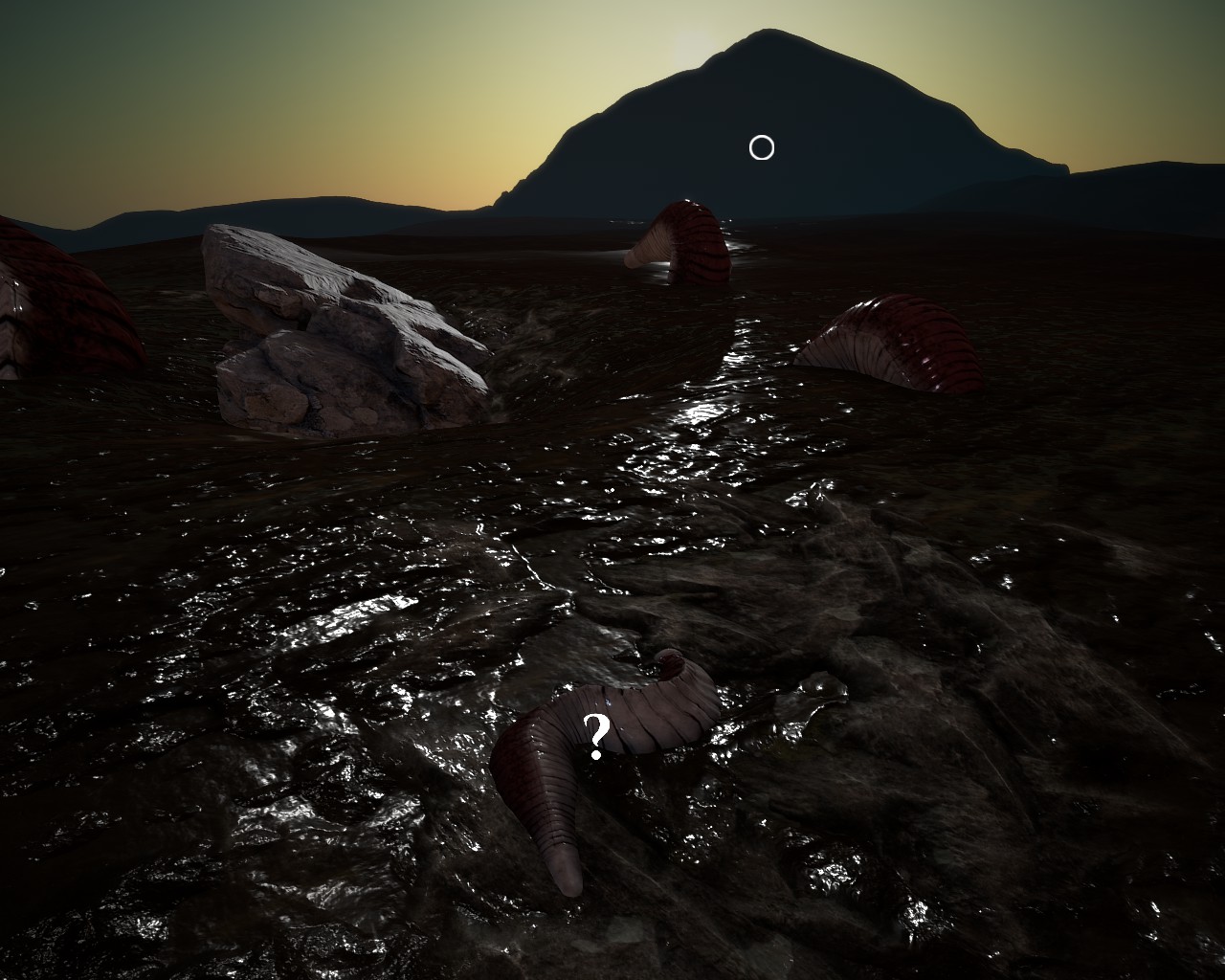 Scene 16 – The Loner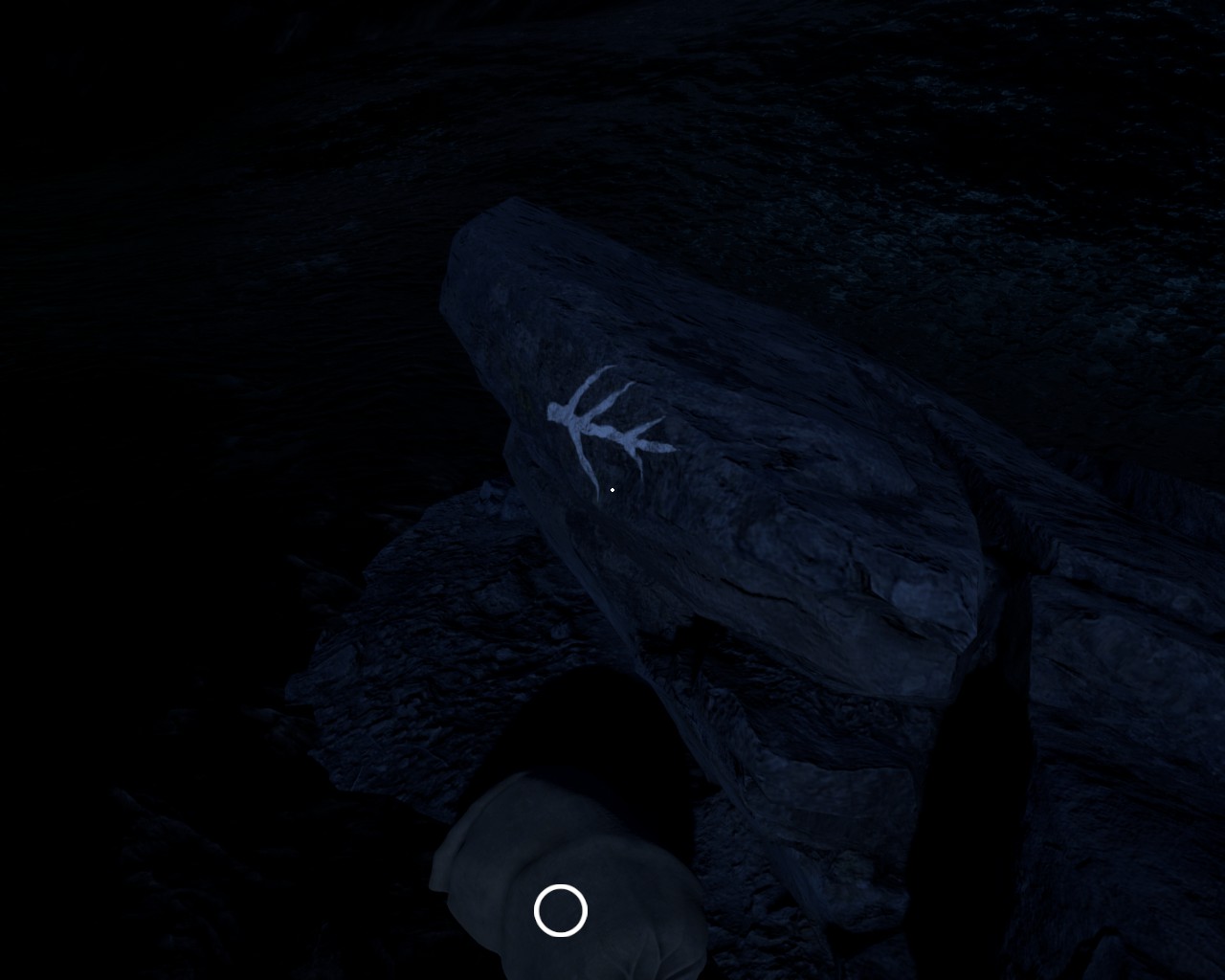 Scene 22 – Storytelling Methods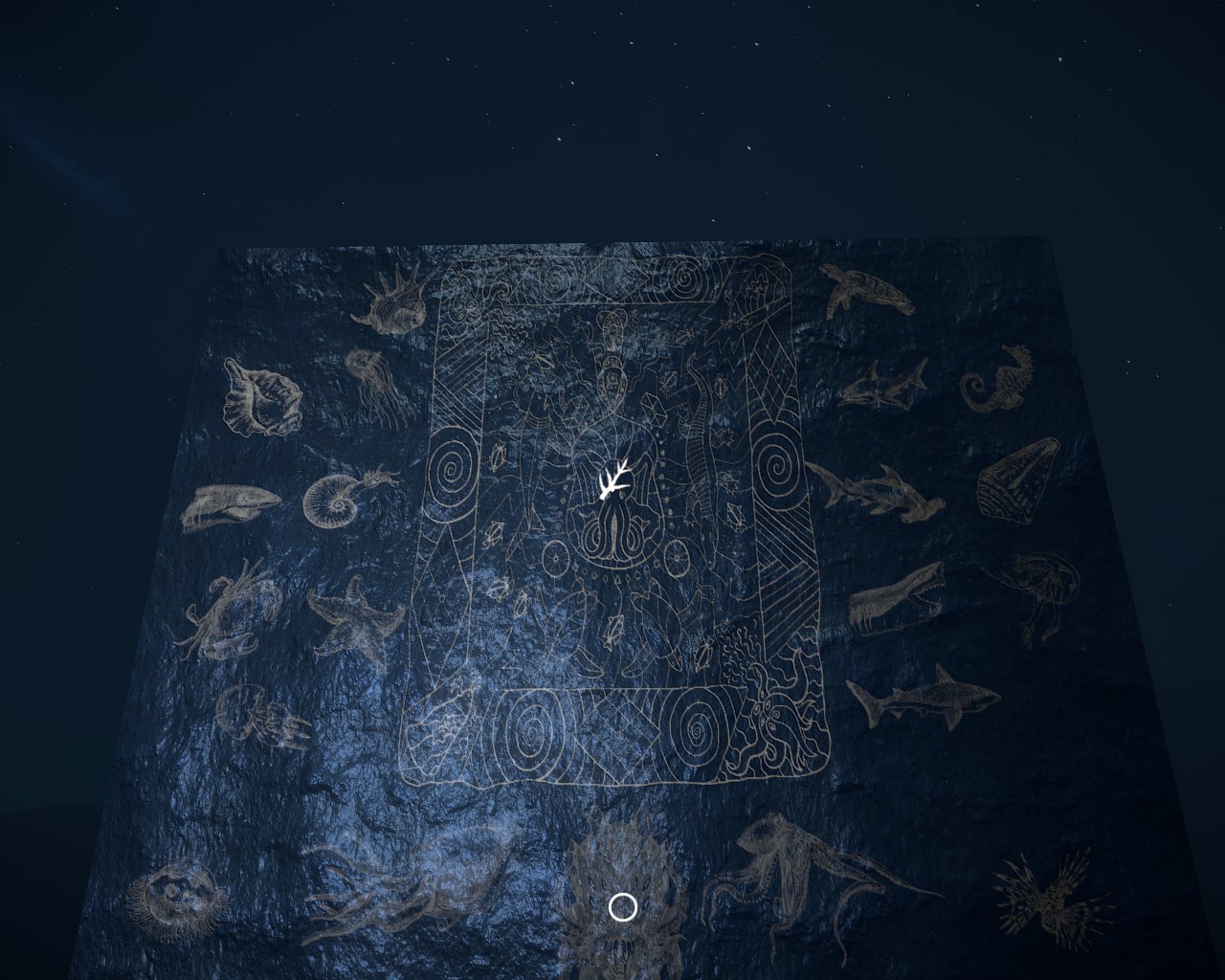 Scene 23 – The Piltdown Man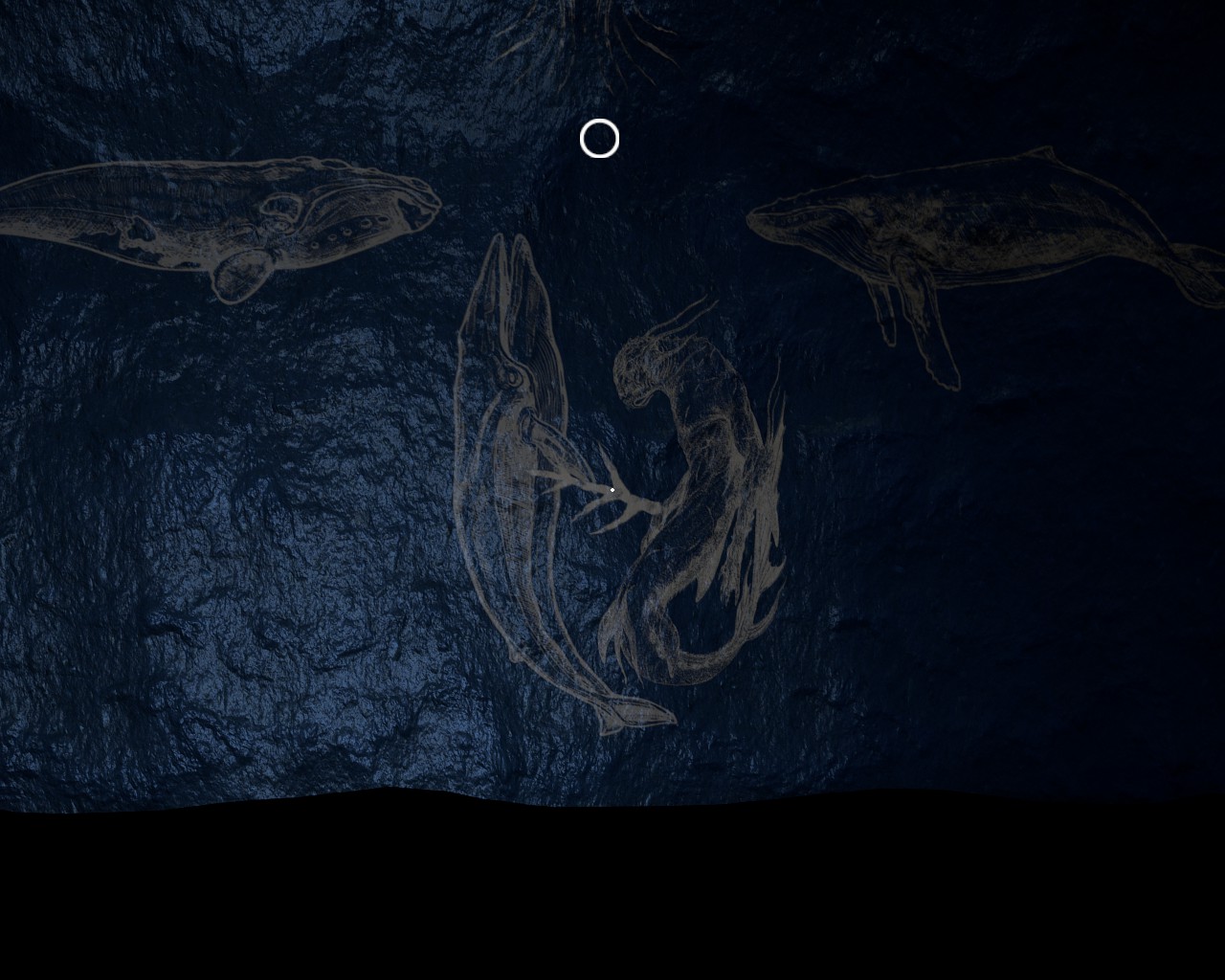 Scene 26.1 – The Atheist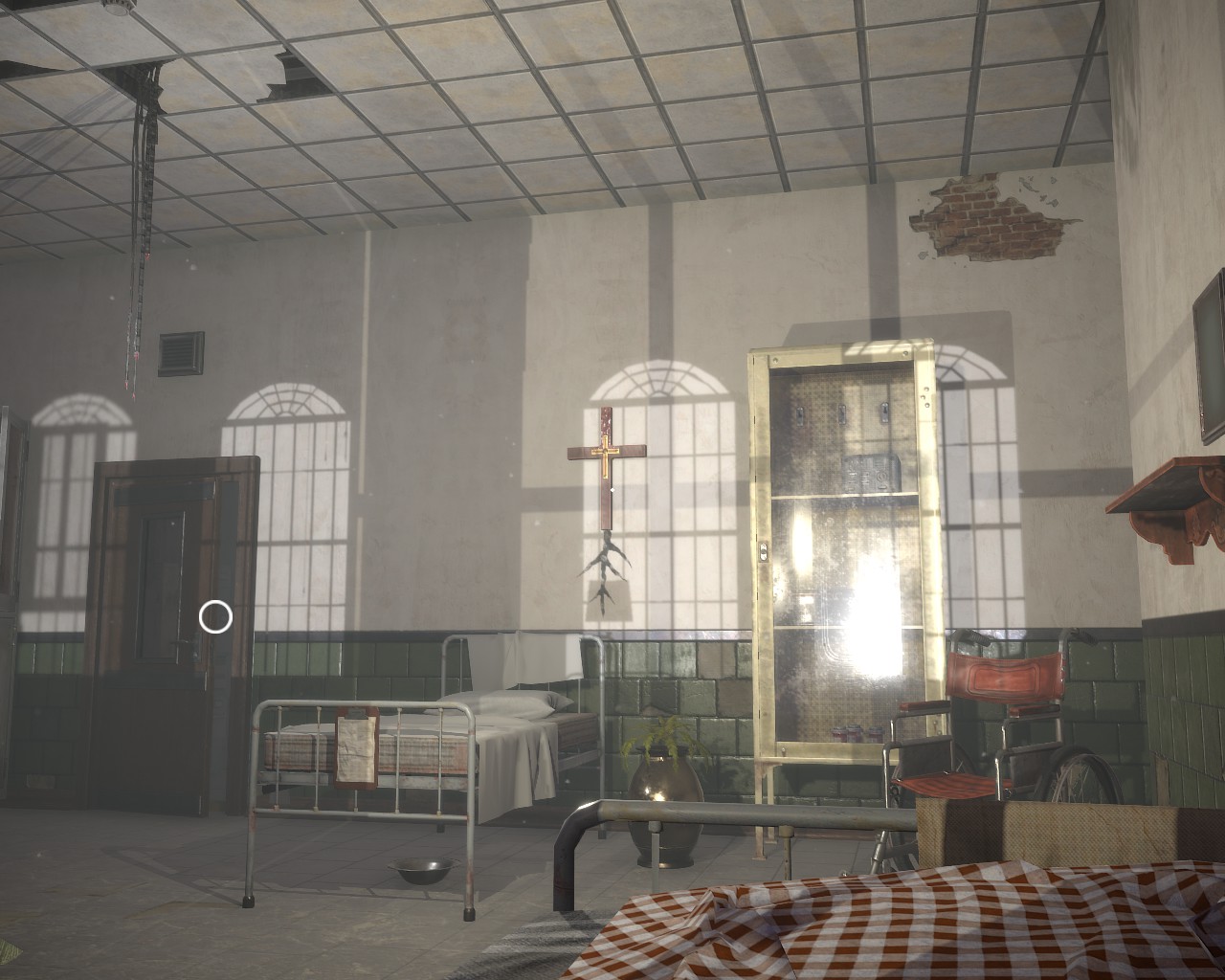 Scene 26.2 – The Journalist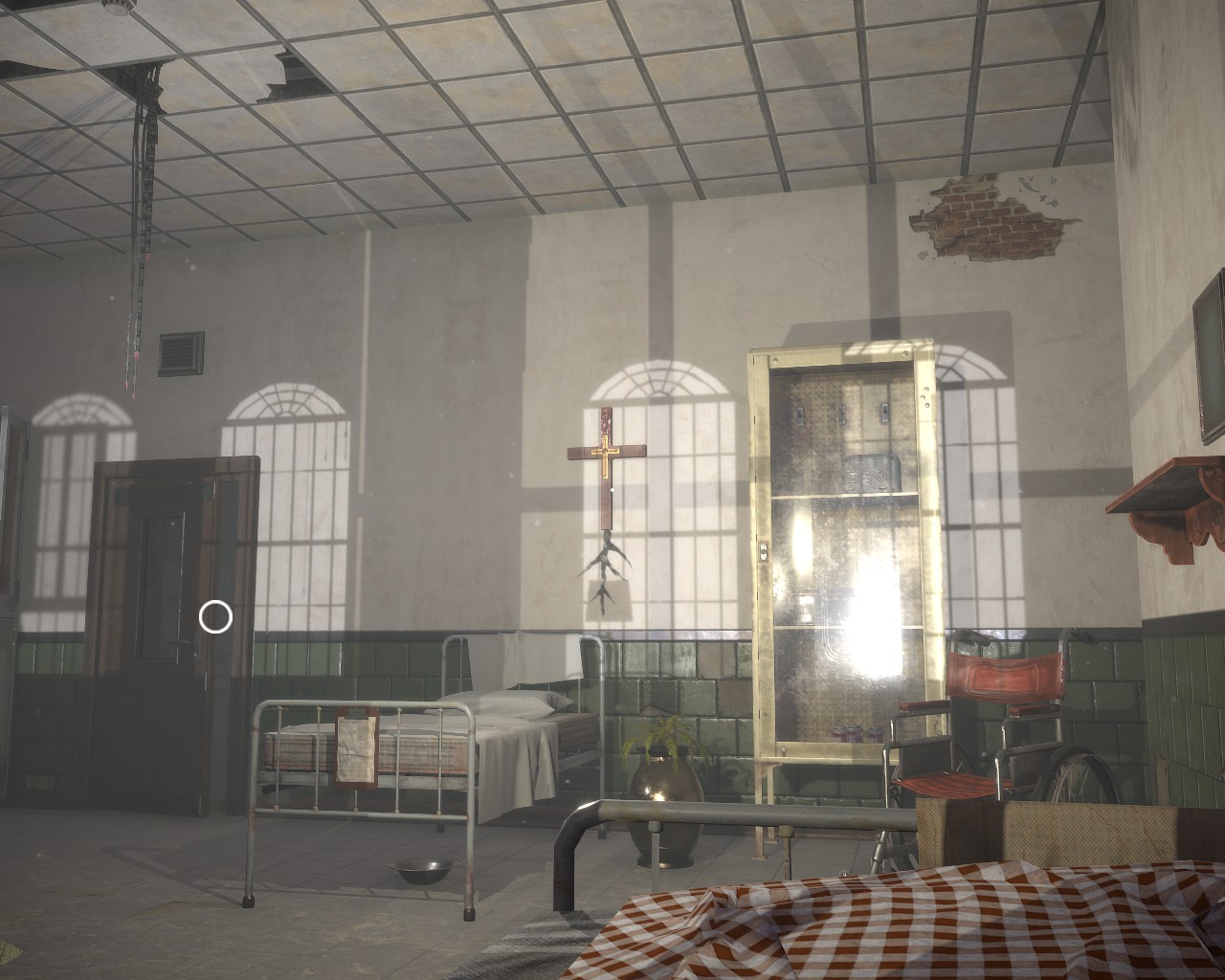 Scene 26.3 – In Defence of Dagon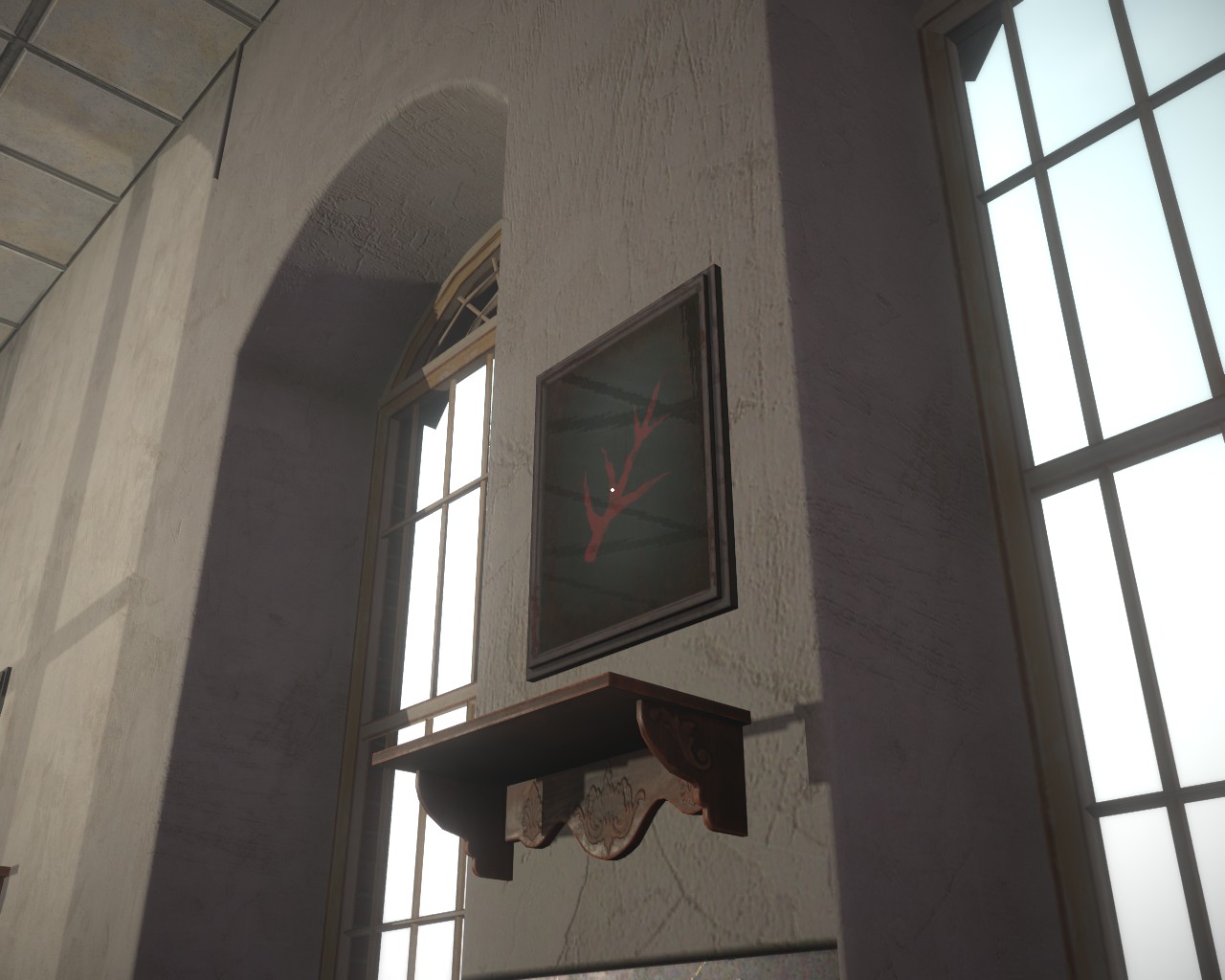 Scene 27 – Dagon
Scene 28.1 – The Marketer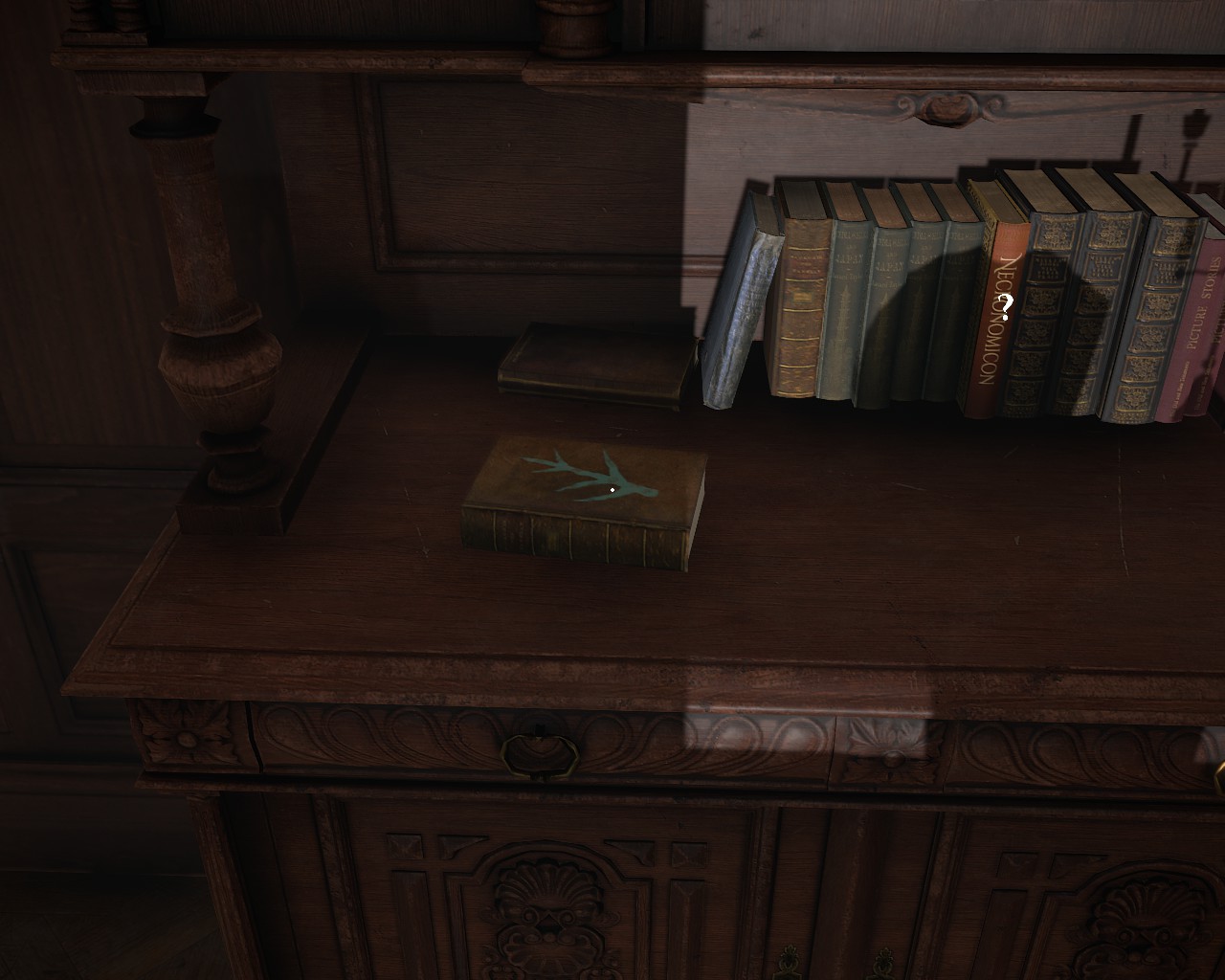 Scene 28.2 – August Derleth & The Cthulhu Mythos
Scene 29 – The Scientist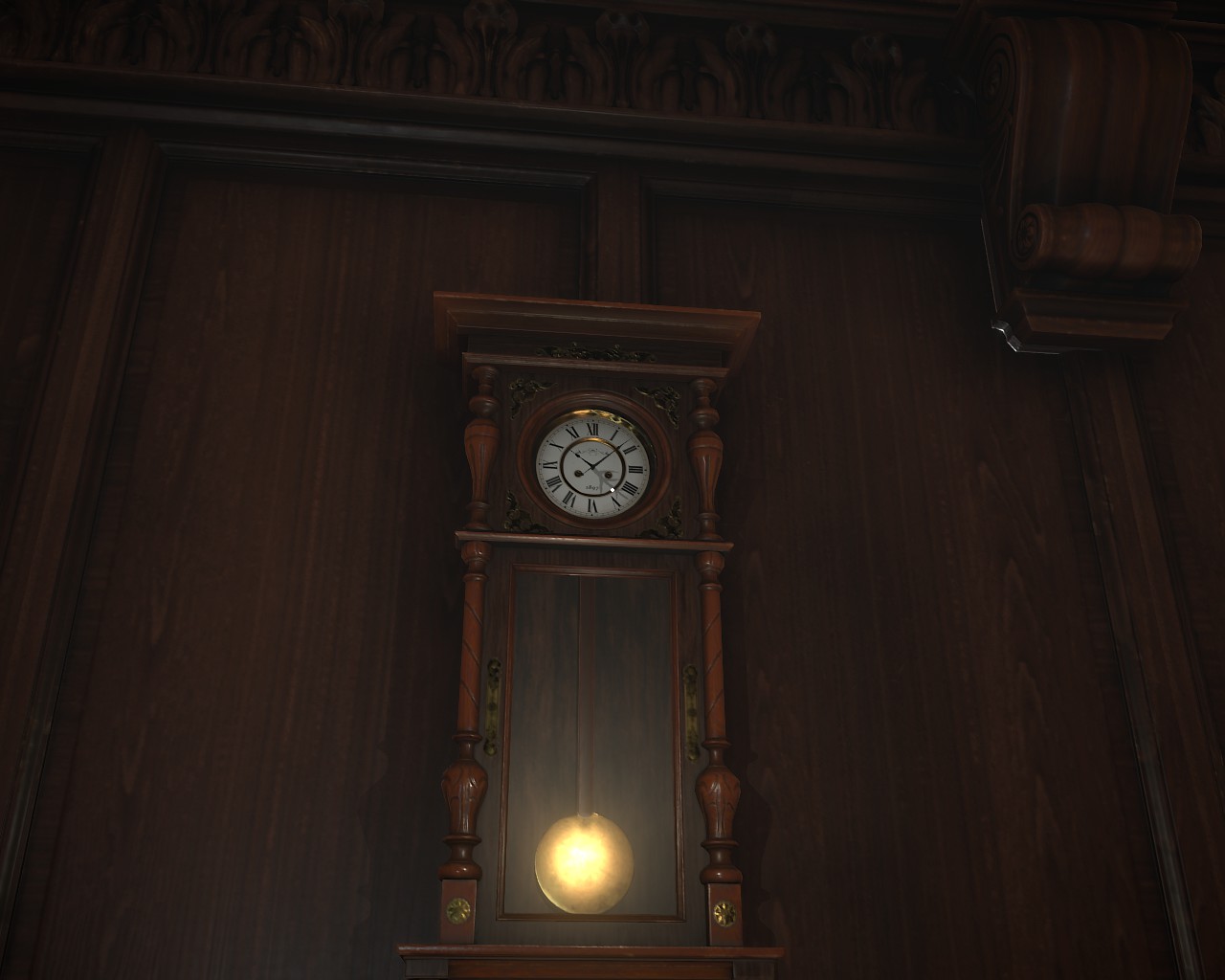 Scene 30 – Lovecraft on Tobacco and Alcoho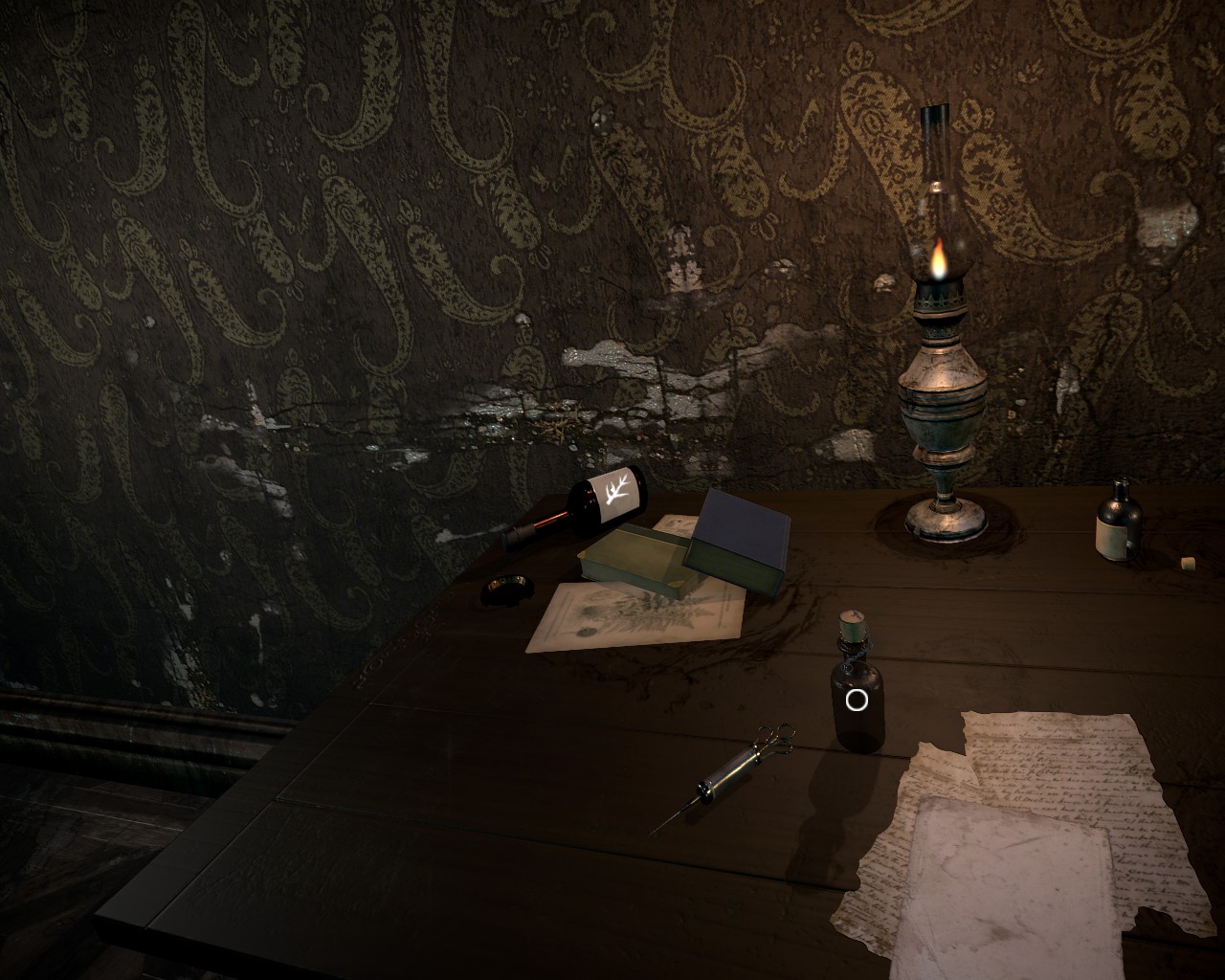 Scene 32 – Elder Sign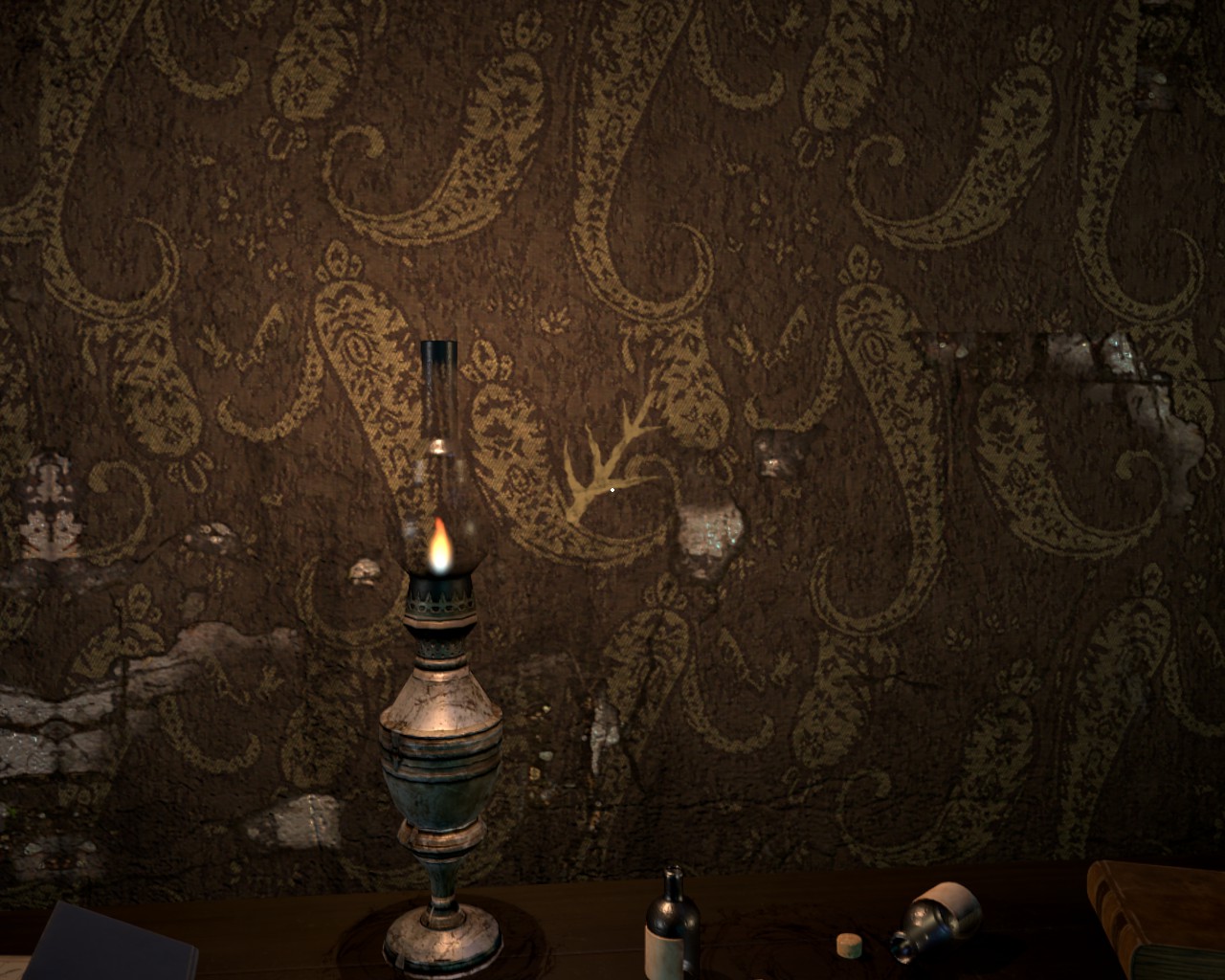 If you believe that any of the content on this site violates your rights, including your intellectual property rights, please contact us immediately using our contact form.