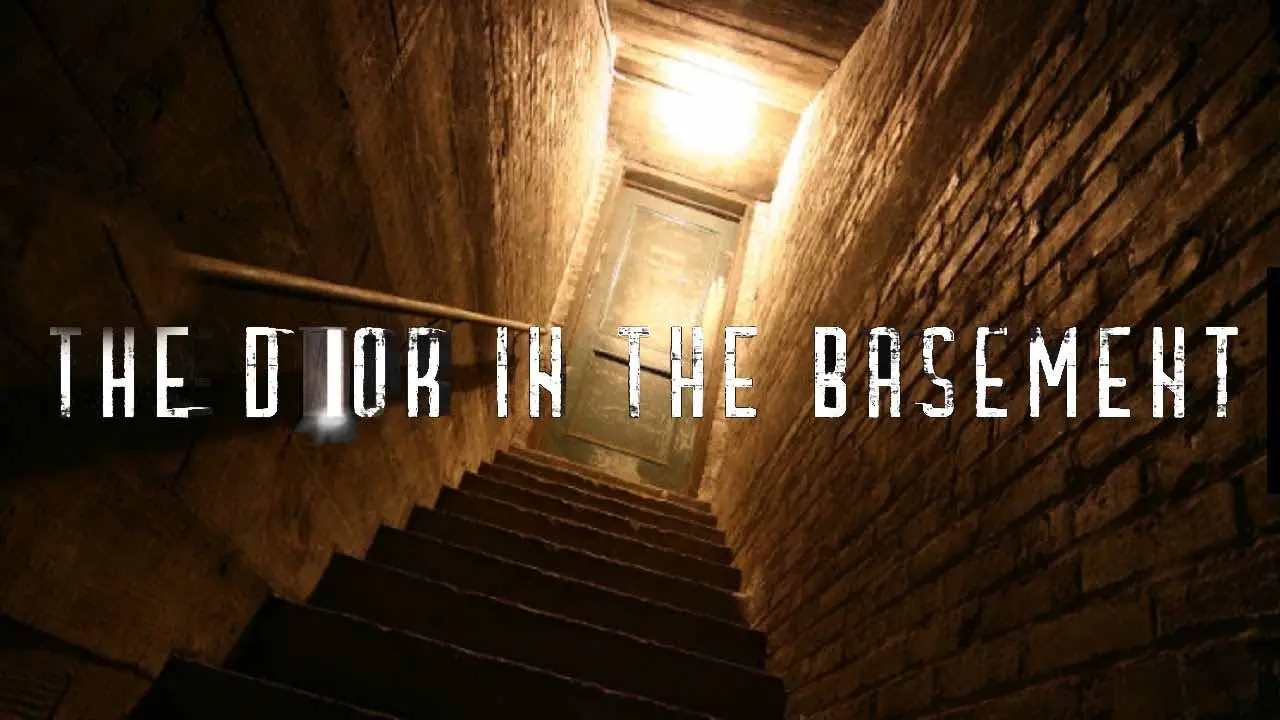 Here are the locations of every discarded eye in The Door in the Basement video game developed and published by Aegon Games Ltd.
The Door in the Basement Discarded Eyes Locations
There's a total of 8 discarded eye in the game. Below is the list of locations where you can find these discarded eyes in the game.
Under a table in the room right after the one with two large fans.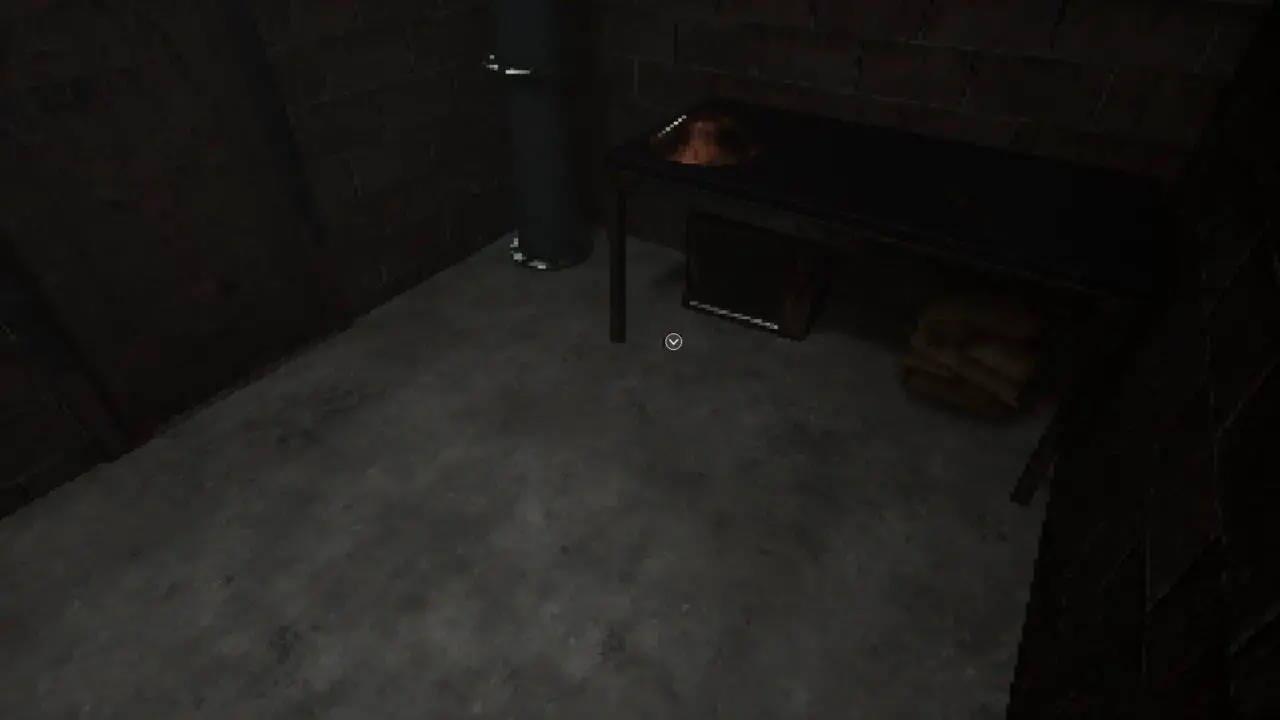 On the shelves in the second room after the dark corridor.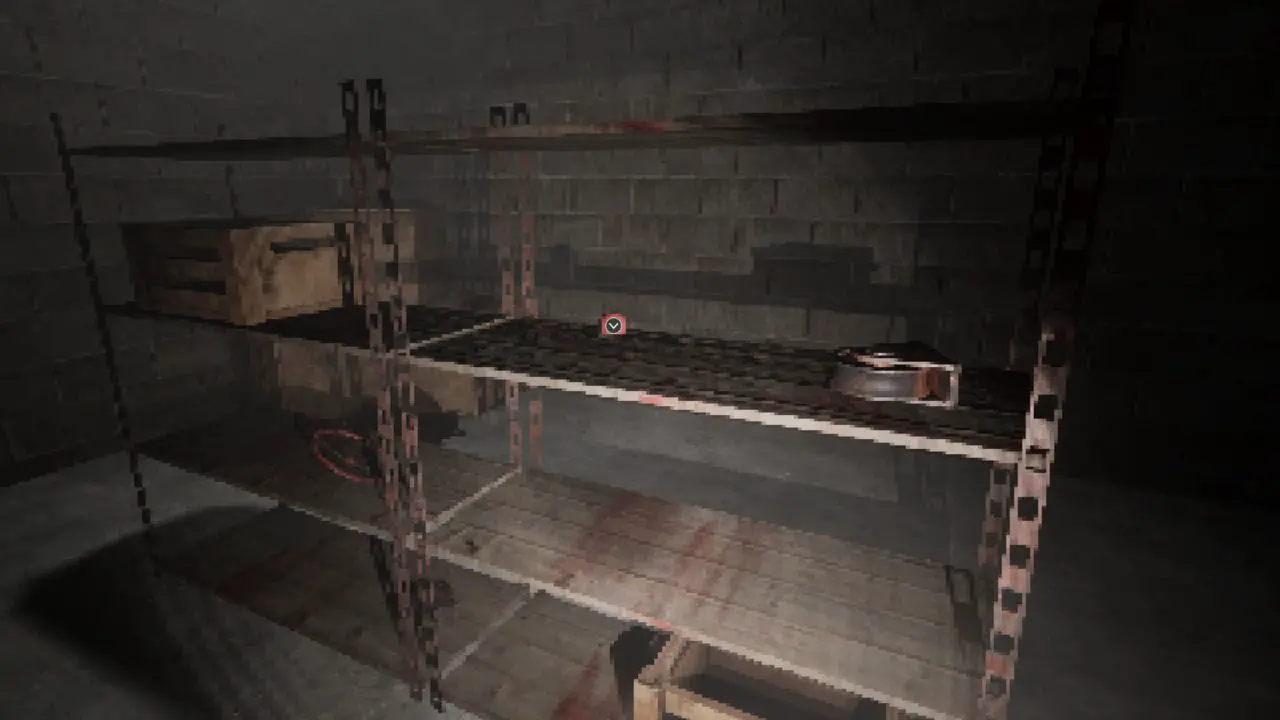 On a table in the first room on the left after unlocking the gate.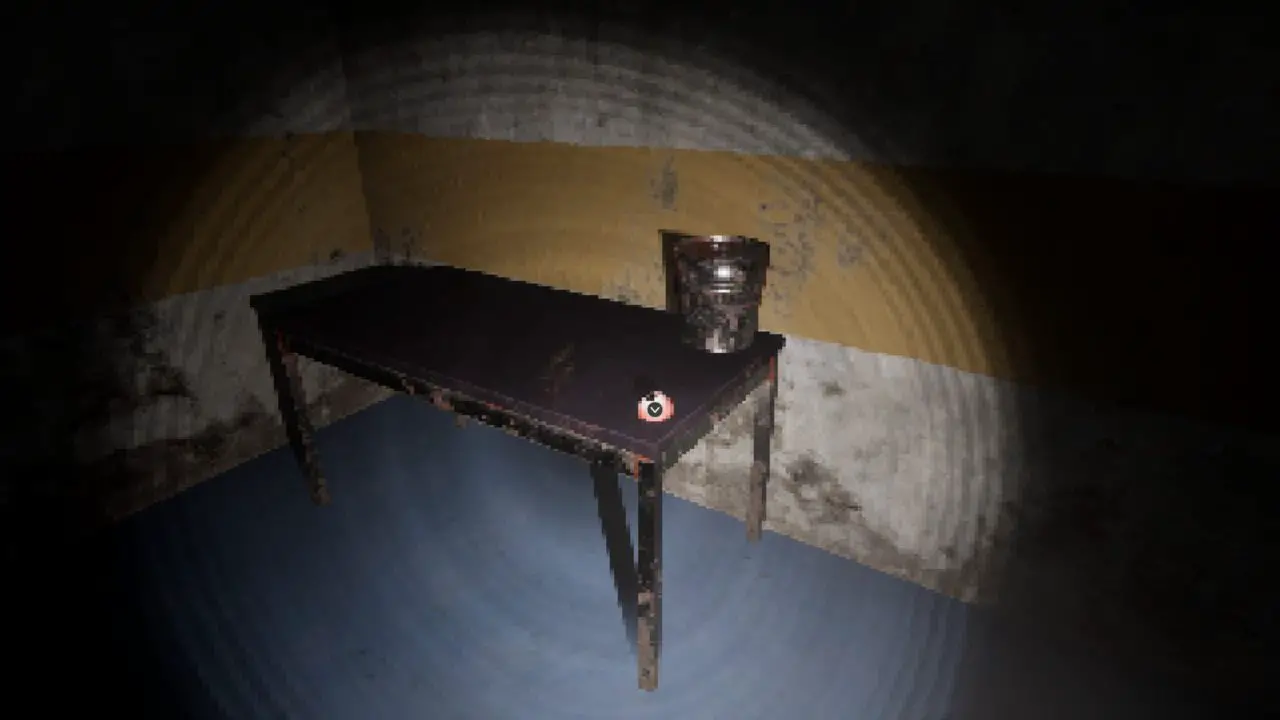 On the floor next to the safe room after climbing the long ladder.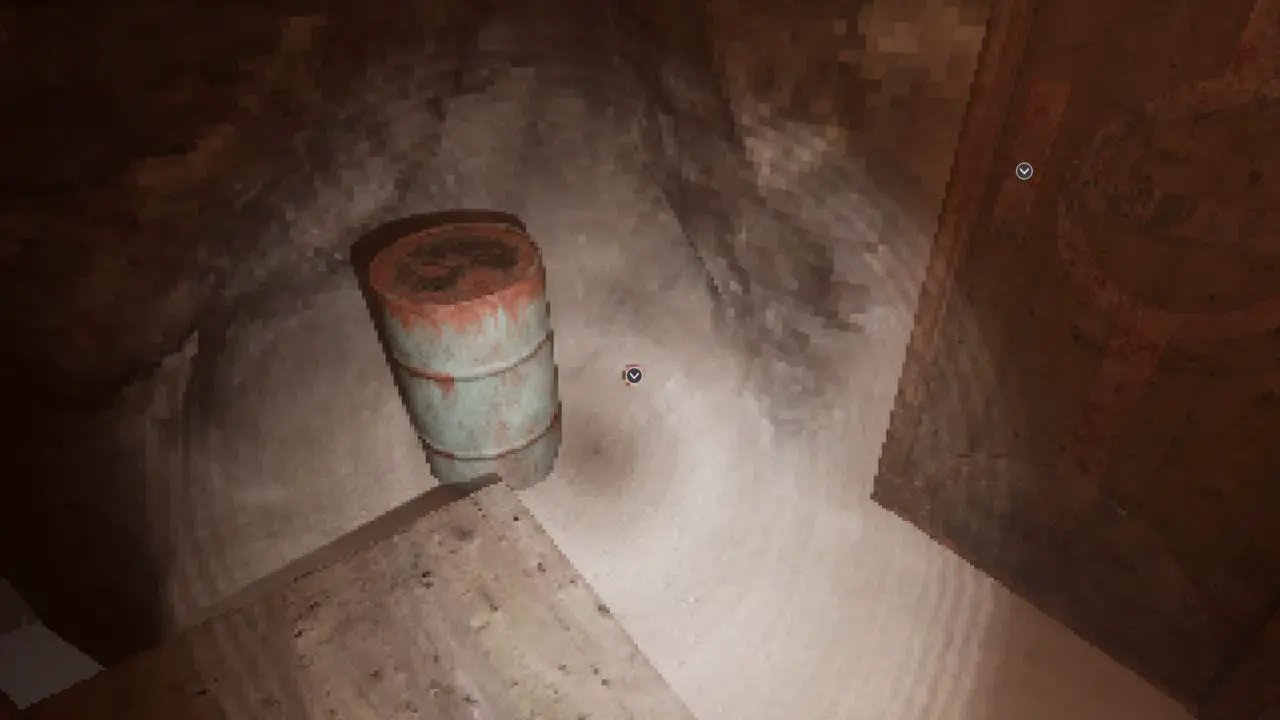 On the floor next to the locked door in the following corridor.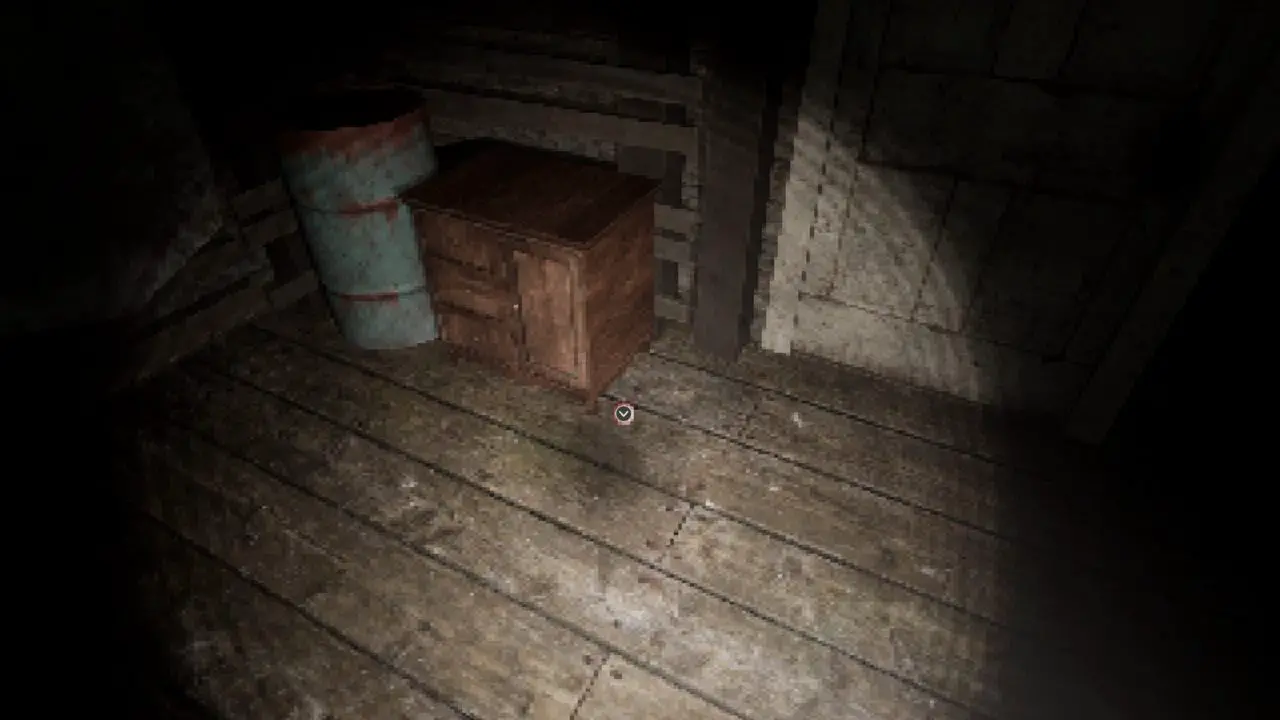 On the shelves in the room adjacent to the one with lots of cages.
On a pallet in the corner in the same room with the gate key.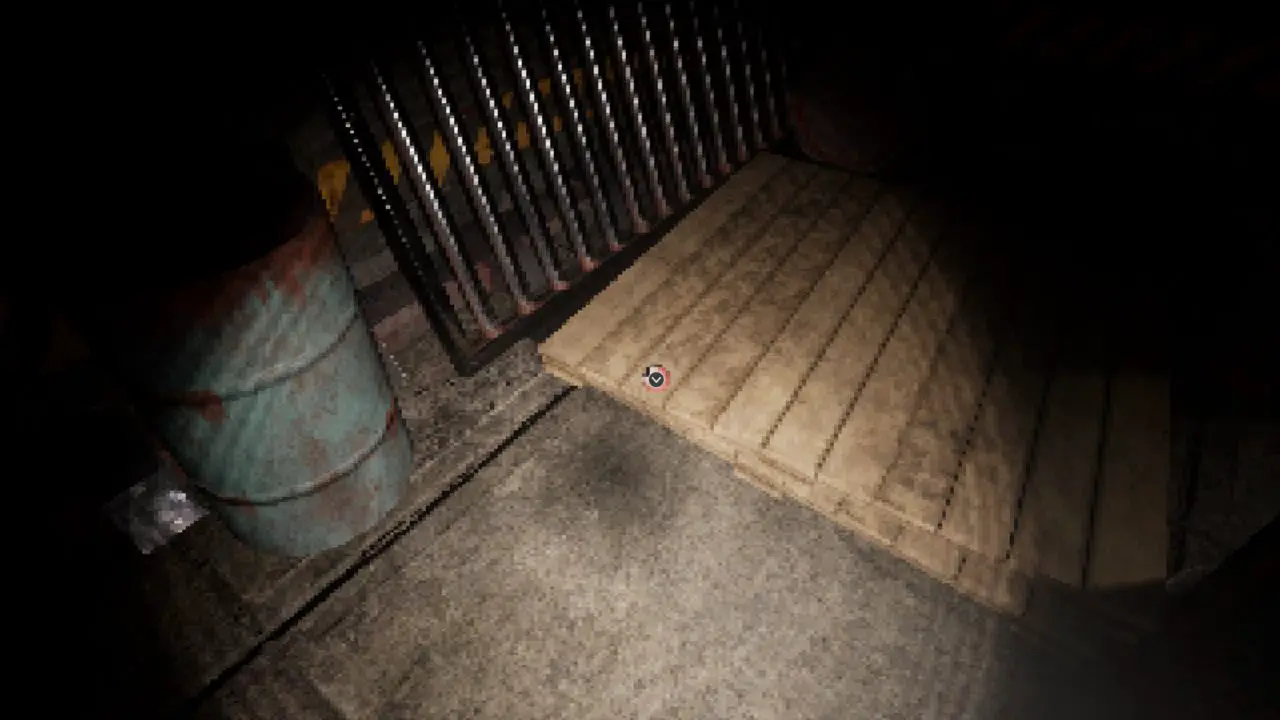 On the table under the stairs that lead to the overlooking room.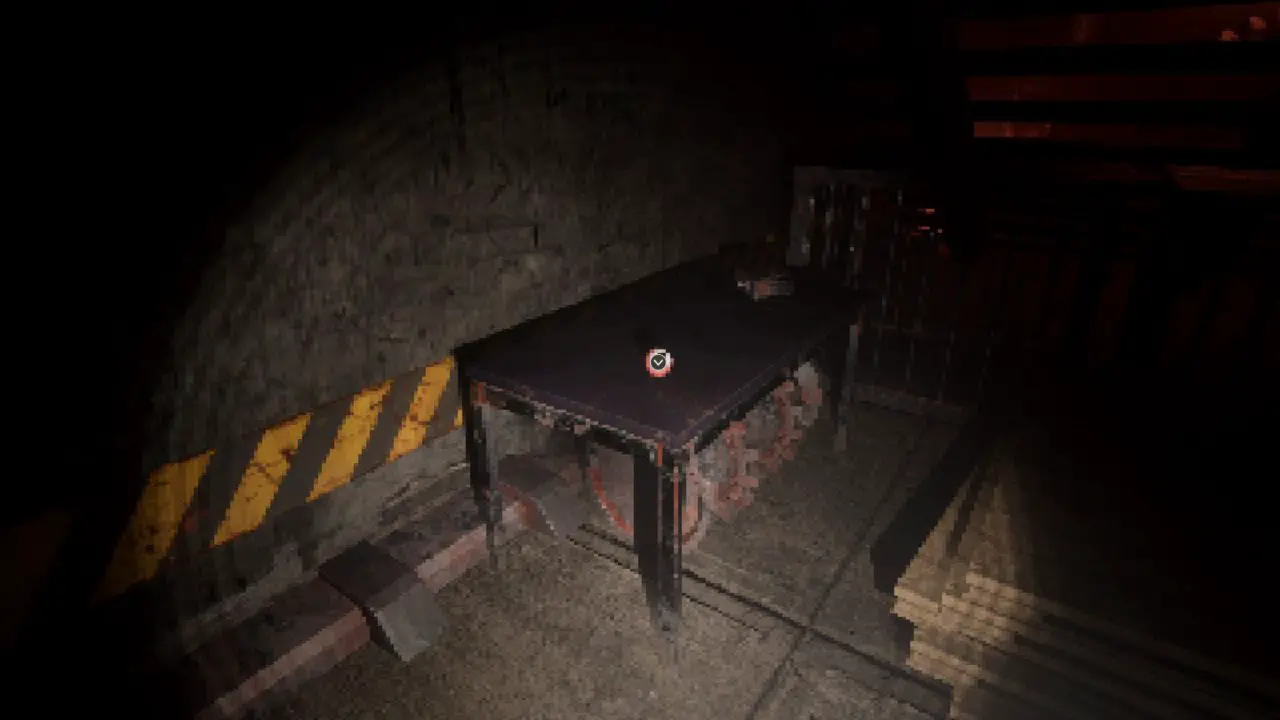 After collecting all the discarded eyes, deliver them to Sibyl. You will unlock the achievement called Eye Trader after Sibyl received the eyes.
That's everything we are sharing today for this The Door in the Basement guide. This guide was originally created and written by Erc. In case we fail to update this guide, you can find the latest update by following this link.
If you believe that any of the content on this site violates your rights, including your intellectual property rights, please contact us immediately using our contact form.