This guide will show you the methods on how you can disable the intros in The Ascent. Intro videos including the unskippable brand logos will be gone using this method.
How to Disable Intros
Go to the configuration folder of The Ascent. By default, it is located here.
%localappdata%\TheAscent\Saved\Config\WindowsNoEditor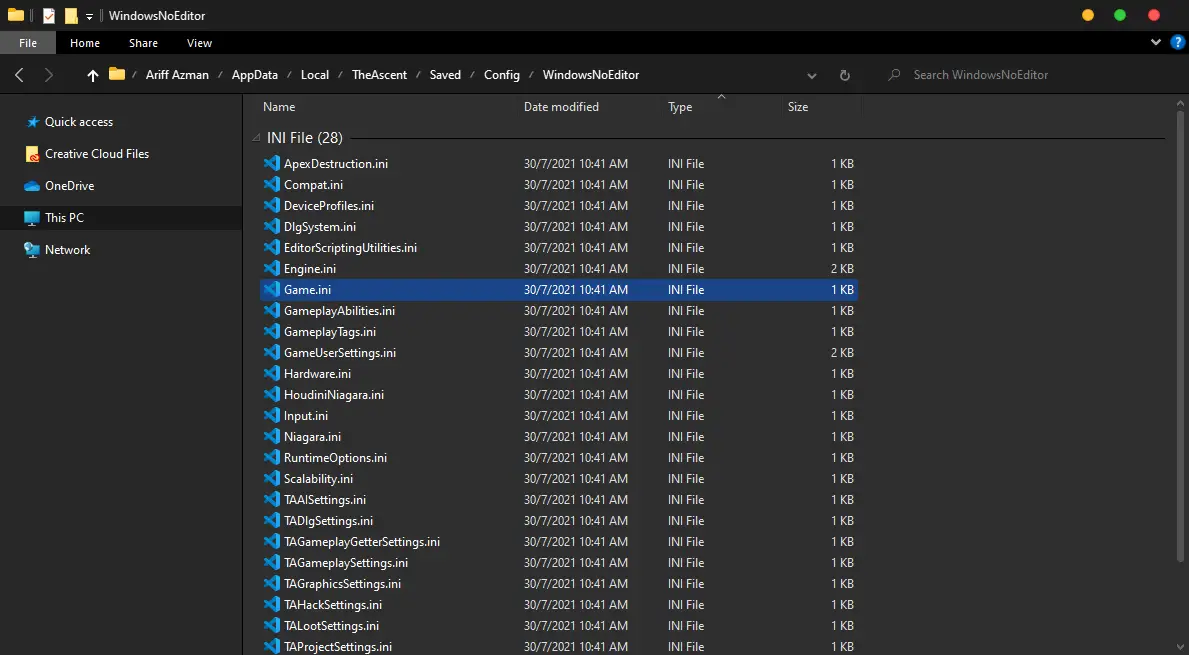 Using your text editor, find and open the file called Game.ini and copy and paste the following codes:
[/script/movieplayer.movieplayersettings]
bWaitForMoviesToComplete=False
bMoviesAreSkippable=True
StartupMovies=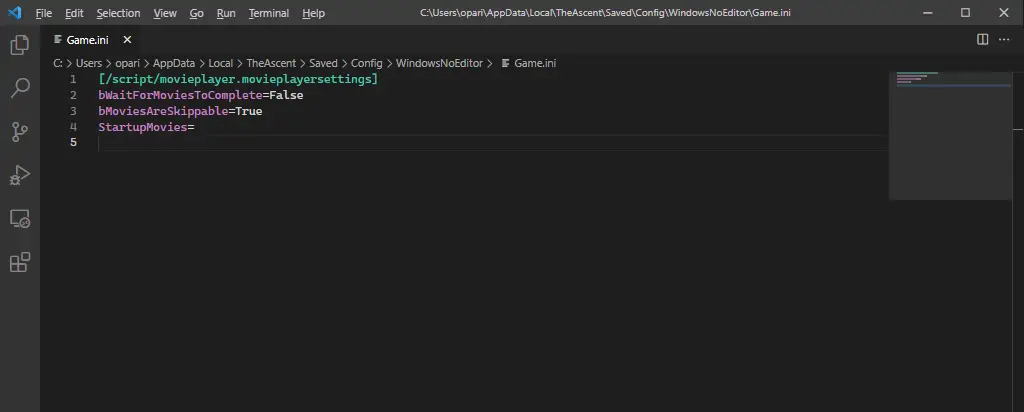 Save changes and relaunch the game.
If you believe that any of the content on this site violates your rights, including your intellectual property rights, please contact us immediately using our contact form.