In level 8 "Fear", you can find the hall of voices right by the ending of the level, in the final chamber before the exit head to the right side and navigate through the bottom of the glaciers. You will find a mound of blue coral, approach this and you will get an audio prompt from Ryan asking Sonya if she's hearing this, and at this point, you will get the achievement.
Slight disclaimer, this is the most likely area for it as it is where I got the achievement, however, I am not 100% sure on the exact trigger location, by following the map provided this is the most likely area, and it's the area I got the achievement as well.
The location is marked by the green circle.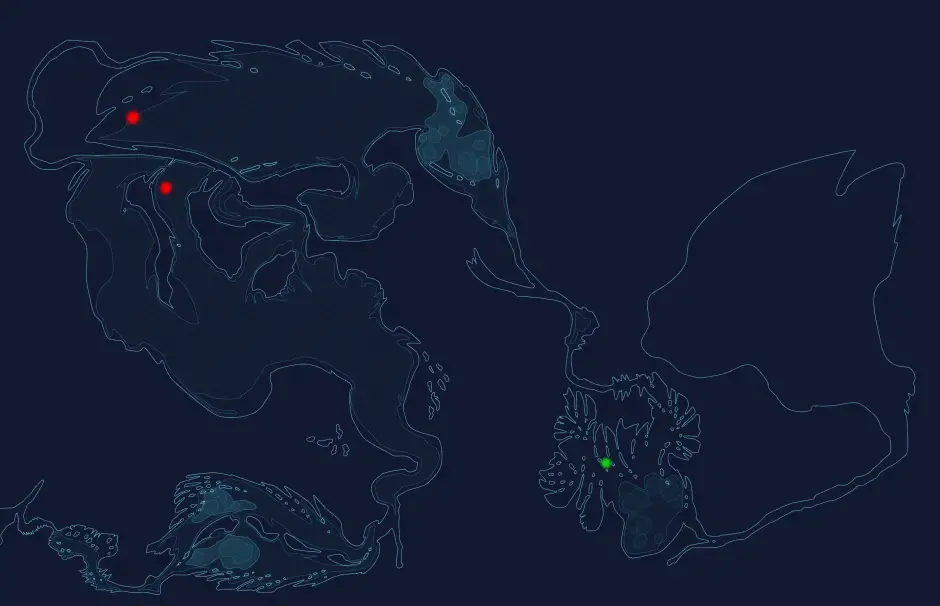 And that concludes this Debris guide. Help us improve this guide by leaving your suggestions in the comment section below.
If you believe that any of the content on this site violates your rights, including your intellectual property rights, please contact us immediately using our contact form.