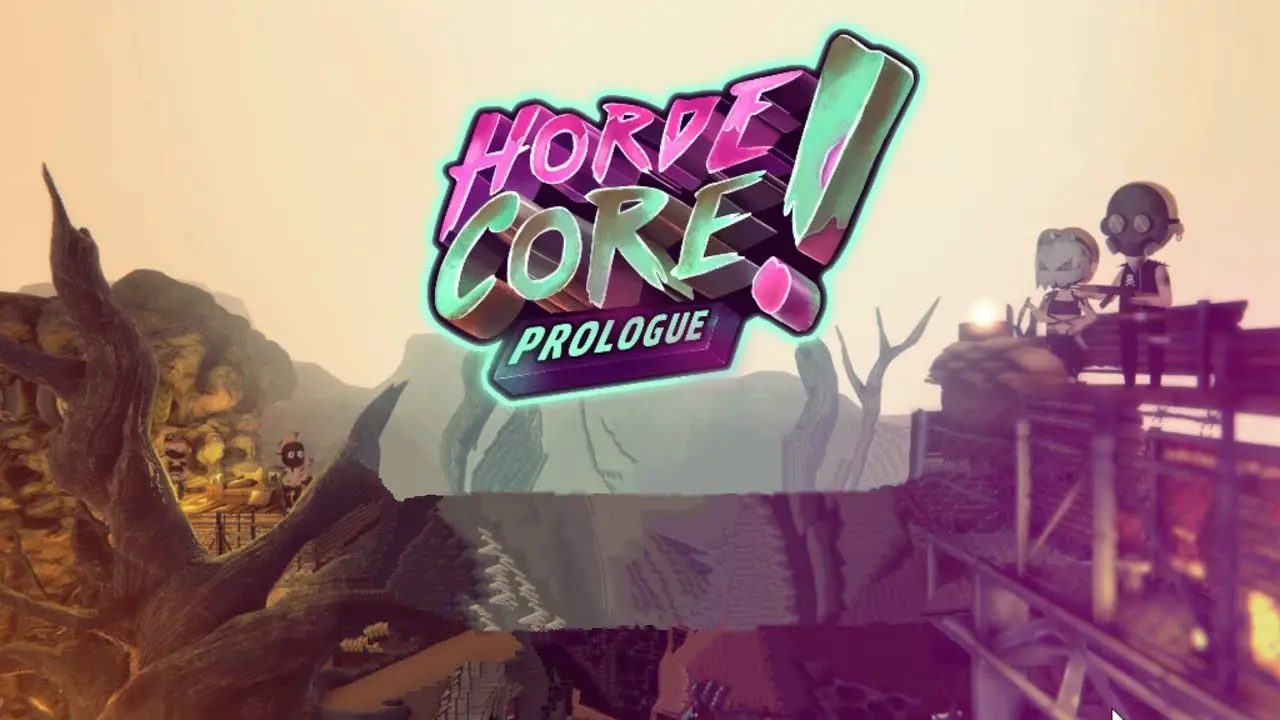 100% achievement guide for HordeCore: Training Ground. Note that Just Went Shopping, Sneaky Sneak, DIY, Master Chef, Blow 'Em Up, and Played by Gramps are missable achievements.
HordeCore Achievement Guide
Early Bird – Play the Prologue.
Select New Game from the main menu and choose a difficulty to start the prologue.
Just Went Shopping – Equip a new item.
Collect an equipment item and equip clicking on it with the right mouse button in your inventory (I or Q key).
Decision Maker – Make a dialog decision.
You'll be asked if you are with the Pyro and will have to answer from three options, making a dialog decision.
Sneaky Sneak – Walk in Sneak mode.
Press the Left Shift key to enter in Sneak mode.
DIY – Craft an item.
In the base camp, you can craft by clicking on the left table. Craft any item.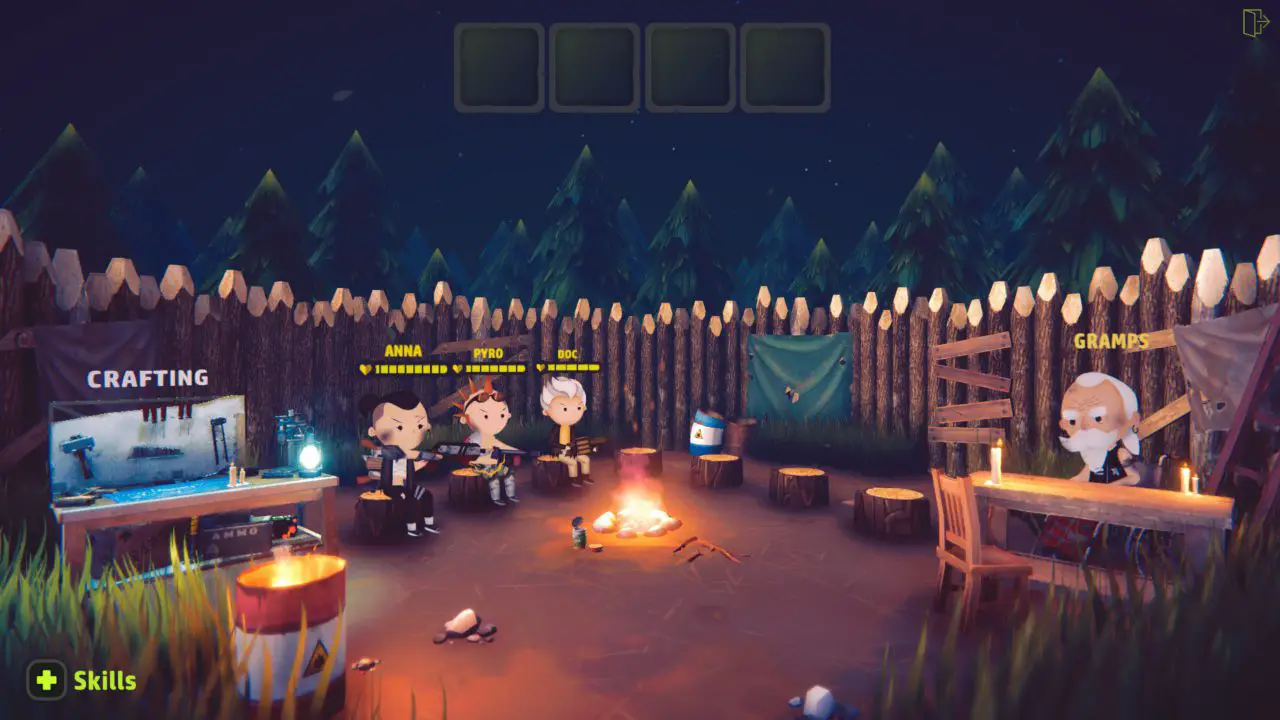 Master Chef – Cook something.
In the base camp, you can craft clicking on the fire pit in the middle. Cook any consumable.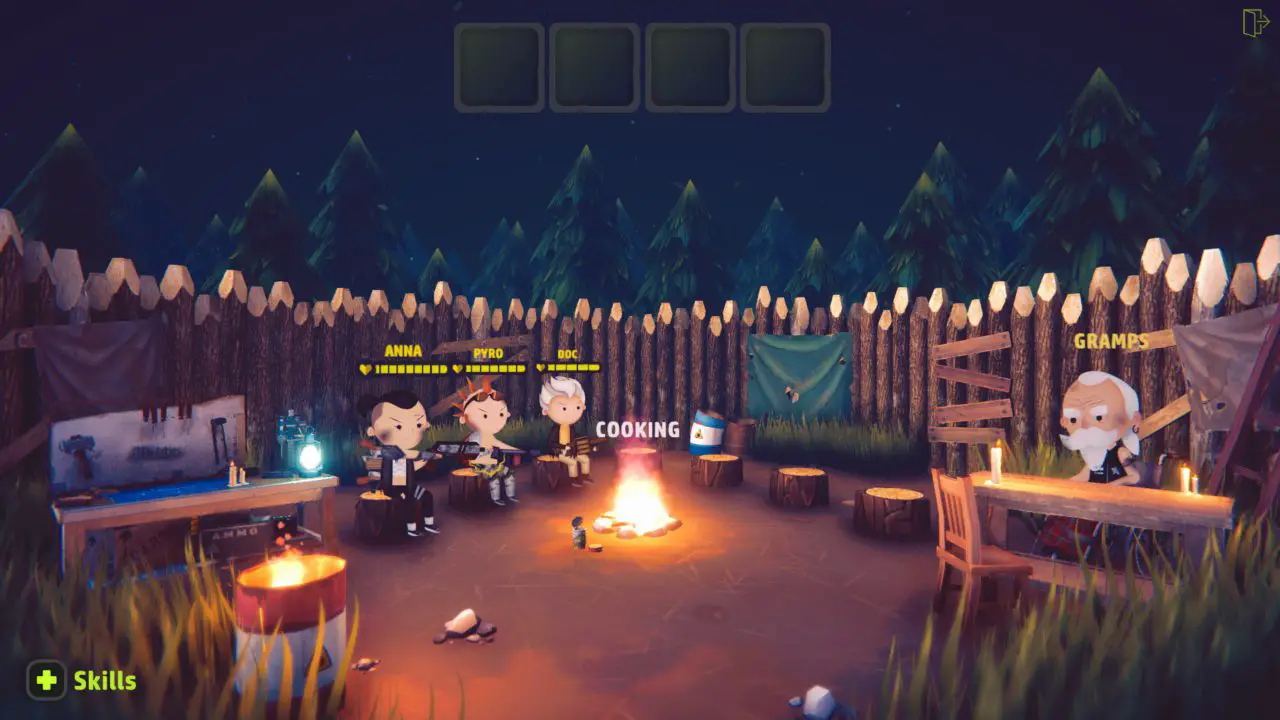 Master of Cards – Play Horde Tactics.
There will be a creepy old building where you will meet with Doc and Gramps on the lowest floor where you will be invited by Gramps to play Horde Tactics, a card game.
FOR THE GAUNTLET! – Survive The Gauntlet.
In the chapter The Others, your crew will be taken to the gauntlet where the zombie hordes will attack from both sides. Survive for the achievement.
Blow 'Em Up – Destroy a Mercenary Wagon.
After surviving the gauntlet, your crew will have a car with guns. Shoot to destroy a Wagon from the roadway.
Completionist – Complete the Prologue.
Kill The Guardian to finish the prologue. When smoke comes out of this big zombie's ears, it means it will run towards you. In order to apply a lot of damage, stay in the way of a pillar.
Played by Gramps – Lost a match of Horde Tactics versus Gramps.
Be defeated by Gramps in the HordeTactics card game. Just do nothing and keep ending your turn.
That's everything we are sharing today for this HordeCore guide. This guide was originally created and written by Wolveruno. In case we fail to update this guide, you can find the latest update by following this link.
If you believe that any of the content on this site violates your rights, including your intellectual property rights, please contact us immediately using our contact form.