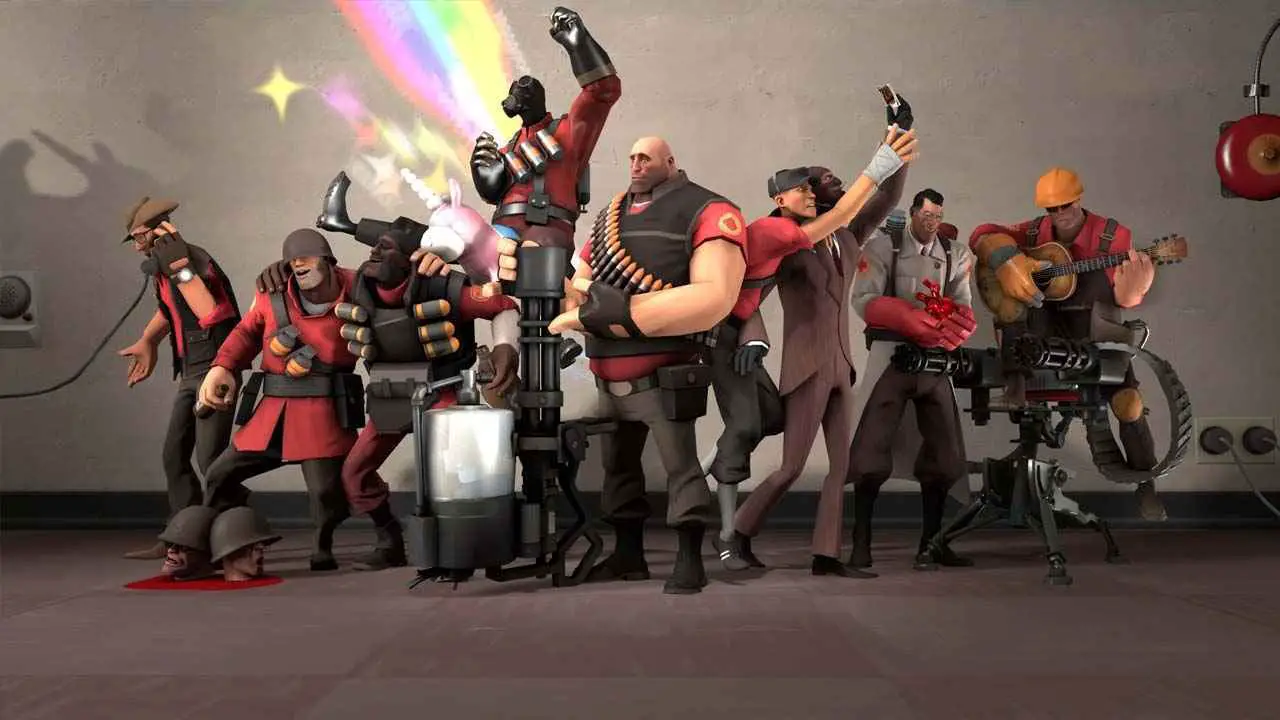 Check out this Team Fortress 2 guide to learn how you can auto-execute console commands in the game. If you're one of the TF2 players who are tired of typing the same commands all over again, this guide will help you skip this process.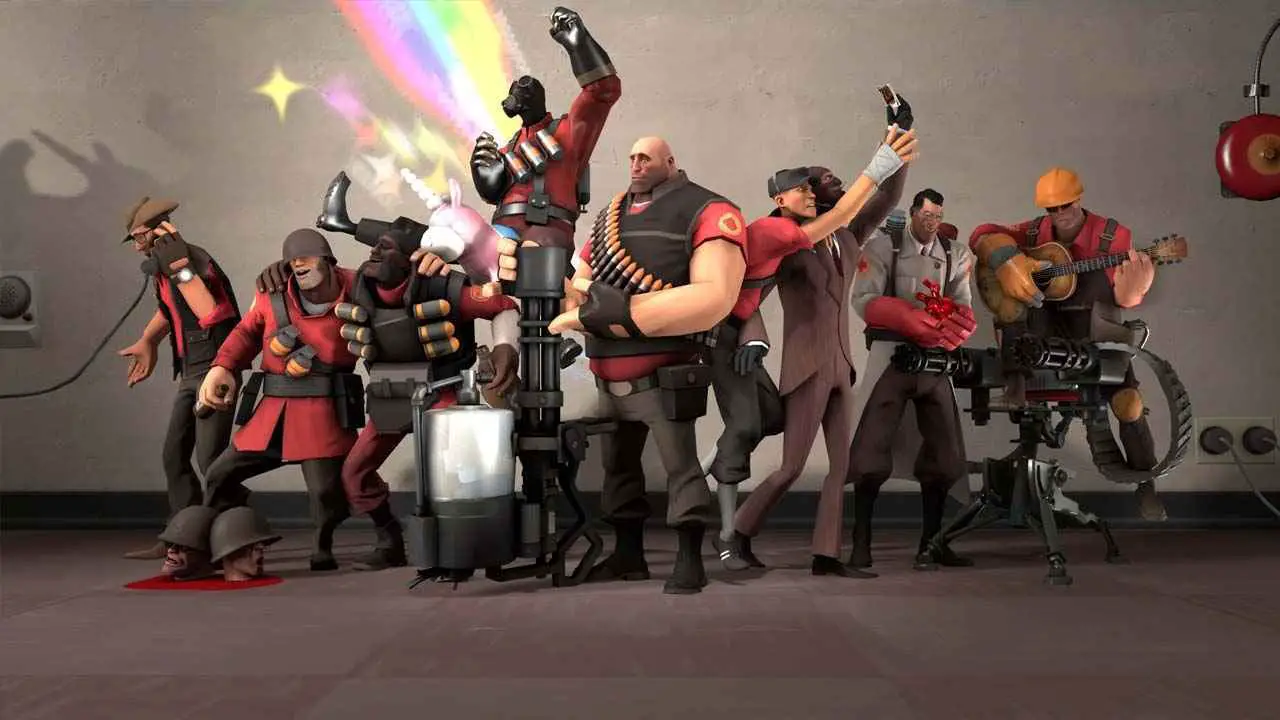 How to Auto-Execute Console Commands in TF2
Enable TF2 Console
For those who haven't enabled the console in Team Fortress 2, here is the step on how to do it:
Launch Team Fortress 2
Click the Settings button
Go to Keyboards > Advanced and check the second option
Quit Team Fortress 2
Open Steam > Games > Right-click on TF2 and select Properties
Click Set Launch Options and type the following commands:
Relaunch TF2 and type the following commands

Bind [YOUR KEY] toggleconsole
Creating the AutoRun File
Now that we have enabled TF2 console, we're now going to create the automation. Just follow the steps below.
Go to the directory of Team Fortress 2.
Once you're already in the directory folder, go to tf > cfg folder
Create a new .txt file and name it to autoexec.
After creating a new text file named autoexec.txt, change the .txt extension to .cfg.

The final result should be autoexec.cfg
Console Command Customization
We're now going to customize the autoexec console commands. Edit the autoexec.cfg by performing the right-click on your mouse and select open with notepad. From there, you can customize the commands. Please note that the file will be following one command per line.
That's everything we are sharing today for this Random guide. This guide was originally created and written by RB Staff. In case we fail to update this guide, you can find the latest update by following this link.
If you believe that any of the content on this site violates your rights, including your intellectual property rights, please contact us immediately using our contact form.