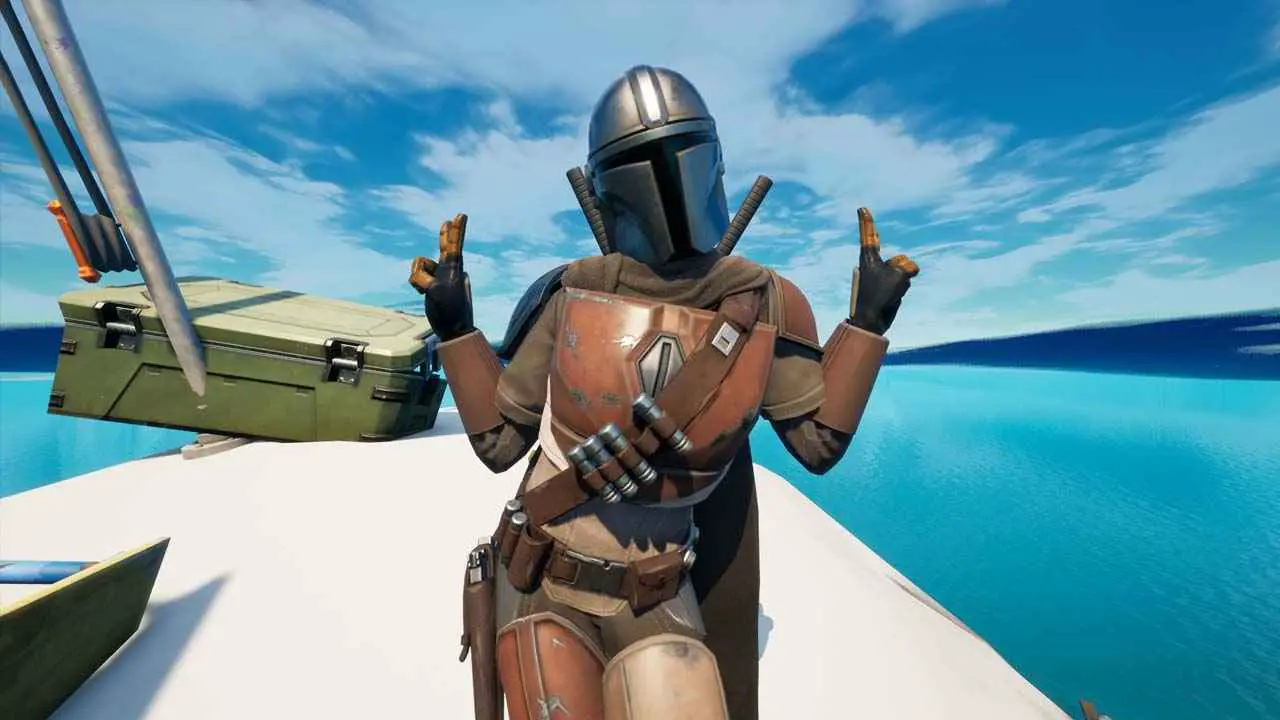 With the release of Fortnite Chapter 2 Season 5, Epic Games has introduced a lot of new items and activities in the game. One of the highlights of this season is the introduction of the new in-game currency which are the gold bars. In this Fortnite guide, we will be sharing you the details on what is gold bards and how you can get one.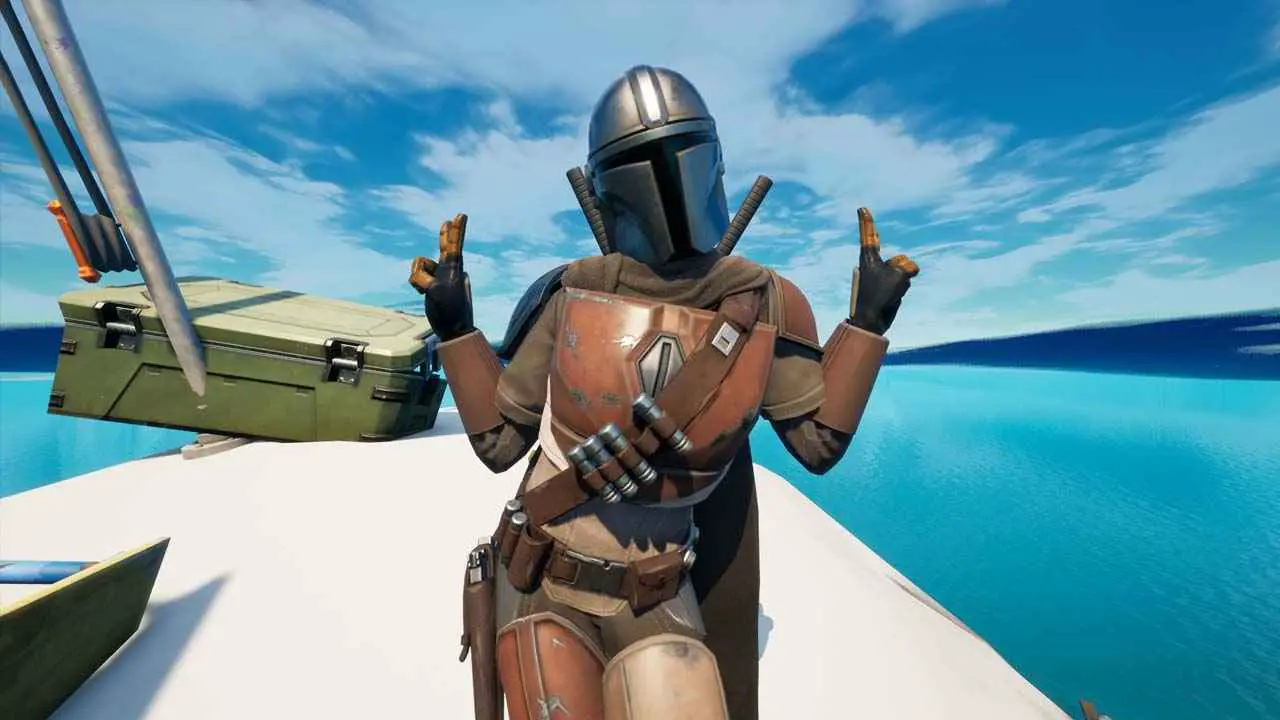 What Are Gold Bars in Fortnite
Gold Bards is the newest in-game currency that you can use in Fortnite. You can use Gold Cars in the new map this season and this is applicable on any of the 40 characters found in the game. One of the best examples is when you want to have aa Storm Scout riffle, you just have to visit Hunter's Haven and speak with Lexa. In this case, a Storm Scout rifle will cost you around 1,225 gold bars.
To make things shorter, Gold Bars will give you an advantage in Fortnite. All you have to do is visit and speak with an NPC in any part of the map and see what you can get.
Where to Find Gold Bars
There are few methods to get your gold bars in Fortnite and dominate your opponents. One of the most common methods is by opening a chest that you can find in any part of the map. These chests have been around since the previous seasons and it is part of the game for a long time.
Another way is completing a bounty offered by an NPC. Some activities that an NPC will give you is to hunt down and eliminate a certain player on the map. Once you receive a bounty mission in Fortnite, a new marker will appear on the map which corresponds the approximate location of your target. The good thing about bounty missions is that you will be getting the reward even if you're not the one who killed your target.
Last but not least is by simply playing and eliminating all opponents in front of you. Along with the introduction of Gold Bars, Fortnite developer has added this currency as a reward for killing an enemy in the game.
To sum it up, here are the ways to get Gold Bars in Fortnite:
Opening treasure chests
Completing bounty missions
Eliminating your opponents
If you believe that any of the content on this site violates your rights, including your intellectual property rights, please contact us immediately using our contact form.