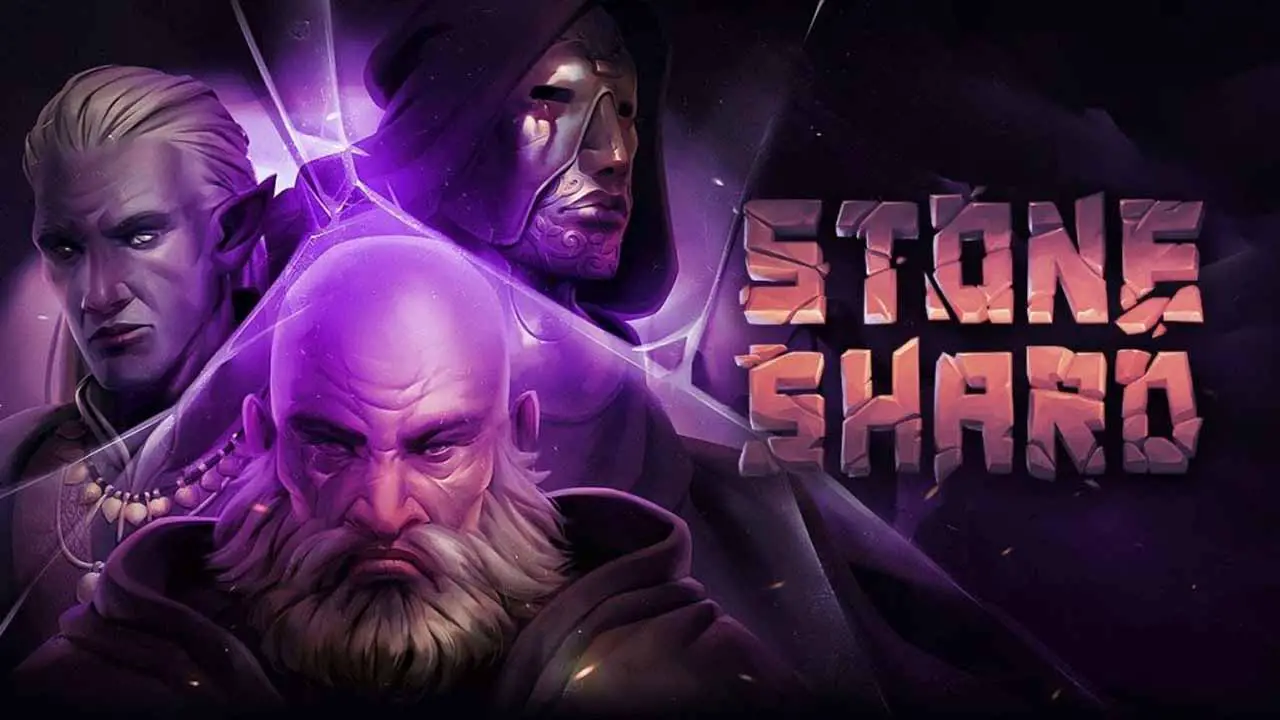 Looking for some items in the game? Well, it turns out that some NPC's are giving away rare items by completing some of their mini-quests in the game. This guide will give you useful mini-quests in Stoneshard.
Stoneshard Useful Mini-Quests
Herbalist
In Osbrook, south of the market. He dresses in pink for some reason. He spends most of the day tending to his garden.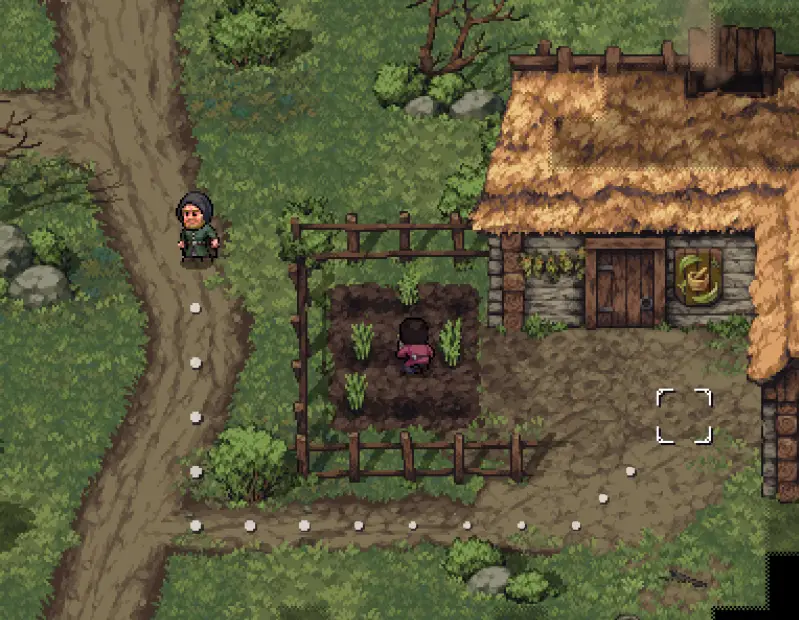 In Osbrook he will be your main source of medicinal supplies. Healing salves, leeches, herbal extracts, etc can be bought from him. He has an easy-to-do mini-quest, which is to gather 4 herbs for him, one tuft of each listed below.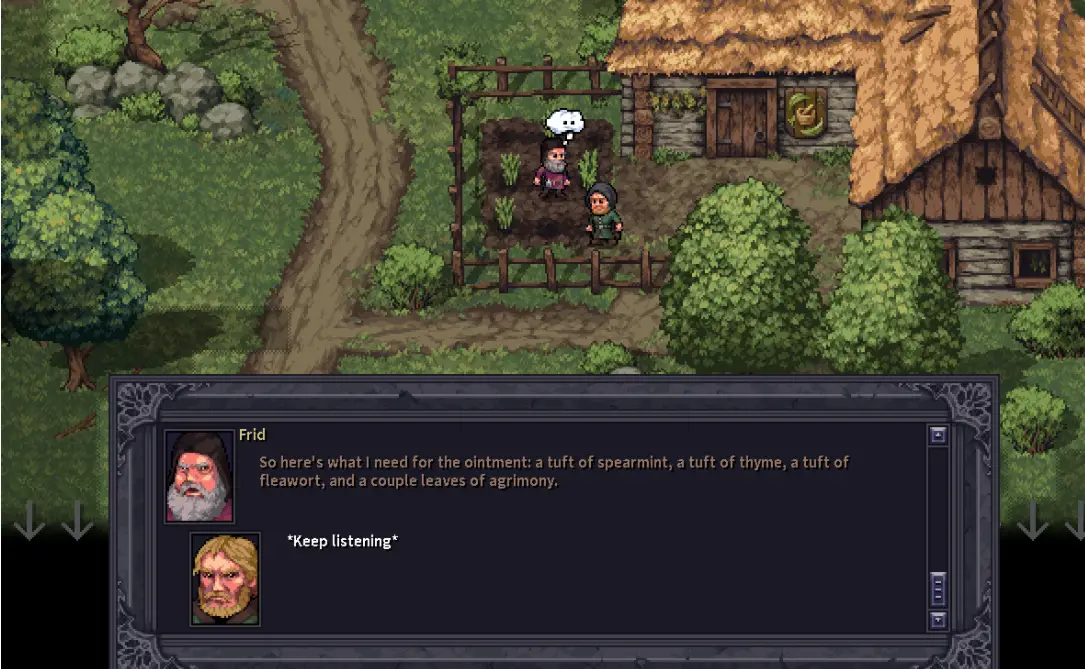 The zone right next to the left of Osbrook is a mill. You will always find a tuft of agrimony and fleawort here, right as you enter this zone.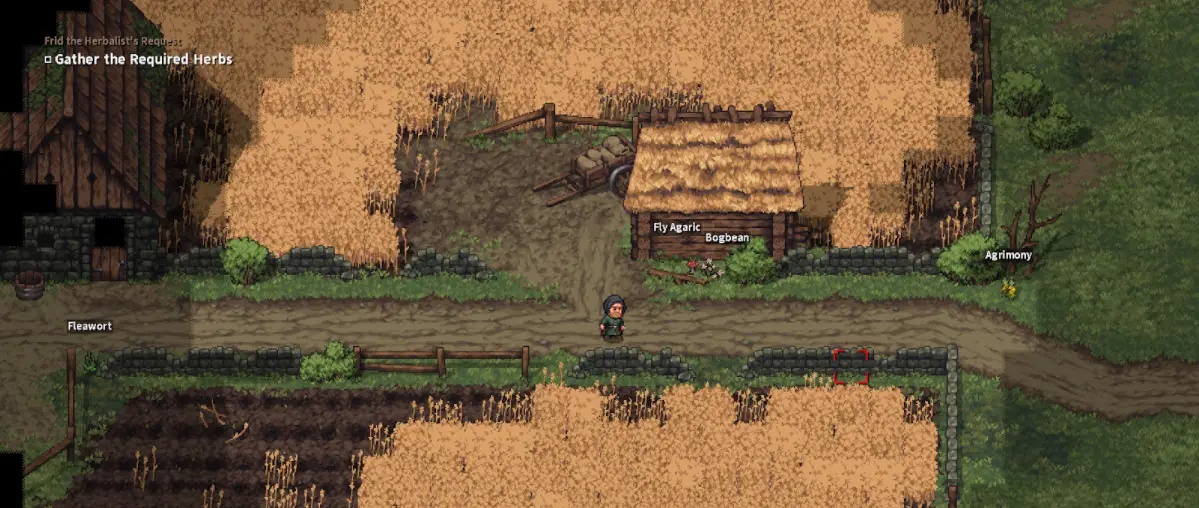 If you are lucky, you can find spearmint and thyme in the same zone just by walking down and around the wheat field. Otherwise, you would have to find a field near Osbrook to find them. There should be fields 1 or 2 zones away from Osbrook.
The reward for this mini-quest is 2 random medicine items from a pool of healing salves, herbal extract, leeches, or splints. You will also get a bump in your reputation at Osbrook.
Most people will probably disregard this quest, but I find it quite easy to do right at the start of the game and the reward is quite useful at the start when you don't have much money.
Trapper
He will always sit at a table in front of the hotel, in either Osbrook or Mannshire. He will move back and forth between both towns every few days. If you start a new character and don't see him in Osbrook, just restart the character until he shows up.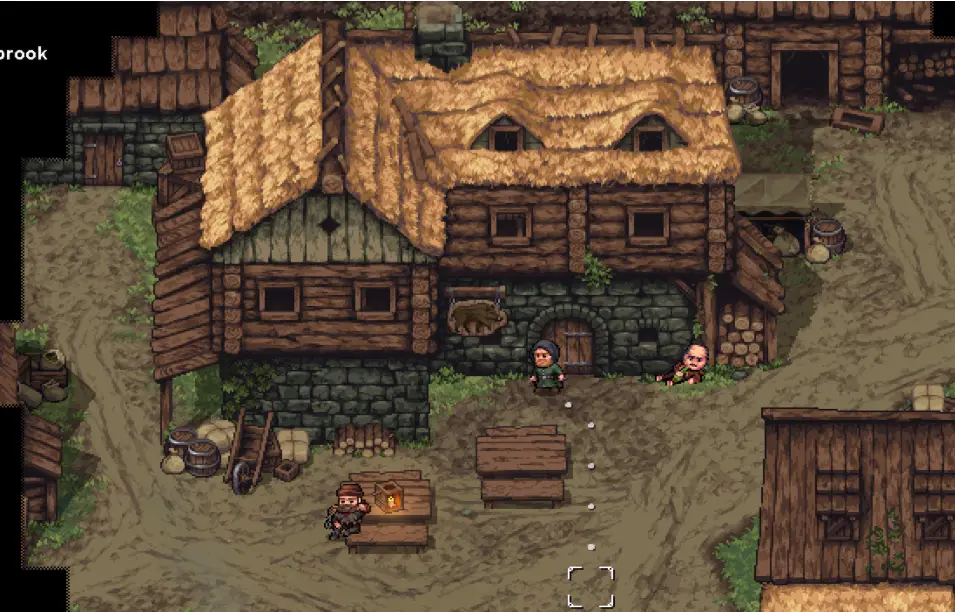 He sells claw traps, nets, caltrops, drugs, and other hunting-related items like pelts, meat, and horns. I highly recommend you reroll a character until you get him to Osbrook, since traps can be a really powerful tool to clear dungeons early on. Claw traps, in particular, will be relevant to all current in-game content.
Ram, the drunkard
It is located directly outside the Osbrook Inn.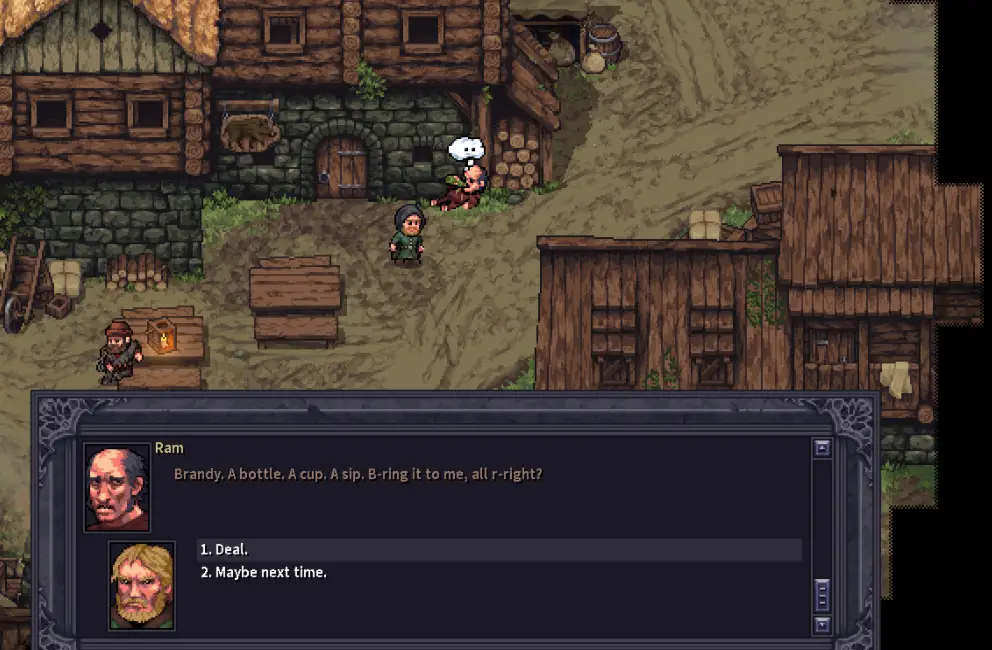 I'm on a mini-mission to find him a bottle of brandy. This can either be found as loot from bandit dungeons or just bought from the innkeeper. The reward is a Fang Amulet, which is the best amulet (other than Jorgrim's amulet) for melee characters who just want more crit chances.
Unar, the Scribe
It can be found on the first floor of Mannshire Castle after you have completed 3 contracts at Osbrook. He sells every skill book in the game from tier 1 to 3 (he doesn't sell tier 4).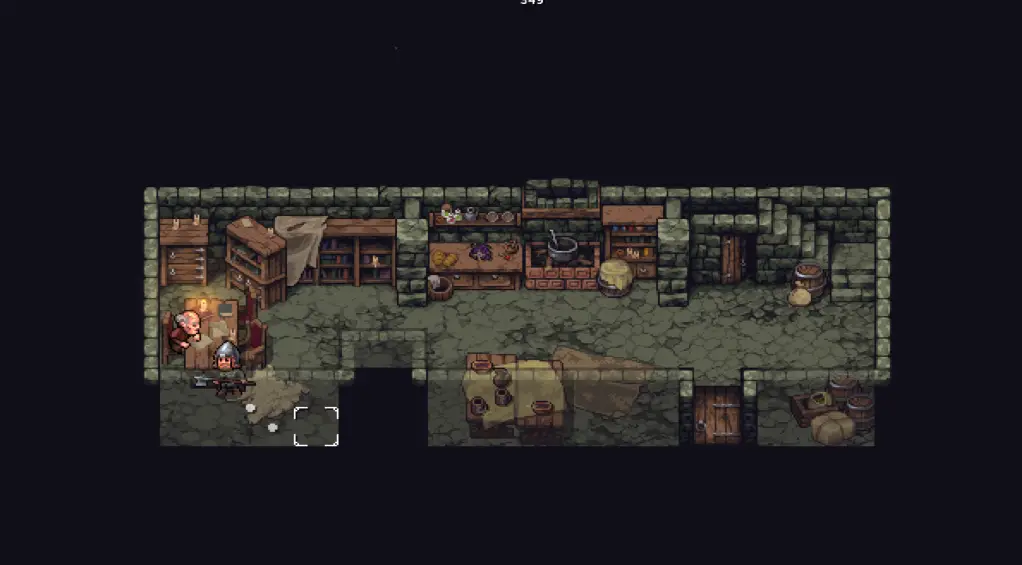 That's everything we are sharing today for this Stoneshard guide. This guide was originally created and written by vhn25395. In case we fail to update this guide, you can find the latest update by following this link.
If you believe that any of the content on this site violates your rights, including your intellectual property rights, please contact us immediately using our contact form.