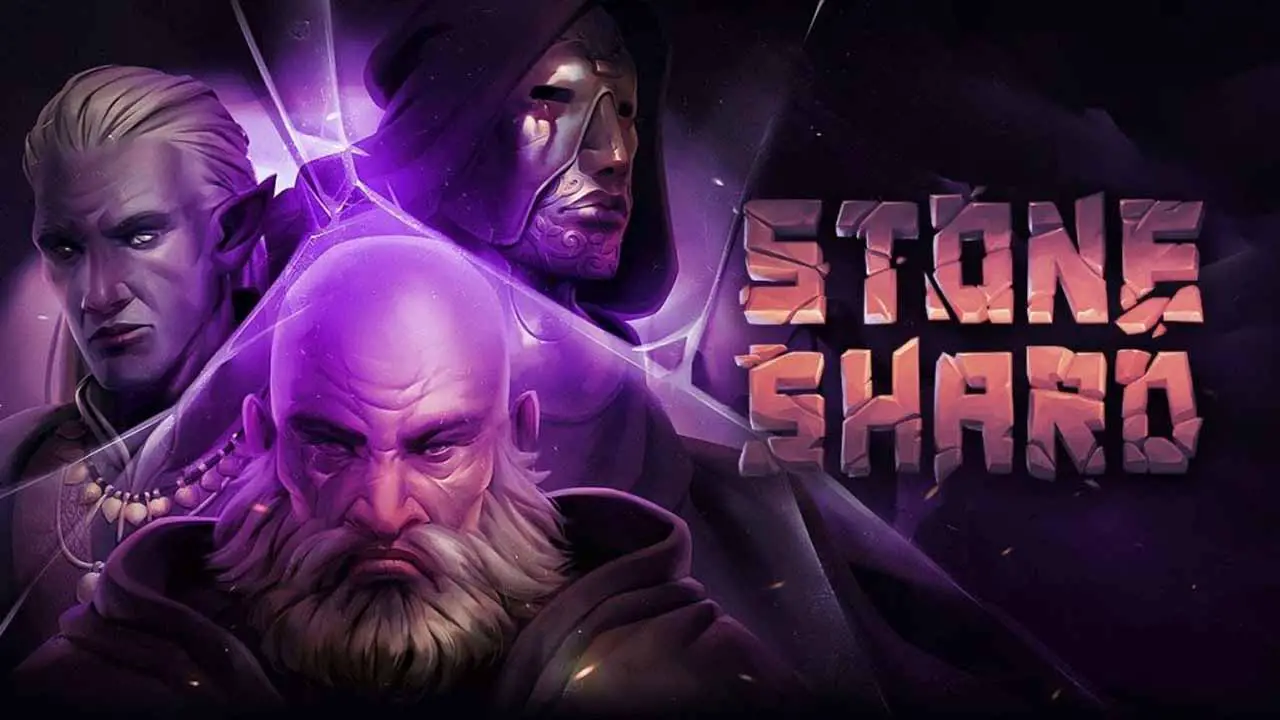 Want to increase your survival in Stoneshard? This guide will give you some of the most important combat tips that you should keep in mind for Stoneshard.
Stoneshard Combat Tips
The utility trees are great. Use them. Athletics and Combat Mastery are excellent utility trees for melee combat. Do consider taking points from them if you find yourself having extra skill points but haven't unlocked the higher tier of weapon skills yet.
Inspect enemies always. You can view the status of enemies by right-clicking them and selecting both of them. This will display the enemies' HP, energy, and armor values, as well as resistance and skills. The king of all things is information. And inspecting enemies will show you what they can do. This will be changed in the future, but for now, it is here to stay.
Do not fight where you have walls/objects on your back. In Stoneshard, if you are knocked back into a wall/object, you will be stunned. This can lead to a chain of shocks and you will be killed without being able to do anything about it. The same is true for your enemies, so if you have knockback in your skillset, lure them to where you can knock them into objects and walls to enjoy your free stuns.
If you are playing melee, consider getting a crossbow and bodkin bolts. A hunting crossbow and bodkin bolts should be affordable after the first dungeon or a few POIs. It has a reasonable range, and with bodkin bolts, you should be able to hit at least one or two shots before they reach you in a melee. After you reach Mannshire, the bandits outside of Mannshire's bandit dungeon can drop a war crossbow if they are killed. This one will be enough for all of the content the game has to offer. Do consider putting points into PRC until you have 15 for 1 extra vision and shooting range.
If you are caught, just skip your turn. This will reduce the duration of the net. The greater your STR, the more turns you can save by skipping them.
Tips on hunting wolves early on: Approach the wolf pack one tile at a time, ideally so that only one of them is in your line of sight. Keep moving closer until the wolf has yellow question marks above its head. This means it is suspicious of you entering its territory. Stand still and skip turns until he turns hostile and starts chasing you. You can now pull him away from the pack and kill him quietly, one by one. Rest afterward and repeat the process until everything dies. This could probably work on bison packs as well, though I haven't really tested it yet.
Tips on killing bears early on: Don't try it unless you meet a bear right next to a village/town. This is a cheese tactic since bears/wolves and enemies can't enter town/village (for now, might change in the future) unless it's a bug. Shoot the bear with your crossbow/bow till he chases you to the village's border. Enter the town and then re-enter the bear zone at a different location, preferably as far away as possible. It will stay in the same place where you left it. Repeat the process until he dies. Do be careful as he might flee at a certain threshold of HP or degree of injuries. You might want to inspect him and switch to melee before he runs if needed since you probably won't be able to catch him once he runs away.
That's everything we are sharing today for this Stoneshard guide. This guide was originally created and written by vhn25395. In case we fail to update this guide, you can find the latest update by following this link.
If you believe that any of the content on this site violates your rights, including your intellectual property rights, please contact us immediately using our contact form.