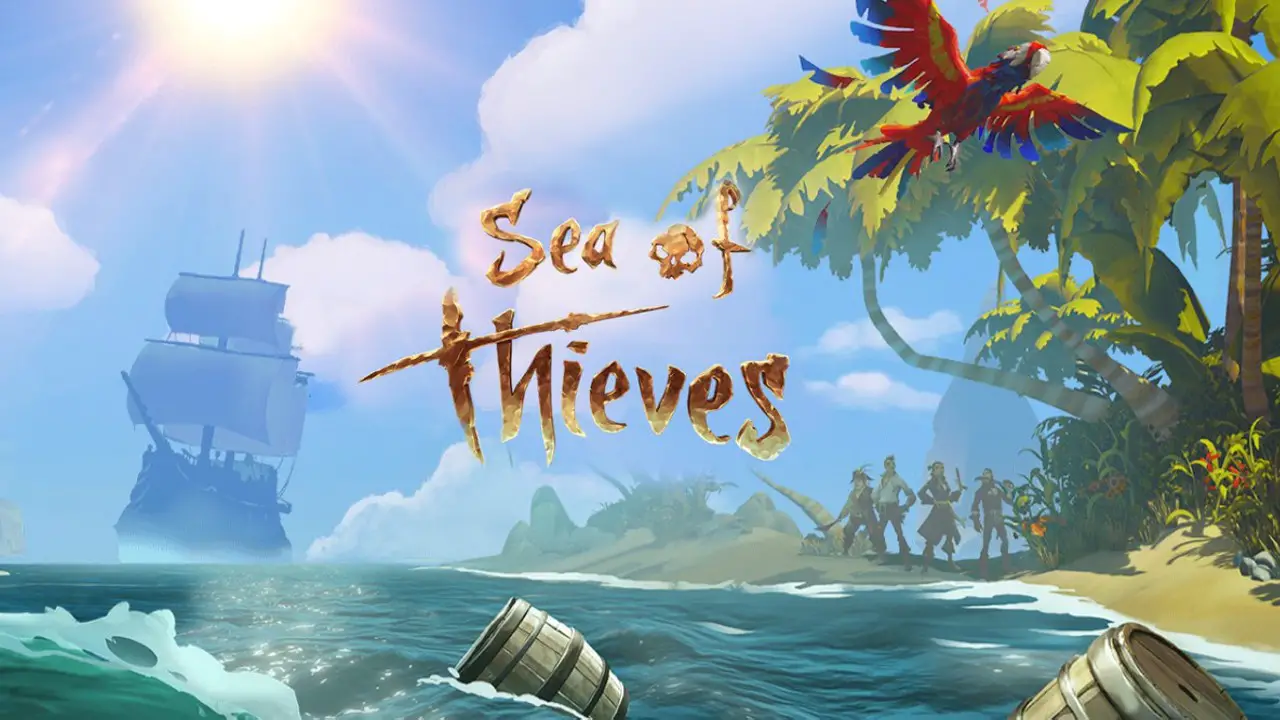 In this guide, you will be able to learn how to make easy money in the Sea of Thieves. The way that I say easy means the level of difficulty, as some players may find the completion of the method a bit slow.
Sea of Thieves Money Making Method
First and foremost, you must hoist the merchant's alliance's emissary flag. You must now purchase all of the resources and commodities in the chest from the merchant's store. Resources: fruit chest, wood chest, cannon. commodities: and all chests in other tabs, like raw sugar or unfiltered minerals > the chests that are low value, like 150 gold or 120 or at least 320.
Examine the guidebook next to the merchant and make a mental note of the coveted chest on all the posts. Example: Raw sugar is in high demand on Mondays. This information will change on a weekly basis, so keep an eye on it and check the book every day. Take note: the only desired chest is the most valuable on the island, and you must sell it there. Raw sugar, for example, can only be sold on the morrow's peak island.
Now you have to start the voyage and make your flag level to 5. then you have to go to the nearest outpost and sell the other chests that you have looted in the voyage and also the sought after (the most valuable) chest of that island. Attention to not sell other resources and commodities.
Now you just have to buy resources and commodities from that outpost and travel to another outpost and sell them again and again until you feel bored or tired. It takes time but is beneficial to share this guide with others to expedite the process.
That's everything we are sharing today for this Sea of Thieves guide. This guide was originally created and written by Amir Edmond. In case we fail to update this guide, you can find the latest update by following this link.
If you believe that any of the content on this site violates your rights, including your intellectual property rights, please contact us immediately using our contact form.