Roblox Wizard Cats Promo Codes for December 2020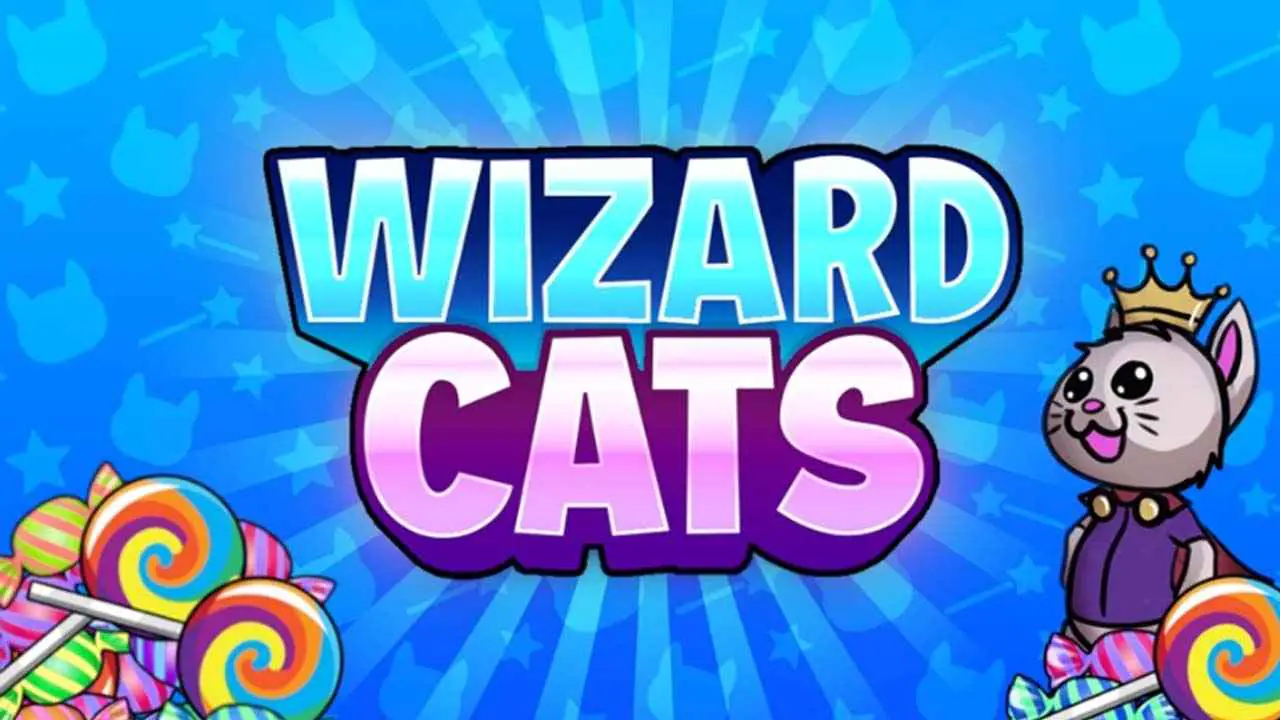 Check out this new Roblox Wizard Cats promo codes for the month of December 2020. Get your free rewards by redeeming the newly released Roblox Wizard Cats codes.
Roblox Wizard Cats has just been released this month of December. Along with the official launch of this new Roblox game, pa00, the Wizard Cats creator has released a free code for its launch. Below is where you can find the free Roblox Wizard Cats code.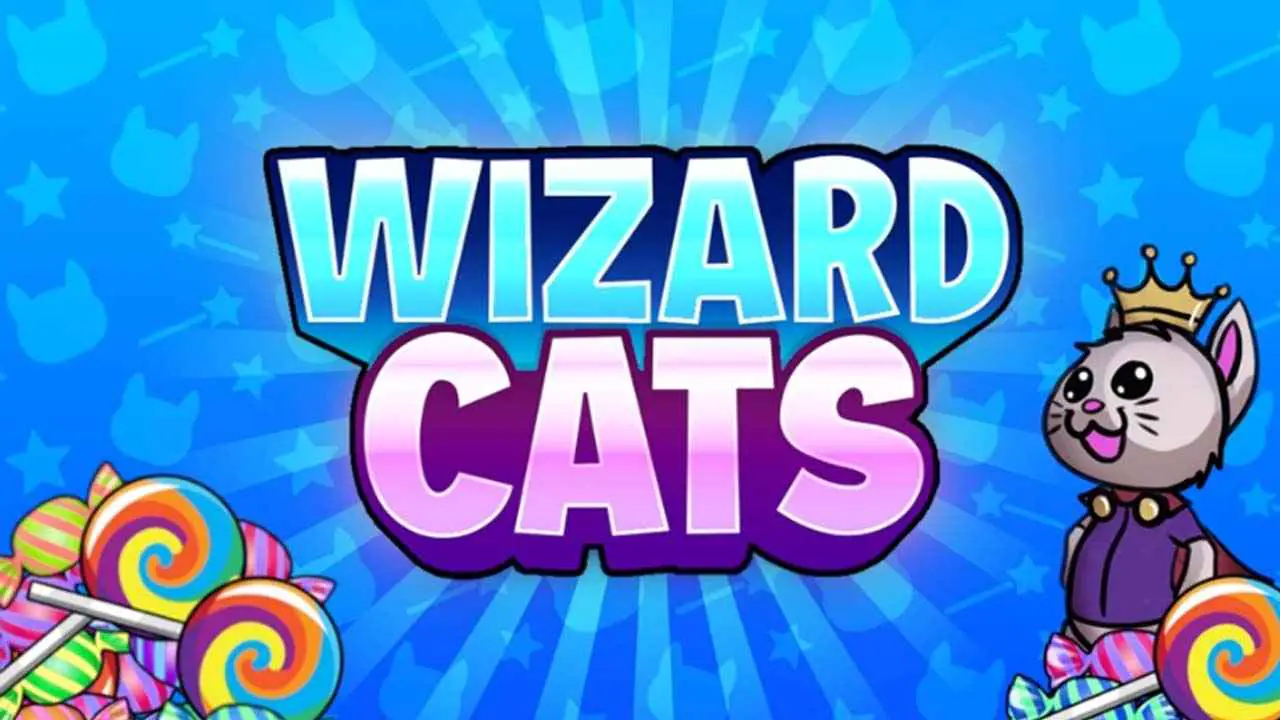 Roblox Wizard Cats Codes for December 2020
As mentioned above, this is the first promo code for Roblox Wizard Cats. As always, expect to see more codes in the future as this game has already been making its name in the Roblox world.
LAUNCHDAY – Get your free Wizard Cats shirt
How to Redeem Roblox Wizard Cats Codes
If you're a long-time Roblox player, then you already know how to properly redeem the codes. But for those who are new to the game, here is the step-by-step guide on how you can claim your free Wizard Cats shirt in Roblox Wizard Cats.
Open Wizard Cats in Roblox.
In the main menu, click the menu button on the upper right of the screen.
Find and click the Twitter logo.
Put the code above in the text field.
Hit submit to claim your rewards.
Roblox Wizard Cats has been officially launched on November 17, 2020. This is categorized as a fighting Roblox game and it offers up to 100 players in a single match. Check out more details here.
Conclusion
And that's all for this Roblox guide. Do you have any suggestions or tips to improve this guide for Roblox? If yes, then make sure to leave a comment down below. This guide has been made possible by Brian Haynes. You can check him out by simply clicking his name.