Roblox Silent Assassin Codes for December 2020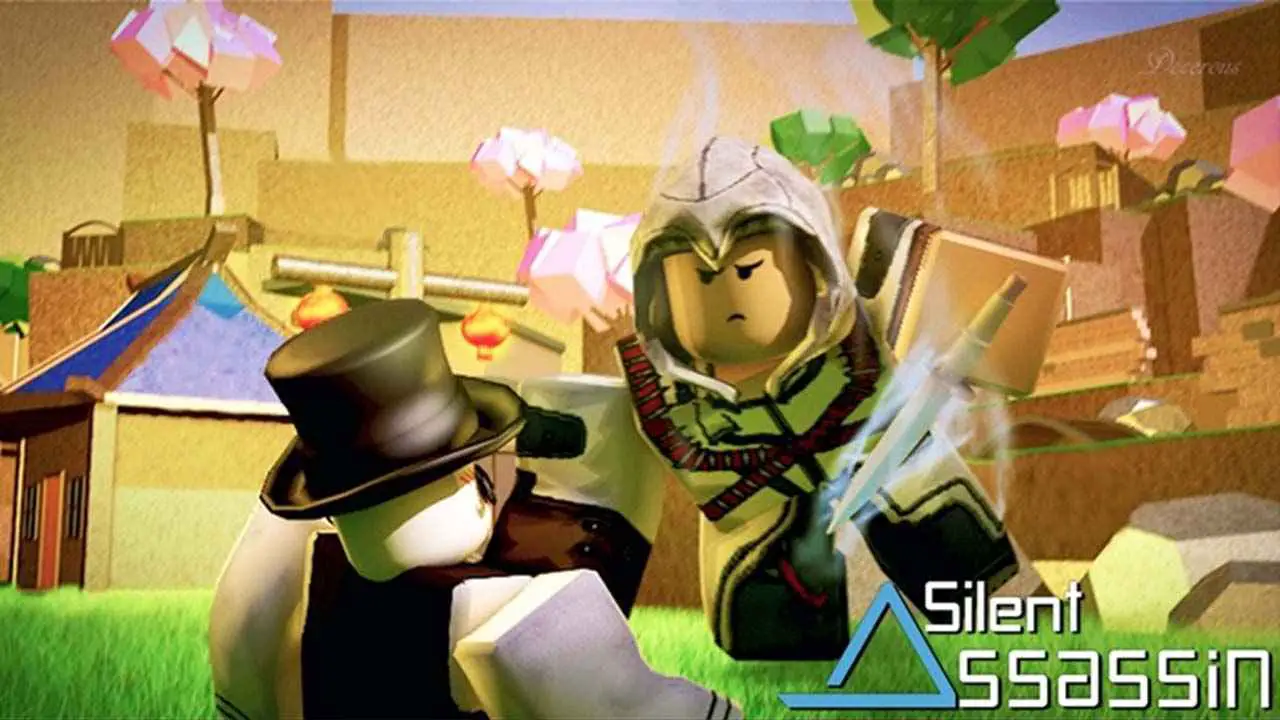 Check out this new Roblox Silent Assassin codes for the month of December 2020. Discover the free rewards that you will be receiving on this free Roblox Silent Assassin promo codes.
Roblox Silent Assassin creator TypicalType has released a new set of free codes that players can redeem online. Check out the complete list of working Roblox Silent Assassin codes below.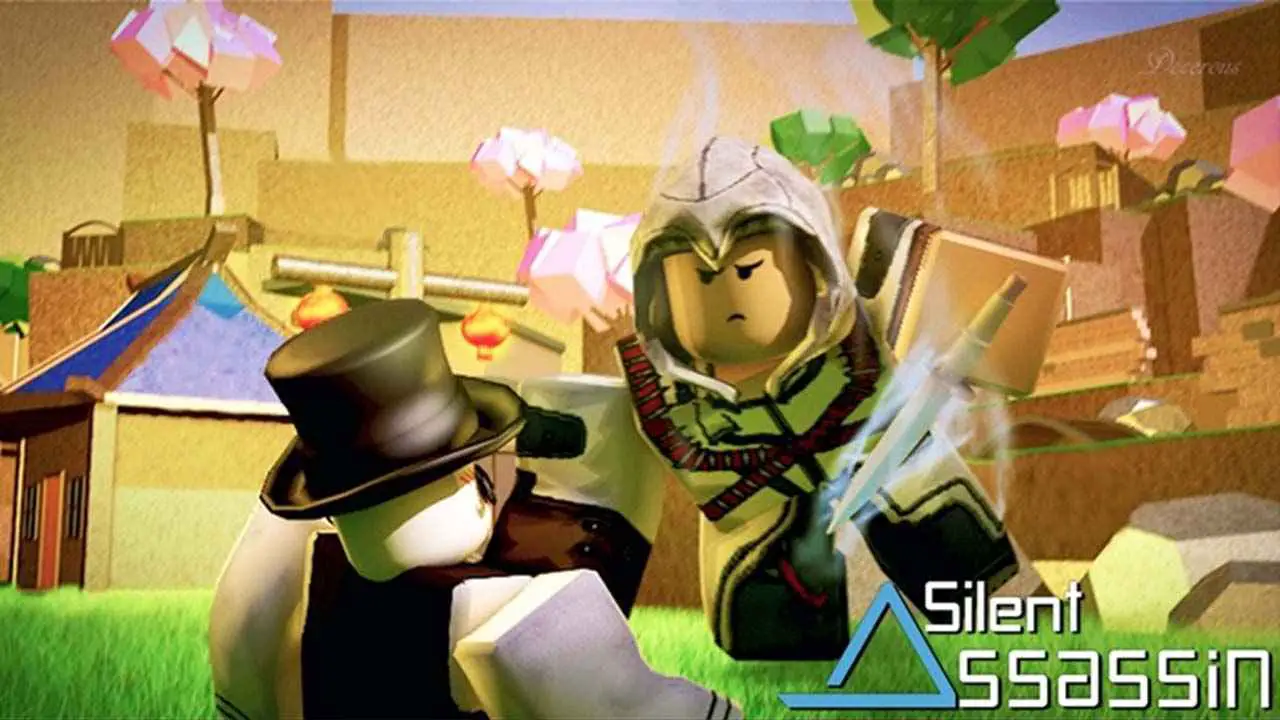 Roblox Silent Assassin Codes for December 2020
If you're one of the Roblox Silent Assassin players who missed the free codes last month, now is the time to grab this new code in the game. Please note that this post will be updated until the end of November if a new code has been released. Either way, you can check the working codes for Roblox Silent Assassin this coming December 2020.
oyster – Get free Pearl skin for the Assault Rifle
How to Redeem Roblox Silent Assassin Codes
For those who are new or not yet familiar with the interface of Roblox, below is the step-by-step guide on how to redeem the code above.
Open Roblox Silent Assassin.
Click on the Shopping Cart button on the left side of the menu.
Once a new window opened, find the text box on the top right corner of the window.
Enter the code above.
Click redeem to claim your free reward.
Roblox Silent Assassin was created in 2018 and has been receiving a constant update from the creator. Learn more about this Roblox game by following this link.
Conclusion
And that's all for this Roblox guide. Do you have any suggestions or tips to improve this guide for Roblox? If yes, then make sure to leave a comment down below. This guide has been made possible by Brian Haynes. You can check him out by simply clicking his name.