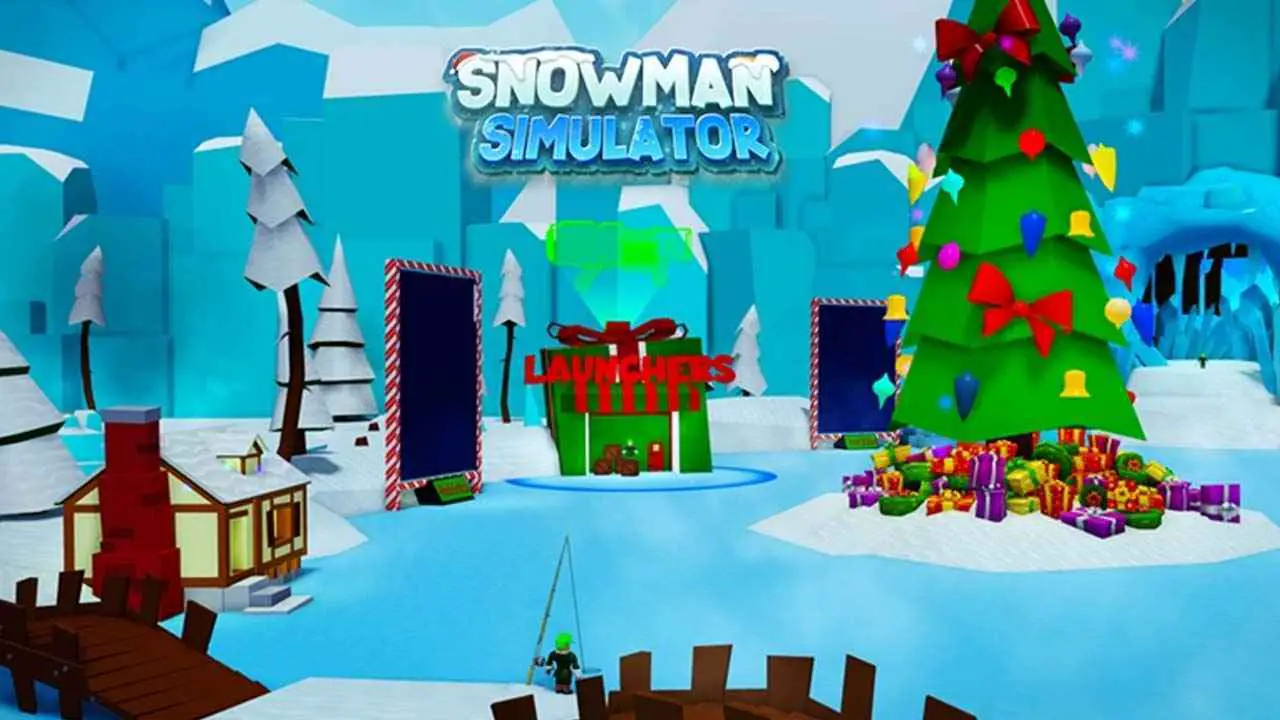 Check out this new Roblox Snowman Simulator codes for the month of December 2020. Discover all the rewards from these codes and learn how to redeem the Roblox Snowman Simulator promo codes.
Roblox Snowman Simulator was created by Gunslinger Games and make its debut in November 2018. Since its launch, this Roblox game has already received lots of updates and the creator seems to be doing great as it managed to maintain the engagement up to this day. If you're one of the Roblox Snowman Simulator players, below are the new list of codes that you can redeem in the game.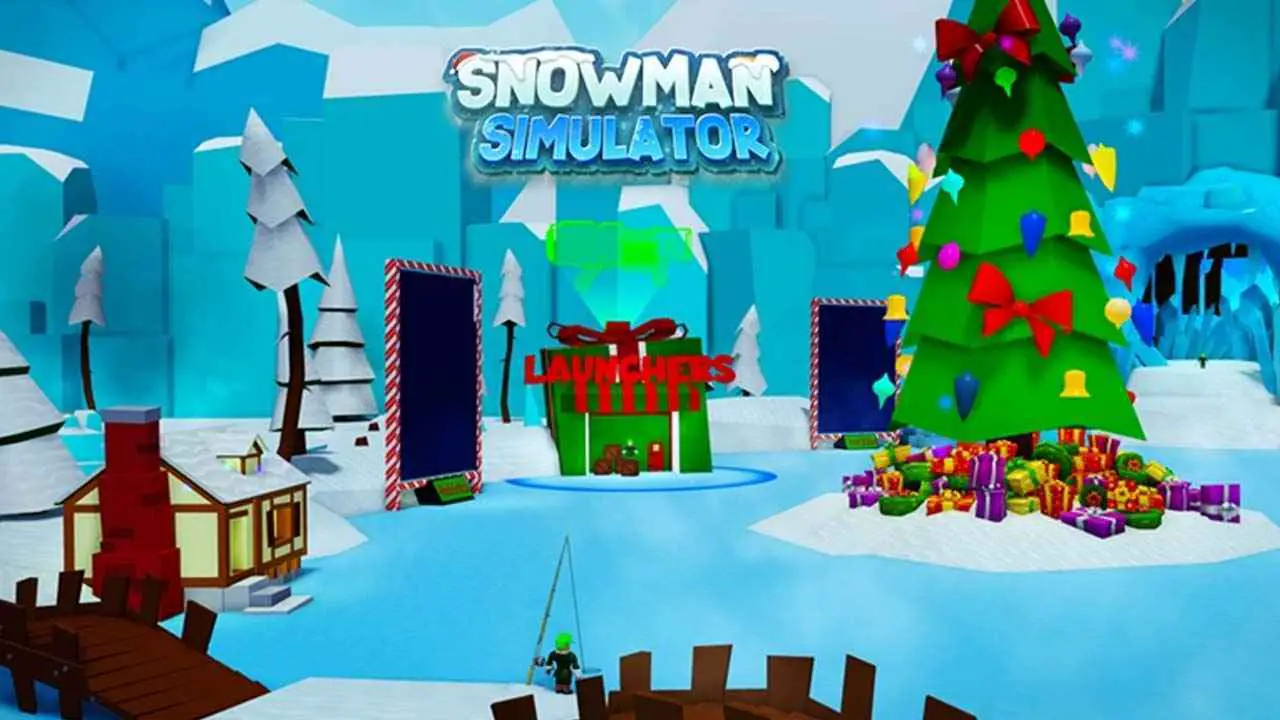 Roblox Snowman Simulator Codes for December 2020
This page is constantly being updated when a new code has been released for Roblox Snowman Simulator. For that reason, we highly recommend bookmarking this page to get the latest working Roblox Snowman Simulator codes.
As of writing, these are the confirmed and working codes for Roblox Snowman Simulator:
YETI2020 – Get free 220 silver.
GINGERBREAD2020 – Get free 220 silver.
Meanwhile, you can also check the codes that were previously active for the game. Yep! You missed a lot of goodies in Roblox Snowman Simulator.
RUDOLF458 – Get free 100 silver.
UPDATEZ  – Get free 200 silver.
How to Redeem Roblox Snowman Simulator Codes
Just like any other games in Roblox, the process of redeeming the codes in Roblox Snowman Simulator is easy. In case you're a new Roblox player or still not familiar with the interface of the game, below is the step-by-step guide on how you can redeem the codes.
Launch Roblox Snowman Simulator.
Find the 3 white lines button on the left side of the screen.
Click this button and you will see a text box.
Enter the codes above and hit redeem.
Enjoy your free rewards in Roblox Snowman Simulator.
Please note that the codes above are case sensitive. This only means that you'll have to input the exact format of the Roblox Snowman Simulator codes listed above.
Learn more about Roblox Snowman Simulator by following this link.
That's everything we are sharing today for this Roblox guide. This guide was originally created and written by RB Staff. In case we fail to update this guide, you can find the latest update by following this link.
If you believe that any of the content on this site violates your rights, including your intellectual property rights, please contact us immediately using our contact form.