Roblox RB Battles Promo Codes for December 2020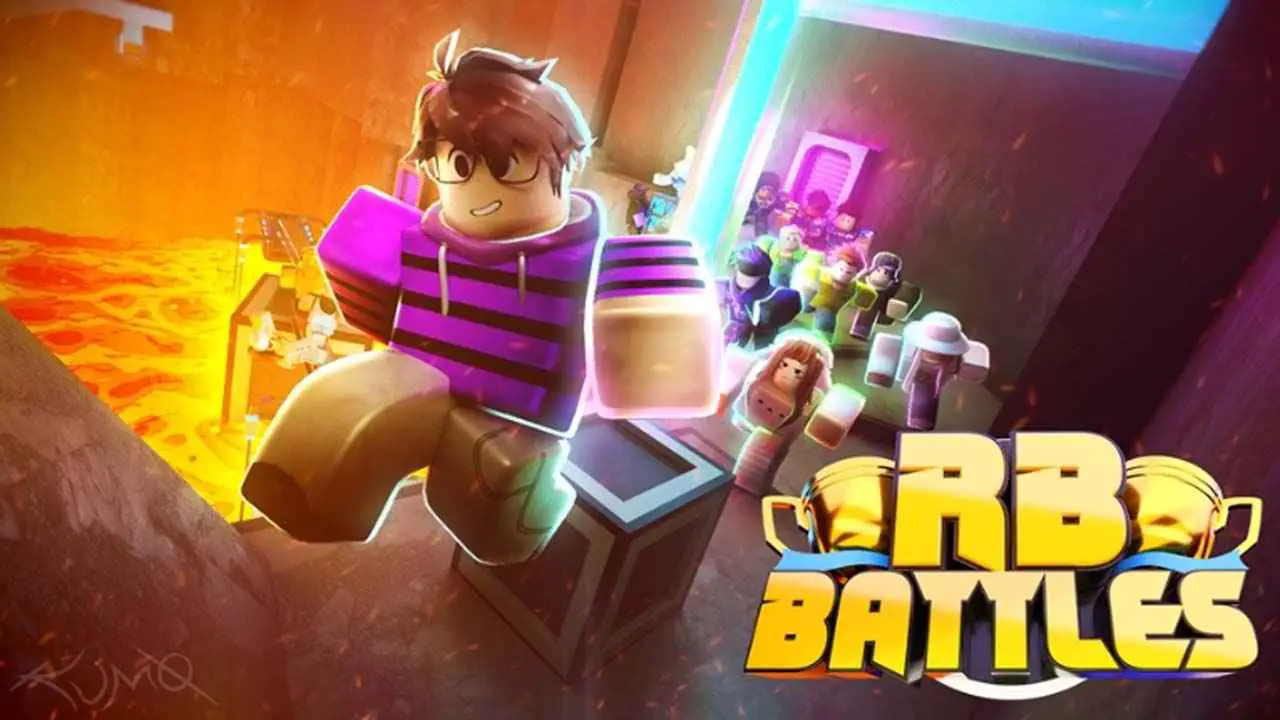 Check out this Roblox RB Battles codes for the month of December 2020. Discover what you will be receiving from these promo codes and how to redeem it online.
For the month of November, Roblox Battles players will be getting some good amount of rewards from these Roblox Battles promo codes. Below is the full list of Roblox Battles codes that you can redeem.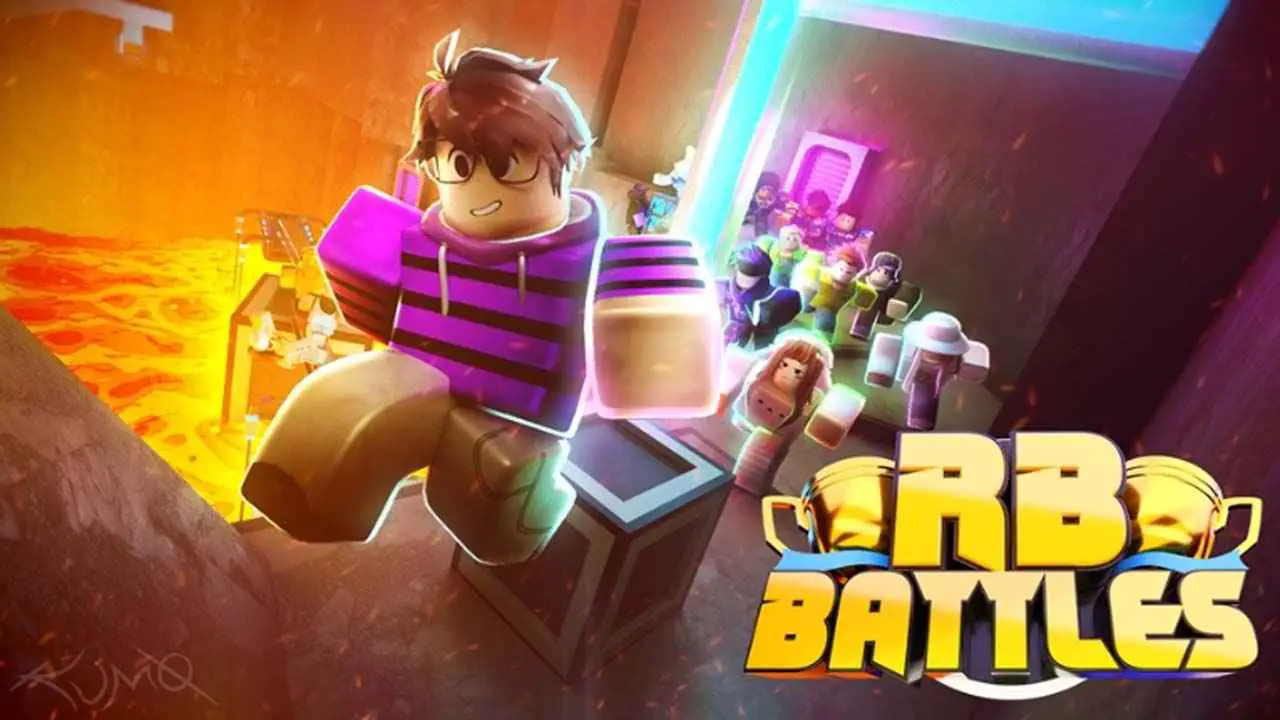 Roblox RB Battles Promo Codes for December 2020
If there's a new code that has been released this month, we will be updating this list. For those who don't want to miss any update, we highly recommend bookmarking this page or follow us on our social media channels.
RB Battles Codes (Working)
#RBBATTLES: x100 Battle Coins
RB Battles Codes (Expired)
MTFBQYA77520: 1x Chicken Code
As of writing, all the RB Battles promo codes above are confirmed to be working.
How to Redeem RB Battles Promo Codes
If you're new to the game and still unsure how to redeem these promo codes, please refer to the following steps:
Go to the game.
Click the Settings button on the side of the screen.
Click the Twitter button to open the redemption page.
Input the codes above and hit redeem.
Enjoy your rewards for this month.
Want to know more about the game? Learn more details about Roblox Battles from this page.
Conclusion
And that's all for this Roblox guide. Do you have any suggestions or tips to improve this guide for Roblox? If yes, then make sure to leave a comment down below. This guide has been made possible by Brian Haynes. You can check him out by simply clicking his name.