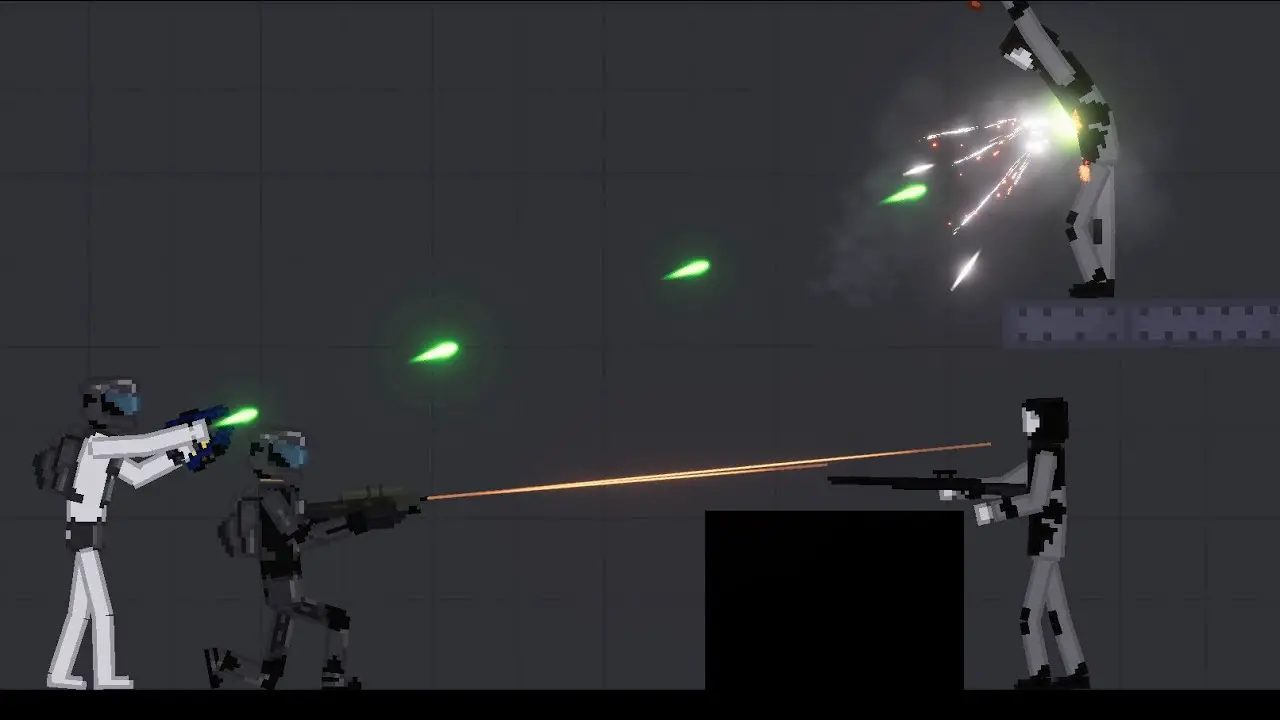 A list of fantastic fun facts pertaining to everyone's favorite form of water now in PPG, ice!
The Basics
Ice is water, frozen. You can get this miracle substance by going onto a map with water and setting the ambient temperature below 0 degrees Celsius.
Ice is very slippery which makes walking on it is near impossible for the already bumbling humans and functionally impossible for the gorse. Androids have no such problem as they actually know how to use their legs!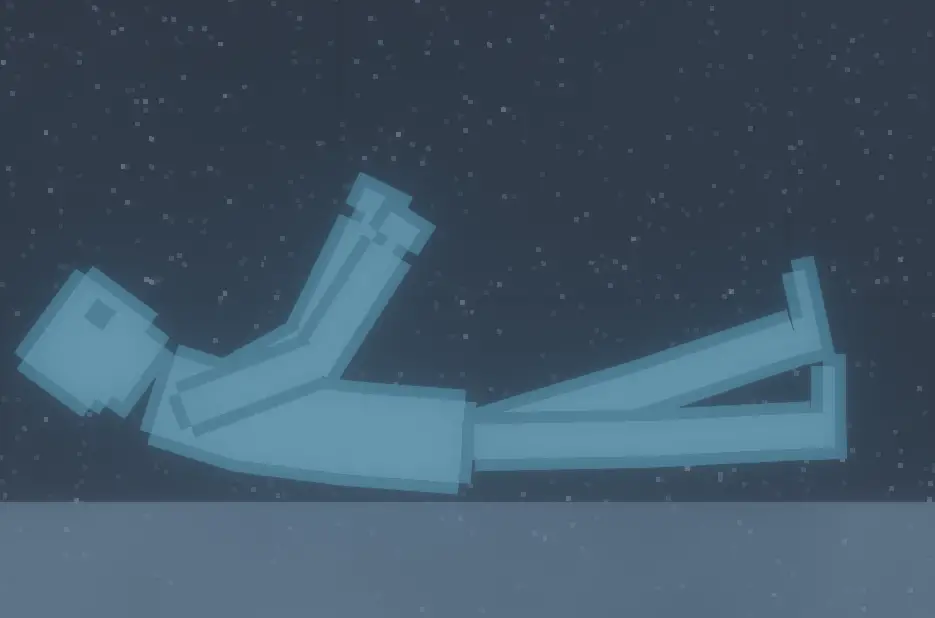 Melee Against Ice
Ice can be a nuisance, and you may want to stab it with your stabbing implements. This cannot be done as Ice is impossible to pierce with any sharp object, even a chainsaw! All attempts to embed anything in Ice are deflected by its cold exterior.
Do not lose hope yet as Ice is not invincible. Laser swords have no problem slicing into and through the frozen enemy as they refuse to be beholden to the rules of metal.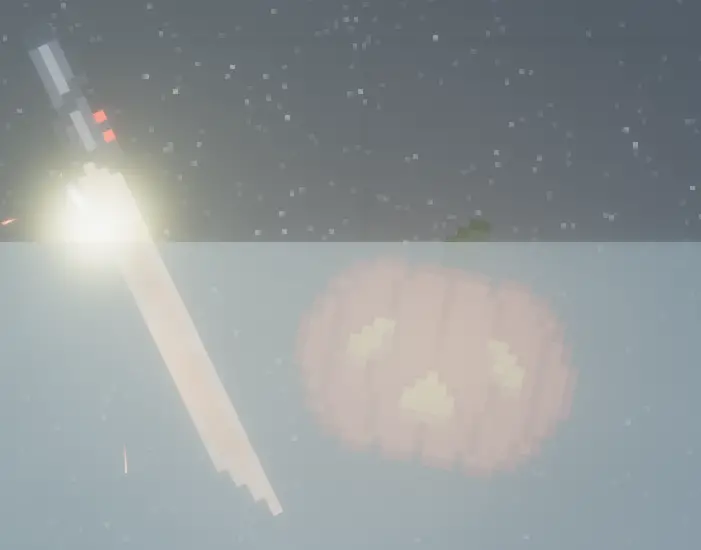 Breaking Into Ice
You may worry that, since Ice is so durable with few physical weaknesses, humans will start to hide in Ice to escape your implements of destruction. This section will highlight various ways to pierce that plan, mainly the inability of Ice to protect from firearms and other non-melee weaponry.
Ice is somewhat resistant, yet not impervious, to gunshots. Ice can stop bullets for various reasons including low caliber, hitting the Ice at an angle, being fired from far away, and the Ice not feeling like being shot. Even if a physical bullet manages to pierce the Ice it won't be able to travel as much as it could in other conditions. Worry not, simply firing at Ice enough guarantees some munitions will pierce through and catch the human and their hubris by surprise!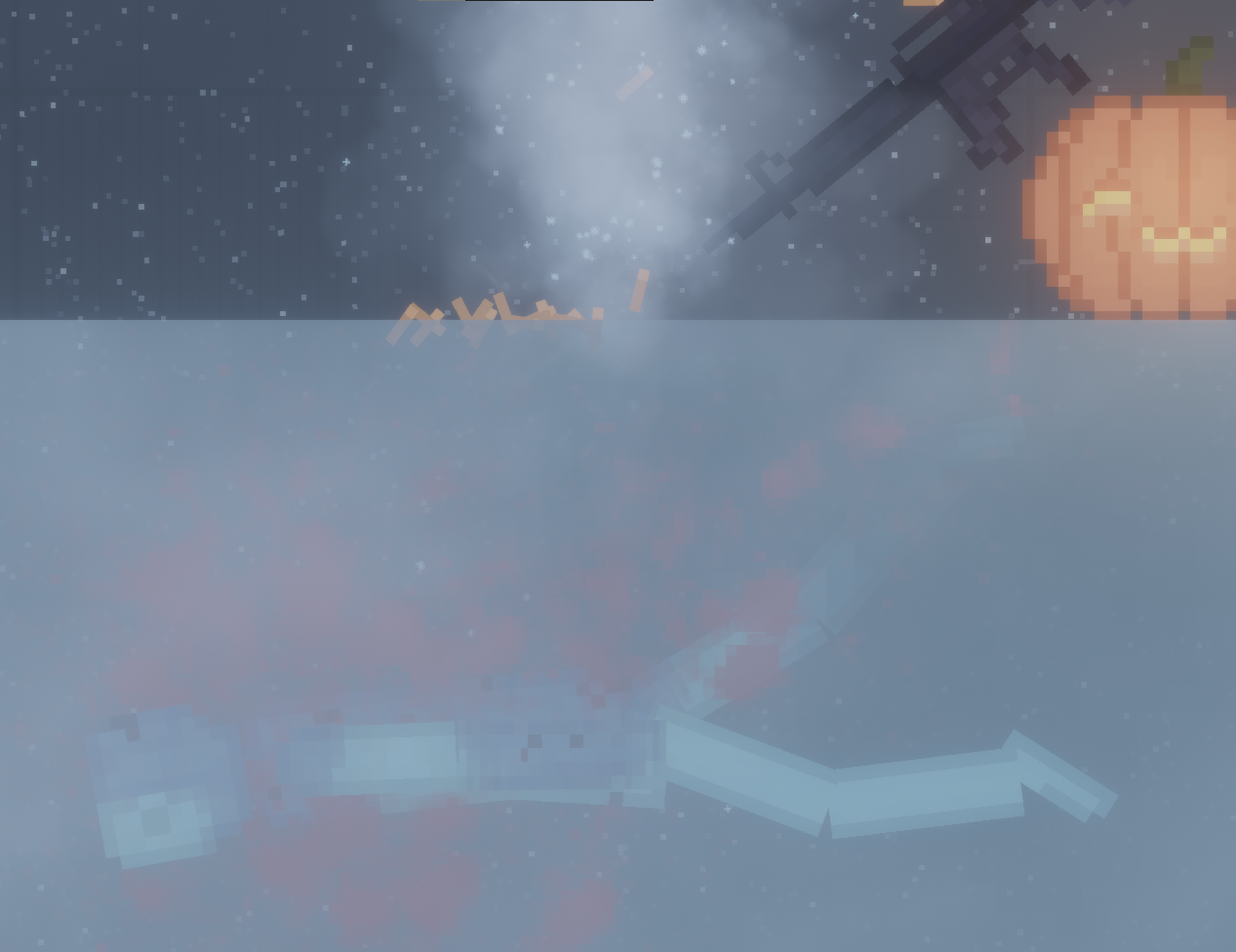 BONUS FACT: Being frozen solid stops bleeding! It does not stop blood spillage though.
If all of this is too tiresome you can always resort to laser weaponry. Lasers have no problem flying through Ice to catch a human off-guard.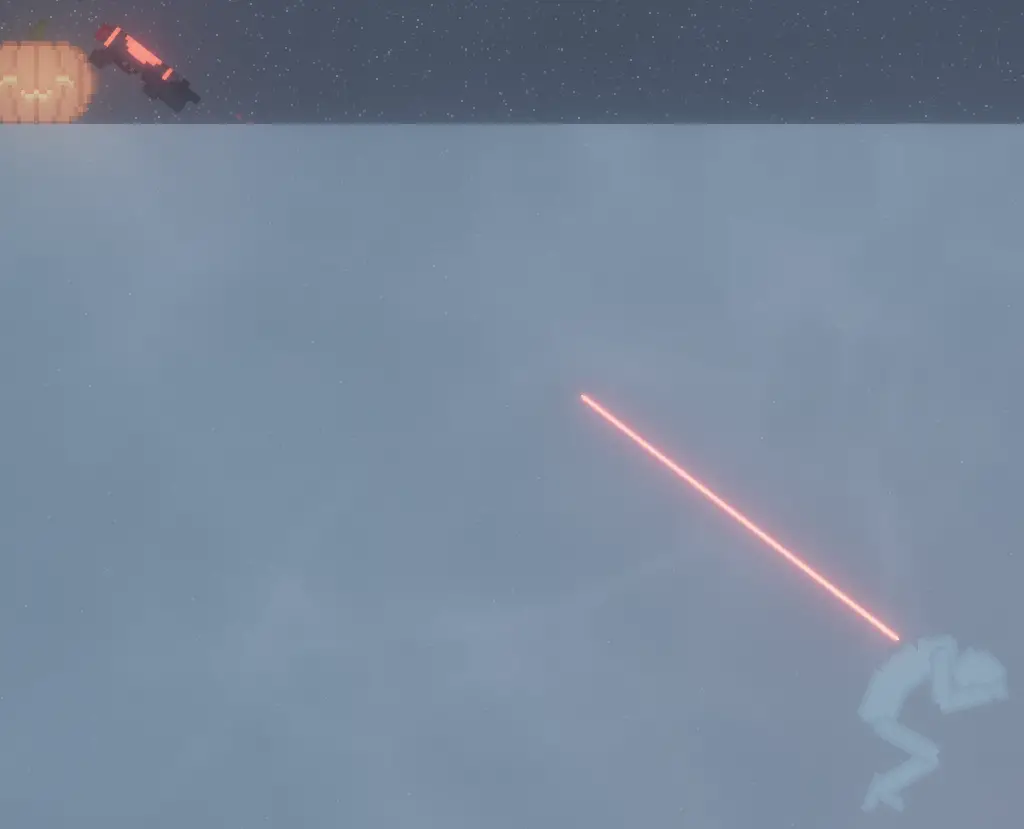 One last Icebreaking tip, regular explosives such as bombs are useless against Ice. The human will be entirely unharmed, only slightly ashy! Atypical explosives such as nukes or anything stronger work fine.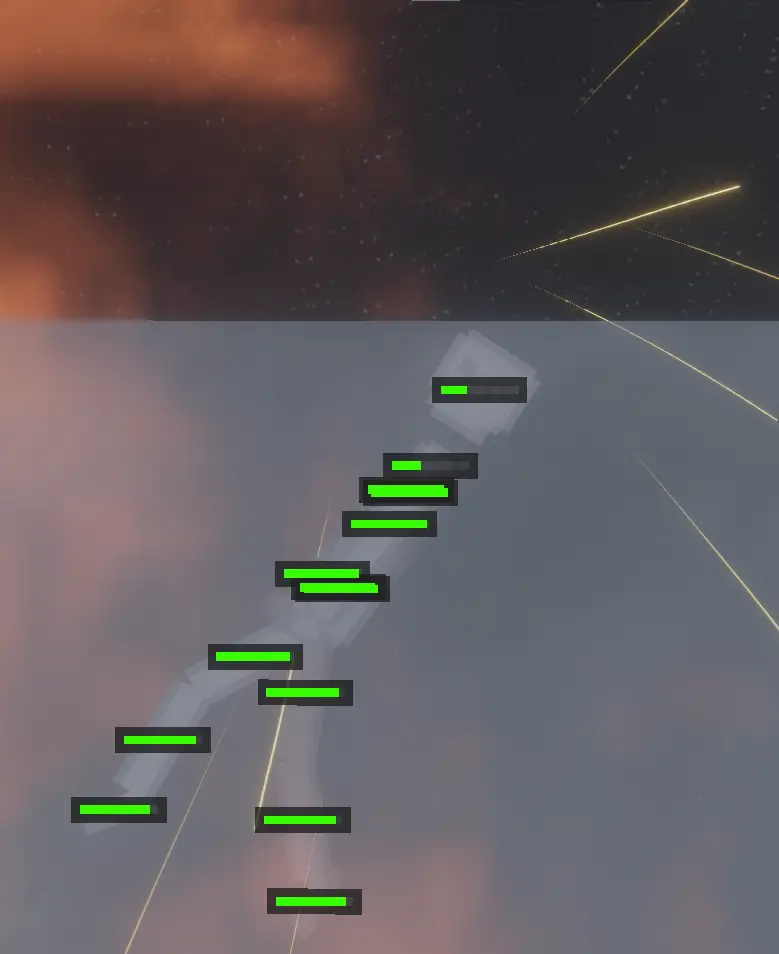 NOTE: This human was given performance-enhancing drugs to stay alive while frozen long enough to take this picture, regular humans may die sooner
Using Ice to Your Advantage
Has all of this frozen warfare tired you? Are you sick of fighting against Ice? Do you see it as a potential ally in your experimentation? The good news, Ice can be used against humans and other organics in various ways!
Being entirely encased in Ice is lethal to your typical organic. If you want your lifeforms frozen yet living you can partially encase them Ice to have them experience all of the joy that comes with being a sculpture without the release of death!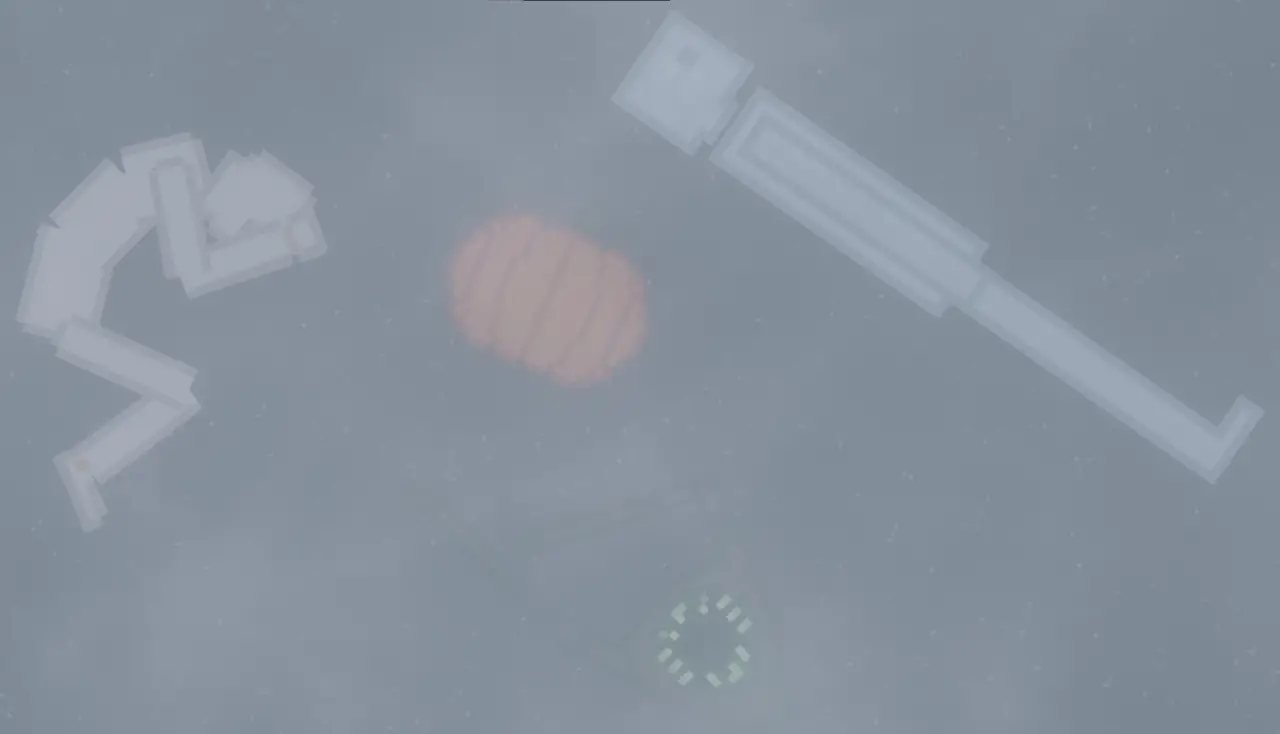 NOTE: Androids do not care about being encased. If they have not previously touched the water they will accept their fate and stare blankly forever
Be careful (or don't) when dipping an organic into Ice. The frozen wonder has a chance to forcibly force out anything only partially frozen. This can be detrimental to organics health as having their limbs stretched away from their body is very stressful and may lead to heart problems in the future.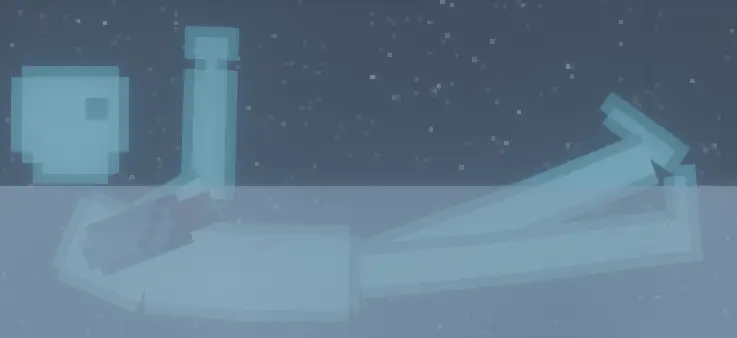 NOTE: Please ignore the missing arm as it is not part of this demonstration.
Icy Extra
If all of the previous Ice facts were unable to grab your attention and intrigue, this last one just might.
Being frozen in Ice does not destroy the engine of a vehicle. If you drown a vehicle, freeze the water, then repair the engine, it will work fine. You can try to drive the vehicle and it will attempt to move but being encased in Ice leaves no room for even the slightest rotation.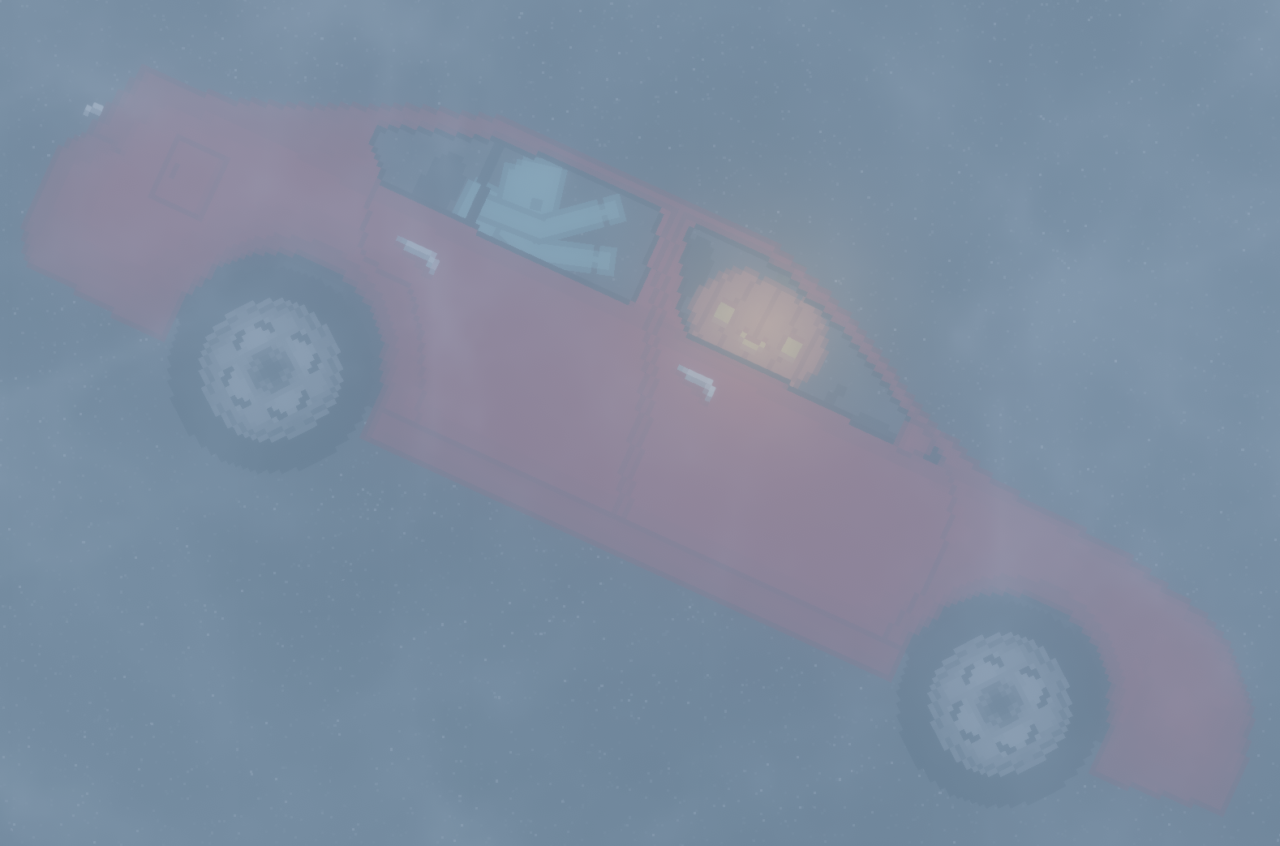 That's everything we are sharing today for this People Playground guide. This guide was originally created and written by Pumpkin. In case we fail to update this guide, you can find the latest update by following this link.
If you believe that any of the content on this site violates your rights, including your intellectual property rights, please contact us immediately using our contact form.