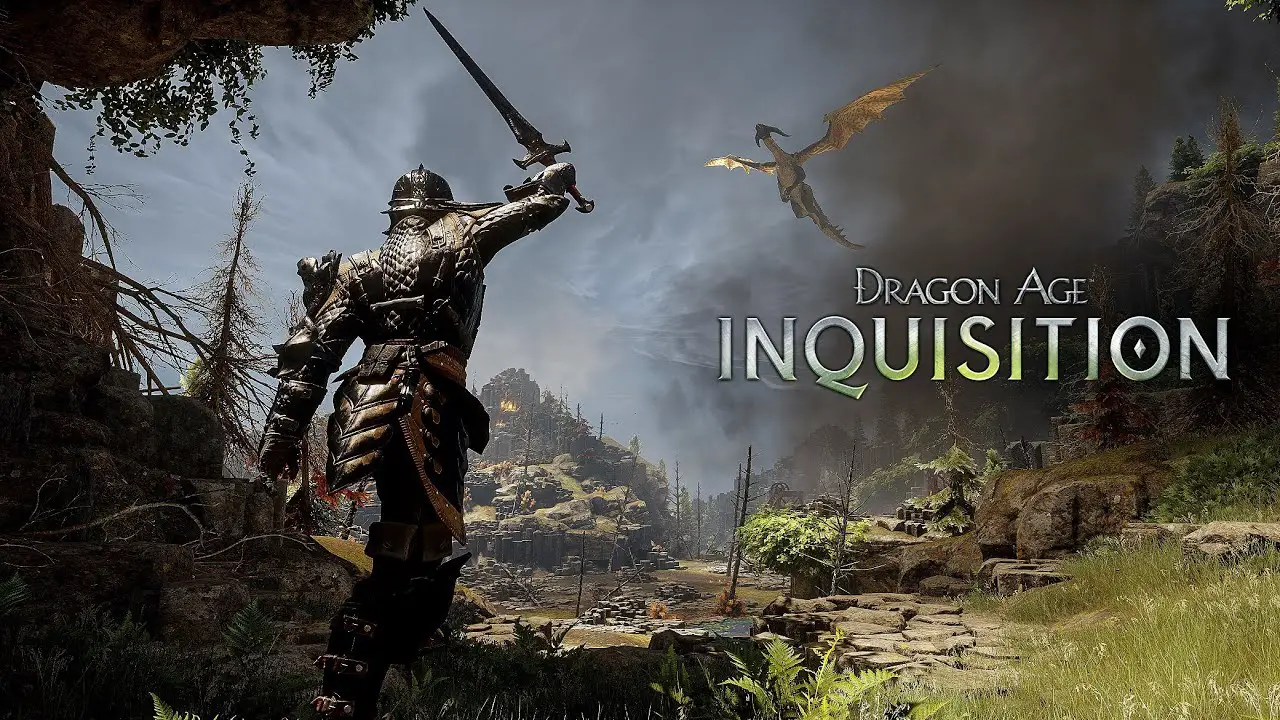 This guide will show you how to kill the 1st dragon you find. He is the Fereldan Frostback and is located in the Northern part of the Hinterlands. You will need an archer with Long Shot skill.
How to Kill Fereldan Frostback
First travel to the area marked on the map in the East Northeast portion of the Hinterlands zone. Make sure you are controlling the Rogue (Archer) in your party. If you have stealth then this is the time to use it. Even if you don't, you can still run past the dragon.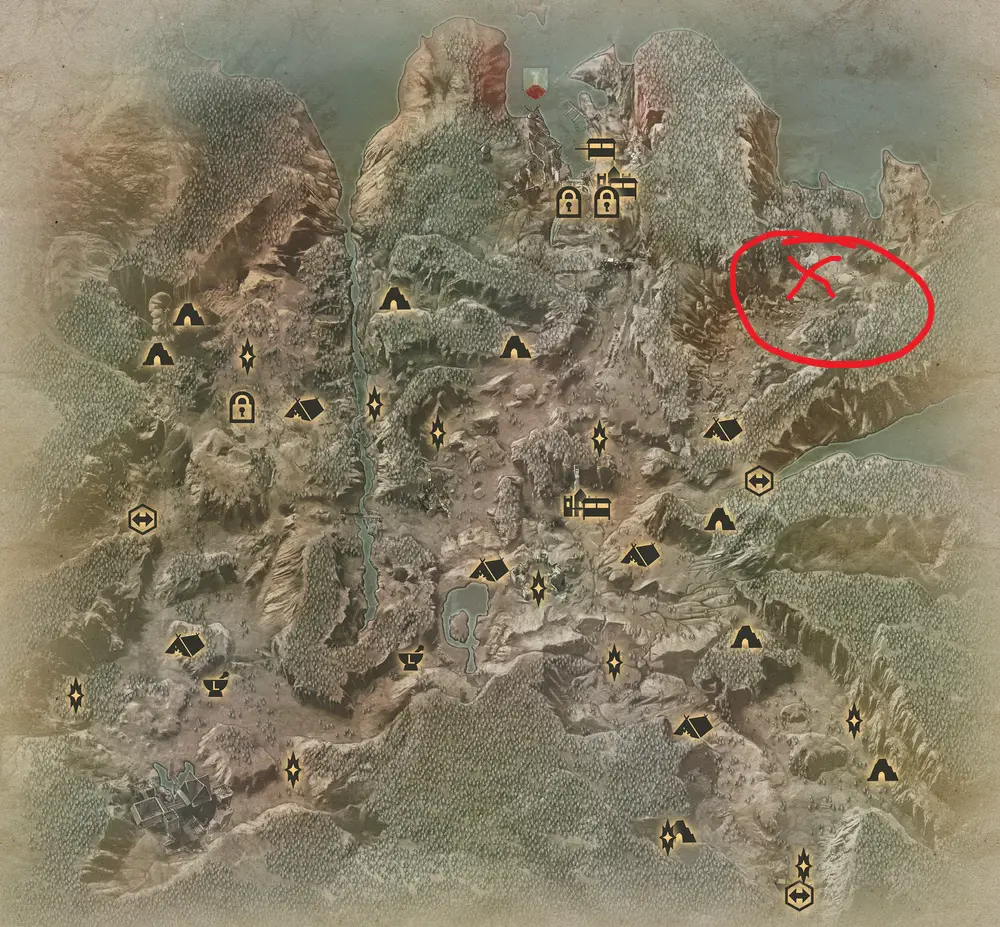 Run all the way up the hill behind where the dragon comes to rest. Once you get to the top you will need to move to the edge of the cliff but behind the berm where it rises just a bit. This will allow you to shoot over the berm but it will block the dragon's fire attack.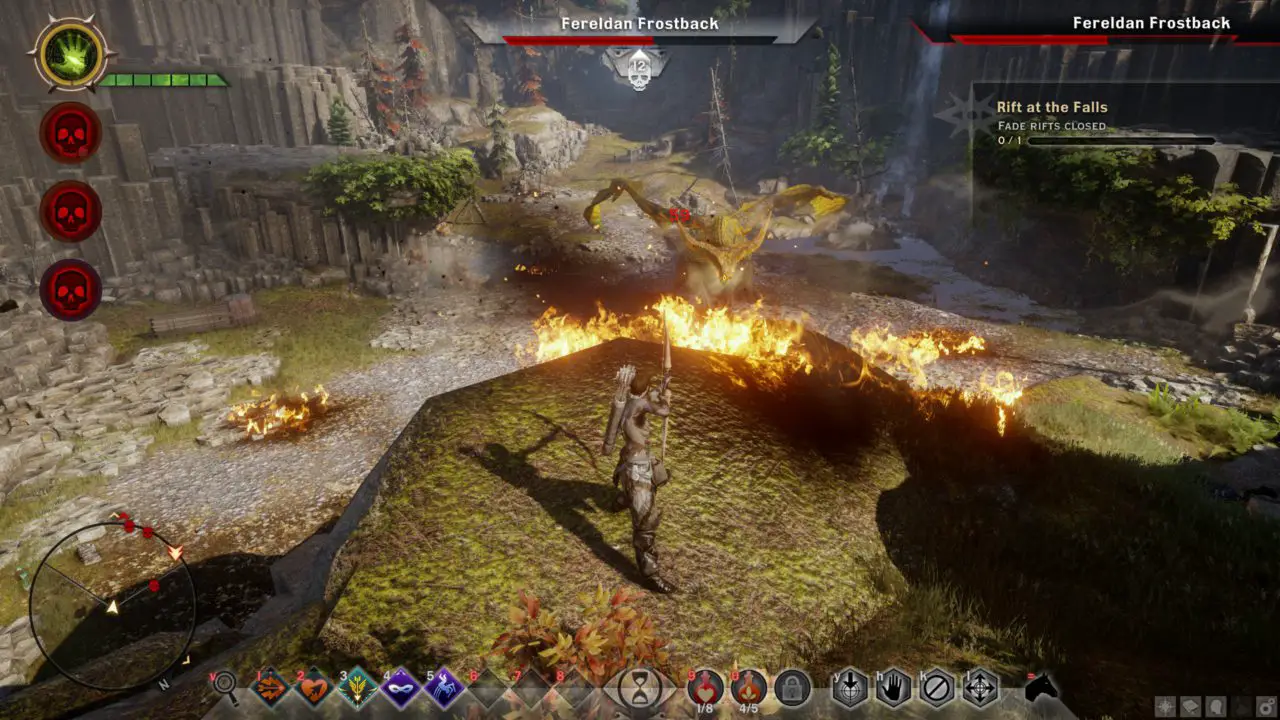 Once you are there, begin to Long Shot the dragon. It will take several minutes but eventually, you will kill him and get his loot.
If you believe that any of the content on this site violates your rights, including your intellectual property rights, please contact us immediately using our contact form.