Title: OXENFREE II: Lost Signals
Release Date: July 12, 2023
Developer: Night School Studio
Publisher: Netflix
This guide will show you where all of the collectibles in OXENFREE II: Lost Signal may be found. Finding all of these collectibles in the game unlocks the A Flash of Green, Peace in this Ocean, Among the Headstones, Orphaned Dreams, and One Last Mystery achievements.
OXENFREE II: Lost Signals Collectibles
You won't be able to begin finding the letters until you've collected your gear from the General Store in Uptown Harbor.

A Flash of Green
Discover the complete Adler Letters Set 1.
"J.B."
To the right of Tootega Falls, under the bridge.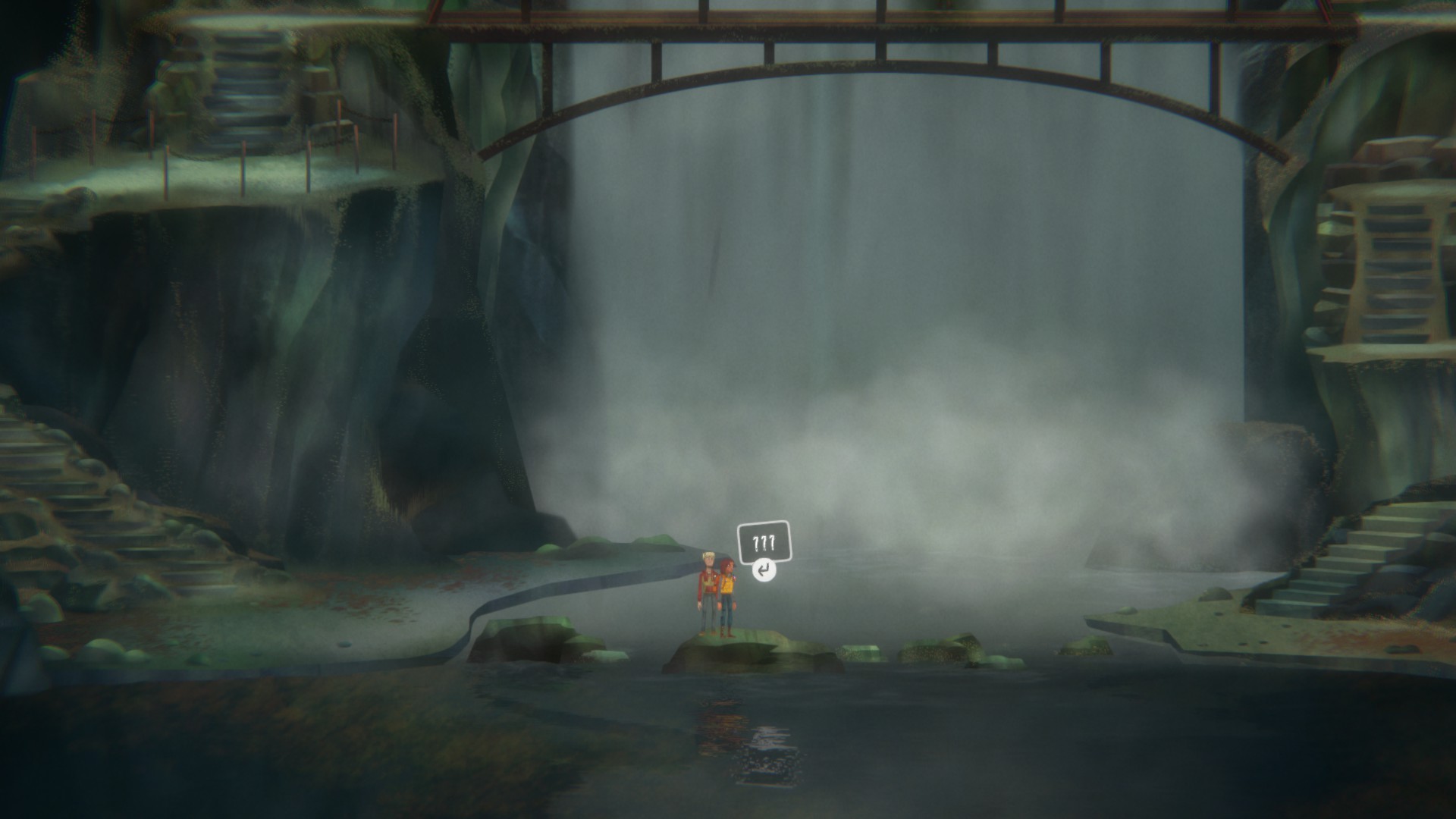 Top right of Camber Cape, by the rabbit burrow.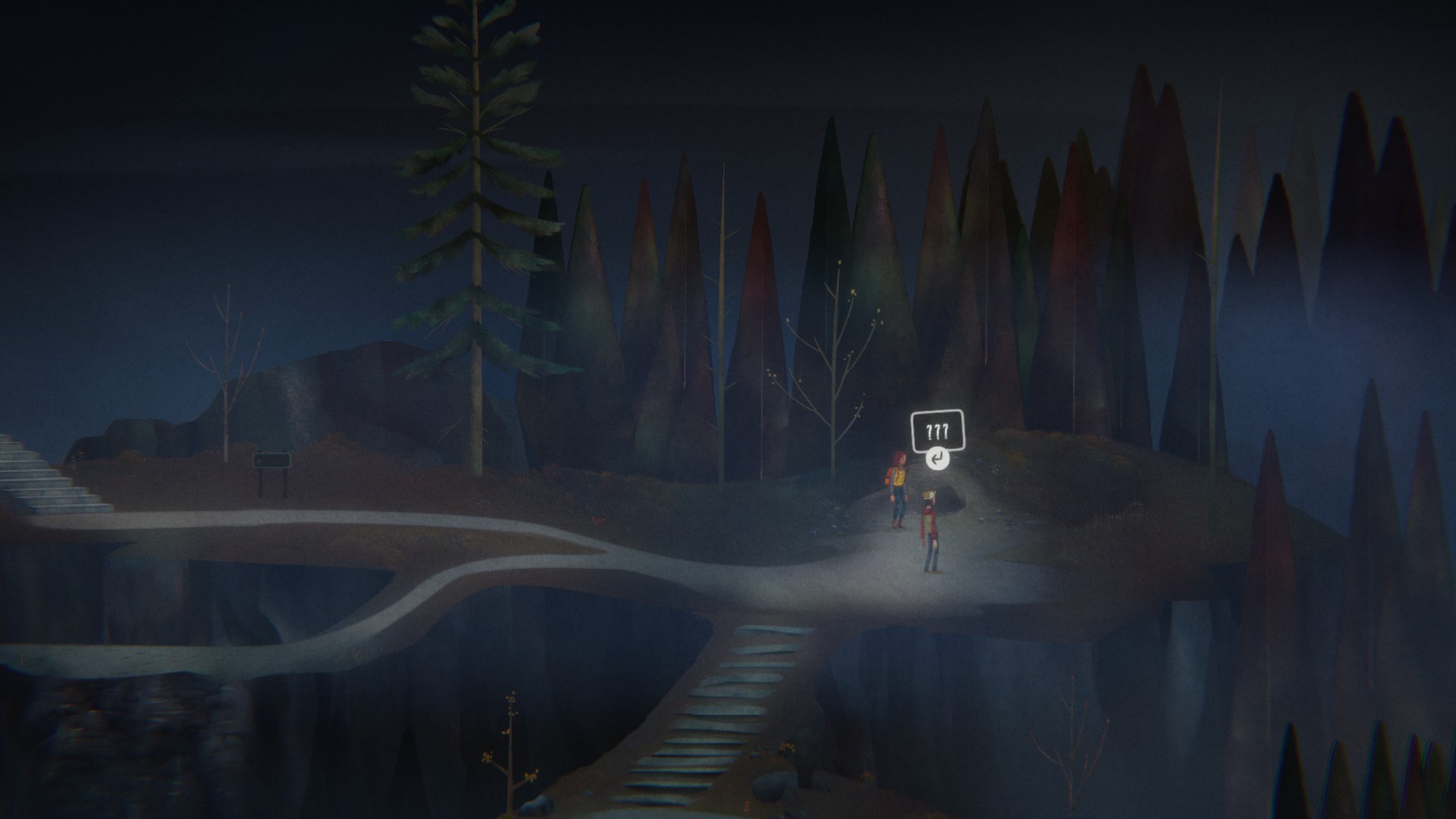 Bottom left of Point Tilia, on a ledge below a rockwall.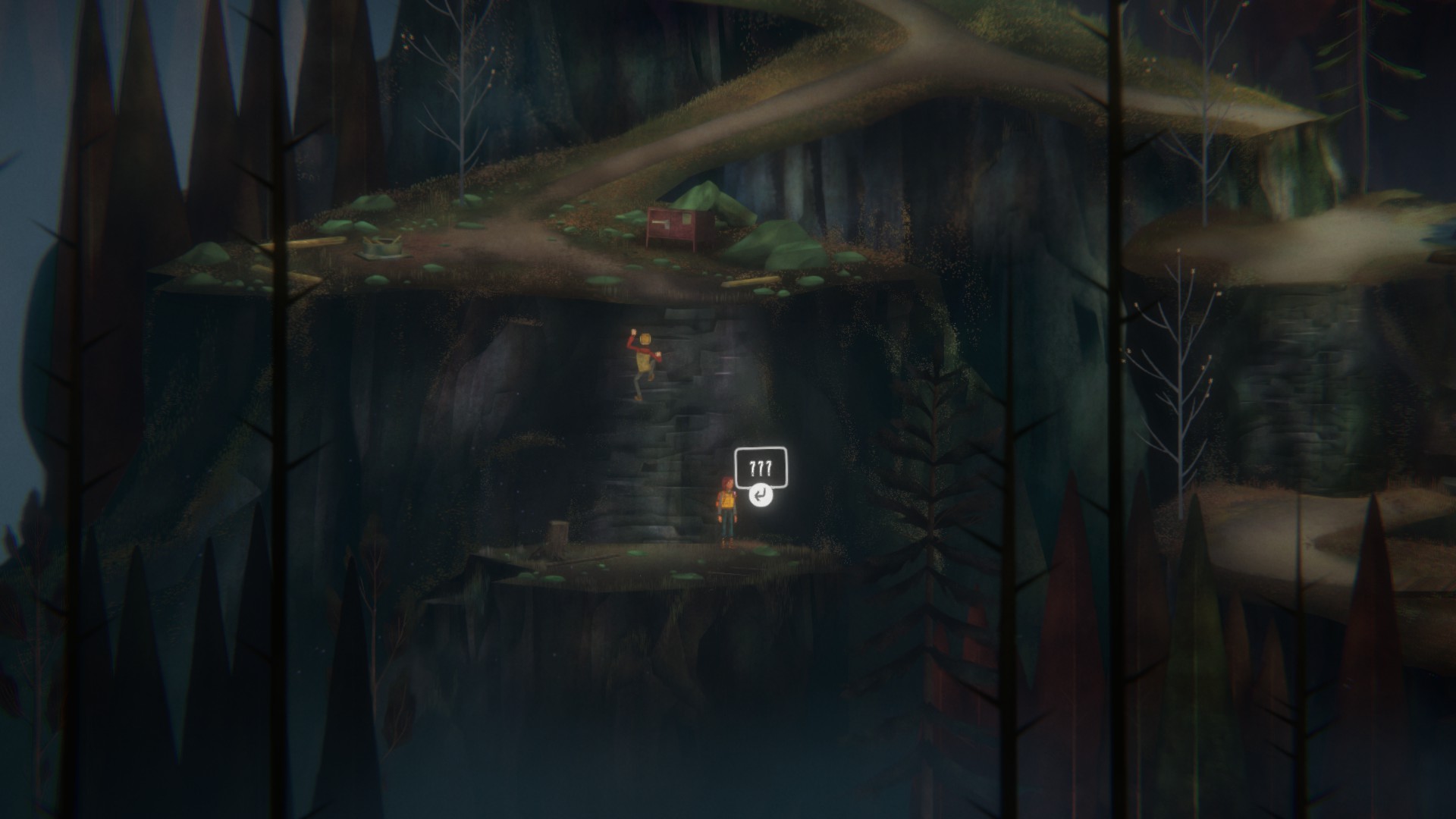 Peace in this Ocean
Discover the complete Adler Letters Set 2.
"Ingrid White"
Left side of Garland Ghost Town, beside the church.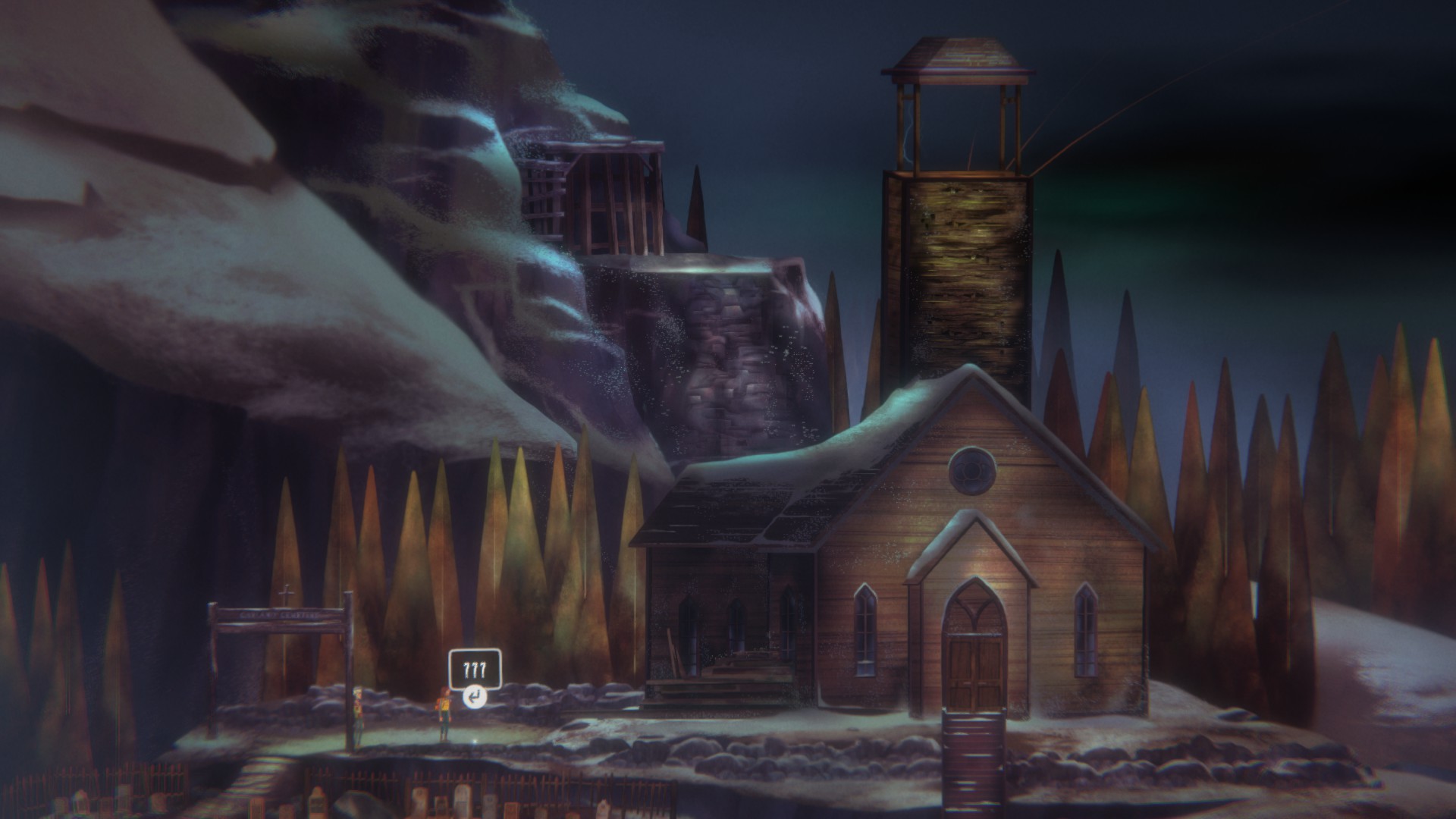 At Funnie's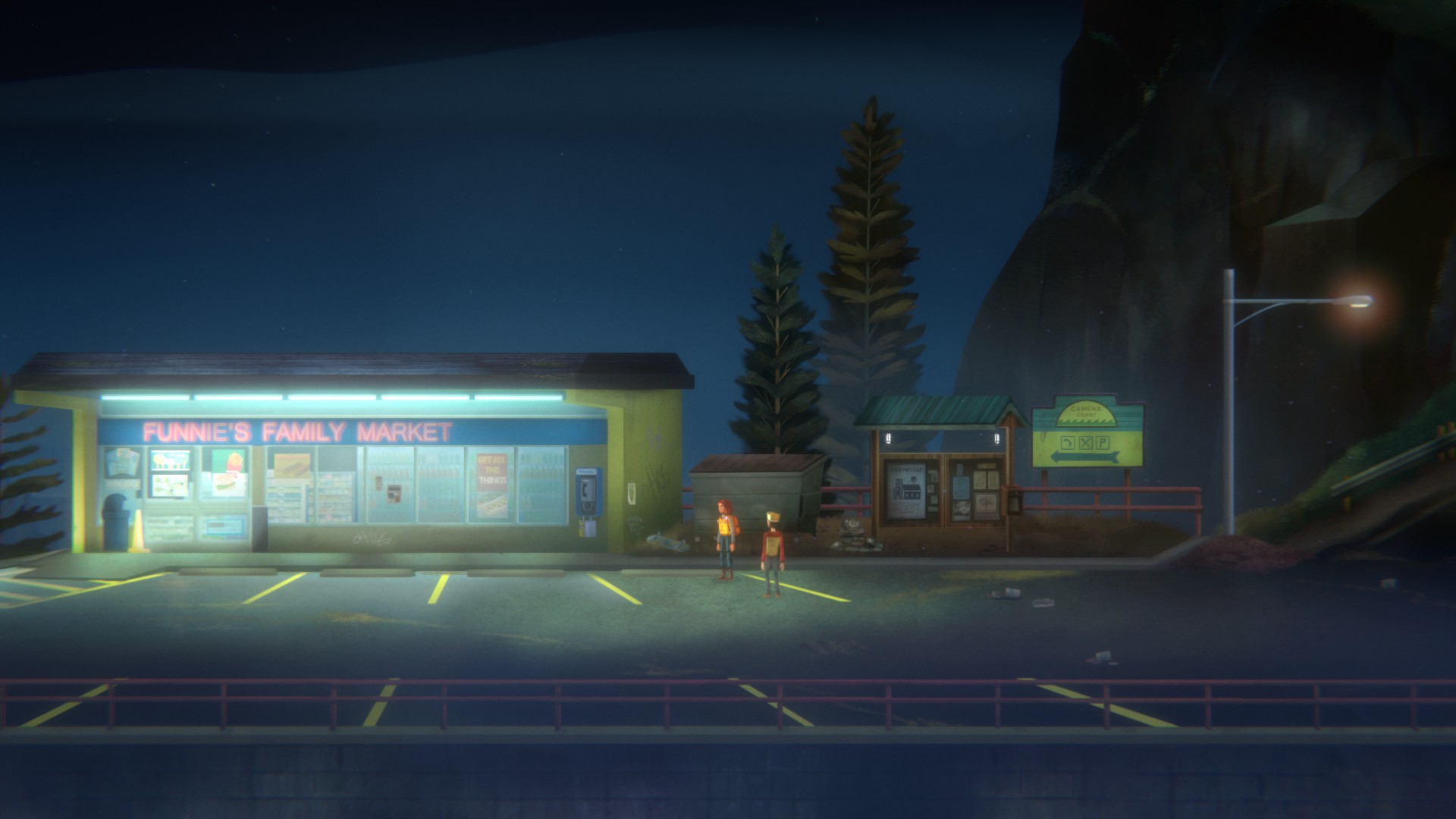 Top Right of Point Tilia, under the ranger station.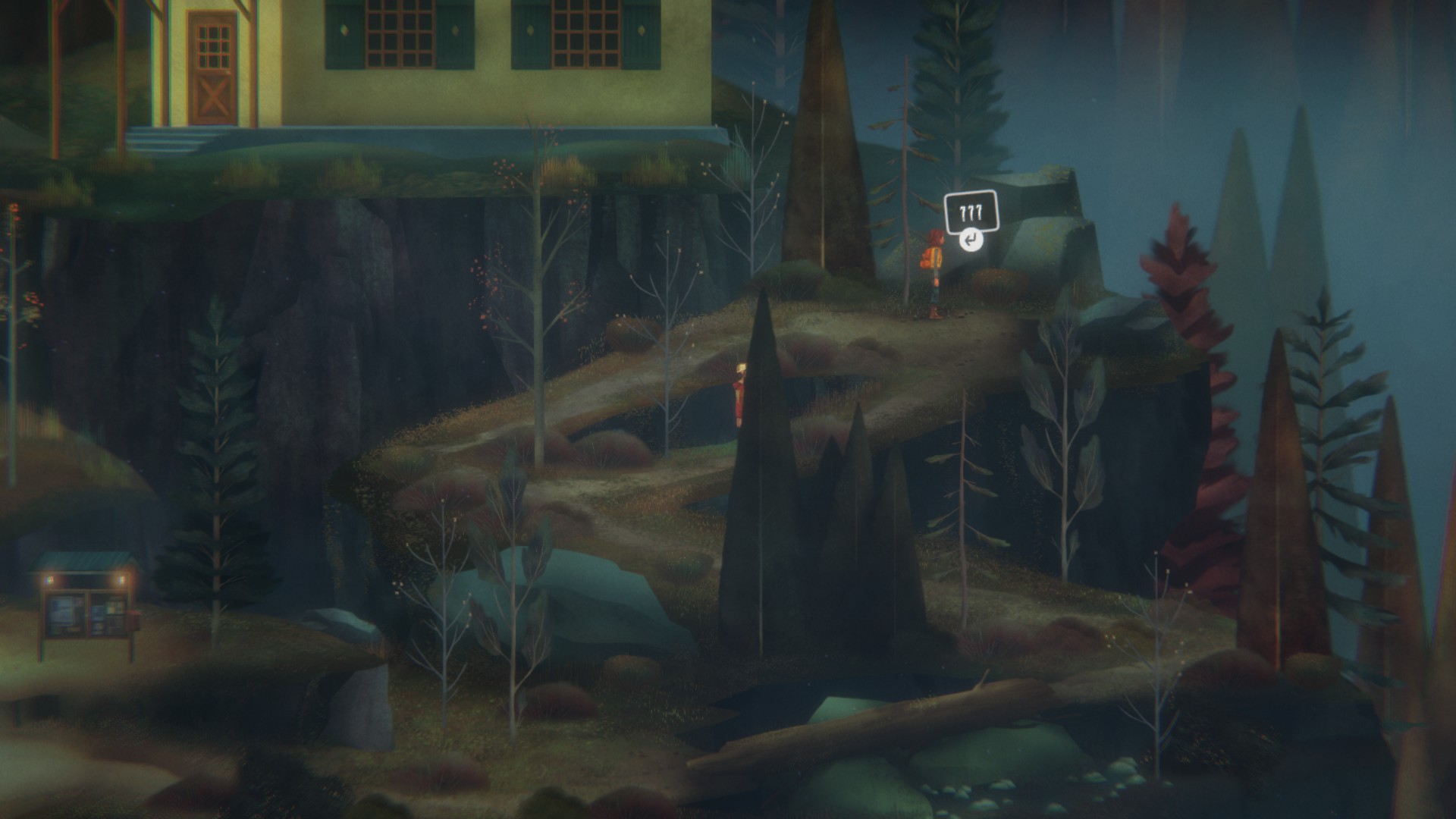 Among the Headstones
Discover the complete Adler Letters Set 3
"Mel Chapman"
To the left/entry of Pemmican Trailhead.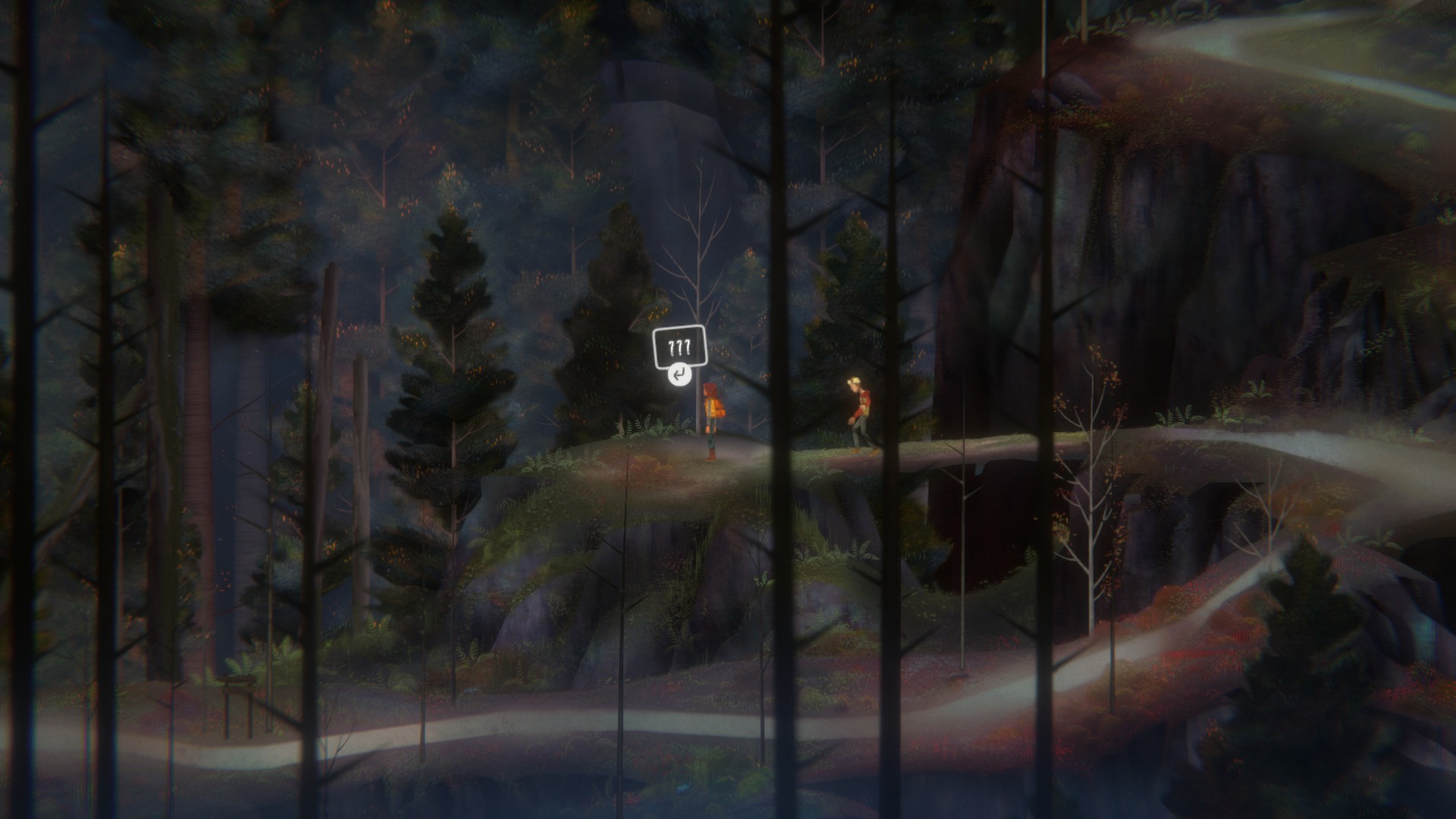 Top of Uptown Harbor, above the general store.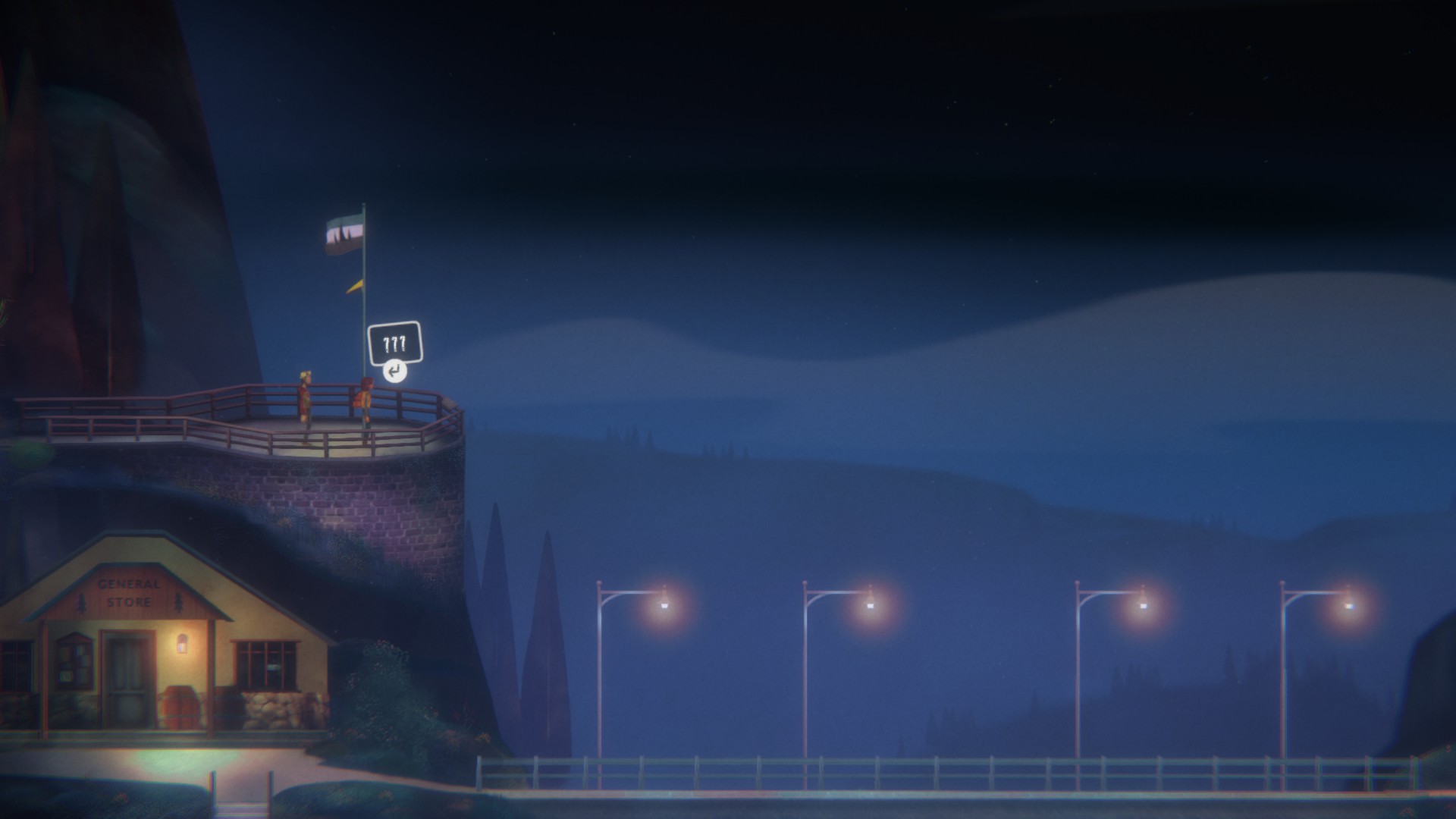 Center of Copper Creek Trail, above the rock wall.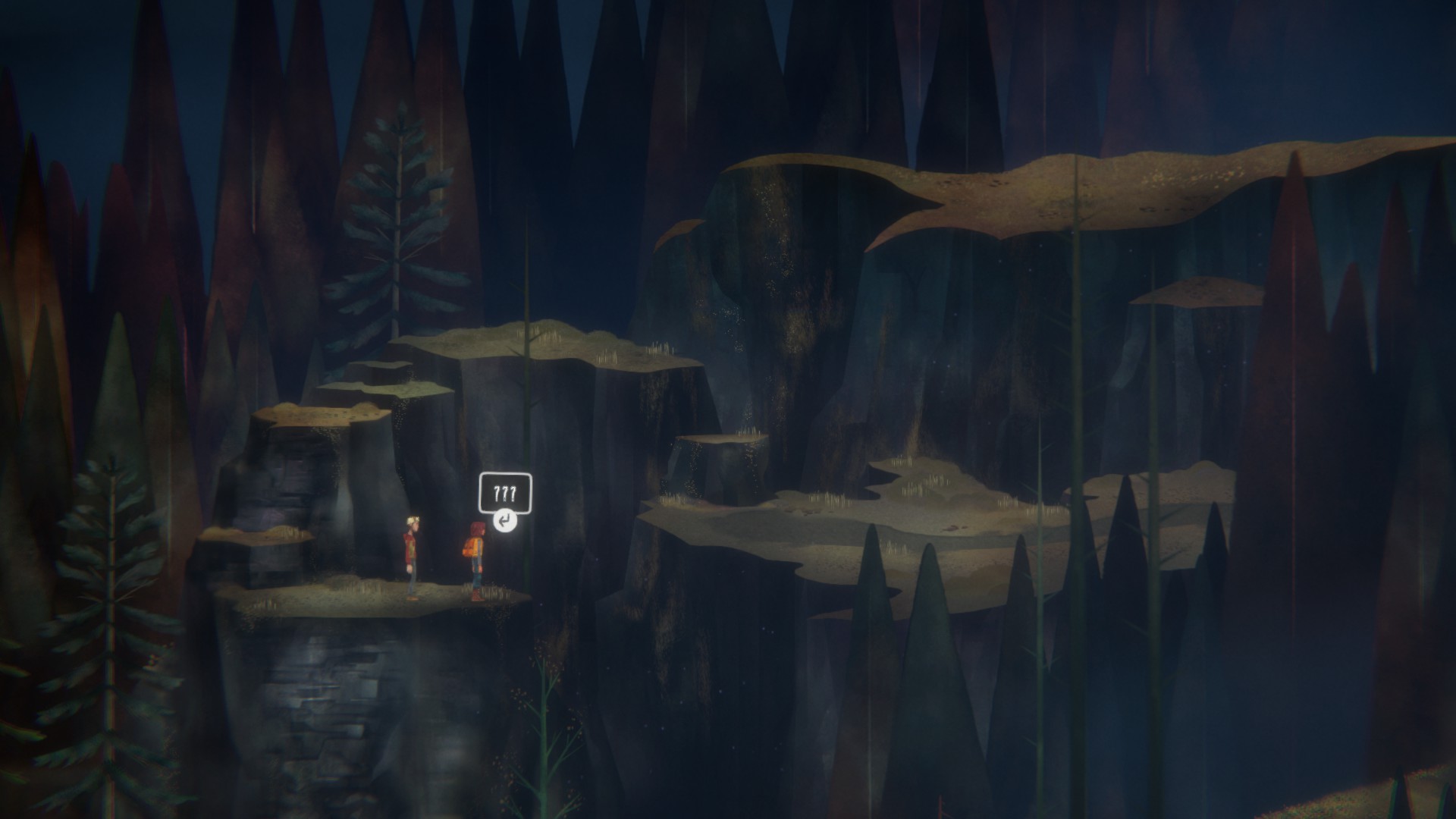 Orphaned Dreams
Discover the complete Adler Letters Set 4
"Kenneth Young"
Bottom right of Waterhead Bluffs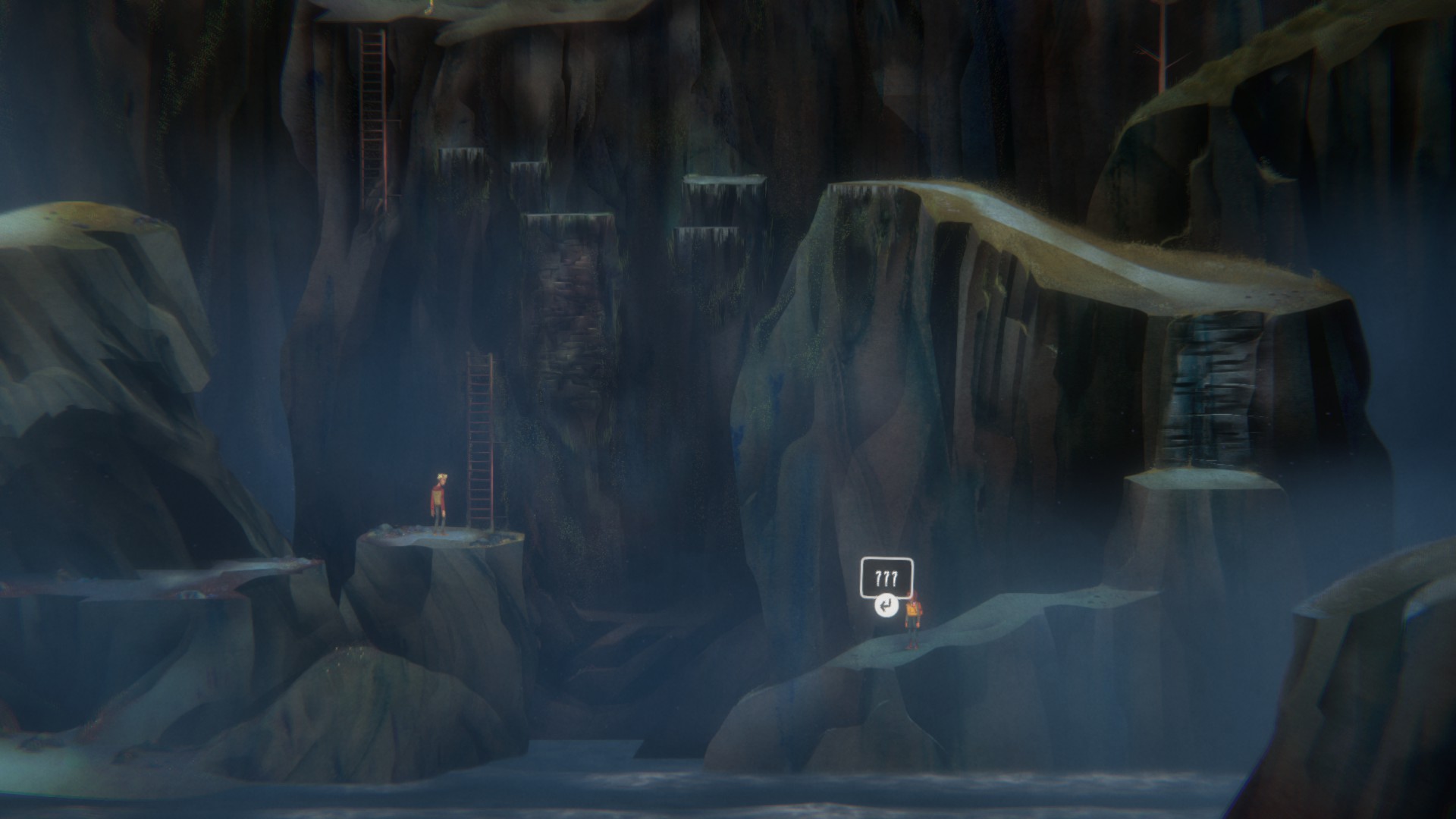 Right side of Charity Point, below the transmitter location.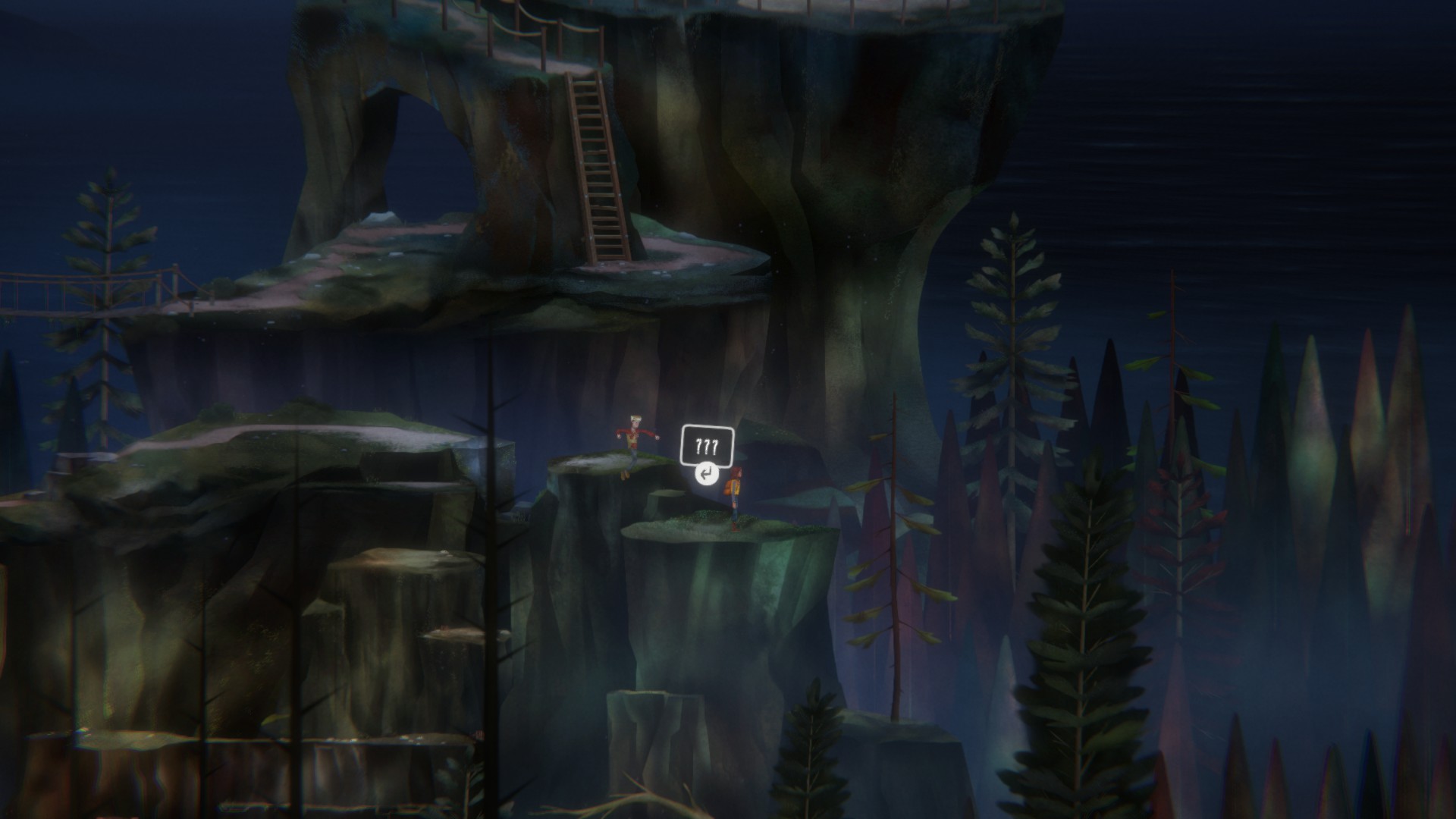 Center(ish?) of Horseshoe Beach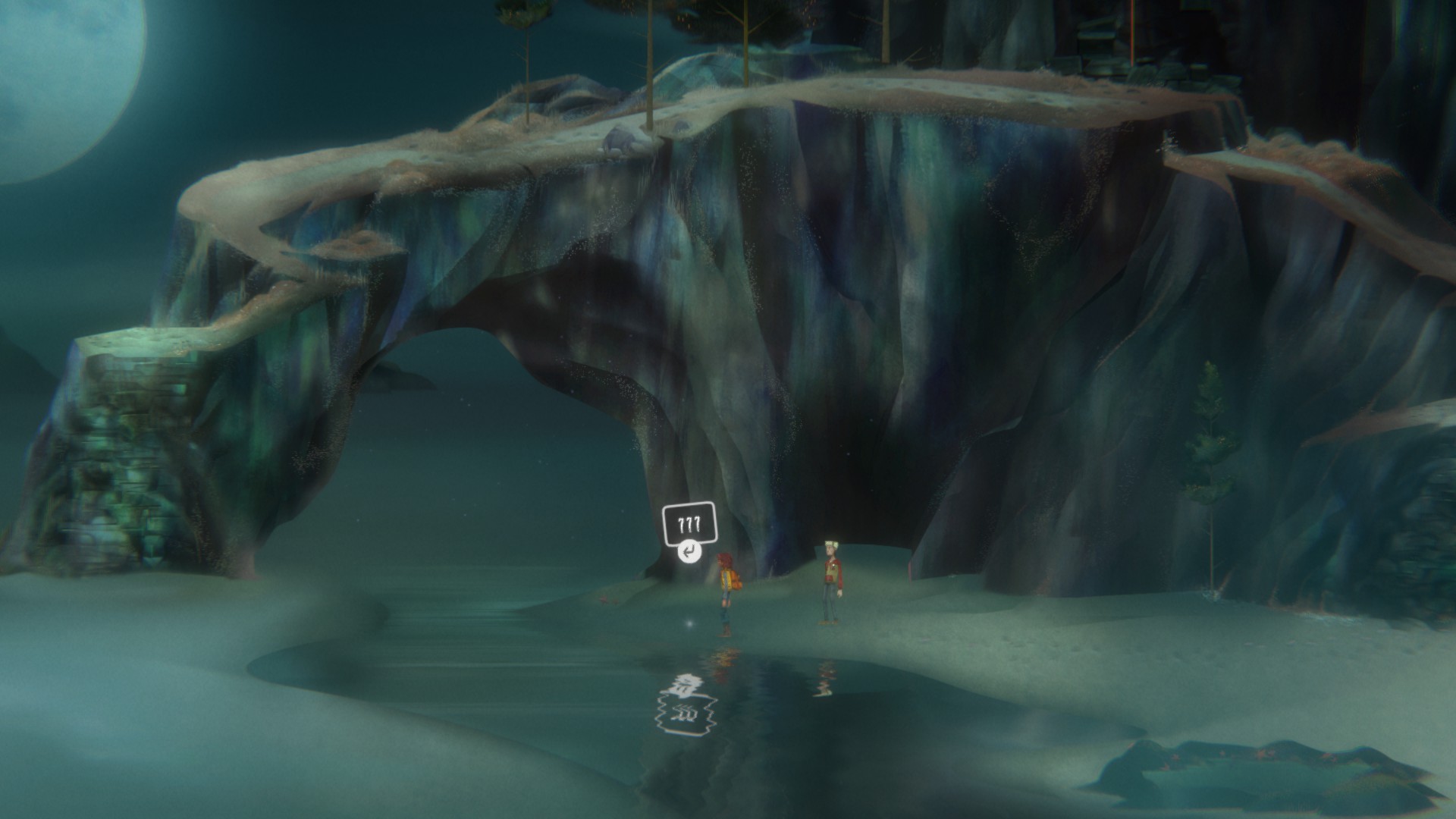 One Last Mystery
Discover all Adler Letters
This one can only be found after all the others have been collected
Berenson Creek, by the shed below Jacob's house.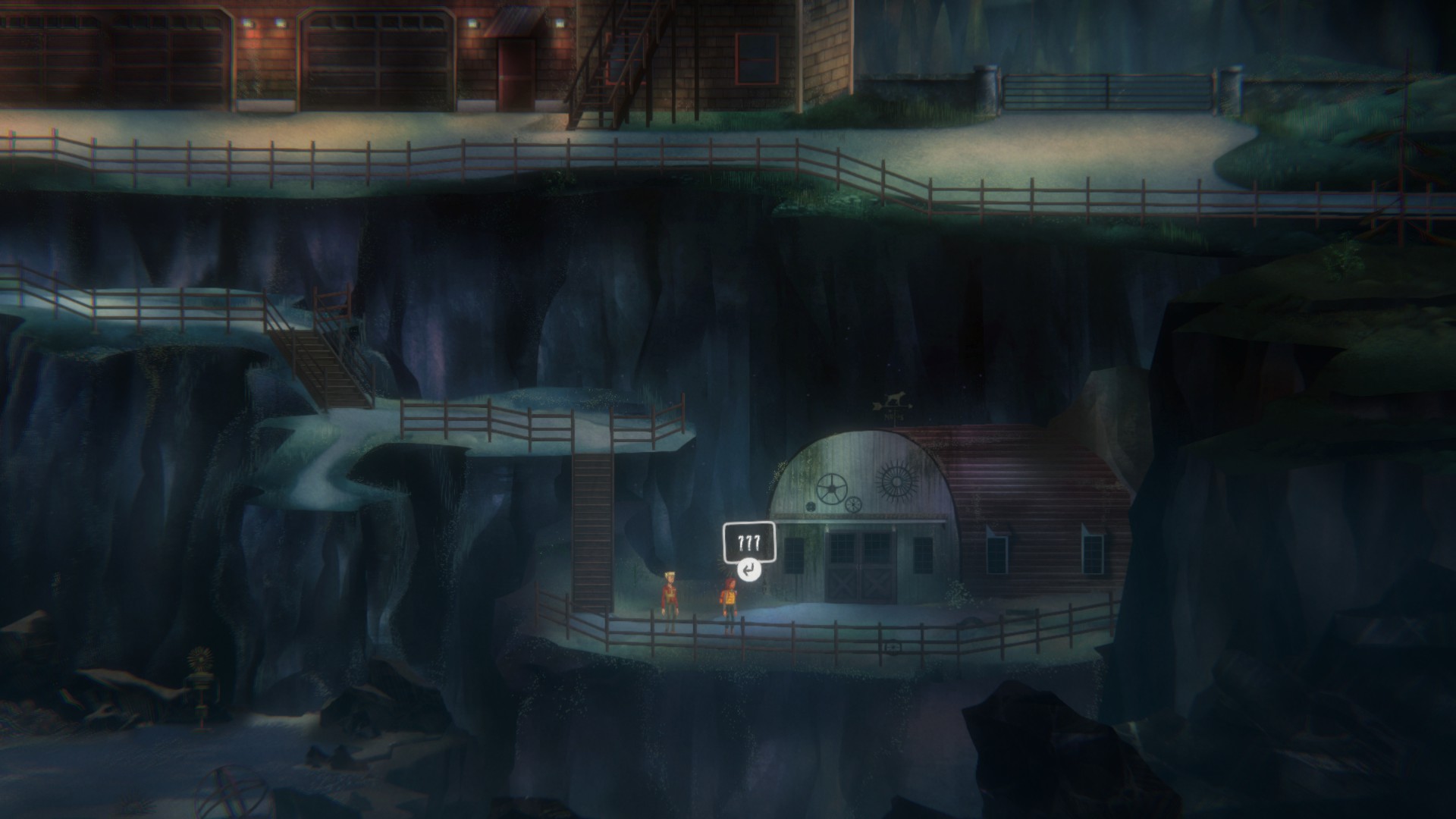 That's everything we are sharing today for this OXENFREE II: Lost Signals guide. This guide was originally created and written by RB Staff. In case we fail to update this guide, you can find the latest update by following this link.
If you believe that any of the content on this site violates your rights, including your intellectual property rights, please contact us immediately using our contact form.